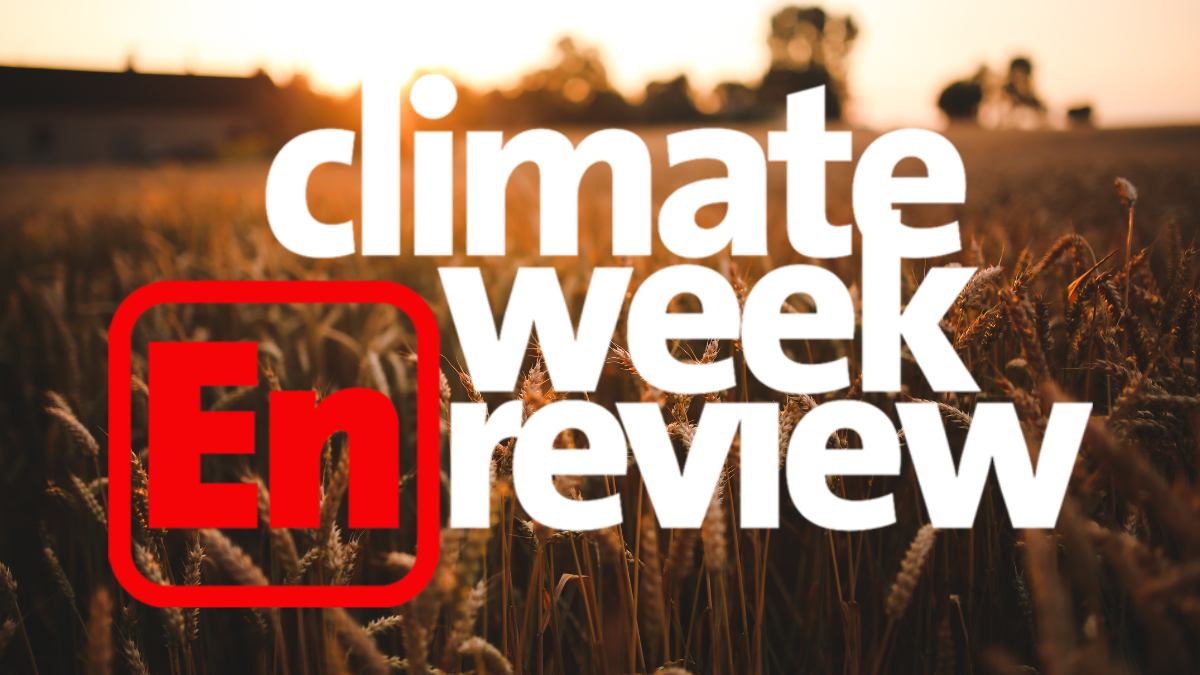 Happy Friday! We are trucking along with sights on the end of the year… 13 days until Thanksgiving… 37 days until my birthday… and 44 days until Christmas.
This week's must read: Three climate questions for the GOP debate in Miami (Orlando Sentinel, but if you hit the paywall, you can also find it here)
Are you tired of the question "do you believe in climate change?" SO. ARE. WE. In this essay, Mary Anna Mancuso suggests some thoughtful alternatives to this dreaded (and truly not enlightening) question.
"A robust discussion within the party is essential to chart a path forward. Should the moderators be willing to ask the right climate-focused questions," she writes. "The debate on Wednesday night offers the GOP a chance to engage in a substantive discussion about climate change and signal to the world the candidates are serious about finding solutions to one of the greatest challenges of our time."
You have to read her article to get her three magic questions. (Spoiler: none of them were actually asked, but we hold out hope for future debates and/or press events.)
And for more on the debate, check out Quill Robinson and Jeff Kupfer's piece, GOP presidential candidates: the environment is also a conservative issue.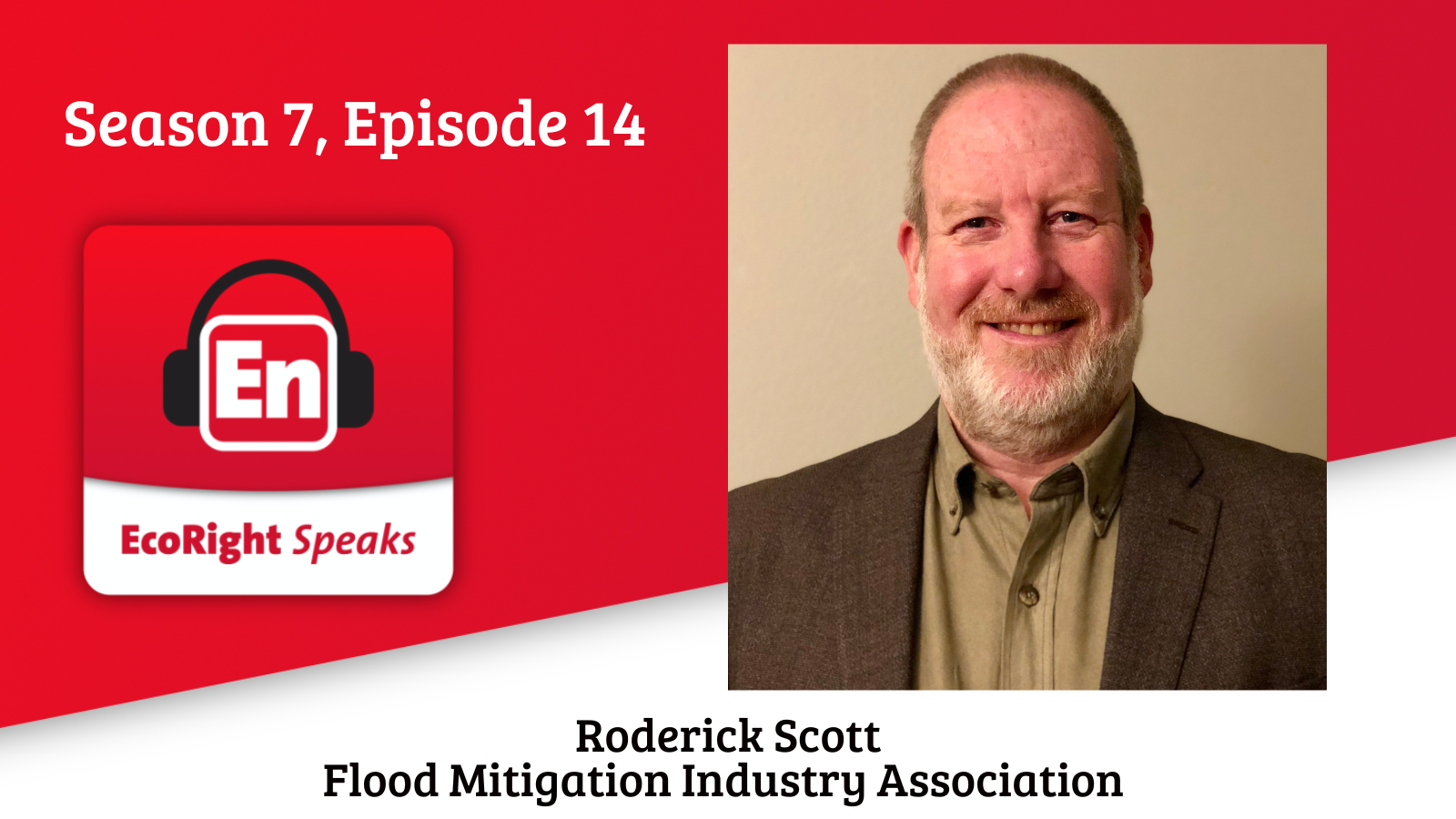 EcoRight Speaks, Season 7, Episode 14: Certified Floodplain Manager, Roderick Scott
We are thrilled to bring you this week's guest, Roderick Scott, a certified floodplain manager and the founder and board chair of the Flood Mitigation Industry Association. He comes to us from Louisiana, a state that is no stranger to flooding, but he's traveled all around to flood-prone areas to advise them on their risks and adaptive solutions. He talks to us about the economic realities of the changing climate, which comes with increased flood risks and the potential impacts of a stressed insurance sector on our economy. But he's optimistic and he has a vision for what needs to be done to mitigate the risk so stay tuned.
That conversation is accessible below.
Coming up next week, my conversation wtih Mike Smith, founder of Aclymate, a company that helps small businesses track, reduce, and offset their emissions.
Pack your bags: COP28
House Energy and Commerce Committee Chair Cathy McMorris Rodgers is leading a GOP Congressional Delegation trip to the UN climate talks in Dubai, which begin at the end of the month. Details to come!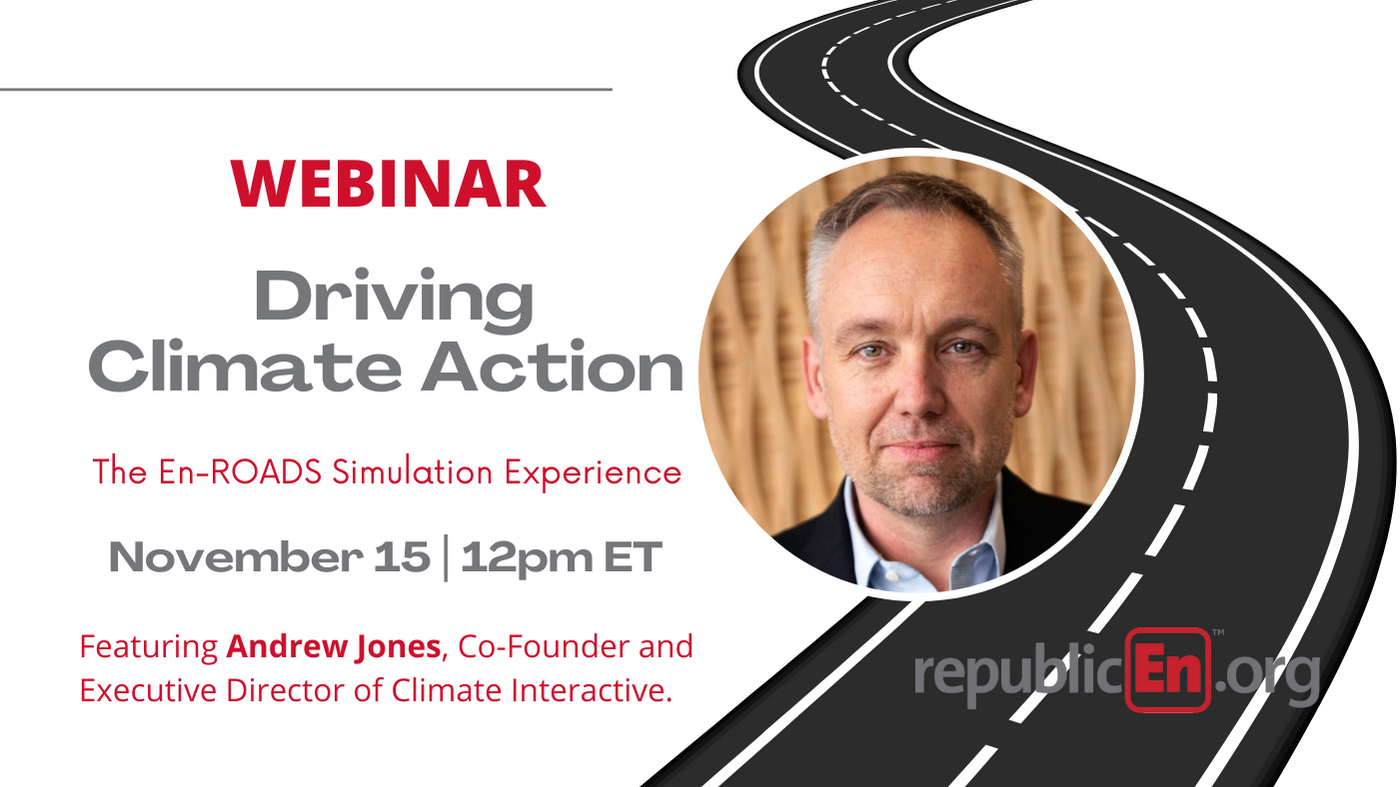 Webinar: YOU can simulate the effectiveness of climate solutions
There's still time to register for our upcoming webinar with Andrew Jones, co-founder and executive director of Climate Interactive. (He's a past EcoRight Speaks podcast guest, too.) Try out the En-ROADS global climate simulator, built by Climate Interactive and MIT, to test a wide range of climate solutions, from clean energy to nature-based solutions, electrification, and a carbon tax.
When: November 15, 2023 @ 12pm ET, 11am CT, 10am MT, 9am PT
Where: From your desk, kitchen table, or wherever else you like to Zoom (You'll receive a Zoom link upon registering)
Quote of the week:
"Presidential candidates must provide an America-first climate agenda to win the support of young people and Independents."
Danielle Butcher Franz, CEO of American Conservation Coalition, after Wednesday night's debate and a missed opportunity.
That's it for me! I'll be back next week!