Bringing the EcoRight together online.
republicEn's EcoRight Webinar Series is a chance for the republicEn community to gather online to hear from prominent speakers and learn about EcoRight climate news, policy developments, and conservative approaches to solving climate change.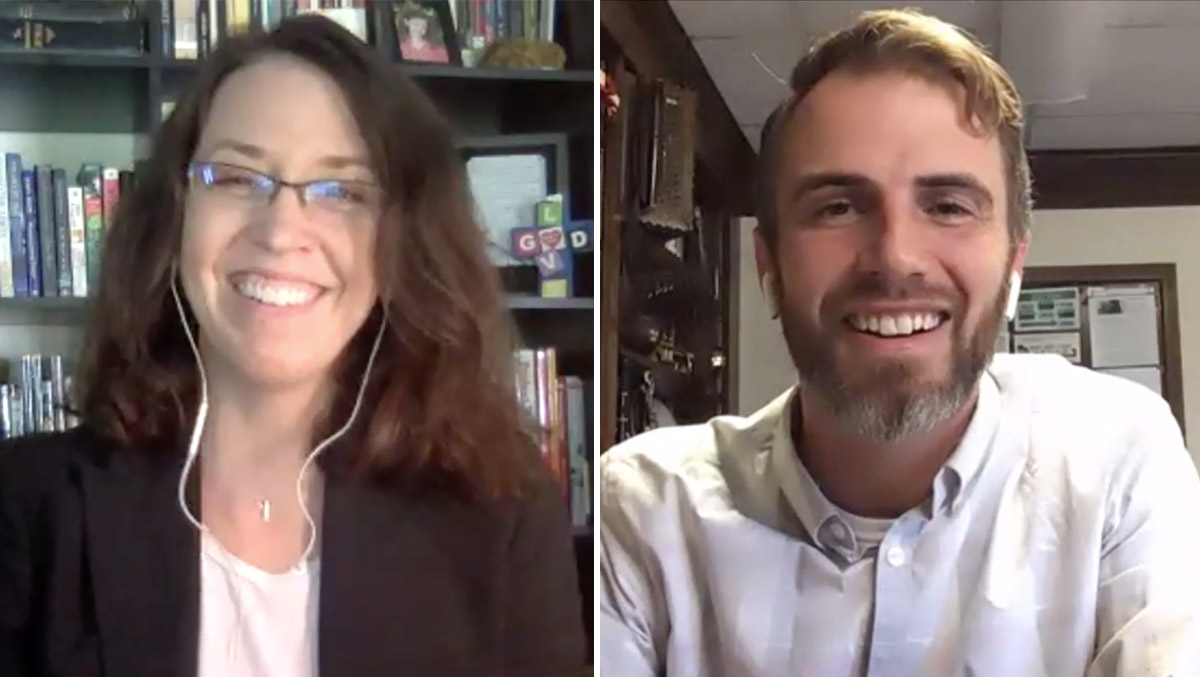 September 22, 2020
Dr. Lindsay Linsky and Pastor Milo Wilson on creation care and why environmental stewardship is an important part of being a Christian.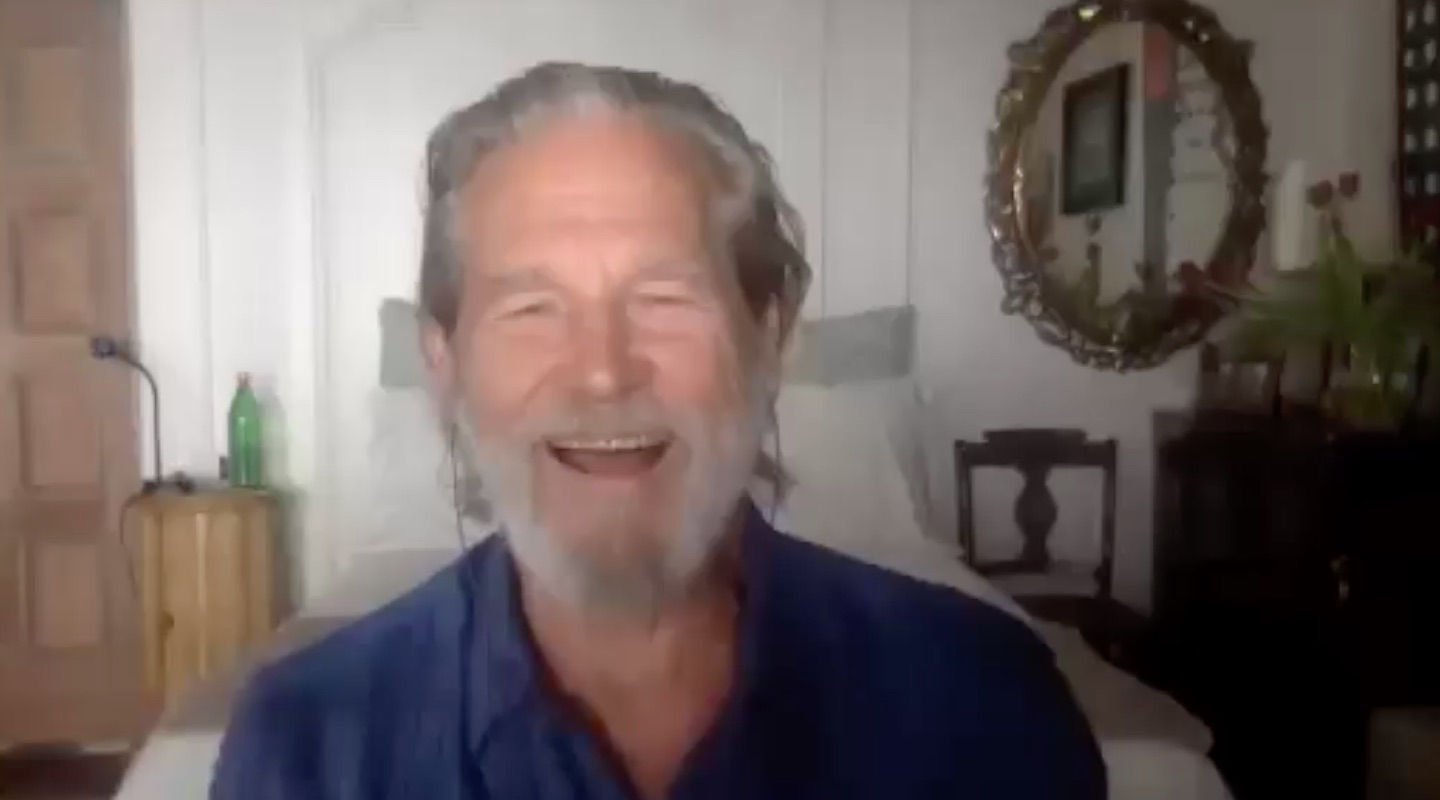 May 29, 2020
Jeff Bridges on his documentary Living in the Future's Past and how we must come together to address climate change.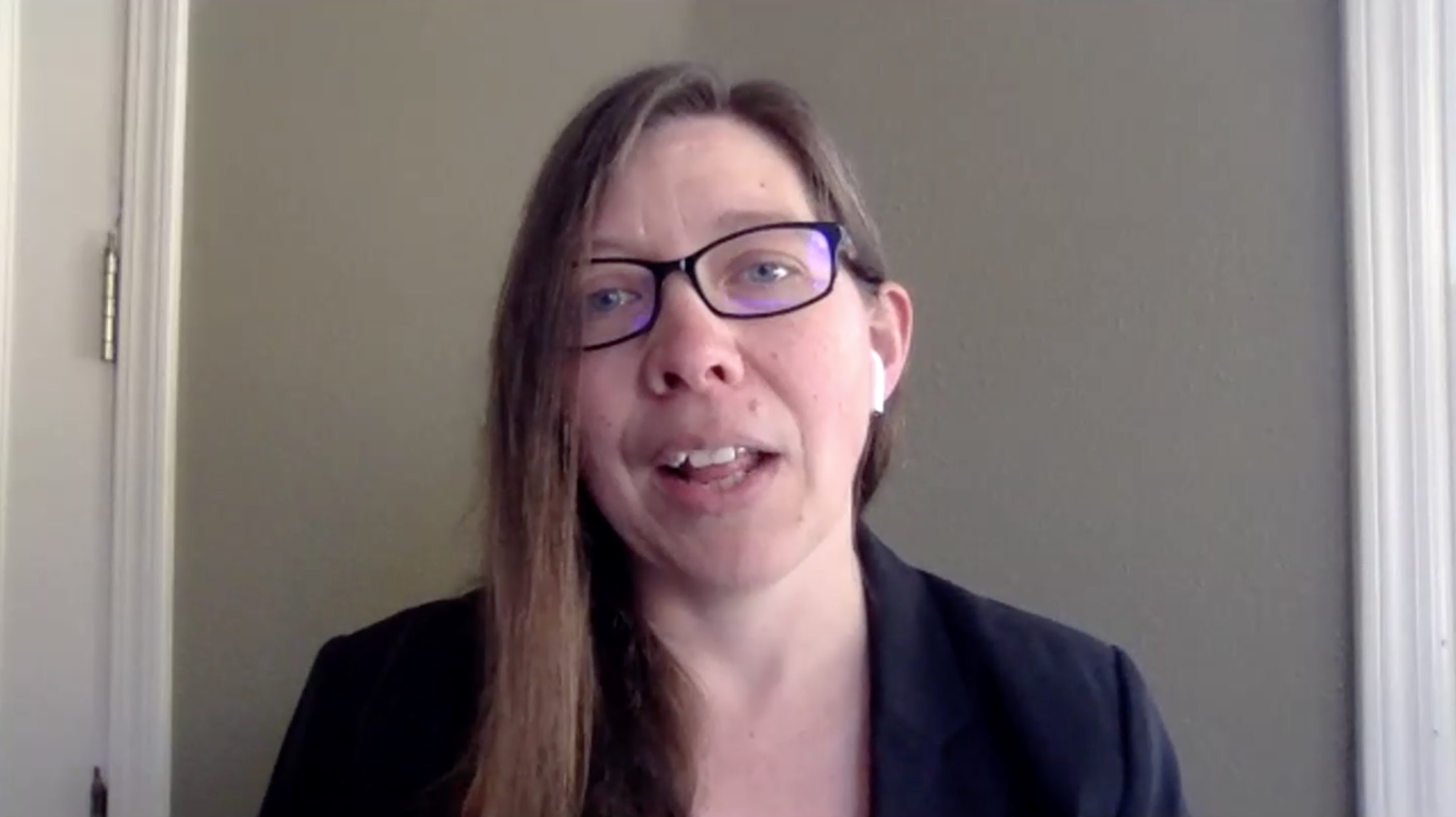 February 26, 2020
Dr. Crystal Kolden on what communities are doing in the face of increasing wildfires.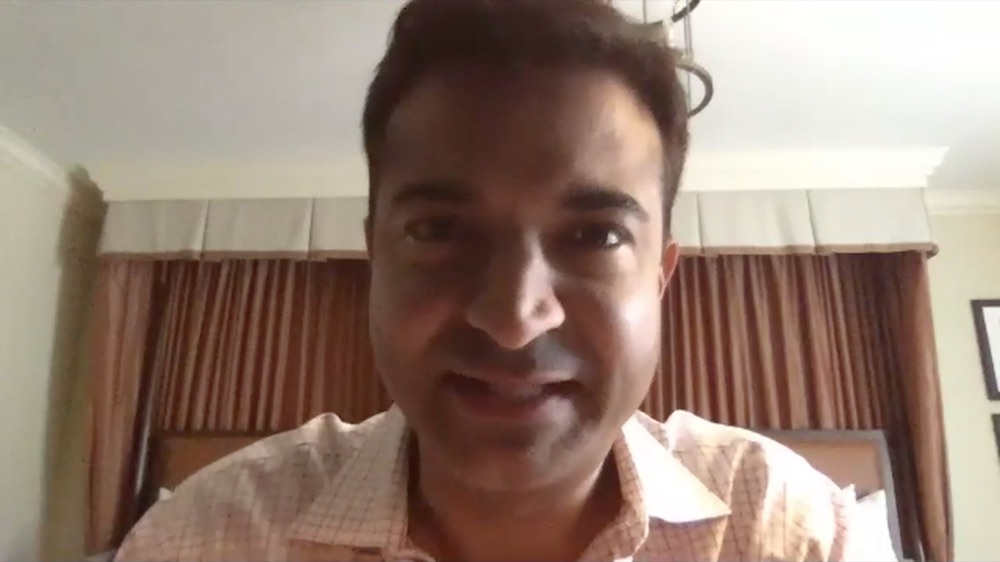 September 23, 2019
Carlos Curbelo on Florida's role in exporting a spirit of bipartisanship for solving climate change.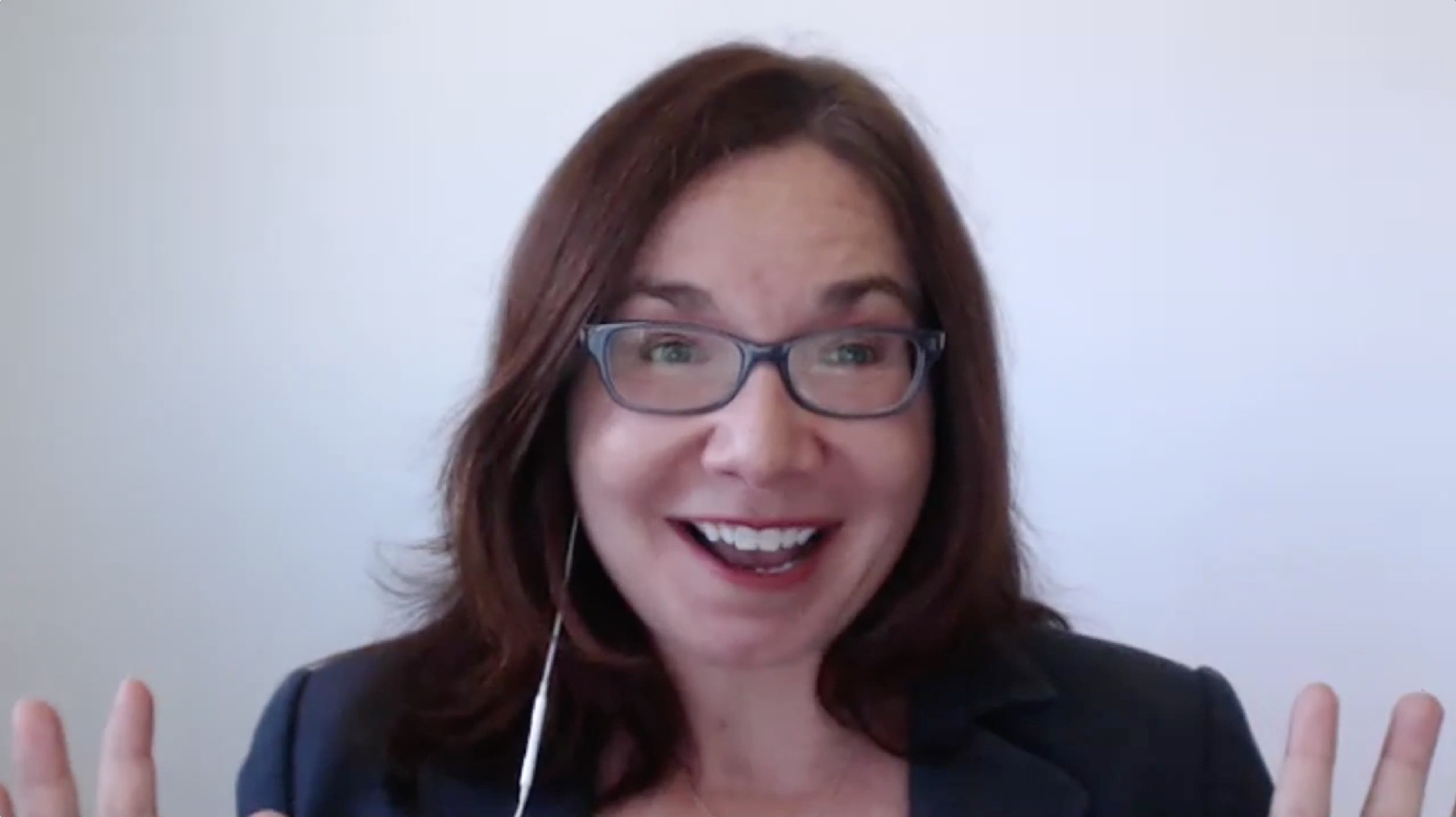 May 28, 2019
Dr. Katharine Hayhoe on how her faith drives her passion for science and how climate change is impacting her home state.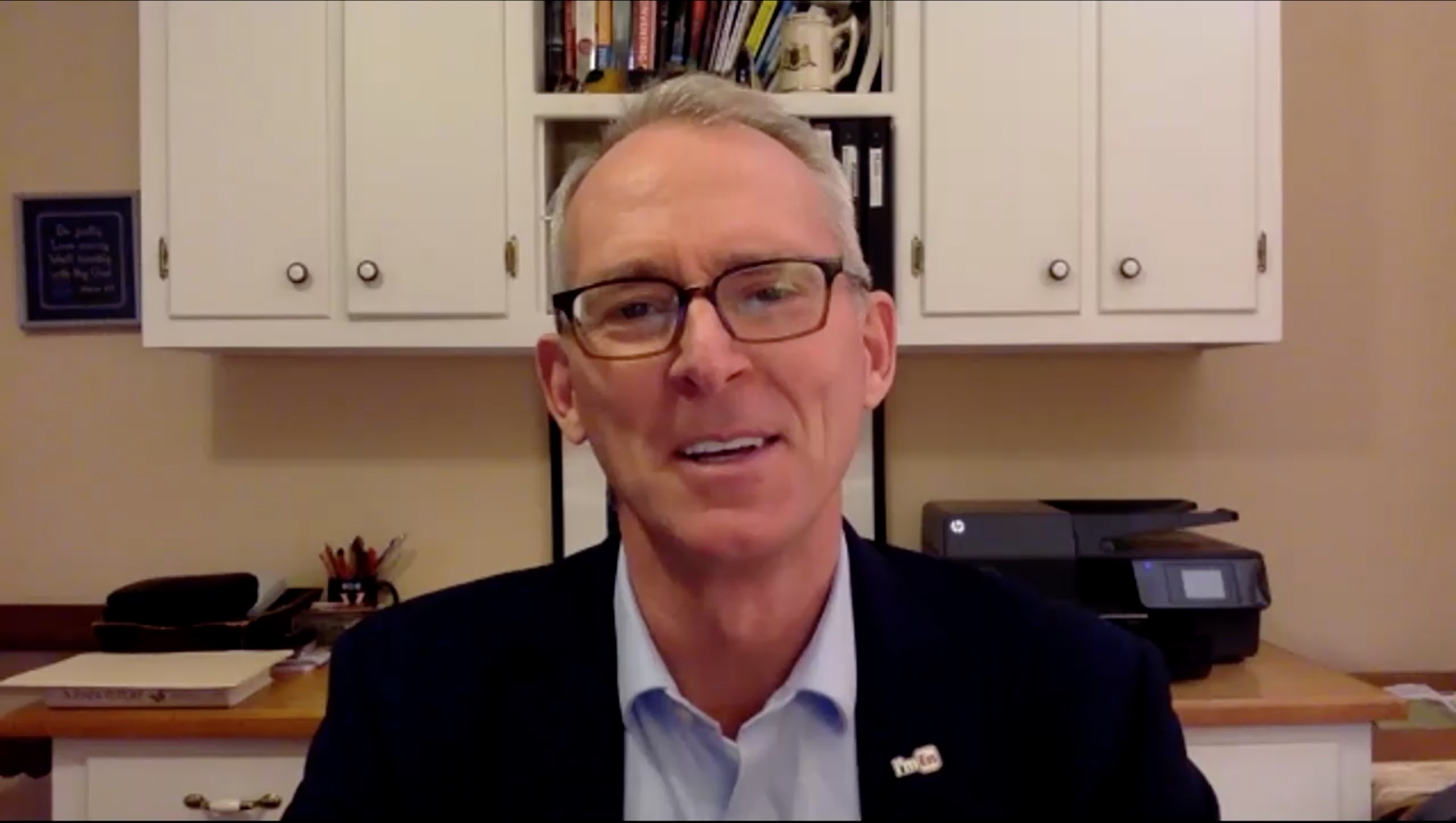 March 21, 2019
Bob Inglis on how the political landscape has changed since he introduced a carbon tax bill as a congressman in 2009.