Conservative and care about climate?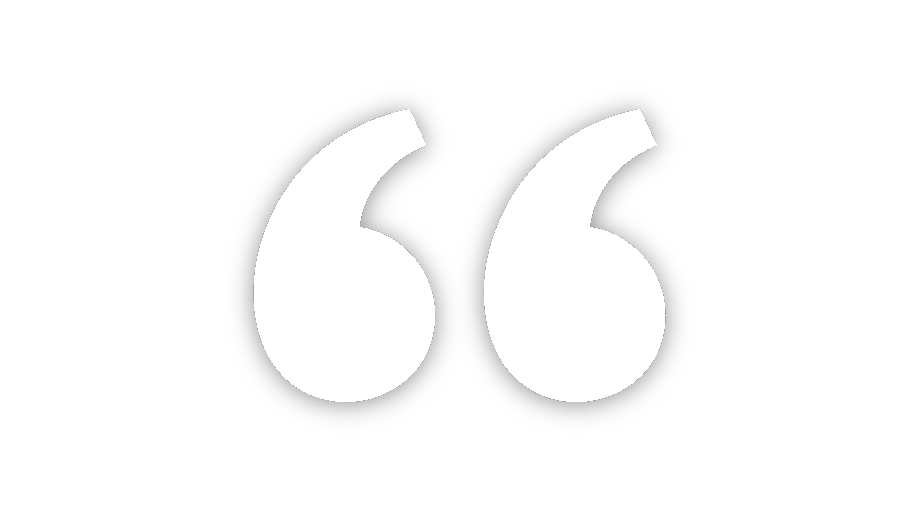 I thank God that you're there and willing to do this work. Thank you!
– Lauretta in NV
I'm glad there is a group on the right concerned about this. Everything is so polar these days that it is hard to find people with similar ideas as mine.
– Michael in SC
I've never really seen a right-wing party care about the environment before. I'm very passionate about it and I'm very right wing. So thank you.
– Deanna in CO
I'm so glad to find others who believe in free markets but don't reject science.
– Andrew in CA
My husband has literally been mentioning you and your incredible initiative and positive leadership style to new people each day since we met you. You made a huge impact on him.
– Utah event participant
The EcoRight movement is here.
There is a conservative answer to climate change.
Balancing the Environmental Left.
Your voice is powerful. Be heard.