A compilation of news from the EcoRight. 
Come here for the latest climate news from lawmakers, thought leaders, and rising voices in the EcoRight. Federal, state, and local issues and events are covered, and we feature commentary from EcoRight allies.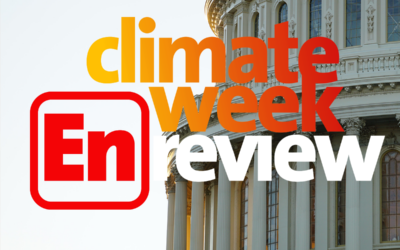 The longest month of the year is finally over... is it just me or does today feel like January 280th instead of January 28th? This week's must listen: Our team is still gearing up for the kick off...
read more