A compilation of news from the EcoRight. 
Come here for the latest climate news from lawmakers, thought leaders, and rising voices in the EcoRight. Federal, state, and local issues and events are covered, and we feature commentary from EcoRight allies.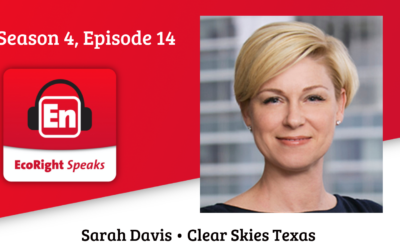 For this week's episode, I'm joined by Sarah Davis, director of Clear Skies Texas, an organization founded in 2021 by seven prominent conservative Texas women concerned about the environment and...
read more