A compilation of news from the EcoRight. 
Come here for the latest climate news from lawmakers, thought leaders, and rising voices in the EcoRight. Federal, state, and local issues and events are covered, and we feature commentary from EcoRight allies.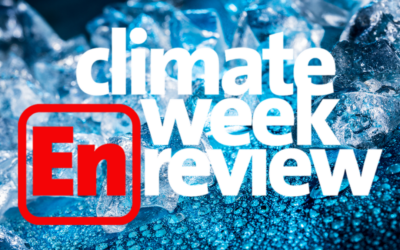 December! Let it snow, let it snow, let it snow. I understand that some of you roll your eyes at my enthusiasm for winter, but I cannot contain my glee. Even temps in the 20s and 30s this week did...
read more