A compilation of news from the EcoRight. 
Come here for the latest climate news from lawmakers, thought leaders, and rising voices in the EcoRight. Federal, state, and local issues and events are covered, and we feature commentary from EcoRight allies.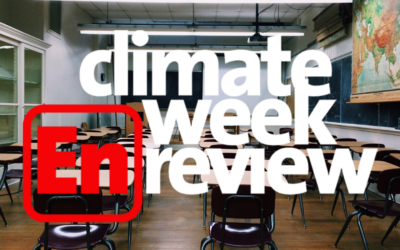 Hello and happy Friday. I'm coming at you from the Pacific Northwest where I just dropped my younger son off at the University of Oregon. It's an exciting (empty nest!) and bittersweet (I already...
read more