A compilation of news from the EcoRight. 
Come here for the latest climate news from lawmakers, thought leaders, and rising voices in the EcoRight. Federal, state, and local issues and events are covered, and we feature commentary from EcoRight allies.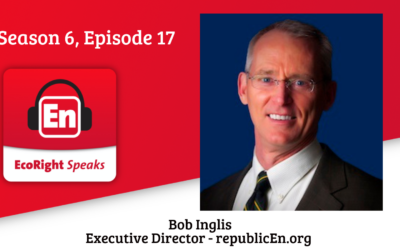 This week, we are doing something different! Modeled off of "grab bag" episodes hosted by other podcasts, we are answering YOUR questions. And by we, I mean our Executive Director Bob Inglis takes...
read more