A compilation of news from the EcoRight. 
Come here for the latest climate news from lawmakers, thought leaders, and rising voices in the EcoRight. Federal, state, and local issues and events are covered, and we feature commentary from EcoRight allies.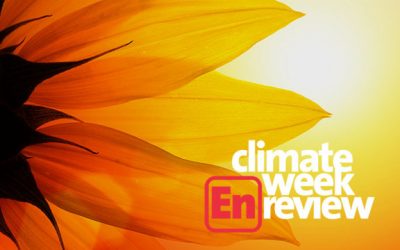 It's Friday, the third best day of the week and my favorite work day, not just because the weekend is near, but because it means I get to bring you the week's top EcoRight climate news. National...
read more