A compilation of news from the EcoRight. 
Come here for the latest climate news from lawmakers, thought leaders, and rising voices in the EcoRight. Federal, state, and local issues and events are covered, and we feature commentary from EcoRight allies.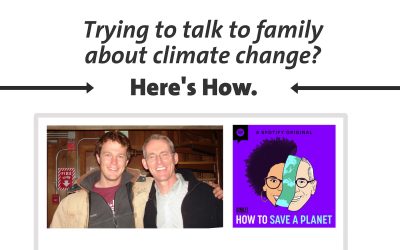 Before convening for Thanksgiving dinner or over Zoom, we encourage our community to listen to the latest episode of the "How to Save a Planet" podcast. Their episode this week is titled Trying to...
read more