A compilation of news from the EcoRight. 
Come here for the latest climate news from lawmakers, thought leaders, and rising voices in the EcoRight. Federal, state, and local issues and events are covered, and we feature commentary from EcoRight allies.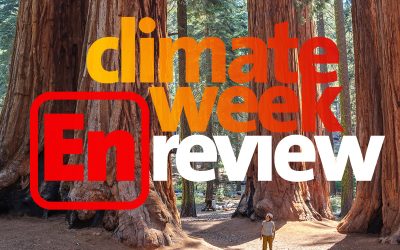 Hello, happy Ides of October. (Is that a thing? I didn't look it up.) Anyway, here we are in the middle of the month already, with Thanksgiving and Christmas within sight. By next week, I will be...
read more