A compilation of news from the EcoRight. 
Come here for the latest climate news from lawmakers, thought leaders, and rising voices in the EcoRight. Federal, state, and local issues and events are covered, and we feature commentary from EcoRight allies.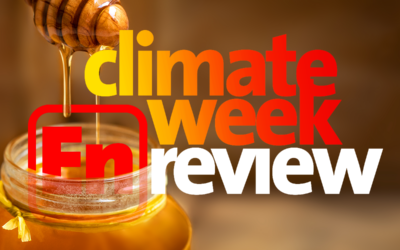 Who is watching the Olympics? I know that may seem like it has nothing to do with the EcoRight but we do like to celebrate the moments that bring us all together. Speaking of the Olympics and fun...
read more