A compilation of news from the EcoRight. 
Come here for the latest climate news from lawmakers, thought leaders, and rising voices in the EcoRight. Federal, state, and local issues and events are covered, and we feature commentary from EcoRight allies.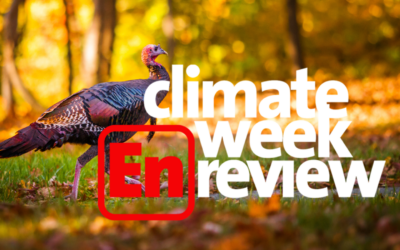 Next week is Thanksgiving! 2022 is moving at such a swift pace, I think I have whiplash. Anyway, knowing you all will be immersed in the holiday spirit, Week En Review will take a break next week...
read more