A compilation of news from the EcoRight. 
Come here for the latest climate news from lawmakers, thought leaders, and rising voices in the EcoRight. Federal, state, and local issues and events are covered, and we feature commentary from EcoRight allies.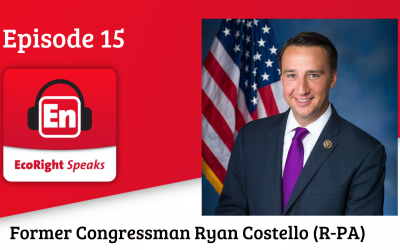 I'm a planner. I like to know who next week's guest is and what I'm making for dinner a week ahead of time. But life throws loops so when today's expected guest turned ill last week, we bumped up...
read more