A compilation of news from the EcoRight. 
Come here for the latest climate news from lawmakers, thought leaders, and rising voices in the EcoRight. Federal, state, and local issues and events are covered, and we feature commentary from EcoRight allies.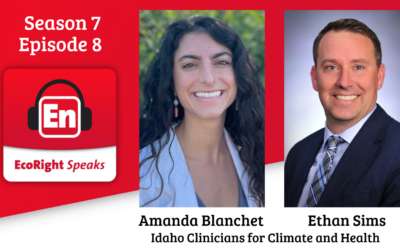 An EcoRight Speaks first: doctors! On this show, we have talked a lot about the health of the planet and the impacts of climate change on the natural environment. But today, I'm in discussion with...
read more