A compilation of news from the EcoRight. 
Come here for the latest climate news from lawmakers, thought leaders, and rising voices in the EcoRight. Federal, state, and local issues and events are covered, and we feature commentary from EcoRight allies.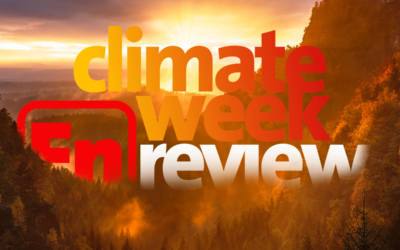 Welcome, dear readers, to March. In like a lion, out like a lamb? It's hard to believe we are coming up on one year of pandemic life. I remember that I thought my kids were going to be doing virtual...
read more