A compilation of news from the EcoRight. 
Come here for the latest climate news from lawmakers, thought leaders, and rising voices in the EcoRight. Federal, state, and local issues and events are covered, and we feature commentary from EcoRight allies.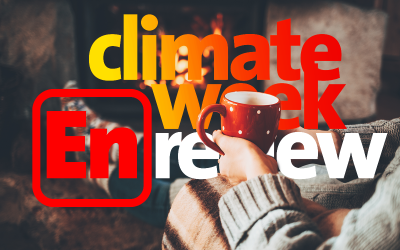 Hello and happy Friday! It's truly a new day and there is much to be thankful for and to look forward to. With the current make up of Congress and the White House, EcoRight voices are more important...
read more