A compilation of news from the EcoRight. 
Come here for the latest climate news from lawmakers, thought leaders, and rising voices in the EcoRight. Federal, state, and local issues and events are covered, and we feature commentary from EcoRight allies.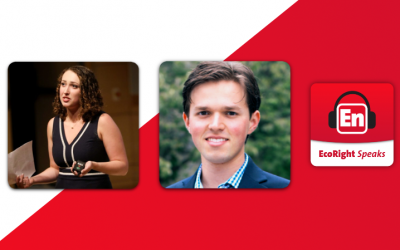 On Tuesdays, we drop podcast episodes! (A prize for whoever gets the reference...) Anyone who is worried about the future of America can rest easy knowing that Kiera O'Brien and Alex Posner are...
read more