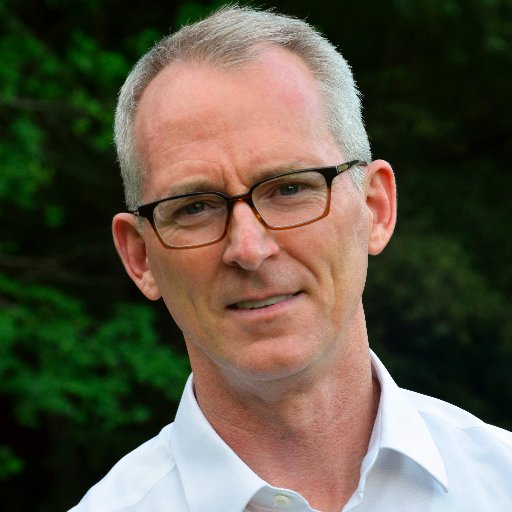 Bob Inglis launched the Energy and Enterprise Initiative (E&EI) at George Mason University in July 2012 and serves as Executive Director, where he promotes free enterprise action on climate change.
For his work on climate change Inglis was given the 2015 John F. Kennedy Profile in Courage Award. He appears in the film Merchants of Doubt and in the Showtime series YEARS of Living Dangerously, and he's spoken at TEDxBeacon Street and at TEDxJacksonville.
Inglis was a Resident Fellow at Harvard University's Institute of Politics in 2011, a Visiting Energy Fellow at Duke University's Nicholas School of the Environment in 2012, and a Resident Fellow at the University of Chicago's Institute of Politics in 2014.
Inglis was elected to the U.S. Congress in 1992, having never run for office before. He represented Greenville-Spartanburg, South Carolina, from 1993-1998. In 2004, he was reelected to Congress and served until losing reelection in the South Carolina Republican primary of 2010.
Inglis grew up in the Lowcountry of South Carolina, went to Duke University for college, met and married his college sweetheart, graduated from the University of Virginia School of Law and practiced commercial real estate law in Greenville, SC, before and between his years in Congress.
Bob and Mary Anne Inglis have five adult children and live on a small farm in northern Greenville County, South Carolina.