A team of EcoRight writers, speakers, and organizers.
republicEn Spokespeople are volunteers committed to spreading the word that conservatives can help secure our future by embracing sensible, market-based solutions to climate change. Regionally diverse, they come from all corners of the U.S. and from all walks of life.
Spokespeople are available to speak on the record. Please contact Price Atkinson for interview requests.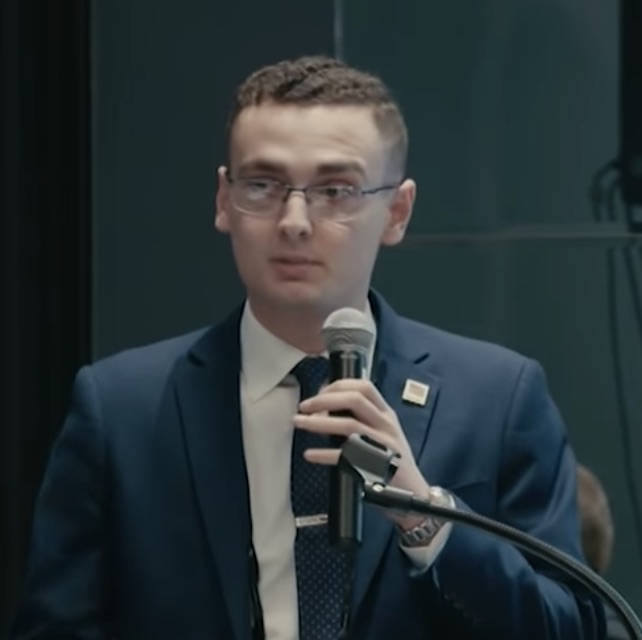 Jacob Abel
Concord, NC
—
A recent graduate of Seton Hall University, Jacob has interned for Rep. Richard Hudson and Sen. Richard Burr. He's published multiple op-eds, appeared in numerous media outlets, and served as a Conservative Fellow with Citizens' Climate Lobby.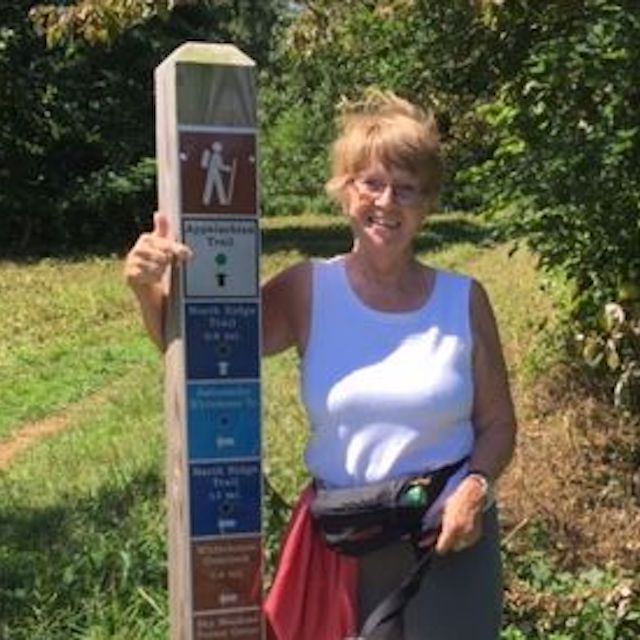 Cindy Burbank
Warrenton, VA
—
Cindy is a life-long conservative with a libertarian streak. Now retired, she is a volunteer with republicEn and Citizens' Climate Lobby, advocating for a carbon fee and dividend as the best choice for conservatives concerned about climate change.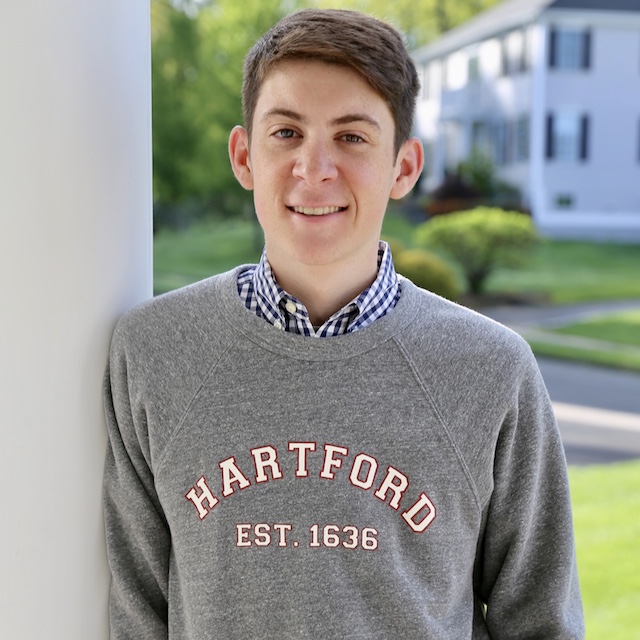 Brendon Carducci
Syracuse, NY
—
A junior at Syracuse University studying political science, Brendan is the acting Vice-Chairman of the College Republicans at Syracuse University and hopes to lead the next generation of conservatives to tackle climate change.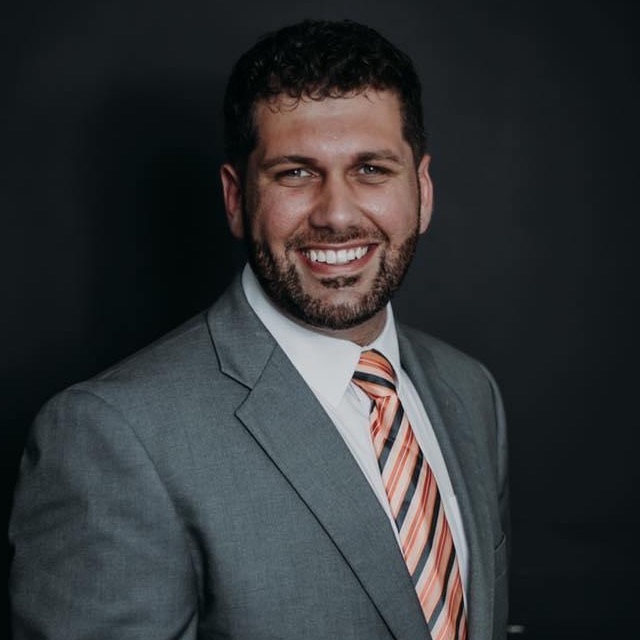 Chris Casey
Dardanelle, AR
—
Chris is a U.S. Army veteran from the panhandle of Texas. Witnessing the devastating effects of historic droughts on the region and the 2019 Arkansas River flood inspires his climate action.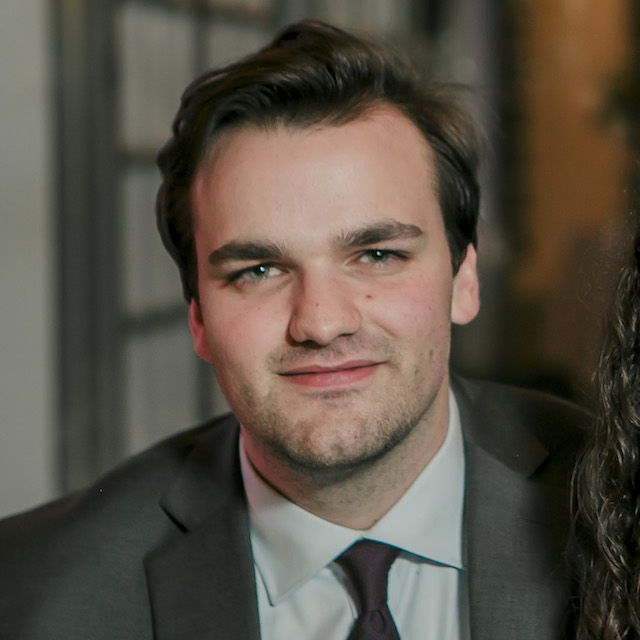 Kevin Croswhite
Milwaukee, WI
—
Formerly a full-time staff member at republicEn, Wisconsin native Kevin has taken his talents to the finance industry, but he's excited to remain "En" with us and try his hand at op-ed writing.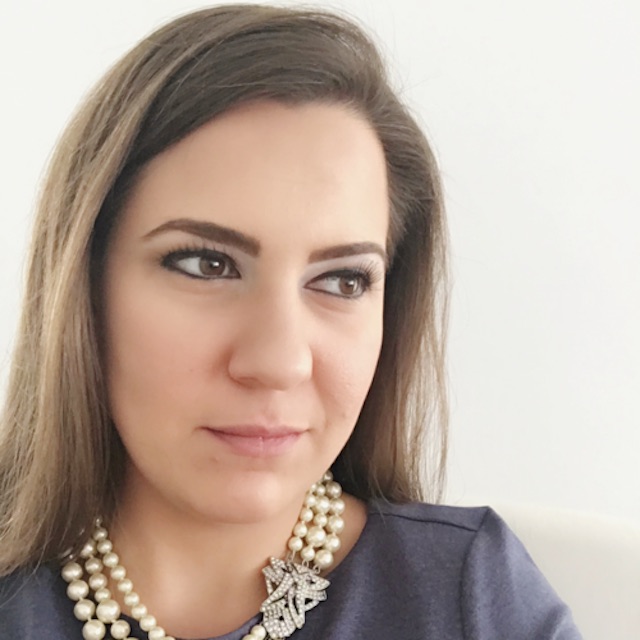 Jessica Fernandez
Miami, FL
—
A veteran of the McCain 2008, Romney 2012, and Trump 2016 presidential campaigns, Jessica has held key roles in various political campaigns in the state of Florida. She currently serves as President of the Miami Young Republicans.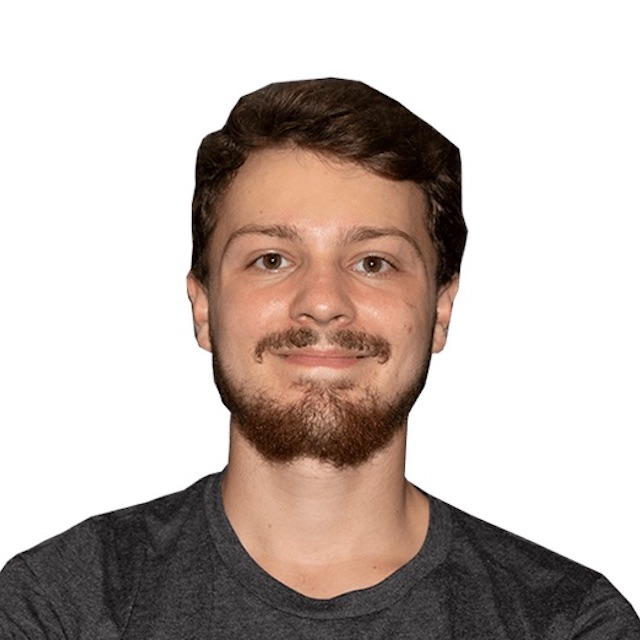 Noah Fons
Houston, TX
—
A sophomore at Rice University, Noah is involved with the College Republicans, volunteers with the campaign of Rep. Dan Crenshaw, and works at an internship with a nonprofit, Houston Exponential.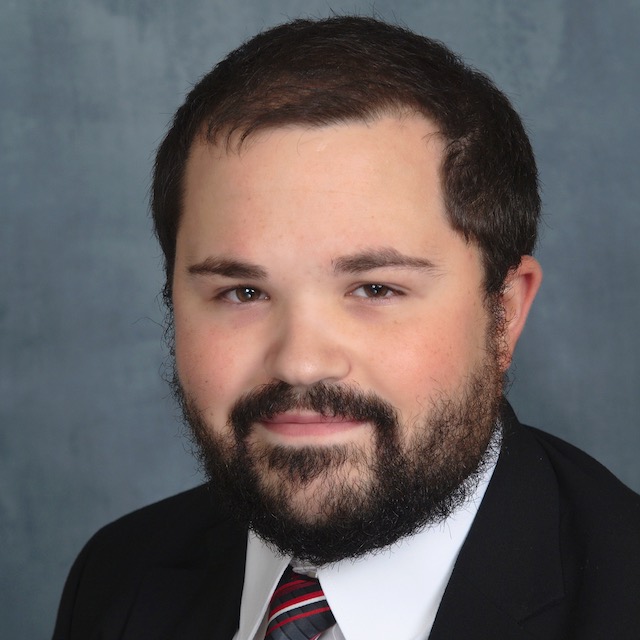 Tyler Gillette
Columbus, OH
—
A graduate of Miami University in Ohio, Tyler works for as a staff scientist for a environmental consulting firm. An Eagle Scout who loves the outdoors, he aspires to continue working in the field of fish and wildlife management and conservation.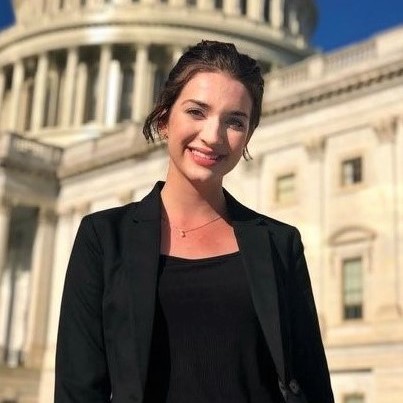 Kelsey Grant
Boulder, CO
—
Kelsey is a senior at Colorado University at Boulder. Passionate about the need to put a price on carbon, she serves as a Conservative Fellow and member of the Conservative Caucus Executive Team for Citizens' Climate Lobby.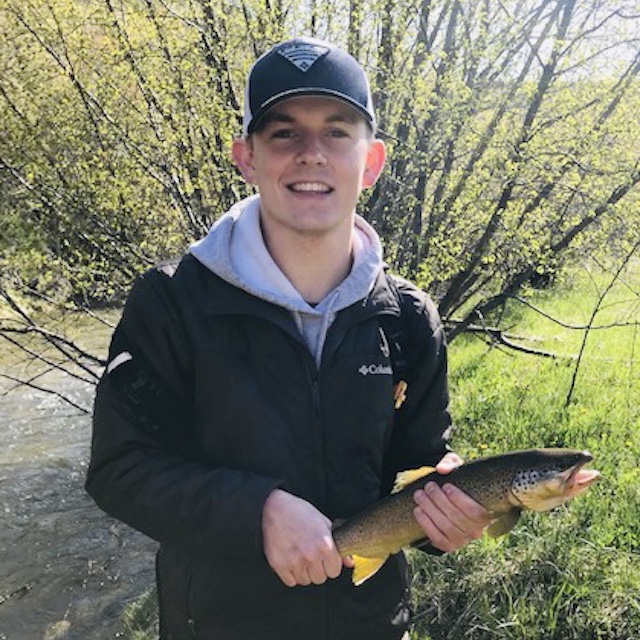 Carter Harrison
Logan, UT
—
A recent graduate of Utah State, Carter spent his formative years in Georgia. He's an outdoor enthusiast who loves to fly fish, hike, and climb. He has a passion for politics and the environment, particularly solving climate change.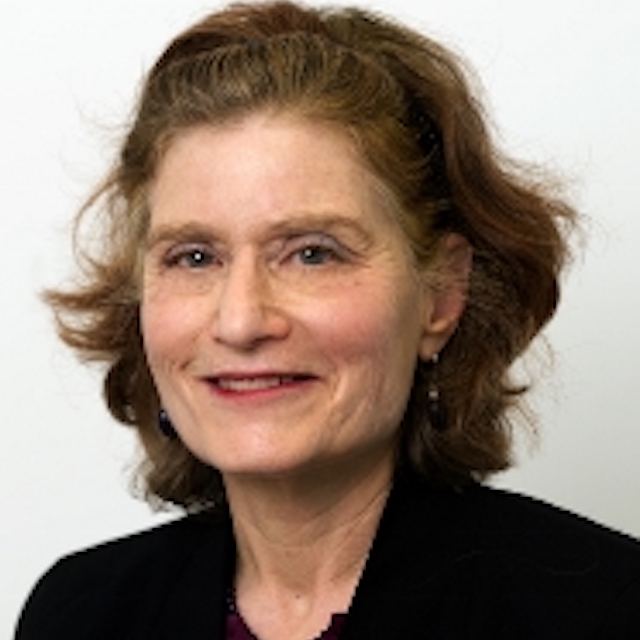 Trudy Heller
Boulder, CO
—
A Wharton School alum and a former business school professor, Trudy cheers the entrepreneurial, market-based solutions that the climate challenge inspires and that republicEn champions.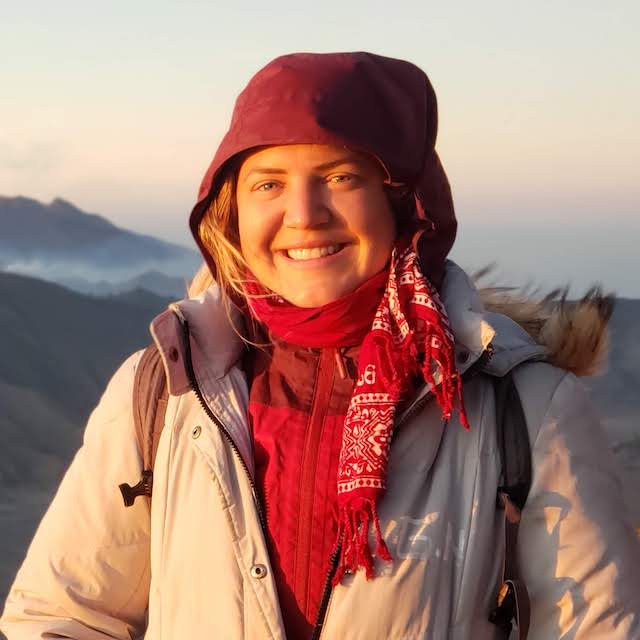 Casey Hirschmann
Houston, TX
—
Casey is a chemical engineer who has spent her career working in the oil and gas industry. She loves backpacking, climbing, and traveling, and is passionate about protecting the planet she loves through fiscally conservative solutions that protect American industry from over-regulation.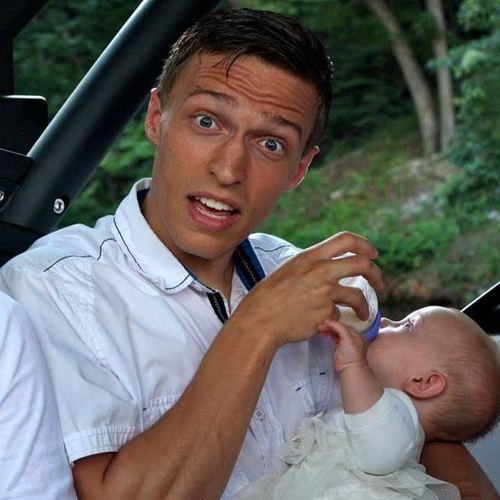 Nick Huey
Taylorsville, UT
—
Nick is a green advertising consultant, a super duper husband, and father to two. He's currently focused on making carbon pricing a mainstream, bipartisan talking point. 
Joey Jung
Tallahassee, FL
—
Joey attends the University of Pennsylvania where he is majoring in Public Policy and continuing environmental activism. He was a participant in the 2019-2020 republicEn County Youth Chair program.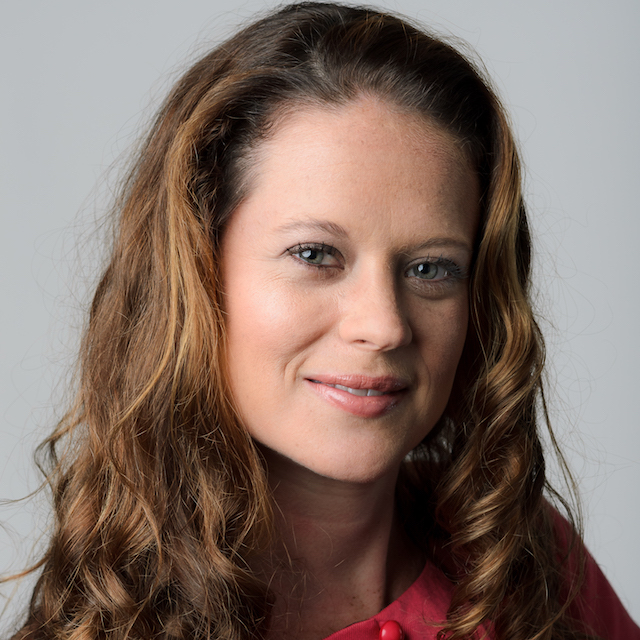 Nicole Kirchhoff
West Palm Beach, FL
—
Nicole is the owner of Live Advantage Bait LLC, a marine fish hatchery producing marine baitfish and marine food fish in South Florida. She is also a mother, a scientist, and a board member of the American Water Security Project.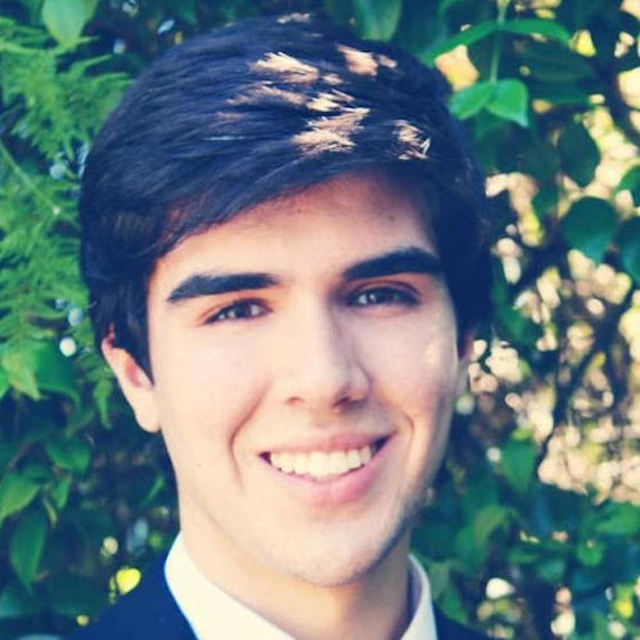 Rey Anthony Lastre
Miami, FL
—
An outspoken supporter of freedom, democracy, and human rights, Rey Anthony has been featured in local, state, and national media for his involvement with the Cuban exile community and is a major advocate for expanding and modernizing the conservative movement.
Lance Lawson
Tampa Bay, FL
—
Lance is a graduate of Bayshore Christian High School in Tampa, FL and is attending The College of William and Mary, where he majors in political science. He was a participant of the 2019-2020 republicEn County Youth Chair program.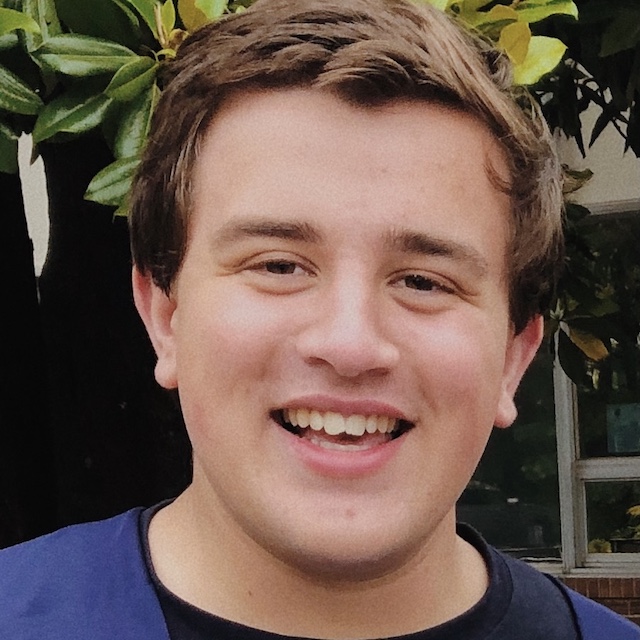 JC Leser
Raleigh, NC
—
JC attends the University of North Carolina-Chapel Hill where he is majoring in Sports Administration as well as Advertising/Public Relations. A member of UNC's Daily Tar Heel Editorial Board, JC works to share the vision of the EcoRight. He was a participant in the 2019-2020 republicEn County Youth Chair program.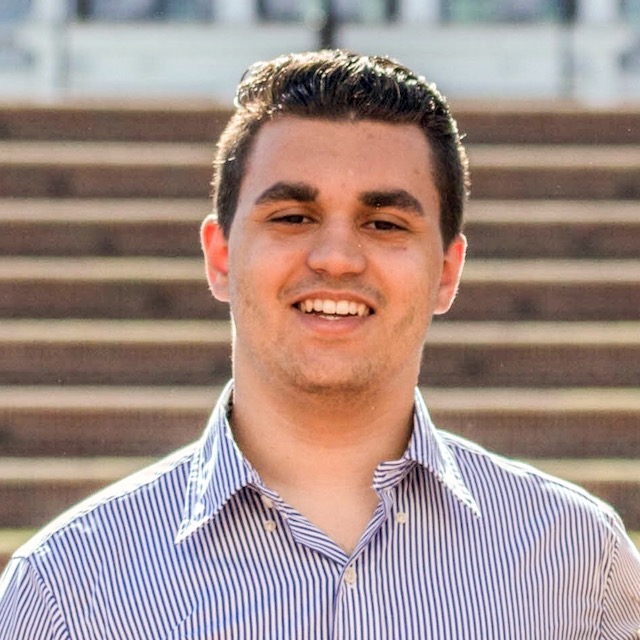 Vernon Lindo
Orlando, FL
—
Vernon recently graduated from Cornell University and has been heavily involved in Republican politics since the age of thirteen, working in his home state of Florida on local, state-wide and federal election campaigns.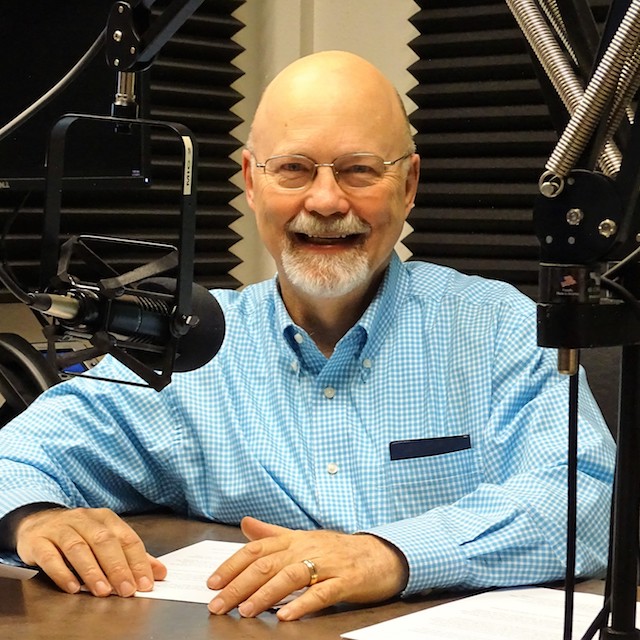 Larry Linenschmidt
Austin, TX
—
Larry is the founder and CEO of a faith-based nonprofit in Austin, and his focus is on faith and culture issues, including creation care, science, art, and business. He hosts a radio program and podcast, Hill Country Institute Live.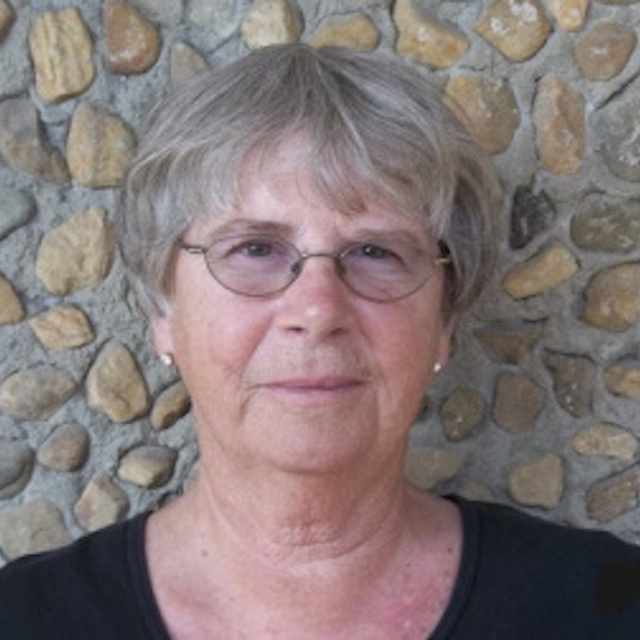 Joy Loving
Grottoes, VA
—
Joy works with her Shenandoah Vally community to increase awareness of the risks associated with the climate crisis. She is passionate about talking to conservatives about climate change.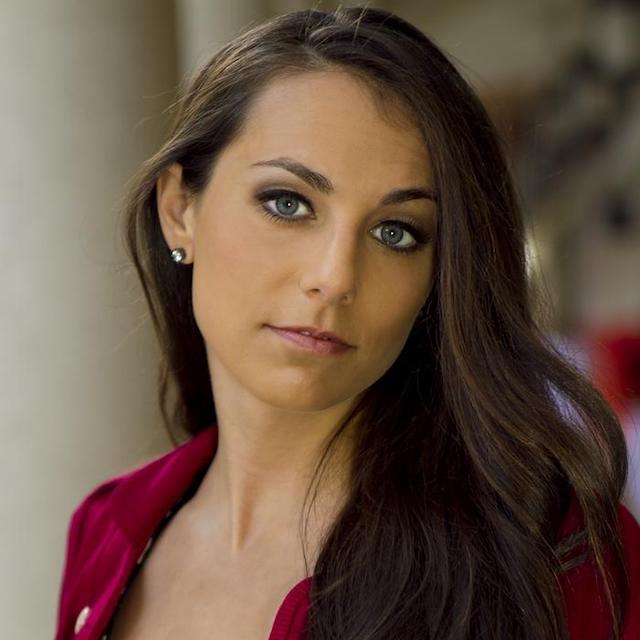 Mary Anna Mancuso
Palm Beach, FL
—
Mary Anna is a political strategist and the founder of Political Hype, a conservative blog focusing on Florida and national politics from a millennial perspective.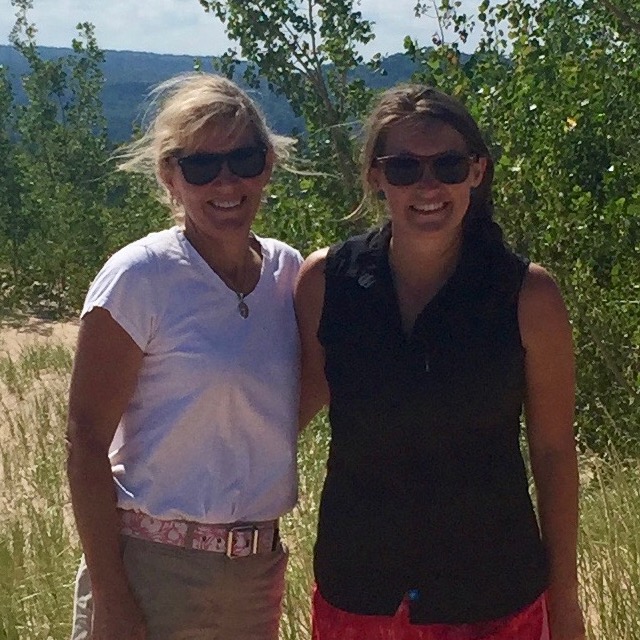 Beth Morrison
Dousman, WI
—
A strong conservative, Beth used to think climate change was a tremendous exaggeration. After taking two college classes (in her 50s!) she saw the error of her belief and now considers the scientific evidence irrefutable. She has found her tribe at republicEn.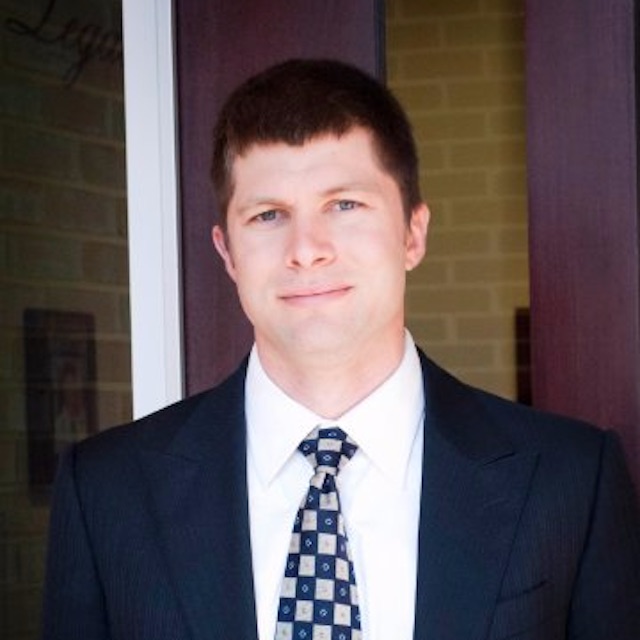 Davis George Moye
Tallahassee, FL
—
Davis George Moye is founder and lead engineer at Moye Consultants, where he develops energy storage and electrochemical technologies for commercialization. He's an alum of former Governor Rick Scott's staff.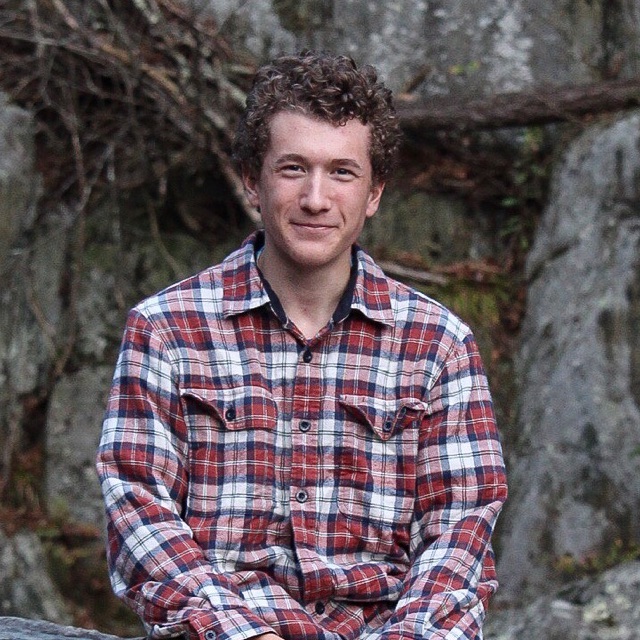 Ben Mutolo
Syracuse, NY
—
A student at Syracuse University, Ben developed a deep connection with the outdoors while becoming an Eagle Scout. He witnessed the effects of climate change firsthand in his small Vermont town, and hopes to pursue free-market solutions to preserve the natural beauty of America.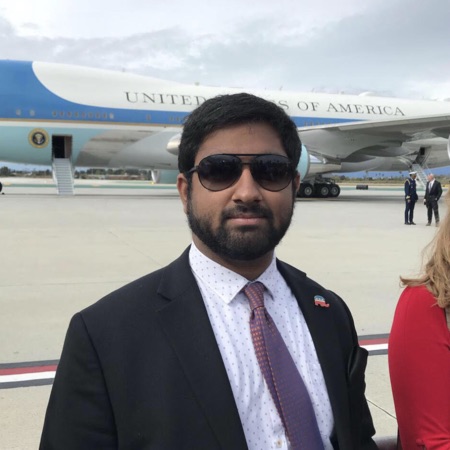 Sahil Nandwani
Glendale, CA
—
When Sahil is not out working as a realtor, he works very closely with the Los Angeles County Republican Party and volunteers for Students For Carbon Dividends. His goal is to build a strong and lasting conservative community in Los Angeles.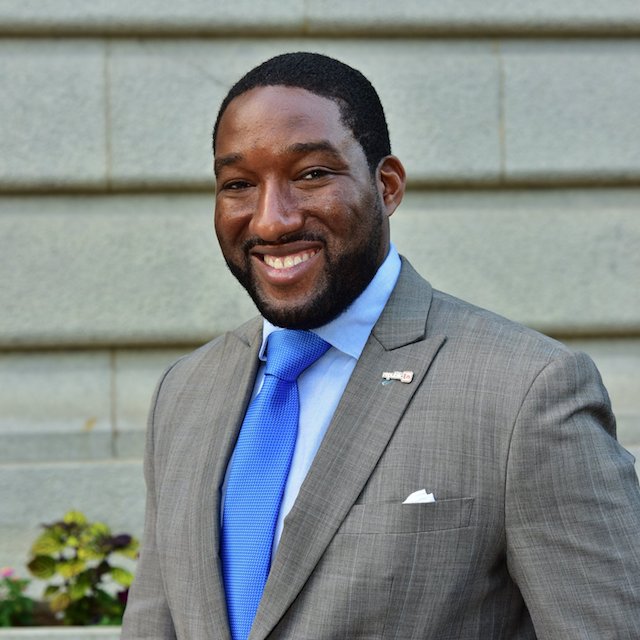 Joseph Pinion
New York, NY
—
A Republican strategist and a lifelong conservative advocate, Joe is the Founder & Chair of The Conservative Color Coalition, a political organization dedicated to promoting conservative engagement among ethnic, racial, and religious minority groups.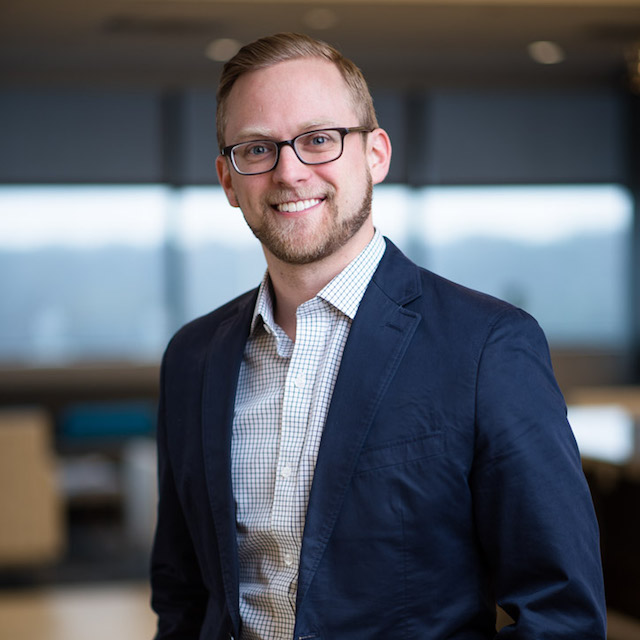 David Rokeach
Washington, DC
—
David Rokeach is a Partner at The Boston Consulting Group in Washington, DC, and has been a strong advocate for free-market climate solutions. His writing has appeared in the Times New Union and the Des Moines Register.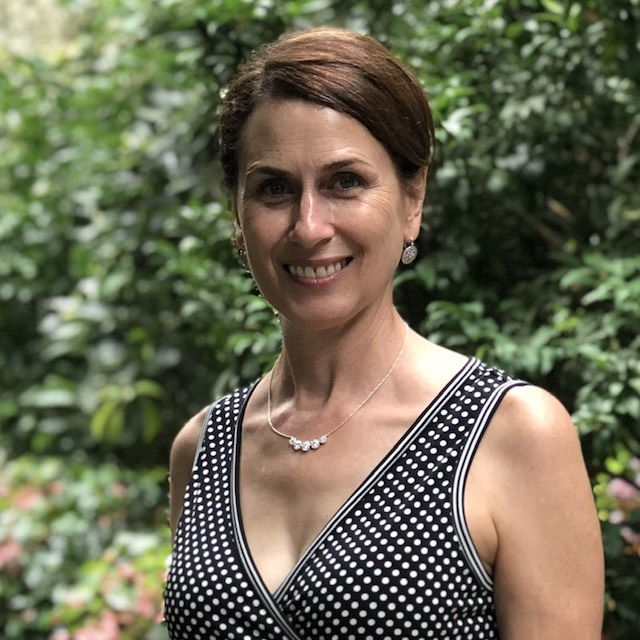 Lisa Savage
Charleston, SC
—
An active member of the SCGOP, Lisa has been an outspoken voice for conservative climate action since doing the research on the once "conservative taboo" issue of climate change.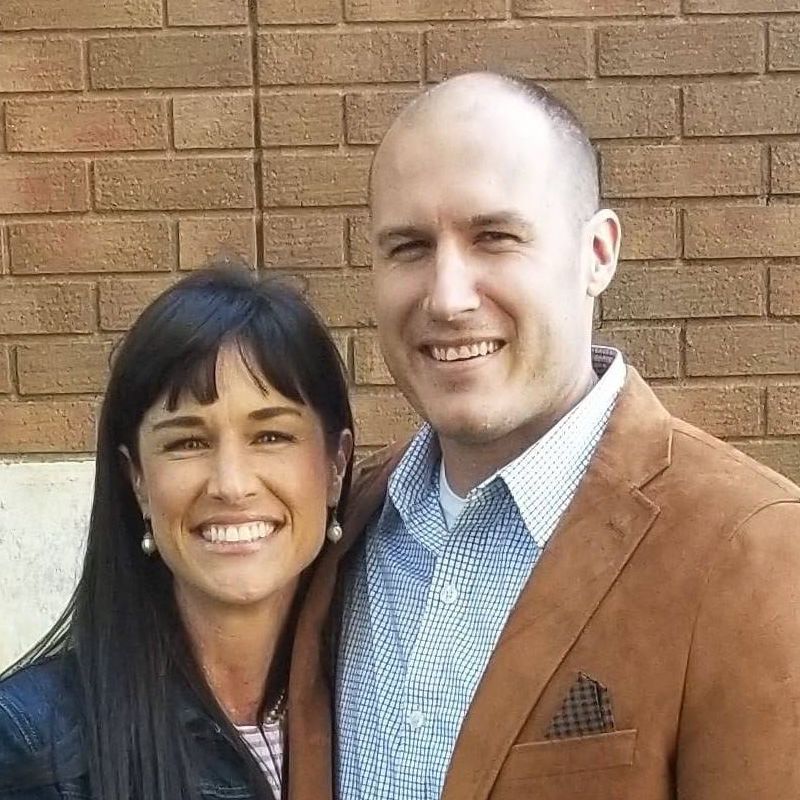 Joel Schroeder
Bel Aire, KS
—
Dr. Schroeder has worked as a pastor, professor, and hospital chaplain and currently serves on his local city council. He believes that doing something about climate is a moral issue in line with his Christian values.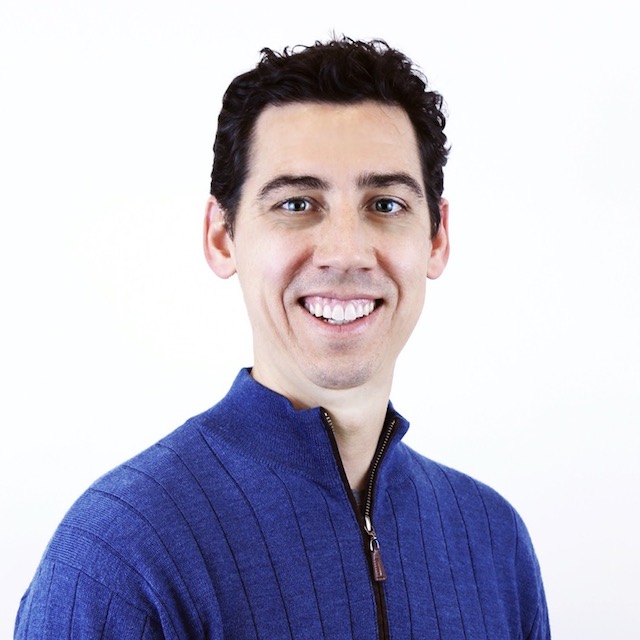 Brian Smith
Chicago, IL
—
Brian is a veteran, a lifelong Republican, and works in software development as a Product Manager. He served in various leadership positions in the Young Republicans and was a member of republicEn on day one.
Alison Steele
Pittsburgh, PA
—
Alison is the Executive Director of the Southwest Pennsylvania Environmental Health Project, a regional nonprofit that defends public health in the face of oil and gas development.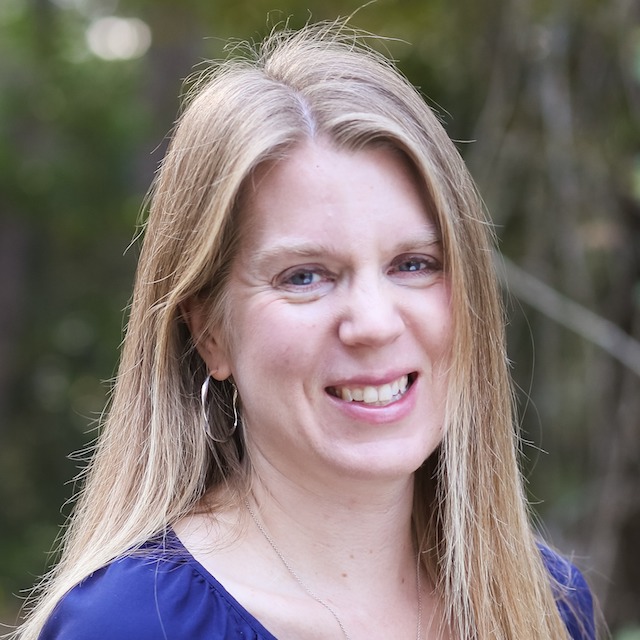 Sarah Styf
Houston, TX
—
Sarah is a high school English teacher and yearbook adviser in the Houston area. She spends her free time writing about camping, faith, family, and occasionally politics on her personal blog Accepting the Unexpected Journey.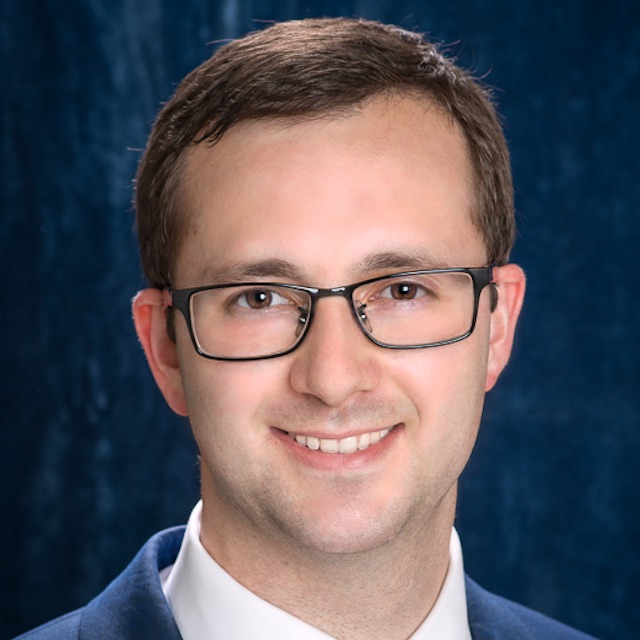 John Sweeney
New York, NY
—
John has been involved in Republican politics from the conservative heartlands of Tennessee to the liberal stronghold of Manhattan. He currently serves as Treasurer of the Metropolitan Republican Club in NYC. In both work and politics, John is an outspoken advocate for climate action.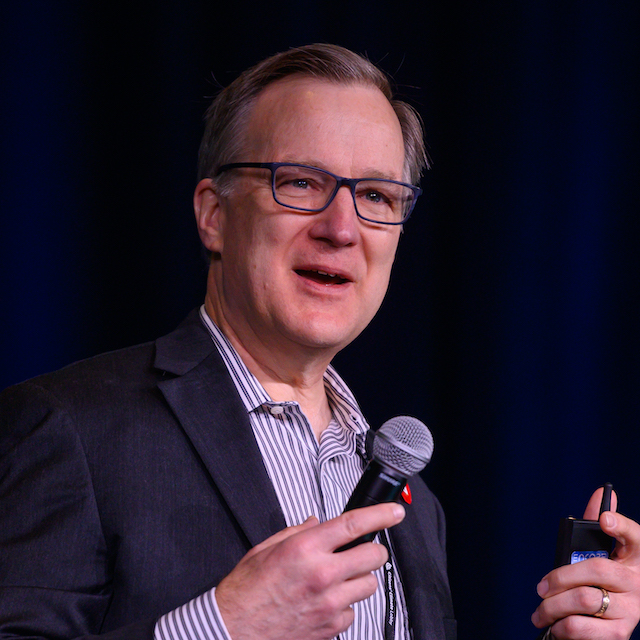 Jim Tolbert
Asheville, NC
—
A pragmatic conservative, Jim spent 28 years leading environmental cleanups in the corporate sector before transitioning his focus to climate and energy policy. Jim previously served on the board of the Michigan Chemistry Council and was the Conservative Outreach Director at Citizens' Climate Lobby.  
Rouzy Vafaie
Charleston, SC
—
Rouzy is a graduate of UCLA and the London School of Economics. He has worked on several political campaigns—including his own. A current resident of Charleston, SC, he is a frequent contributor to the Charleston City Paper.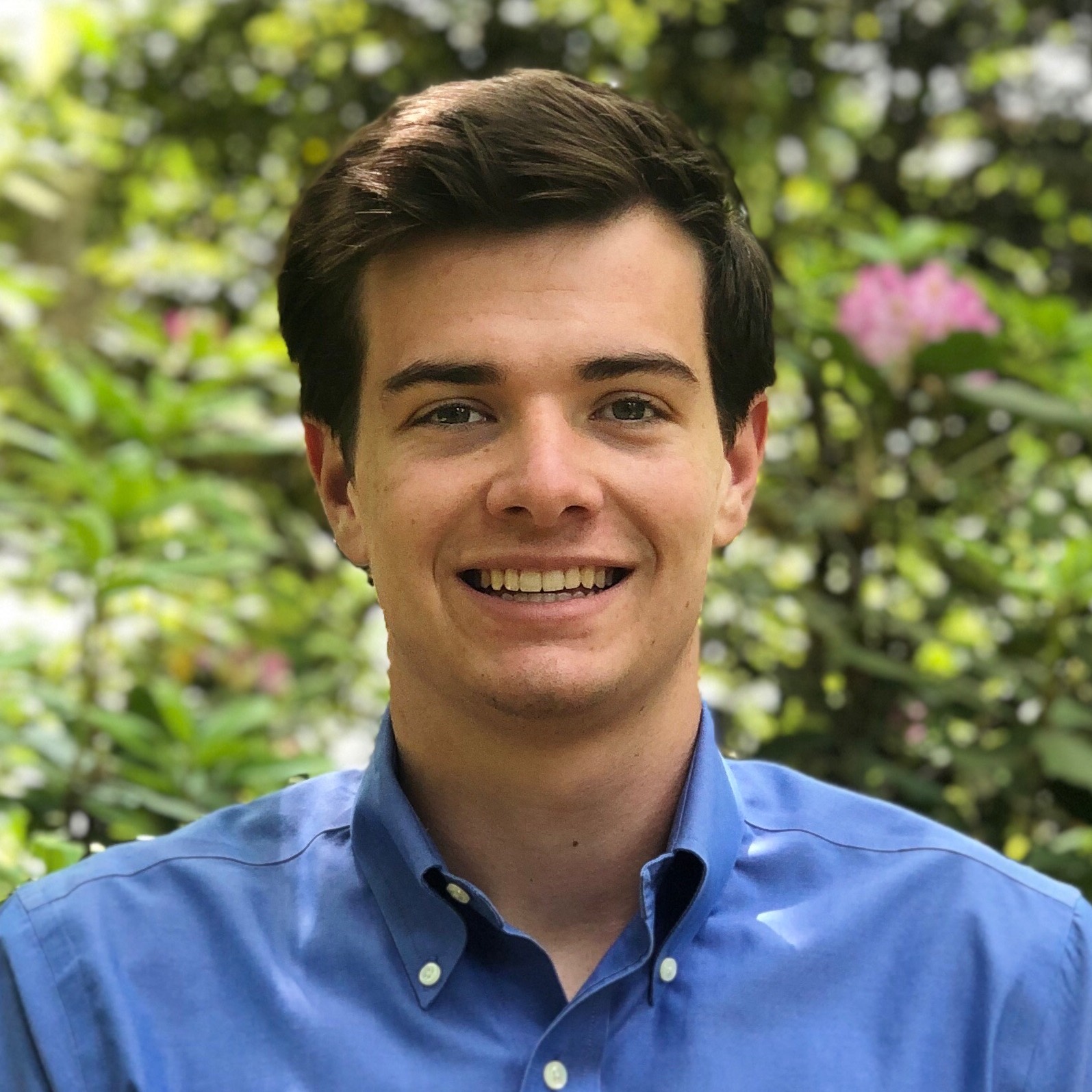 Justin Williams
Charlotte, NC
—
Justin attends Duke University where he is majoring in Public Policy. As a former republicEn intern, he understands the importance of pushing for bipartisan climate policy. He is excited to continue standing up to preserve America's beautiful environment.
Spokespeople in the Media
2019 and earlier
Tyler Gillette: The Columbus Dispatch, EcoRight leads conservatives call for US action on climate (August 3, 2019)
Rouzy Vafaie: Charleston City Paper, Thanks, AOC (July 31, 2019)
John Sweeney: National Review, Could a revenue-neutral carbon tax be the first step to fight climate change (June 19, 2019)
David Rokeach: Times New Union, Stefanik can champion climate action (March 13, 2019)   
Rouzy Vafaie: Yale Climate Connections, Why a Reagan-loving conservative worries about climate change (January 29, 2019) 
Chris Casey: Houston Chronicle, Why young conservatives like me welcome Dem takeover of House (October 25, 2018)
Joe Pinion: The Hill, Climate change denial is killing GOP's future (December 26, 2018)
Rouzy Vafaie: Charleston City Paper, Lowcountry conservatives need a shift to win back disengaged voters (December 5, 2018)
Rouzy Vafaie: Charleston City Paper,  Ignore climate change or don't—you're still paying for it (November 7, 2028)
Chris Casey: Arkansas Democrat Gazette, Big innovation (January 22, 2020)
Jacob Abel: Charlotte Observer, A conservative millennial approach to climate change (August 2, 2018)
Chris Casey: Armarillo Globe-News, Protect national security, prepare for climate change (July 8, 2018)
Chris Casey: Fort Worth Star Telegram,  Millennial thinking (June 28, 2018)
Chris Casey: Texas Tribune, Informed, not brainwashed (May 11, 2018)
David Rokeach: Des Moines Register, Republican party needs young blood and new ideas (April 27, 2018)
David Rokeach: Times New Union, Conservative ideas exist to climate change (April 10, 2018)
Tyler Gillette: Cleveland Plain Dealer, Sen. Portman, your time to lead on climate change is here (April 6, 2018)
Kiera O'Brien, CNBC, GOP is losing us over climate change (February 28, 2018)
Nick Huey and Bob Inglis, Deseret News, What would Milton Freidman do about climate change? (December 27, 2017)
Joe Pinion and Bob Inglis, Syrause Post Standard, NY Republicans are taking the lead on addressing climate change (September 19, 2017) 
Vernon Lindo, Orlando Sentinel, GOP wise to embrace fight against climate change (May 22, 2017)
Vernon Lindo, The Hill, Conservatives must embrace the fight against climate change (August 2, 2016)