EcoRight Leadership Council

A team of EcoRight writers, speakers, and organizers.
The EcoRight Leadership Council is a curated group of accomplished professionals committed to spreading the word that conservatives can help secure our future by embracing sensible, market-based solutions to climate change. Regionally diverse, they come from all corners of the U.S. and from all walks of life.
Our Council members are available to speak on the record. Please contact Price Atkinson for interview requests.
EcoRight Leadership Council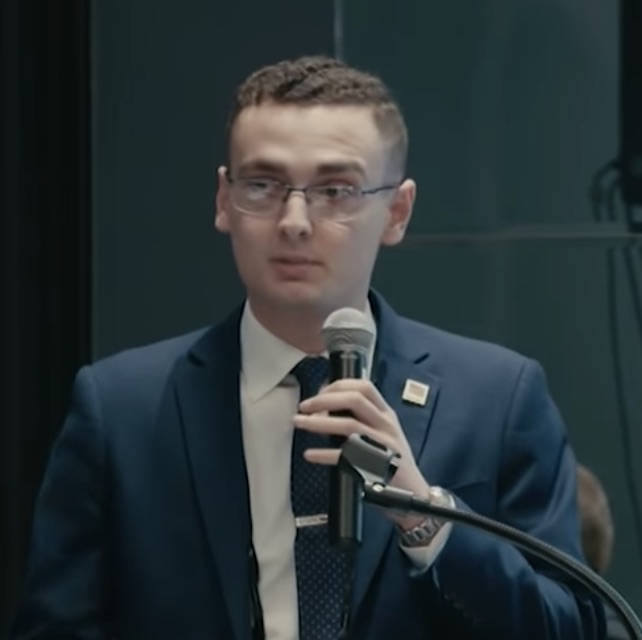 Jacob Abel
Concord, NC
—
A recent graduate of Seton Hall University, Jacob has interned for Rep. Richard Hudson and Sen. Richard Burr. He's published multiple op-eds, appeared in numerous media outlets, and served as a Conservative Fellow with Citizens' Climate Lobby.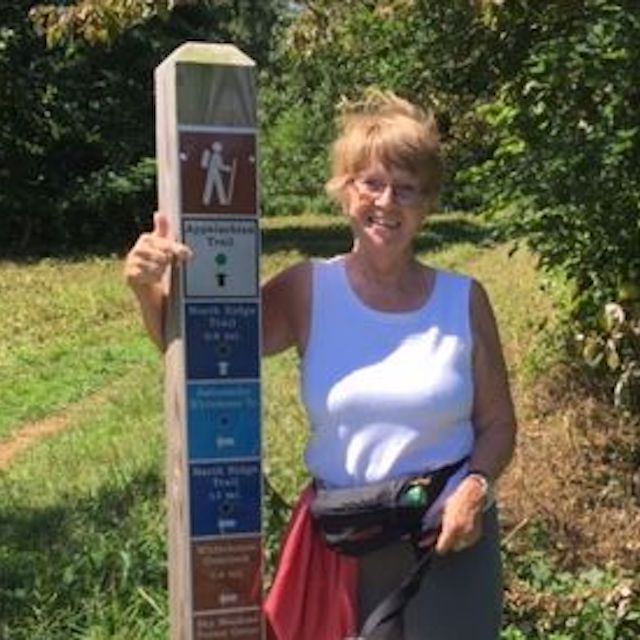 Cindy Burbank
Warrenton, VA
—
Cindy is a life-long conservative with a libertarian streak. Now retired, she is a volunteer with republicEn and Citizens' Climate Lobby, advocating for a carbon fee and dividend as the best choice for conservatives concerned about climate change.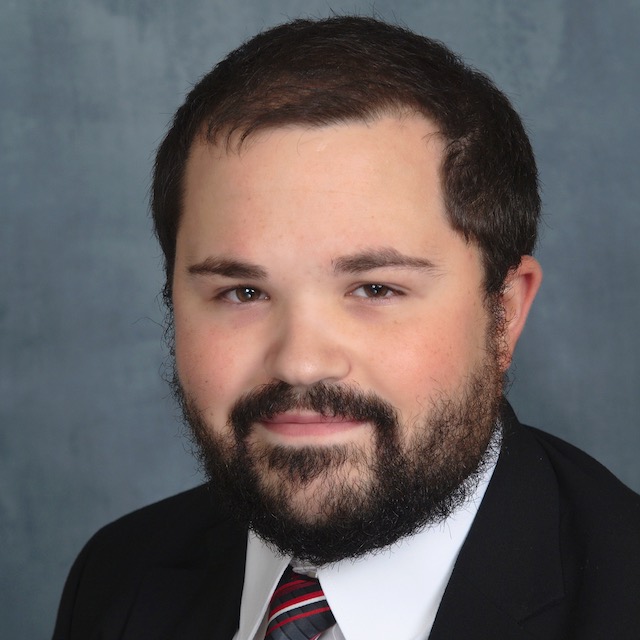 Tyler Gillette
Columbus, OH
—
A graduate of Miami University in Ohio, Tyler works for as a staff scientist for a environmental consulting firm. An Eagle Scout who loves the outdoors, he aspires to continue working in the field of fish and wildlife management and conservation.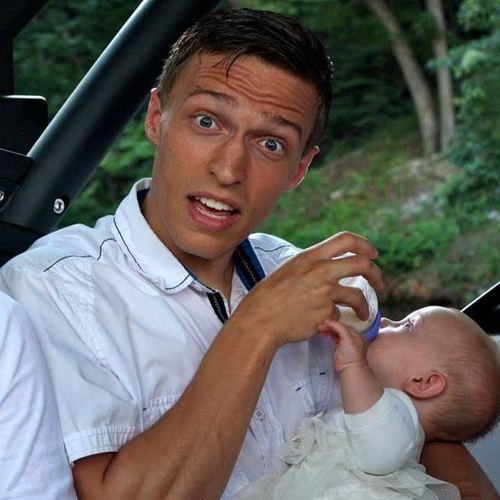 Nick Huey
Taylorsville, UT
—
Nick is a green advertising consultant, a super duper husband, and father to two. He's currently focused on making carbon pricing a mainstream, bipartisan talking point.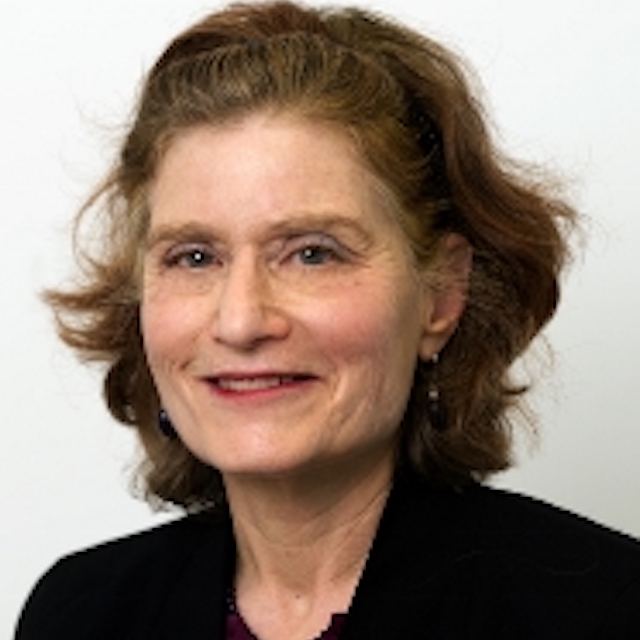 Trudy Heller
Boulder, CO
—
A Wharton School alum and a former business school professor, Trudy cheers the entrepreneurial, market-based solutions that the climate challenge inspires and that republicEn champions.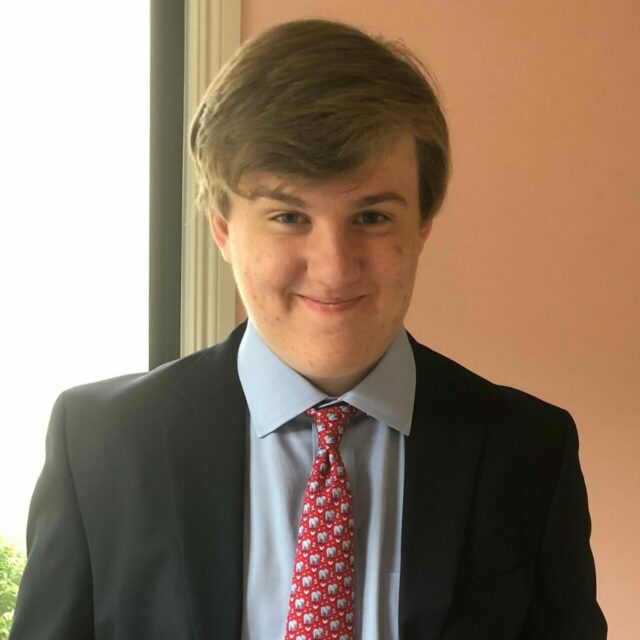 Lance Lawson
Gainesville, FL
—
Lance is a Senior studying at the University of Florida in preparation for law school. He has worked with RepublicEn since 2019 when he was an original member of the County Youth Council and is always looking for opportunities and collaborations to promote the EcoRight message.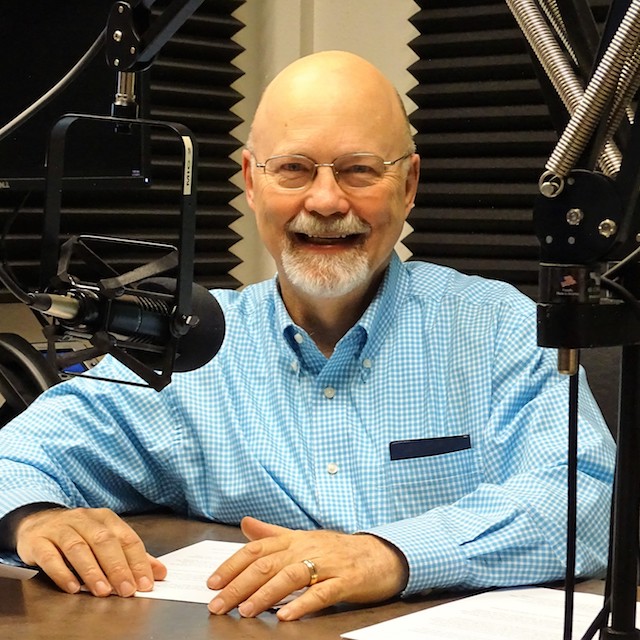 Larry Linenschmidt
Austin, TX
—
Larry is the founder and CEO of a faith-based nonprofit in Austin, and his focus is on faith and culture issues, including creation care, science, art, and business. He hosts a radio program and podcast, Hill Country Institute Live.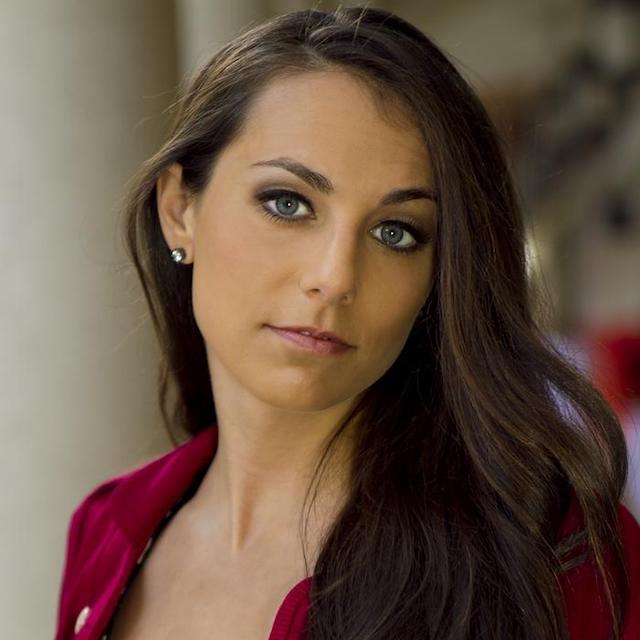 Mary Anna Mancuso
New York, NY
—
Mary Anna Mancuso is a Political Strategist and Analyst in New York and has appeared on various political talk and radio shows including, FoxNews.com, Tech Talk with Harris Faulkner, Power Play with Chris Stirewalt, This Week in Jacksonville, Political Connections, The Morning Show with Preston Scott, Midpoint, The Ed Dean Radio show, and others.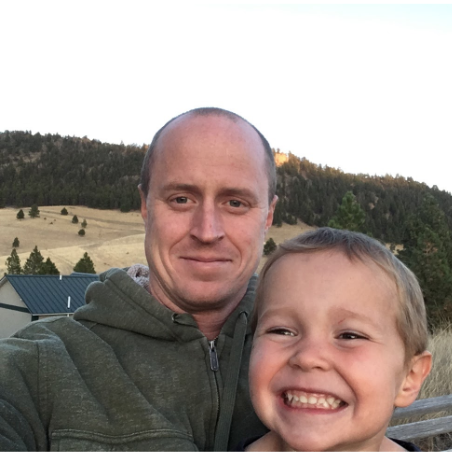 Kyle McIntyre
Avon, MT
—
While his career is dedicated to software and data science, Kyle's faith and fatherhood have led to a passion for building support among his fellow conservatives to tackle climate change. Aside from blogging & advocating, Kyle is working to establish a network of like-minded conservatives in Montana.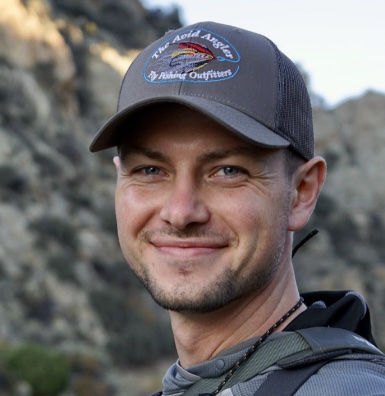 Quill Robinson
Washington D.C.
—
Quill serves as a Senior Adviser with ConservAmerica and previously led the American Conservation Coalition's government affairs efforts. His commentary on topics ranging from energy security to environmental conservation can be found in outlets including The Hill and National Review, as well as on Newsmax and Fox News.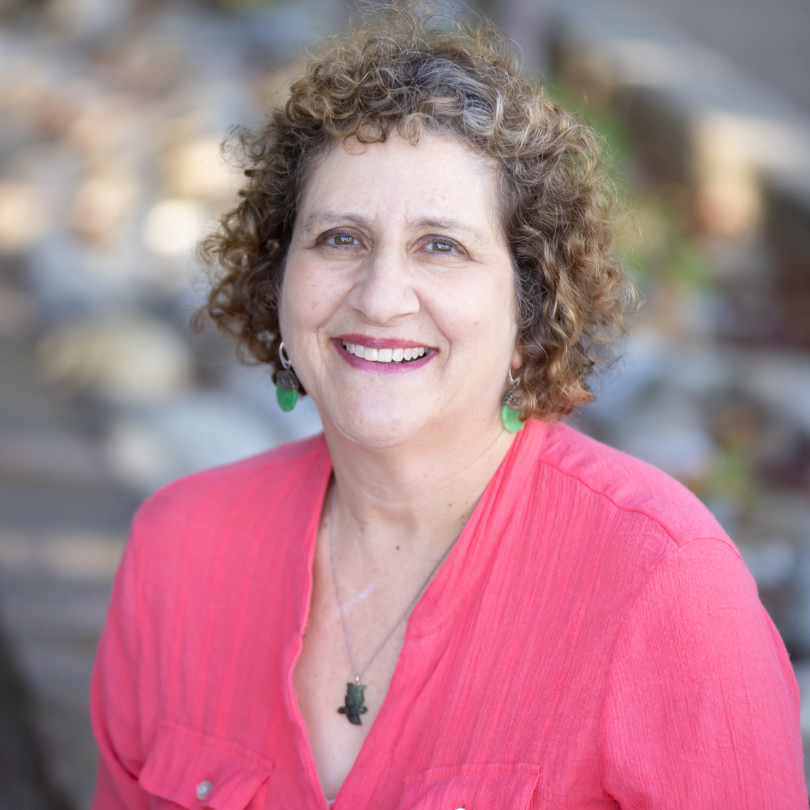 Cyndi Spindell Berck
Moraga, CA
—
Cyndi
is an attorney and writer who also has a degree in public policy. She is the founder of International Academic Editorial Services, which helps environmental economists communicate their findings about climate change and related issues.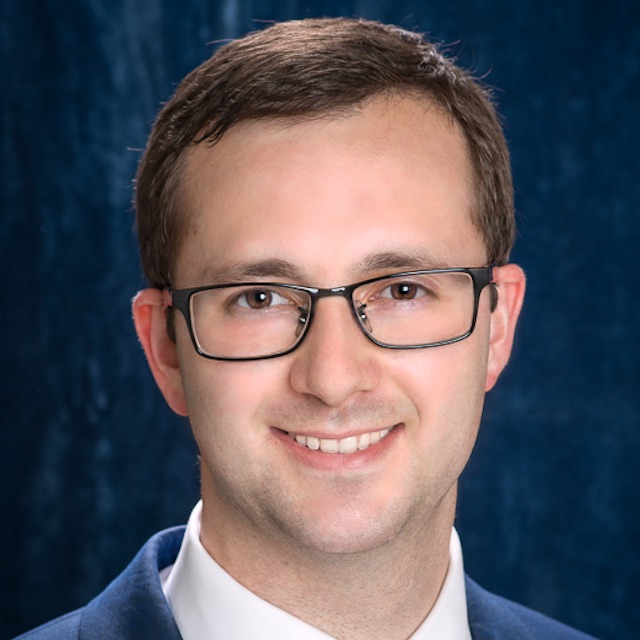 John Sweeney
New York, NY
—
John has been involved in Republican politics from the conservative heartlands of Tennessee to the liberal stronghold of Manhattan. He currently serves as Treasurer of the Metropolitan Republican Club in NYC. In both work and politics, John is an outspoken advocate for climate action.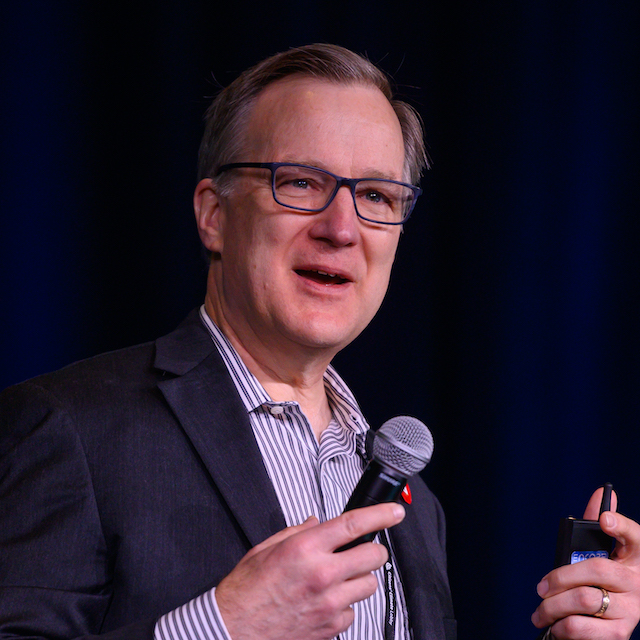 Jim Tolbert
Asheville, NC
—
A pragmatic conservative, Jim spent 28 years leading environmental cleanups in the corporate sector before transitioning his focus to climate and energy policy. Jim previously served on the board of the Michigan Chemistry Council and was the Conservative Outreach Director at Citizens' Climate Lobby.  
Rouzy Vafaie
Charleston, SC
—
Rouzy is a graduate of UCLA and the London School of Economics. He has worked on several political campaigns—including his own. A current resident of Charleston, SC, he is a frequent contributor to the Charleston City Paper.
The EcoRight Leadership Council in the Media