Let America Know the #EcoRight Exist
Take social media by storm!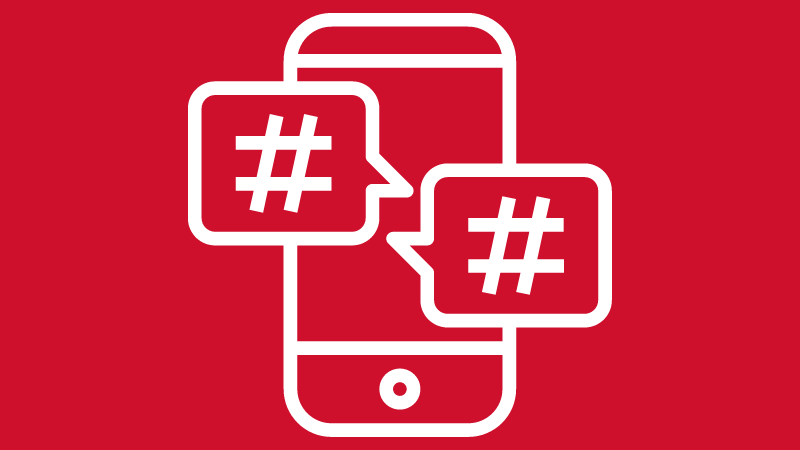 We're barnstorming the country in our Encourage Tour 2022 to help show the way to free-enterprise climate solutions to climate change.
Will you help us spread the news on social media?
republicEn has 3 ads circulating on Facebook in your state of Idaho. 
Click the ad below that most resonates with you, then 1) share it or 2) comment adding the tagline: I'm #EcoRight or 3) BOTH! Let's showcase our momentum and let America know the #EcoRight exists.
Ad #1 – Bob Inglis, republicEn executive director, and former GOP congressman: turned climate campaigner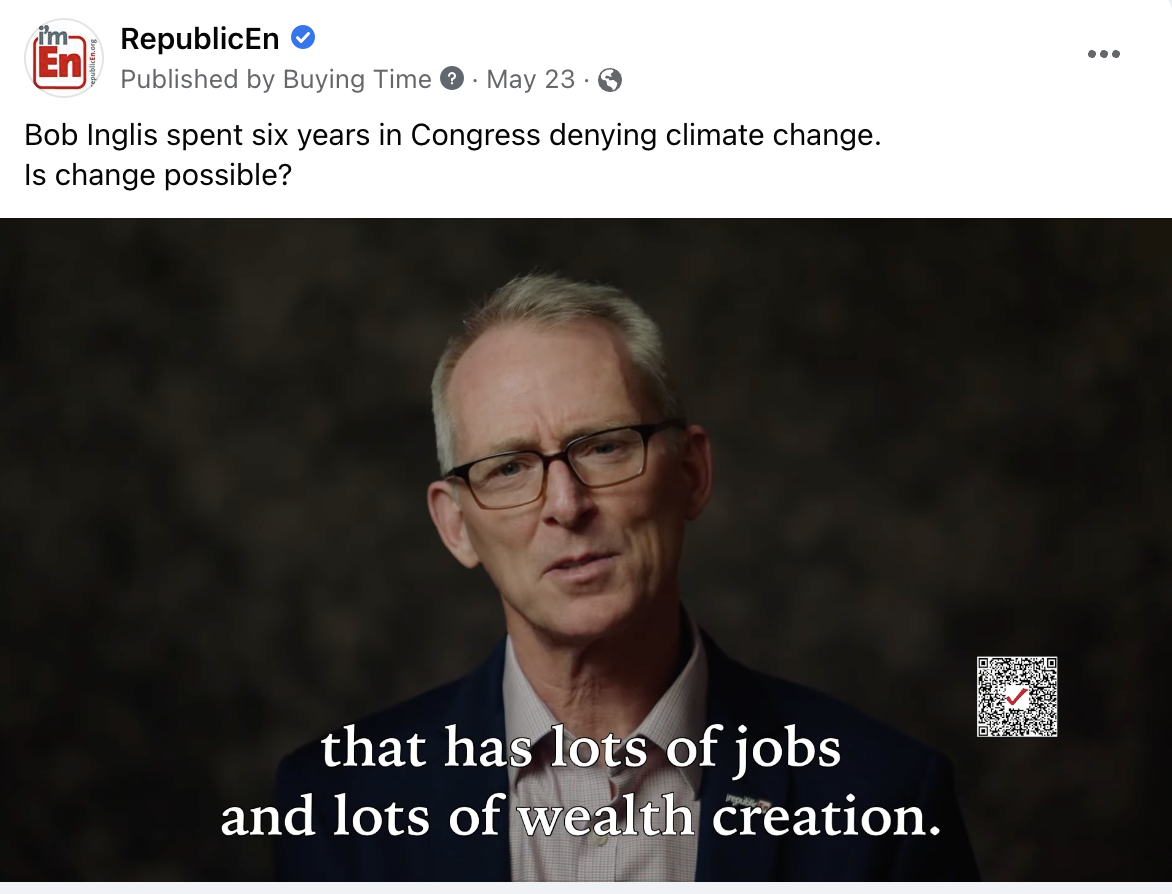 Ad #2 – Air Force General Ron Keys: climate change threatens national security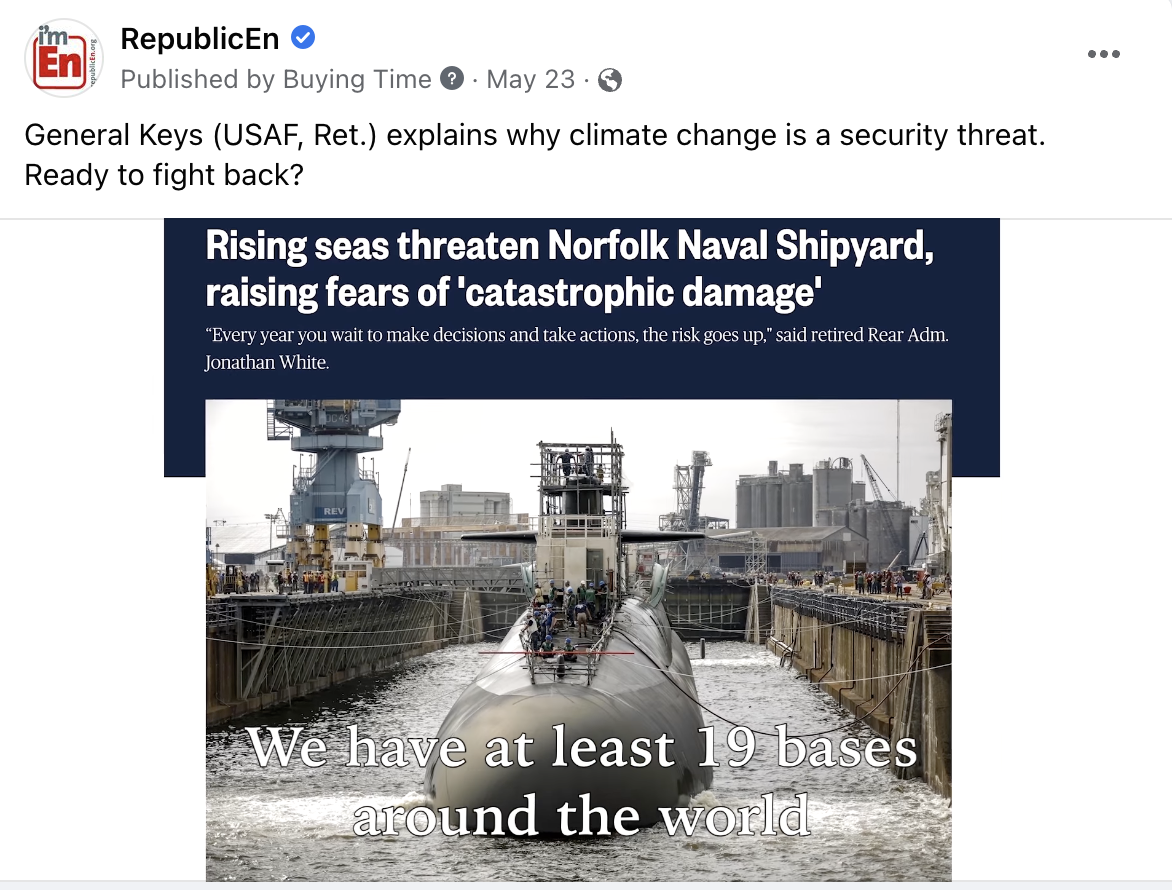 Ad #3 – Katharine Hayhoe, climate scientist, and evangelical Christian: finding solutions to climate change is consistent with Christian values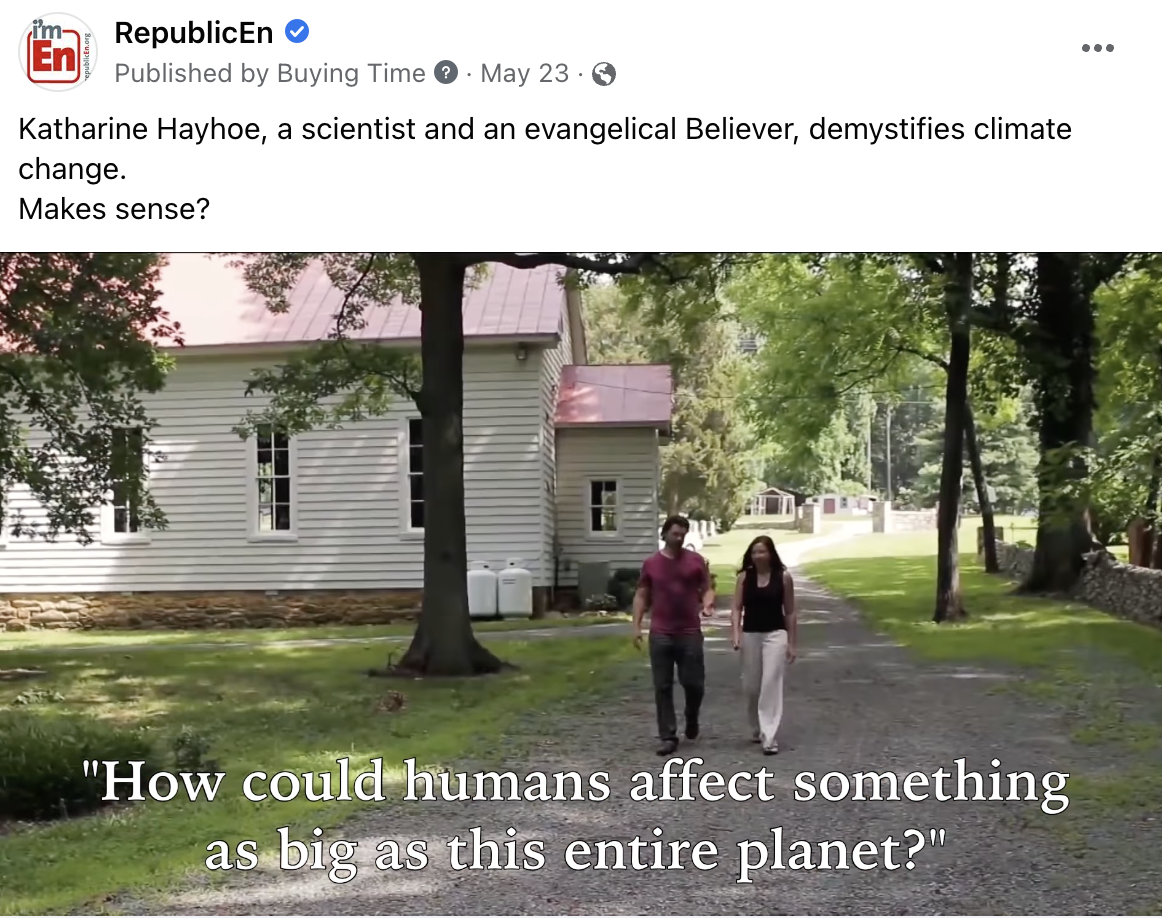 Thank you for being part of the #EcoRight movement! Want to know more about events or where we'll be next in your state of Idaho? Click below to learn about the Encourage Tour.