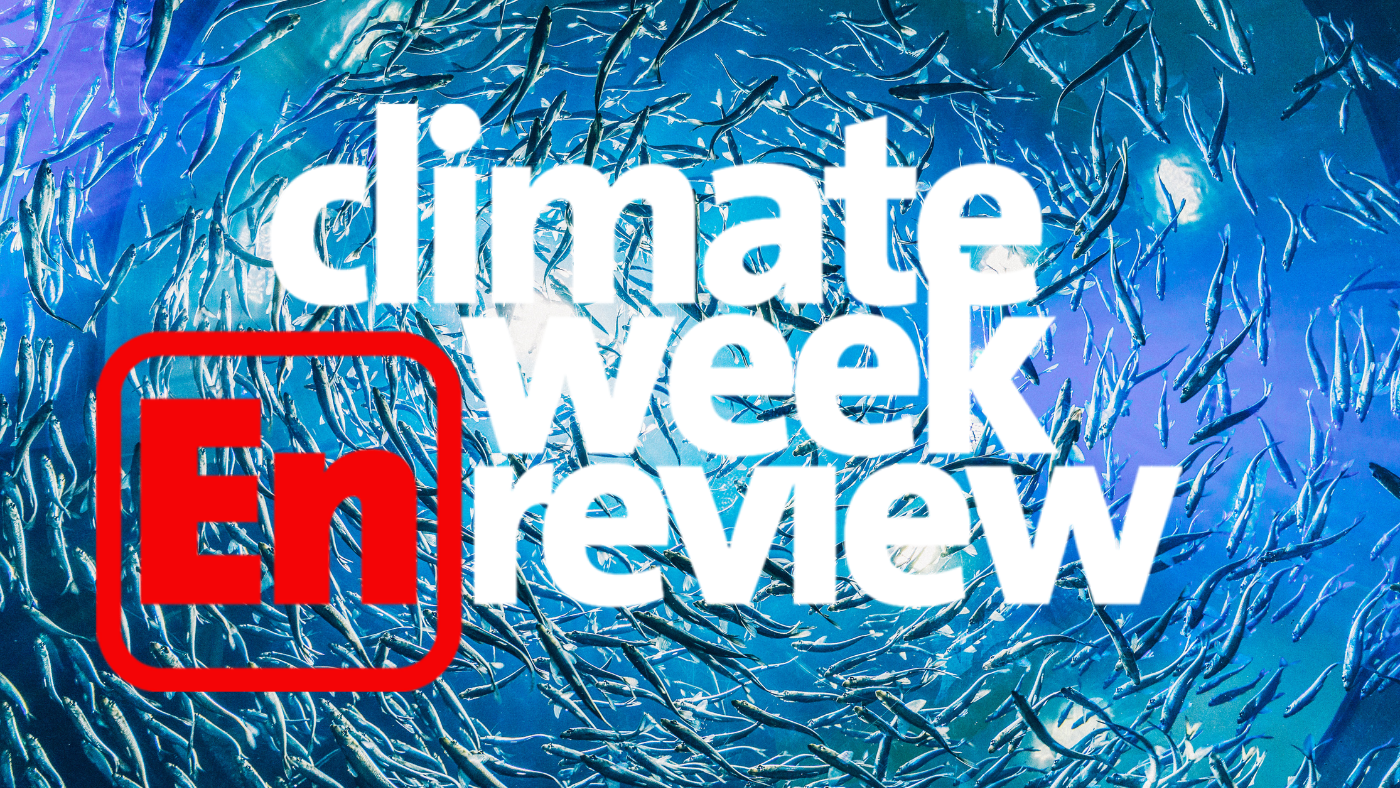 Last weekend in April! I'm ready to welcome May as long as the humidity stays far away.
This week's must read: Our EcoRight Leadership Council member Mary Anna Mancuso was published in Real Clear Energy with, Fighting Climate Change, Winning on Food Security, and Saving Our Broccoli, her hot take on climate change impacts on food supply!
"The effects of the climate crisis on our food supply are multifaceted. Droughts, floods, and other extreme weather events can damage crops, decrease yields, and increase the likelihood of food shortages," she writes. "Rising temperatures can also have a significant impact on the quality of our food. For example, the recent cold weather snap in California is forecasted to have a major impact on crops such as broccoli, cauliflower, celery, and lettuce. While picky eaters everywhere may have just given a collective cheer, these crops are core to a healthy plate and are just a few examples of what's at stake."
Eat your broccoli while you can!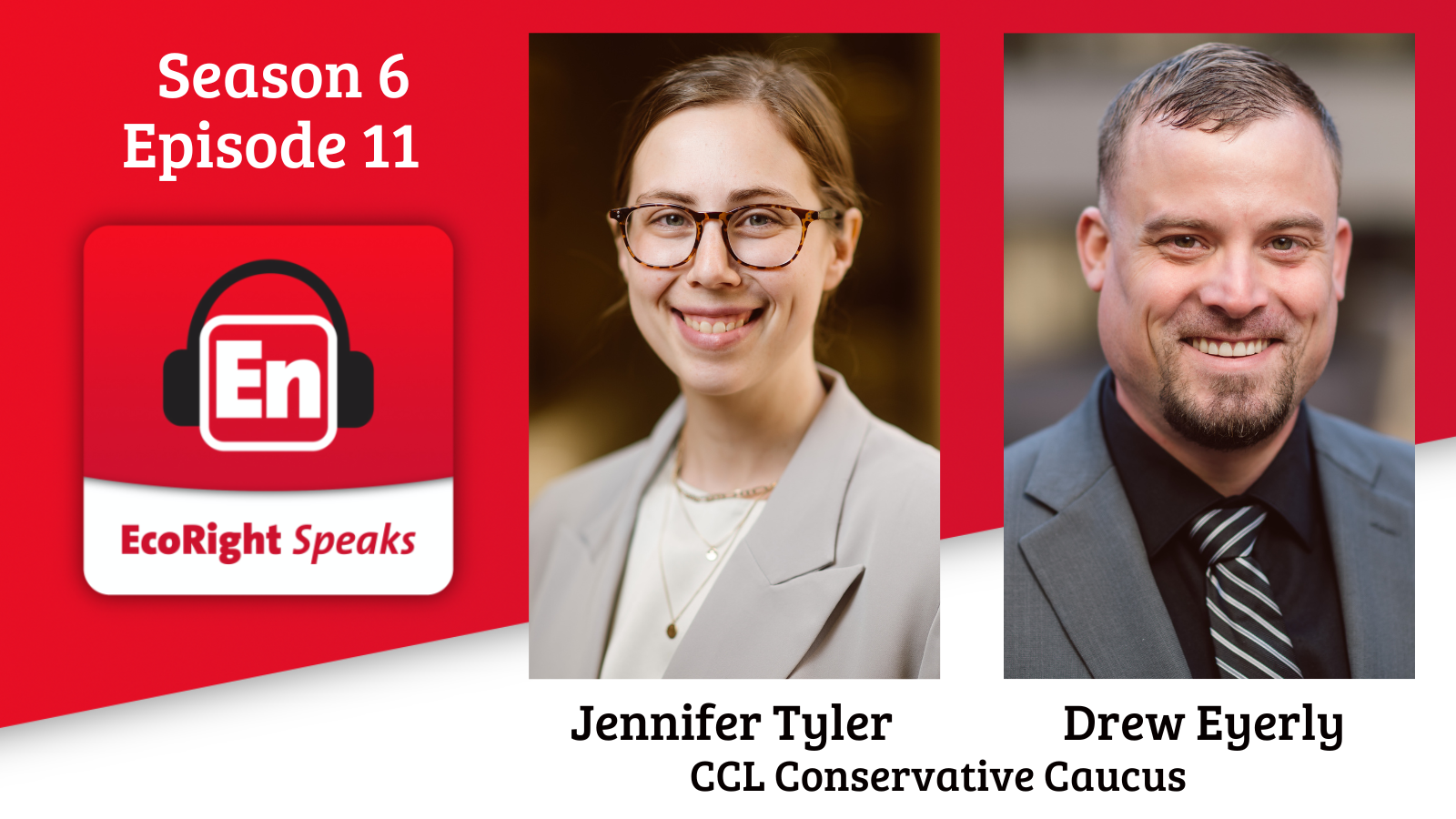 Ecoright Speaks, season six, episode 11: CCL Conservative Caucus Gurus
What a joy to speak to CCL's Conservative Caucus leaders Jennifer Tyler and Drew Eyerly about their recent lobby day where conservatives from across the country came to Washington, DC to talk to their lawmakers about the carbon fee and dividend plan.
After a few pandemic years where their group was not able to get into the halls of Congress, in March 2023 access was restored! Listen to what they said and heard in these vital meetings!
Enjoy the episode and this extra photo of Drew holding a goat, which he said we could not use for his headshot but we could use for this newsletter! Honestly, this photo of Drew and the goat might make him the GOAT of all photo submitters!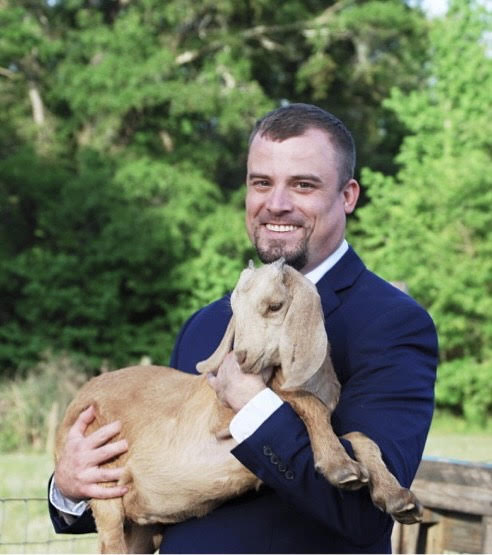 And coming up next week, College of William and Mary student Emily O'Keefe talks about her organization efforts to solidify support for a carbon dividend plan.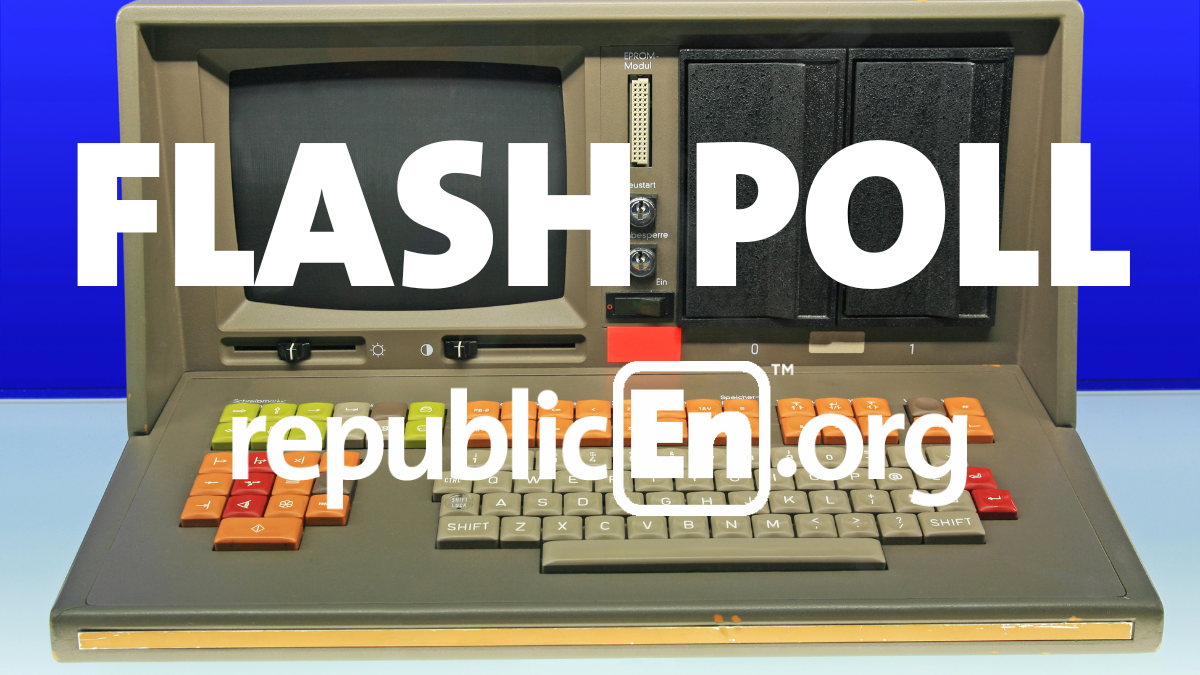 This month's poll: are you an early adopter?
Are you an early tech adopter? Does the latest iPhone give you butterflies?  Or are you, like I am, stuck in using what you know? (I try to avoid the stereotype of middle aged mom asking her kids for tech help so I am an adopter once I feel like the google can help me figure out the hows and whys.)
But enough about me! Tell us about you! We want to know!
Please take 30 seconds and answer 3 quick questions about your energy tech savviness!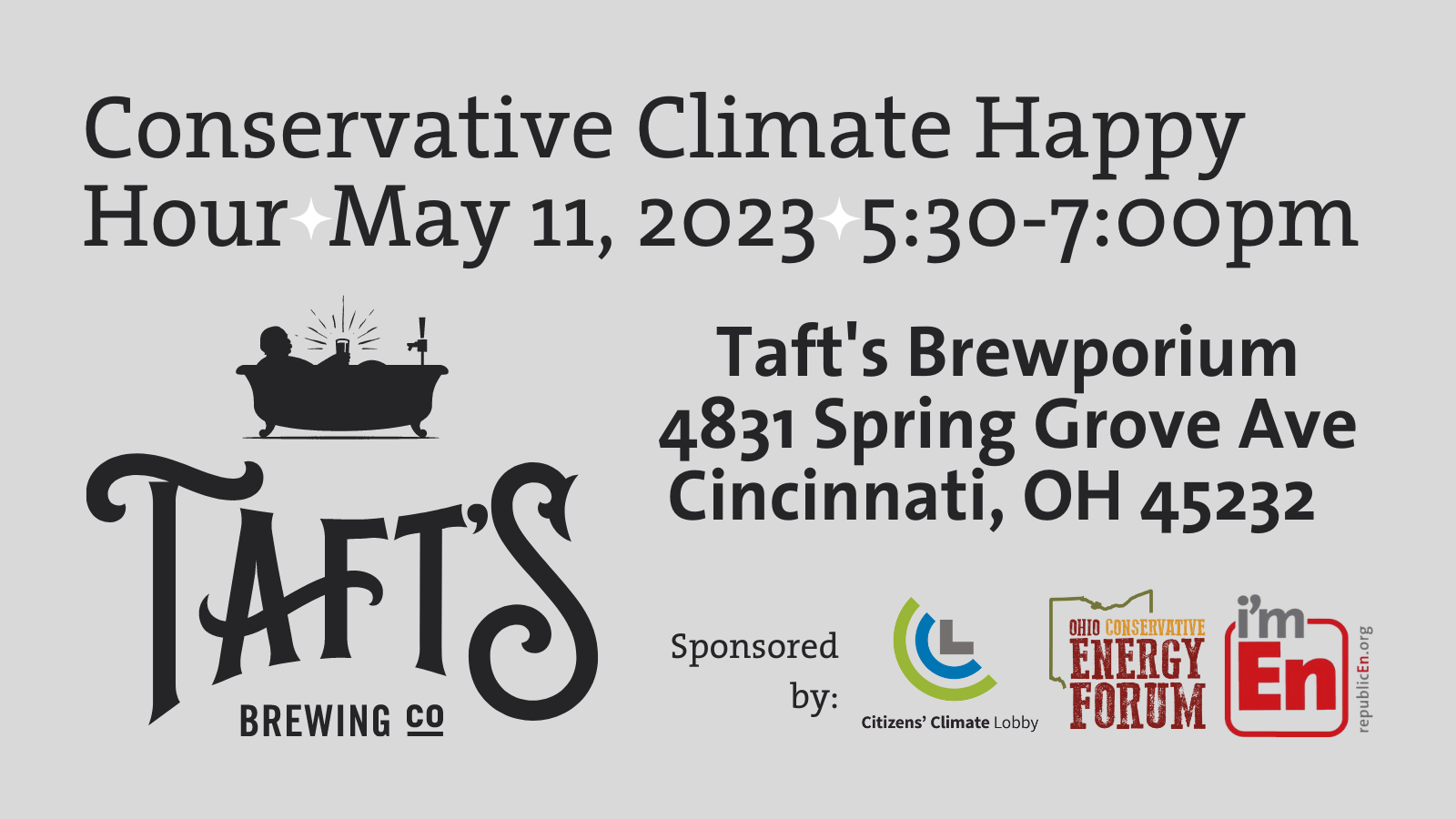 Calling all Cincy area EcoRighters!
We are coming to Ohio and we want to meet you! Join us for a Conservative Climate Happy Hour on May 11, from 5:30-7pm at Taft's Brewporium. Your RSVP gets you one drink ticket, snacks, and good conversation!
Have a great weekend, my friends!