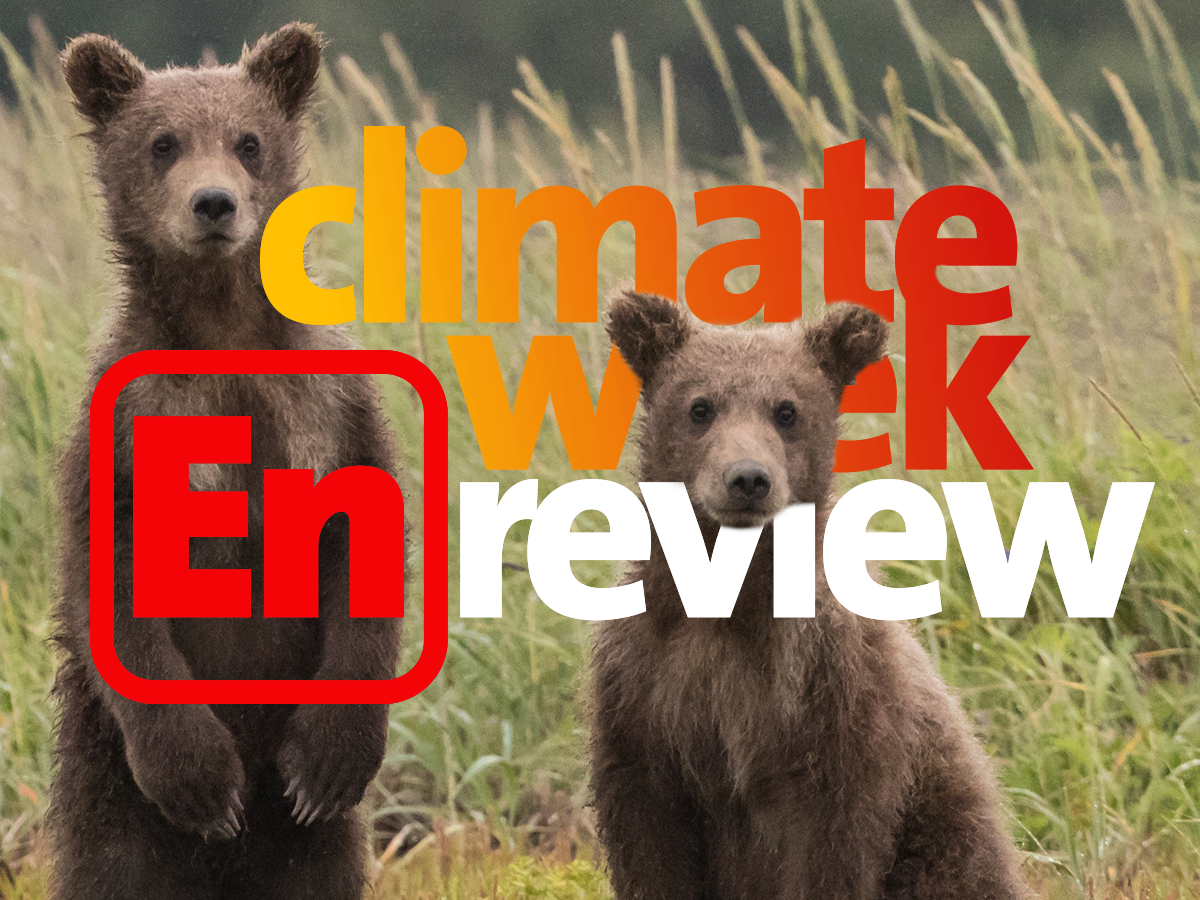 Bear with me (did you see what I did there) while I share a story that I cannot get out of my head… a friend reported that her aunt, who lives in the Appalachias, deep in the woods, kept hearing this strange sound. They couldn't figure out what it was. Turned out, a BEAR is HIBERNATING under their deck and it SNORES. Loudly. The local Fish and Wildlife agency recommends leaving it be so that it doesn't wake up angry and discombobulated. So they wait.
🐻🐻🐻
Okay, now that I got that off of my chest, on to this week's highlights.
This week's must read: From Mary Anna Mancuso of our soon-to-be launched EcoRight Leadership Council comes this op-ed, Senate Democrats block the fight against climate change (Real Clear Energy). "Much like the pandemic," she writes. "The climate crisis is agnostic and doesn't care which side of the aisle you sit on. In fact, with rising sea levels, by 2050, lawmakers may not have to worry about sides of the aisle because the House and Senate floors will be underwater." 
It's. Finally. Here.
Welcome to the premiere of SEASON FOUR of the EcoRight Speaks. We are so thrilled to bring you this conversation with former Congressman, Senator, Governor and most recently, Ambassador, Kansas's Sam Brownback. We chat about the rise of wind energy in Kansas, water conservation, his faith, and more. Bonus, our own Bob Inglis joins this conversation with his dear friend.
Have a listen!
Coming up next week: Tune in for next week's episode featuring my conversation with American Conservation Coalition co-founder Quill Robinson. He has an interesting back story you won't want to miss!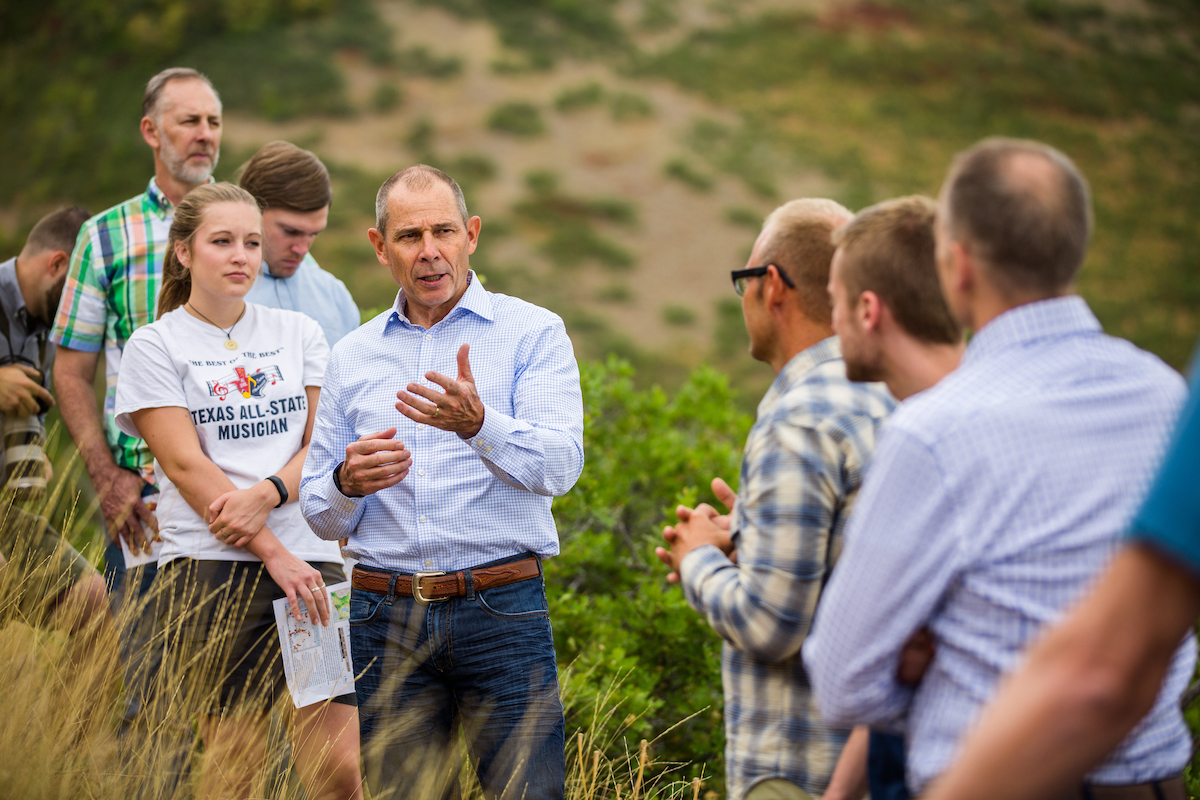 Bob in the news: Our own Bob Inglis was featured in this Washington Times article, Republicans warm to climate change, offer alternative solutions from nuclear power to carbon caputre.
"House Republicans are making climate change a part of their agenda after years of being labeled as naysayers on environmentalist policies," Mica Soellner writes.  "The climate issue is typically championed by the left, but some congressional Republicans are carving out conservative solutions to cut greenhouse gas emissions, including expansions of nuclear and hydroelectric power."
"When Republicans lost control of the House, it dawned on Kevin McCarthy that he would never be speaker without winning suburban districts, and you can't win suburban districts with a retro-position on climate change," Bob said.
"It's a totally generational issue," noted Benji Backer, the 23-year-old founder of the environmental advocacy group American Conservation Coalition. "We don't really care about the politics of it. We have our conservative beliefs. We have our liberal beliefs depending on who we are as young people. We just want to do something about climate change."
Fun fact: Utilities in the the U.S. plan to shutter 51 GW of coal power from 2022 through 2027, according to S&P Global Market Intelligence analysis. The reason: "The collapse in the cost of wind and solar power along with years of low natural gas prices left coal power a high-priced, high-emissions source of electricity."
That's it for me. Happy early Valentine's Day!