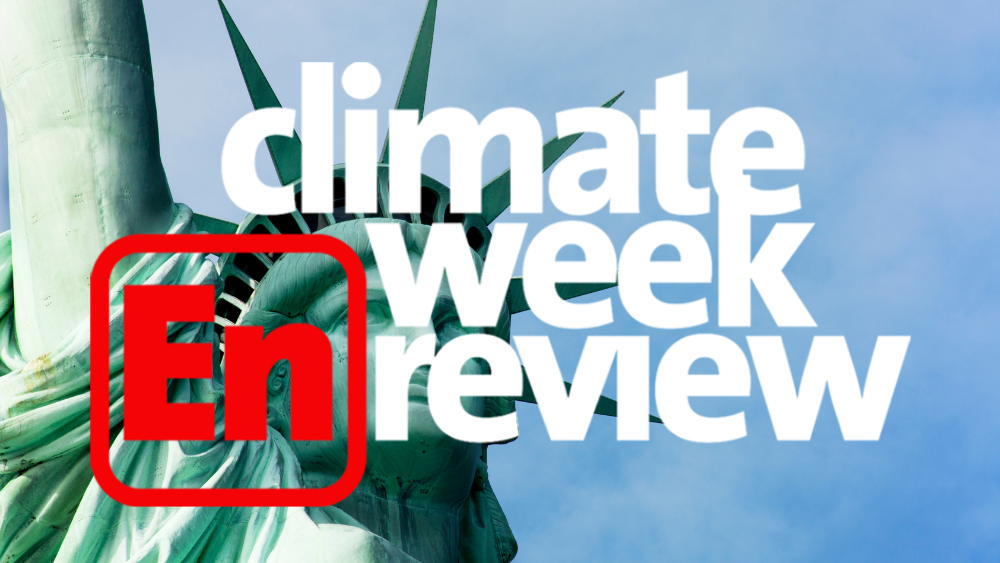 Three. Day. Weekend. Need I say more?
This week's must read: Working Across Party Lines to Solve the Climate Refuge Crisis (Real Clear Energy)
She's at it again. Prolific EcoRight writer Mary Anna Mancuso connects the impacts from climate change to the immigration crisis in this latest op-ed.
"As the world grapples with climate emergencies, the number of climate refugees seeking refuge across international borders is poised to reach alarming levels," she writes. "Climate refugees, a term used to describe individuals forced to leave their homelands due to climate-related factors, face a growing struggle for survival. The United Nations High Commissioner for Refugees estimates that an average of 21.5 million people are forced from their homes around the world due to natural disasters. Droughts, rising sea levels, and other weather-related disasters are rendering their lands uninhabitable, compelling them to seek refuge across international borders."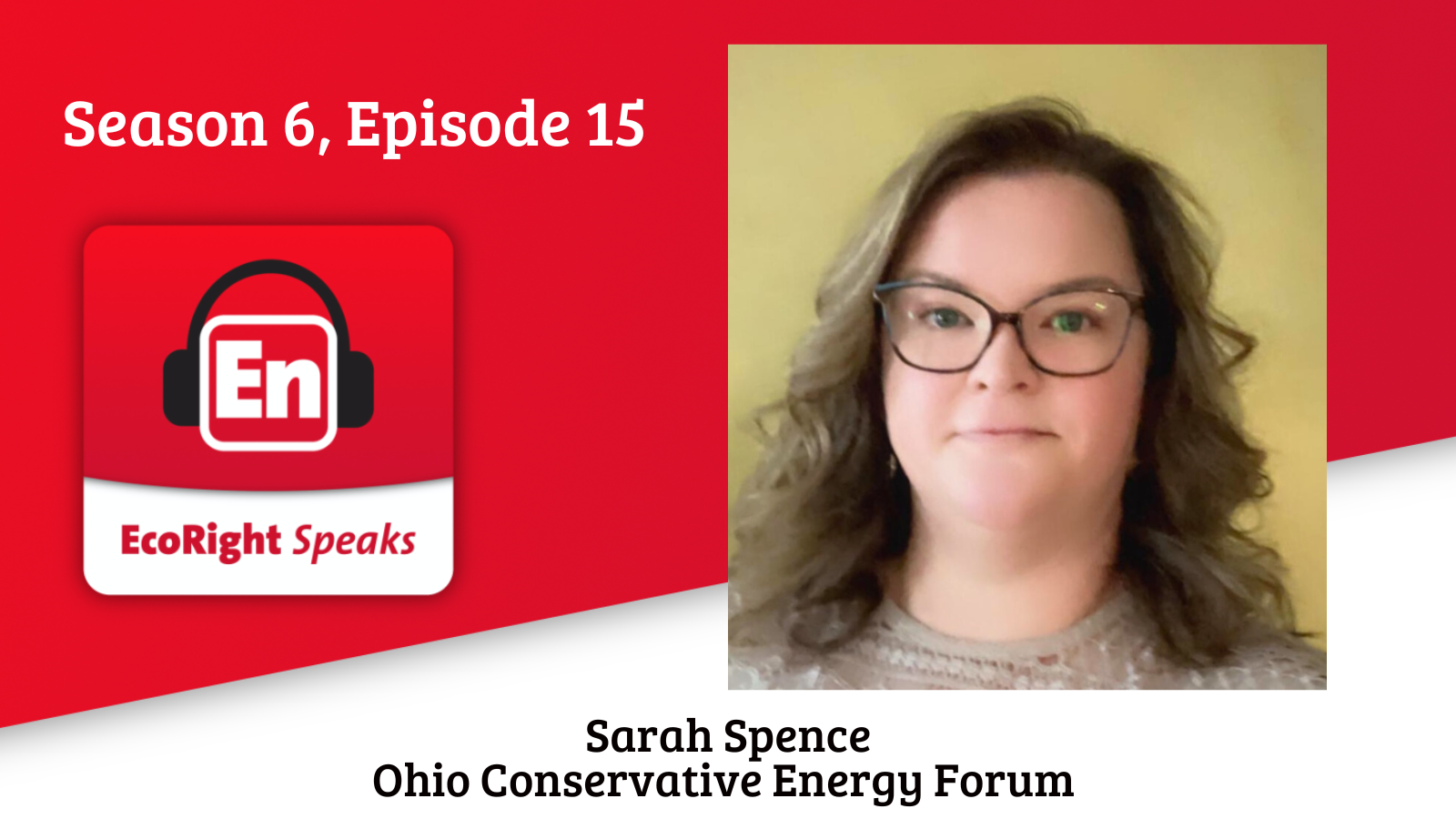 EcoRight Speaks, season 6, episode 15: Sarah Spence from the Ohio Conservative Energy Forum
Welcome to another episode of the EcoRight Speaks.
Sarah Spence is the executive director of the Ohio Conservative Energy Forum, a movement of conservatives who recognize clean energy as a solution to sustaining energy dominance, keeping our economy booming, and providing power to build and sustain the American way of life. Sarah has served the Forum since its inception in 2015, and she is here to talk to us about all the exciting clean energy developments in the Buckeye State.
OHCEF is an affiliate of the Conservative Energy Network, the parent organization to many state clean energy and conservation groups whose leaders have been on our show! We are happy to know them and amplify their work.
Coming up next week: one of our OG spokespeople, EcoRight Leadership Council member Mary Anna Mancuso. Given all her recent op-eds, including the one above, we will talk about what inspires her writing and advocacy, as well as the benefits of op-ed writing to convey your message.
Quote of the week:
I think we're ultimately going to have to do it [enact a carbon tax] if we're going to actually solve climate change. One of the other things that I think is great about a carbon tax is if you do it, you need to do obviously, a carbon border adjustment, as part of it. And if you do that, it actually winds up being good for the U.S. economy.
United Airlines CEO Scott Kirby, to Politco.
✈️✈️✈️
This week's featured Letter to the Editor:
Speaking of the benefits of writing and the need for a carbon tax… this LTE caught my eye: Carbon tax is key to fighting climate change (Richmond Times-Dispatch)
"If a small, but increasing tax per ton of carbon, adjusted at the border and refunded each month to each household, was passed, it would have multiple major benefits," the author writes. "First, it would make fossil fuels more expensive and therefore would make all other energy sources more competitive. Second, it would help businesses and individuals plan for a fossil fuel free future and increase the expendable income of low income and moderate income families. And lastly, when emission goals are met the tax can be eliminated."
Halleluljah!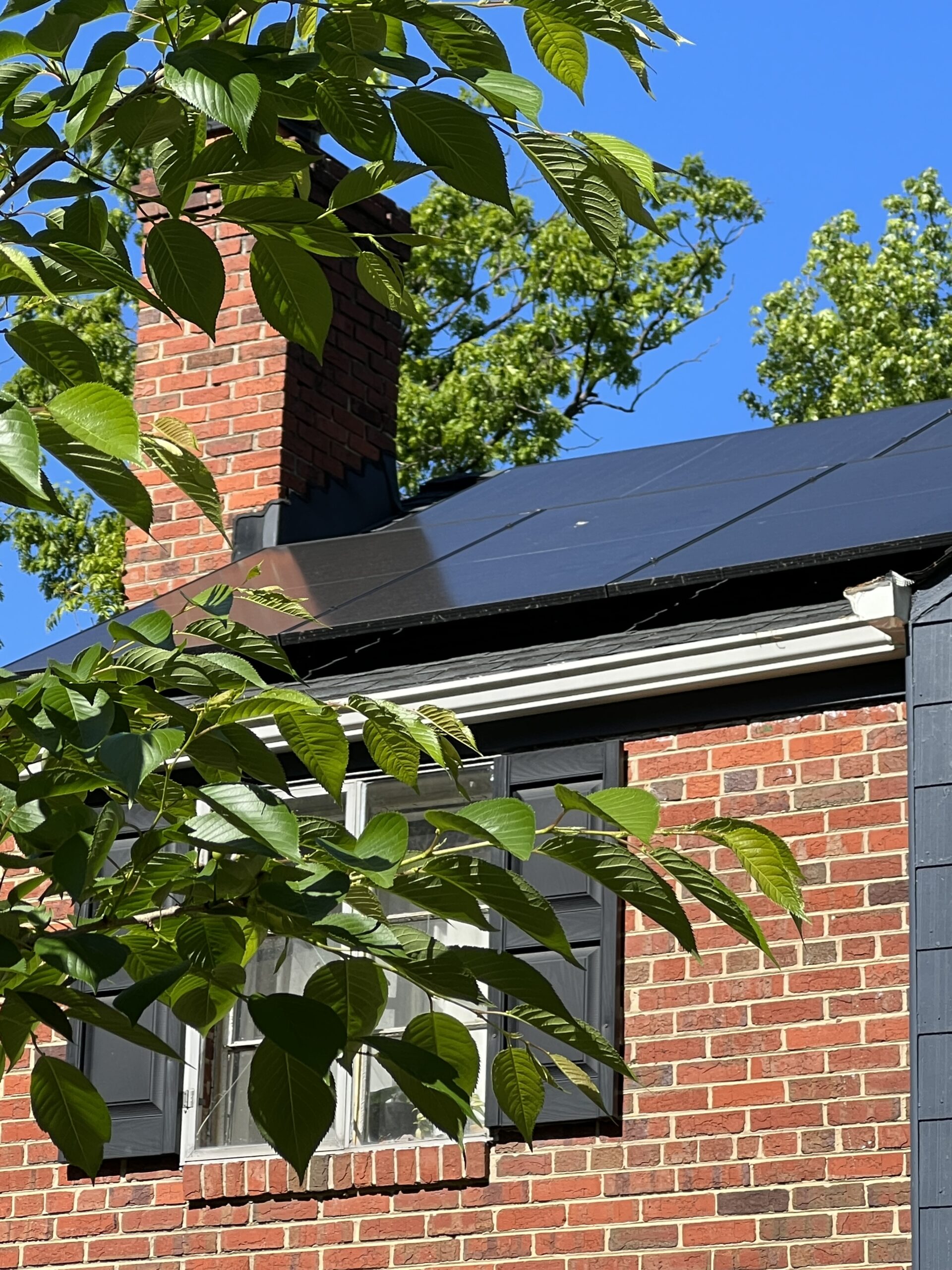 Wishing you a sun-filled weekend! (Yes, those are my solar panels!)