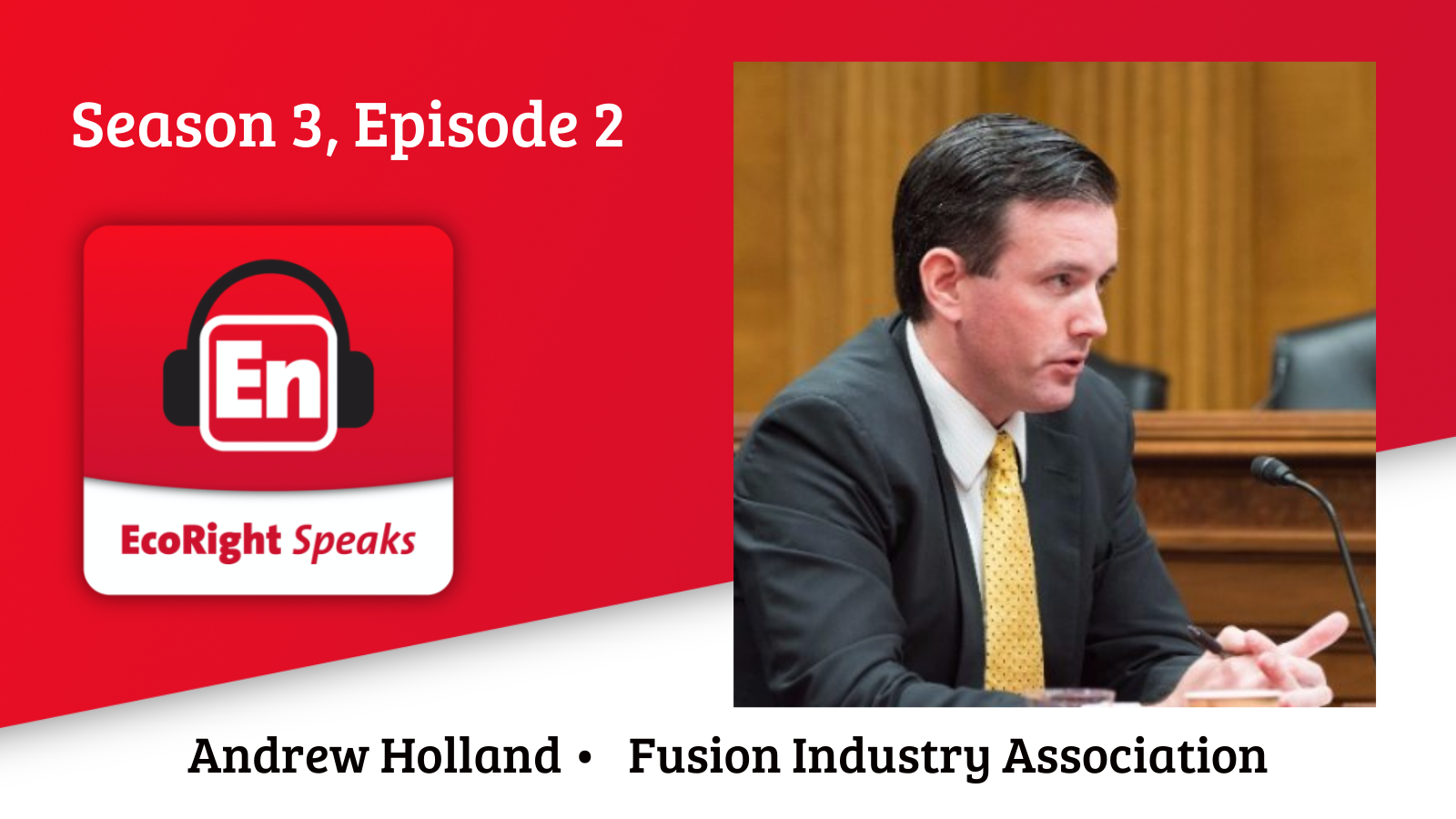 Season three is fresh off the virtual press. Today's guest is our first repeat guest in almost 50 episodes. Andrew Holland, formerly of the American Security Project, whose wisdom on national security and climate change was featured early in the first season of the show is now  at the Fusion Industry Association.
With his shift in focus, we thought it would be a great idea to have him back.
Take a listen as he describes fusion energy, what it means, what's new in the technology, including the prospects for helping reduce carbon emissions, what the role of government is in commercializing fusion energy, and how to make sure this technology is Made in America. Readers/listeners, I knew nothing about fusion energy before our chat and I really learned so much from my old friend.
Coming up next week: I'm making my own dreams come true with this conversation with Dane Cellars owner and winemaker, Bart Hansen.
Is there a guest you'd like to hear? A topic you'd like us to cover? An event where you'd like a member of our team to speak? Our doors are open to your suggestions, invitations, ideas.