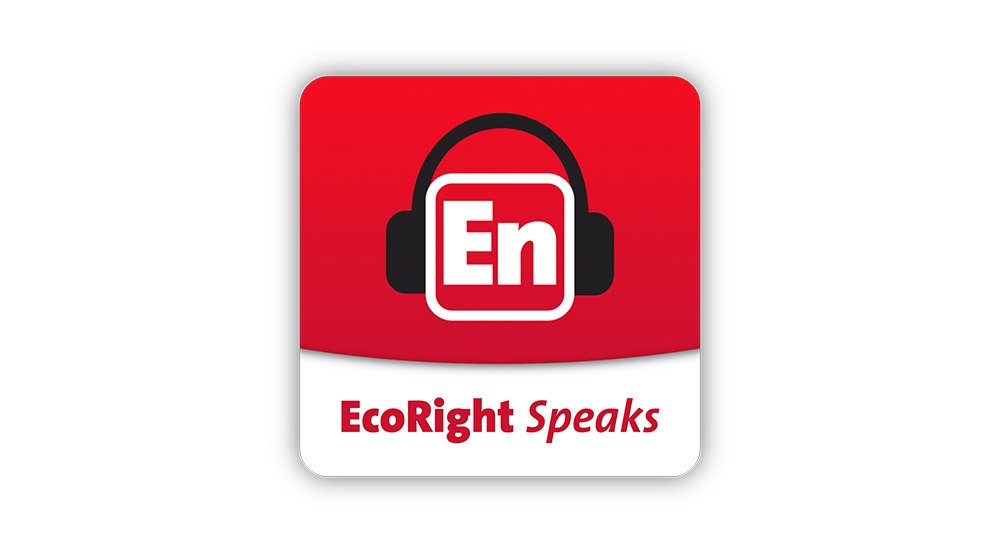 Two full seasons of the EcoRight Speaks are in the books.
To wrap up this season, we decided to compile clips from some of our favorite episodes. As I scanned our guest list for season two of the EcoRight Speaks, I got a little teary, frankly, at the calibre of people I had the honor of interviewing.
We kicked off the season with Pearland, Texas council member Luke Orlando and ended it with our longtime friend, Catrina Rorke. In between we featured climate scientists, a meteorologist, a journalist, young conservatives, a mayor, a polling/messaging expert, and so much more.
The podcast is taking a little break and we will be back in your ears in mid-July with a suite of exciting new guests.