A Price on Carbon?
Hold on, let me call corporate.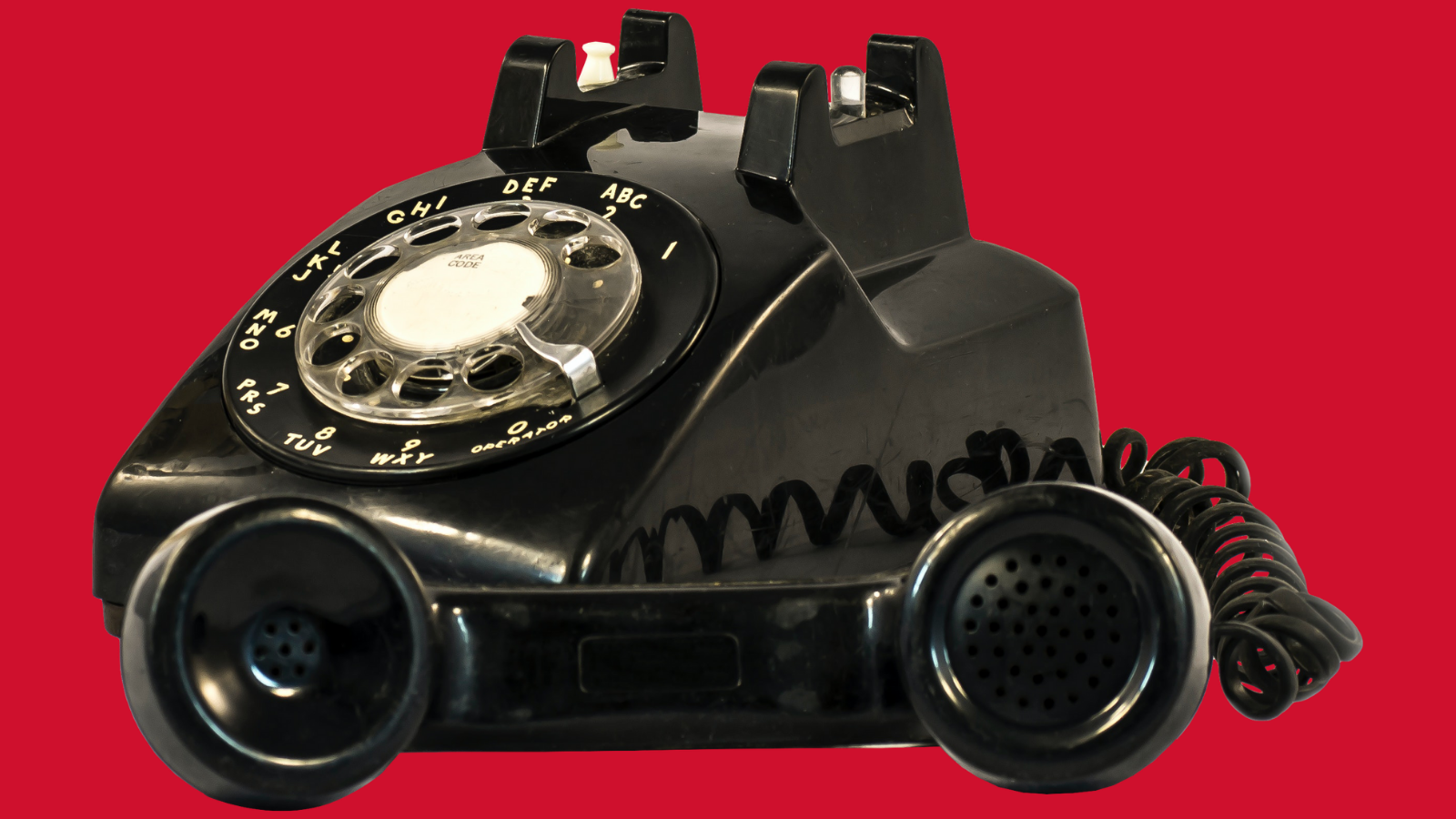 We're sure it hasn't escaped anyone's attention that momentum for pricing carbon is on the rise.
Hit "Start Writing" below and we'll provide you with a pre-written message to your representatives. Feel free to edit the letter and make it your own!
We saw two big announcements in April 2022 by key industry leaders. First, the Business Roundtable (BRT), an organization made up of top U.S. corporate CEOs, announced their Roadmap for U.S. Energy Policy. They say America needs:
A price on carbon that provides a clear long-term signal and incentivizes the development and deployment of technologies to lower emissions, and lead on international efforts to align potential cross-border carbon measures.
Later, a draft statement published in the Wall Street Journal from the American Petroleum Institute (API) called a carbon tax:
The most impactful and transparent way to achieve meaningful progress on the dual goals of reducing greenhouse gas emissions while simultaneously ensuring continued economic growth.
Reach out to your lawmakers and encourage them to review the BRT Roadmap and the API statement. Carbon pricing opponents in Congress are scrambling. They know that with the support of corporate America, commercialization of ideas and policy is possible. We want your help building support for a carbon tax.
Let's keep the momentum moving full steam ahead!