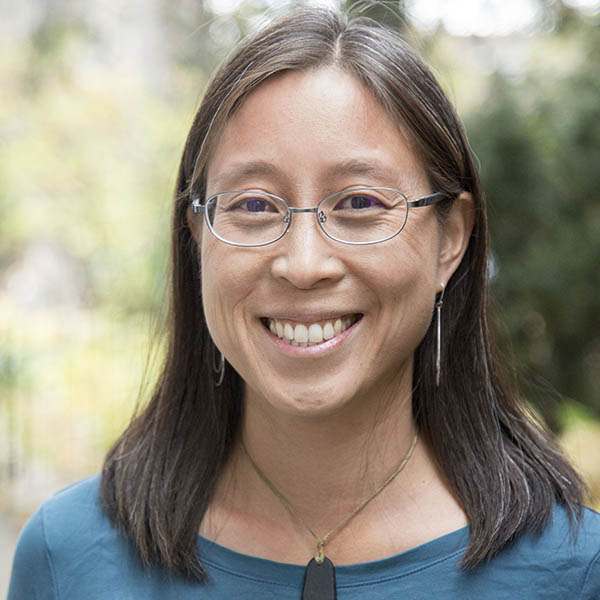 Wen Lee is the caretaker of republicEn's online community, connecting our members with EcoRight resources and opportunities to take action.
She has over a decade of experience educating, communicating, and organizing around environmental issues. She believes mobilizing the conservative grassroots is key to solving climate change.
Wen holds an M.S. in Environmental Studies from the University of Oregon and a B.A. in Biology from Occidental College. She lives with her husband and daughter in the Los Angeles area, where they live in a DIY-renovated all-electric, zero-net-energy house. They chronicle their adventures on the blog Frugal Happy.