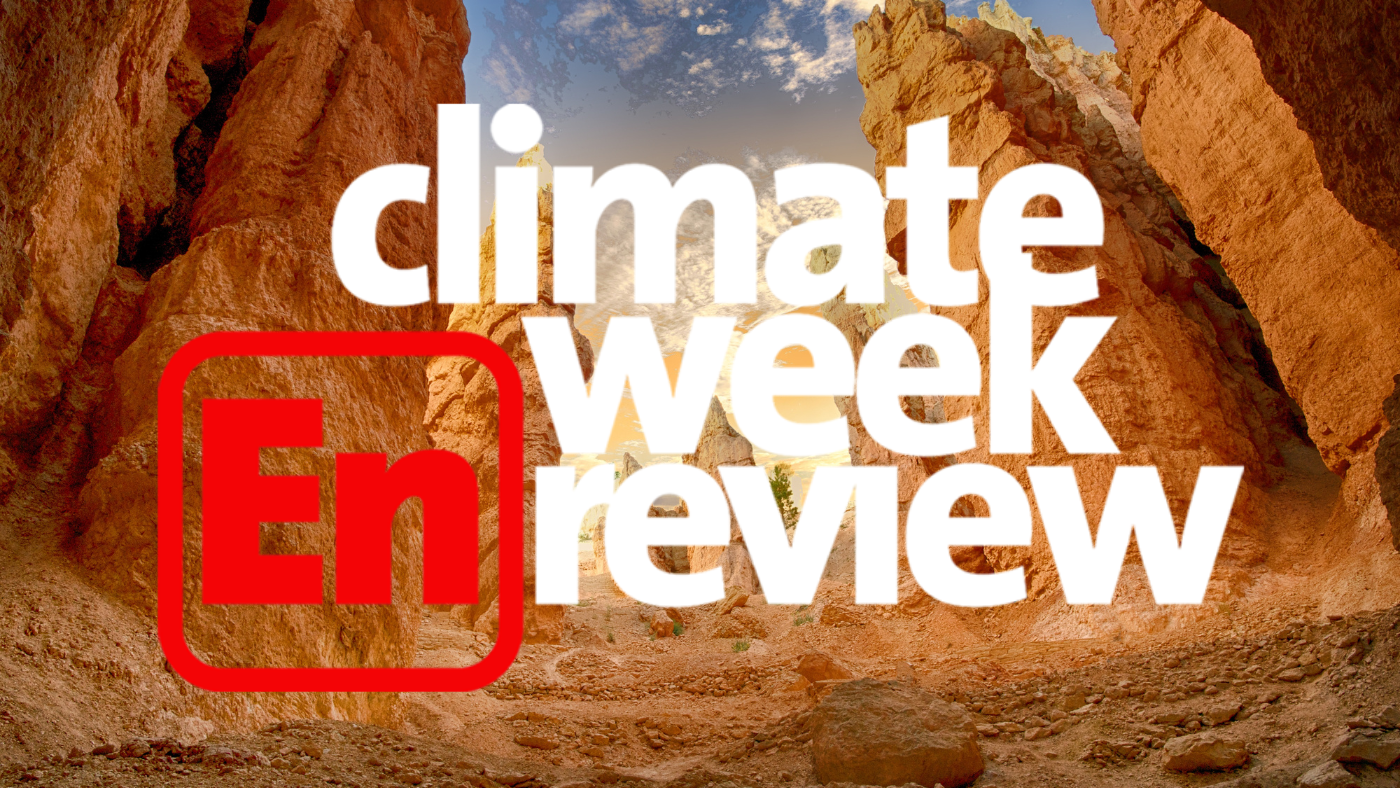 💚🌎💙 Happy Earth Day Eve! 
Tree planting? Community clean up project? What are you doing this weekend? I just got a free native tree (very small) that I shall be planting in my backyard. Every small step matters and for more on that, read the below piece from this week's webinar guest, Todd Myers, pictured below with Mt. Rainier over his shoulder.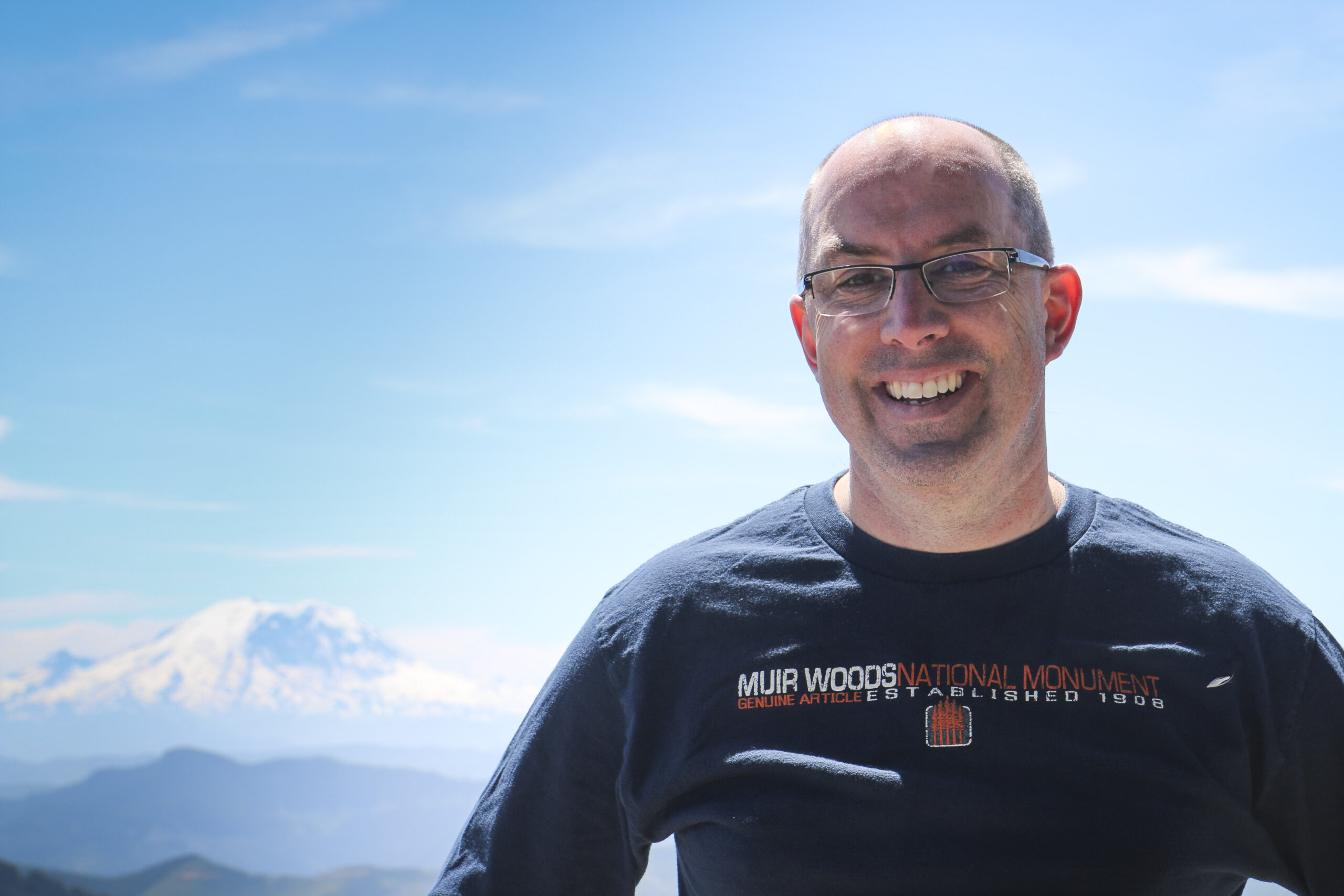 💚🌎💙 This week's must read: This Earth Day, Don't March—Innovate (The Daily Caller)
"Even if innovation only fills in the gaps where public policy is failing, it will play an important role in leaving the planet better than we found it while conserving the resources of people struggling with inflation and economic uncertainty," Todd writes. "The power of innovation and small technologies to solve difficult environmental problems is only beginning to be realized but is already doing something that politics cannot: bring people together."
For more of Todd's messaging on this, grab his book: Time to Think Small: How Nimble Environmental Technologies Can Solve the Planet's Biggest Problems and also keep your eyes open for the recording of our webinar.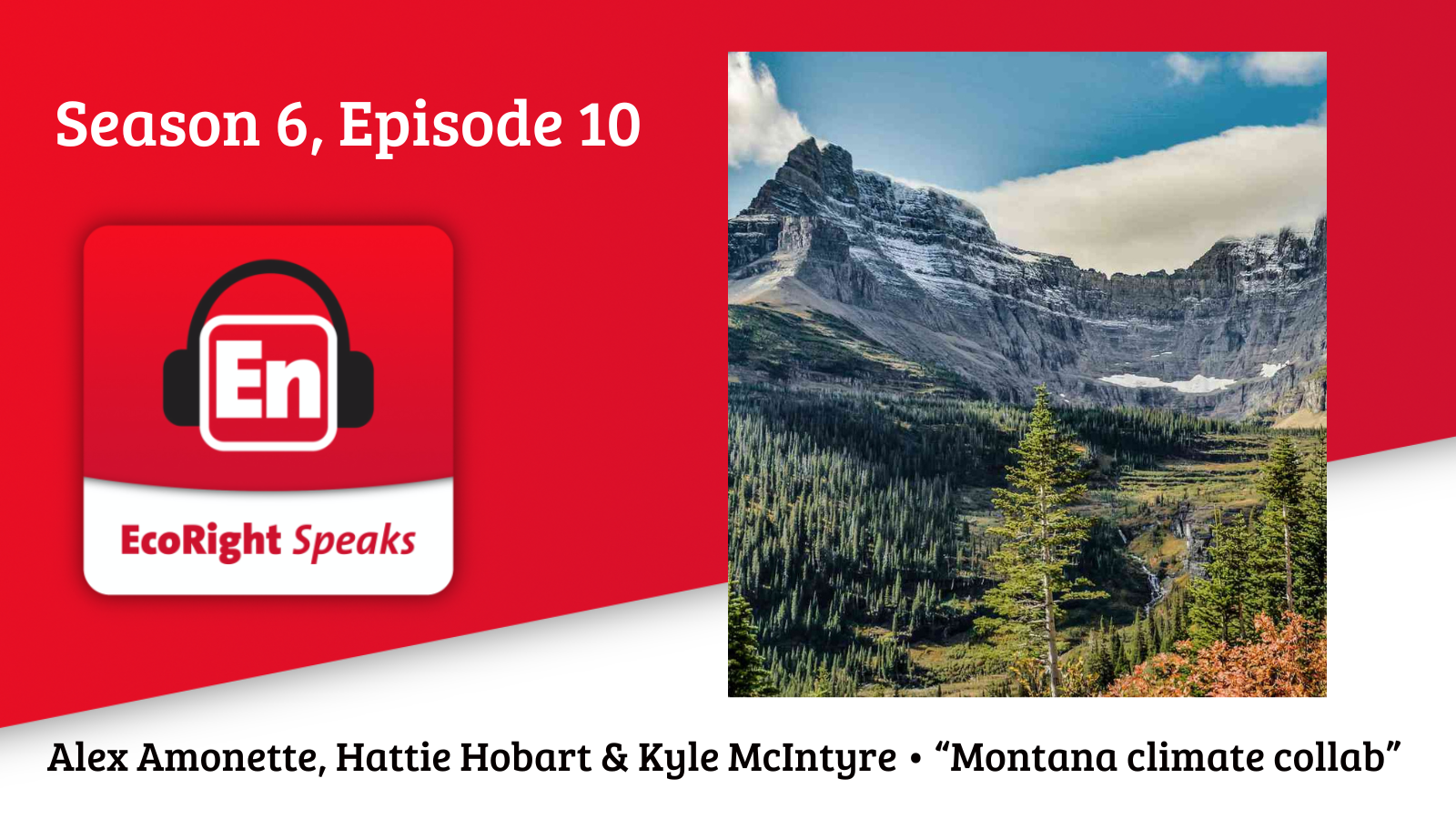 💚🌎💙 EcoRight Speaks, season six, episode ten: Mighty Montanans Writers Club
Who doesn't love a good collab, especially when it brings together mighty EcoRighters? That's why we are happy to bring you this republicEn x ACC x CCL episode.
Karly Matthews and Hattie Hobart from American Conservation Coalition, Alex Amonette from the Citizens Climate Lobby, and our own EcoRight Leadership Council member Kyle McIntyre came on the show to talk about their joint effort on a series of LTEs and op-eds they have been submitting them to small, local papers, the kind that small towns rely on for hyper-local news.
They talk about their process and their successes!
Coming up next week: in another multi-guest episode, Drew Eyerly and Jennifer Tyler from the Conservative Caucus of the Citizens Climate Lobby share their recent experience bringing a set of conservative volunteers to Capitol Hill for a lobby day.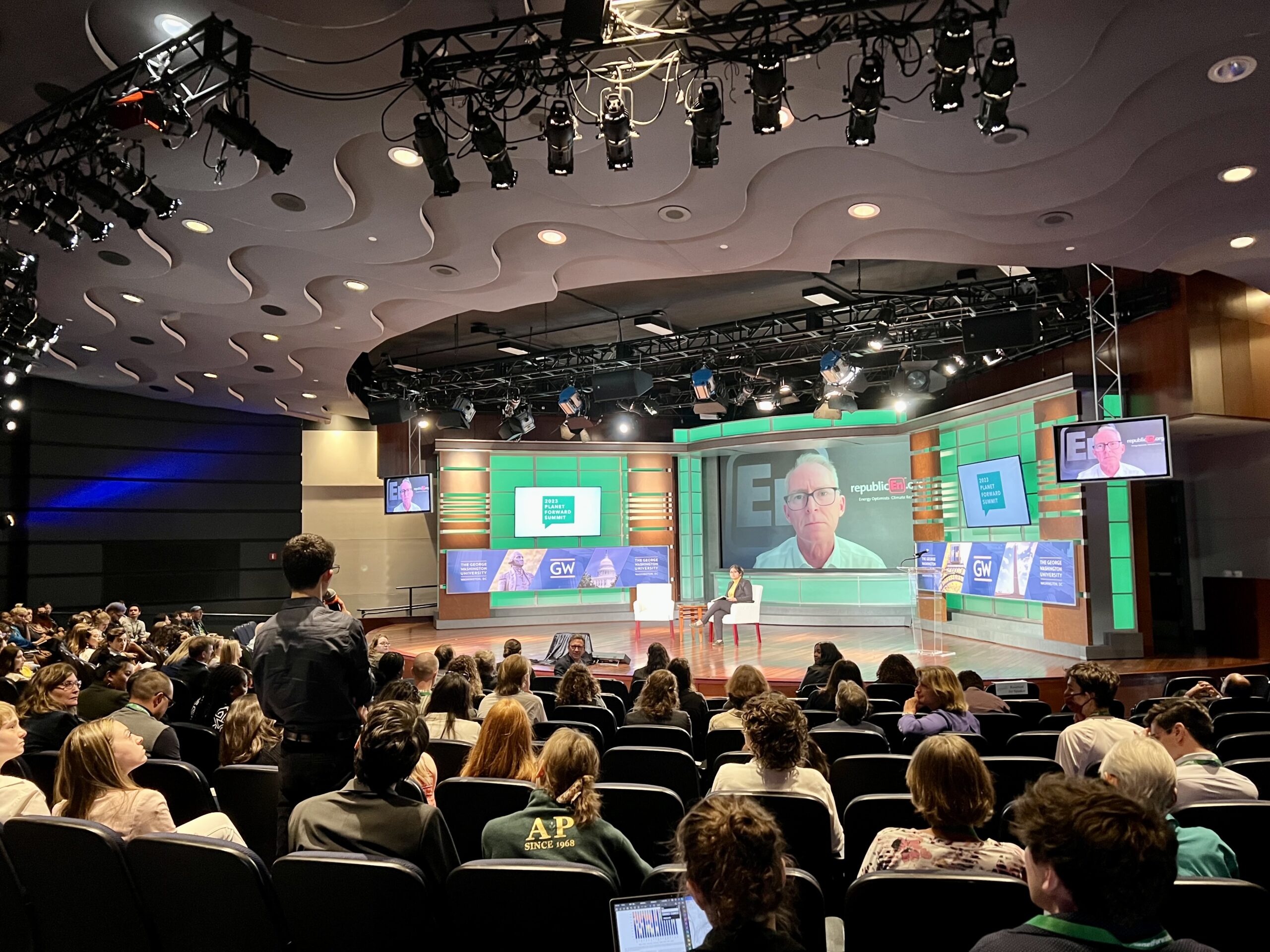 💚🌎💙 Planet Forward:
I love the energy behind this photo from the Planet Forward Summit this week and our fearless leader Bob Inglis zooming in to speak to the audience about EcoRight solutions to climate change.
💚🌎💙 Hoosier Heroes: 
One of our favorite Hoosiers (we actually have a decent list) and OG EcoRight Fave, Mayor Jim Brainard of Carmel, was recently recognized as a 2023 Hoosier Resilience Hero for championing climate-friendly and sustainable initiatives over the course of his 27 years in elected office. Congrats, Mayor Brainard!
Wishing everyone a splendid weekend!