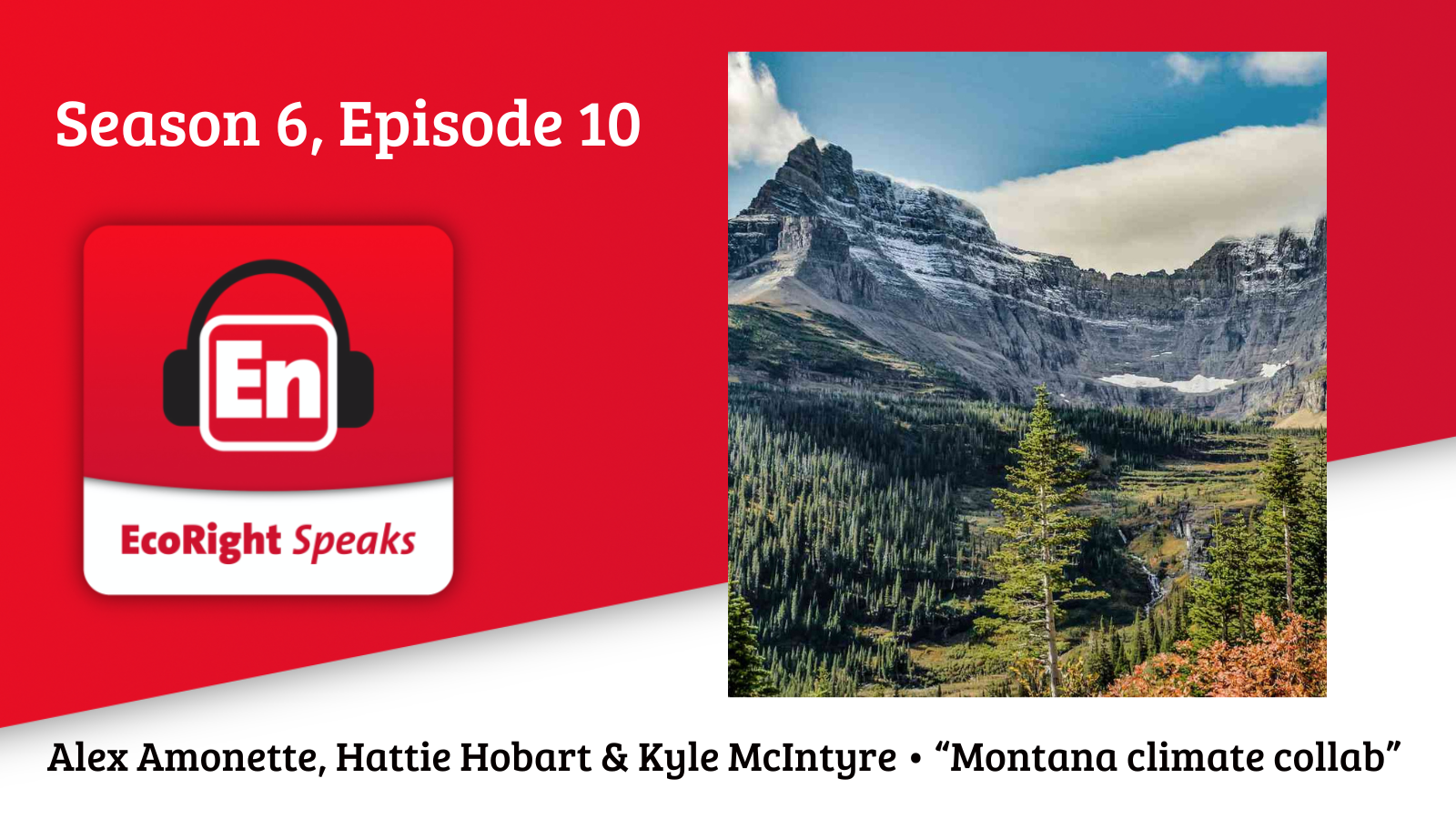 EcoRight Speaks, season six, episode ten: the mighty mighty Montanans
Who doesn't love a good collab, especially when it brings together mighty EcoRighters? That's why we are happy to bring you this republicEn x ACC x CCL episode.
Karly Matthews and Hattie Hobart from American Conservation Coalition, Alex Amonette from the Citizens Climate Lobby, and our own EcoRight Leadership Council member Kyle McIntyre came on the show to talk about their joint effort on a series of LTEs and op-eds they have been submitting them to small, local papers, the kind that small towns rely on for hyper-local news.
They talk about their process and their successes!