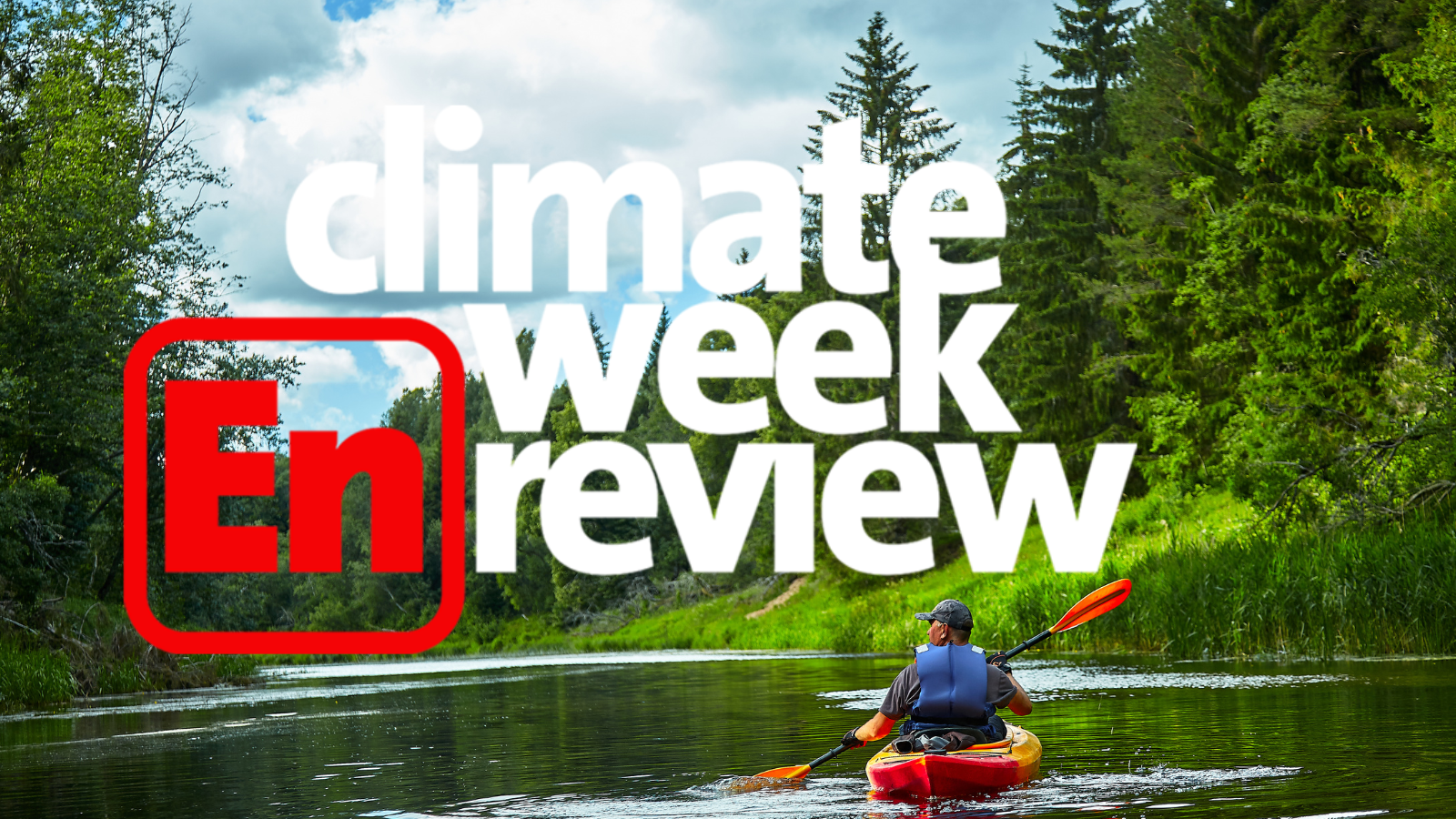 Coastal breezes. Lobster rolls. Ice cream. Daytime temps in the 70s and evenings down to the 50s. Maine's motto—the way life should be—feels especially appropriate in the summer. Which I why I'm ready for vacation in my home state.
This week's must watch: Continuing the conversation with DC Fox 5 is our own Bob Inglis. He talks about the Inflation Reduction Act and what was good (climate provisions) and what wasn't (the partisan nature of Budget Reconciliation).
EcoRight Speaks, season 5, episode 5: former RI Rep. Claudine Schneider
This week, I spoke with former Rhode Island Congresswoman Claudine Schneider, who was elected as a Republican to the 97th Congress and was re-elected to the four succeeding Congresses, serving from January 3, 1981, to January 3, 1991 for Rhode Island's 2nd congressional district, the first woman to do so. During her time in office, she was a pioneer for climate action, introducing one of the first comprehensive bills, the Global Warming Prevention Act.
A passionate champion for climate action, Claudine now makes her home in Boulder, Colorado where she still works as a consultant on a range of issues important to her, including ecological economics. She's a friend of our executive director, Bob Inglis and was a friend of my former boss, the late Senator John Chafee, who originally coaxed her to run for office.
Coming up next week: My conservation with the founder of Carbon Neutral Indiana, Daniel Poynter. And a programming note: we will NOT drop a new episode on the Tuesday after Labor Day.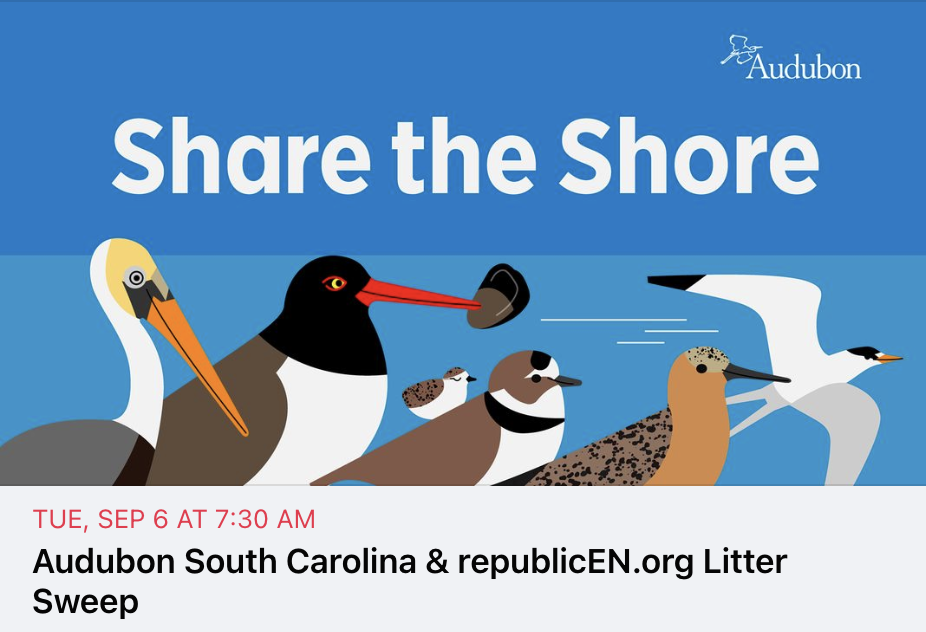 Event: Calling all South Carolina Beach Enthusiasts
Labor Day weekend typically brings more people to the beach than normal, meaning more trash will litter the coastline. Join us and our friends from Audubon South Carolina on Tuesday, Sept. 6 @ 7:30am (yes, we know that is the day after Labor Day) to help protect wildlife from the dangers of entanglement and ingestion of pollution.
This free event will take place at Lighthouse Inlet Heritage Preserve on Folly Beach. All litter sweep materials and water will be provided during the event. We will enjoy coffee and breakfast refreshments at the end of the cleanup. Parking will be free to those who register. Please be aware, this is an outdoor event on the beach, so we recommend bringing the following:
Sunscreen

Bug spray

A water bottle

Comfortable walking shoes
Click here to register.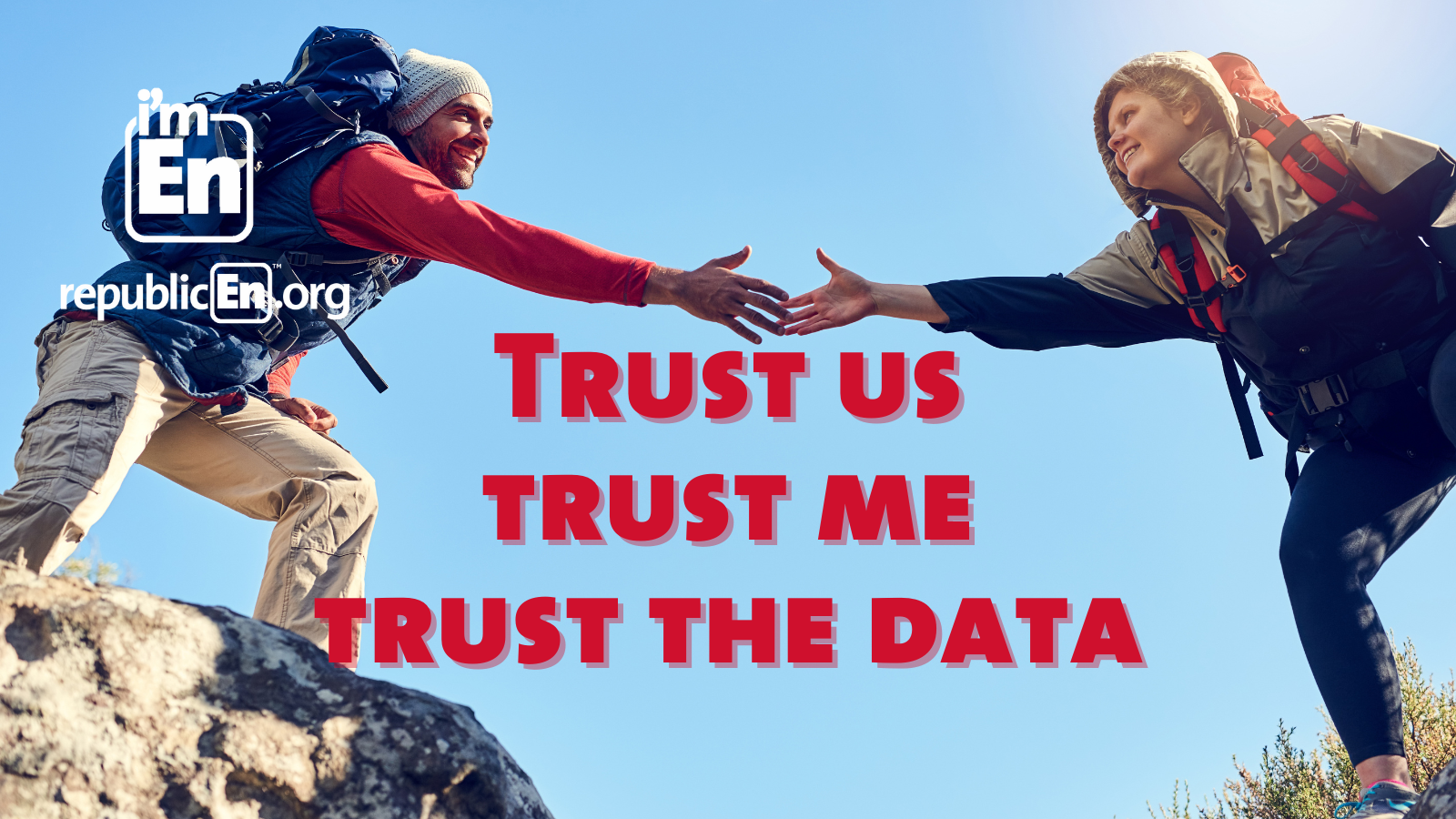 Trust us!
Each month, republicEn asks our members 3 questions to learn about the EcoRight community.
Trust us, trust me, trust the data, trust the research, can be trusted. These are phrases we hear all too often, but who do we really trust? When it comes to global warming and climate change, as the EcoRight where do we go for trustworthy facts & figures? Who do you listen to?
Please take 30 seconds and answer 3 quick questions.
Thanks for your input!
WER is on hiatus next week! But I will see you in September with all the news you've missed. Enjoy the rest of summer!