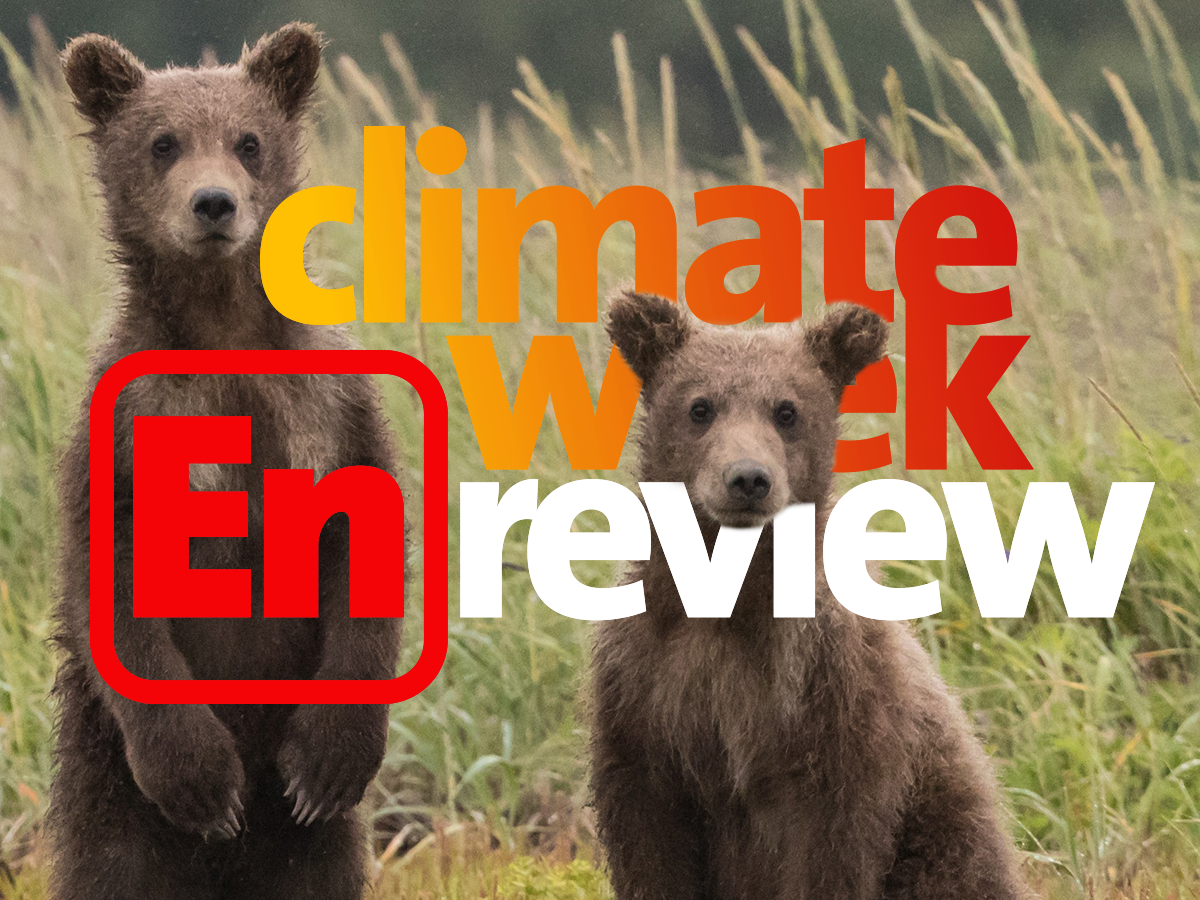 Hello! Welcome to my screenplay about the EcoRight. Just kidding, there is no screenplay… but here's what caught my eye this week.
This week's first must read: Climate Change: Many of the states most at risk are also the least prepared (USA Today) "Hundreds of millions of Americans are now dealing with record flooding, longer and more intense heat waves, more powerful hurricanes, warmer winters and other devastating effects of climate change," the opinion contributors write. "States will need to adopt varying approaches, depending on the risks they face as well as the particular vulnerabilities of their population. For example, California faces a far higher risk of wildfire than Michigan. Florida is more likely to experience a severe hurricane than Idaho. People are more likely to be infected with West Nile virus in Arizona than in Minnesota."
LTE of the week: As Treasury Secretary, Janet Yellen can finalize a carbon tax-and-dividend plan (Washington Post) We'll get right to the punchline: "As treasury secretary, Ms. Yellen can use her extraordinary skills and experience to bring a carbon tax-and-dividend plan across the finish line." 
Related, in a video Monday, Yellen said: "We want to pursue an investment agenda. Investment in infrastructure, investment in people, investments that will create jobs and address the tremendous challenge of climate change."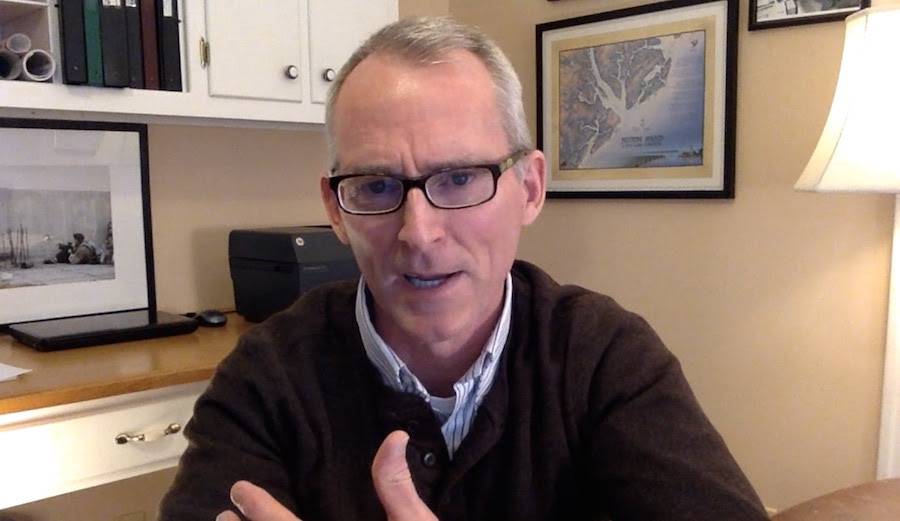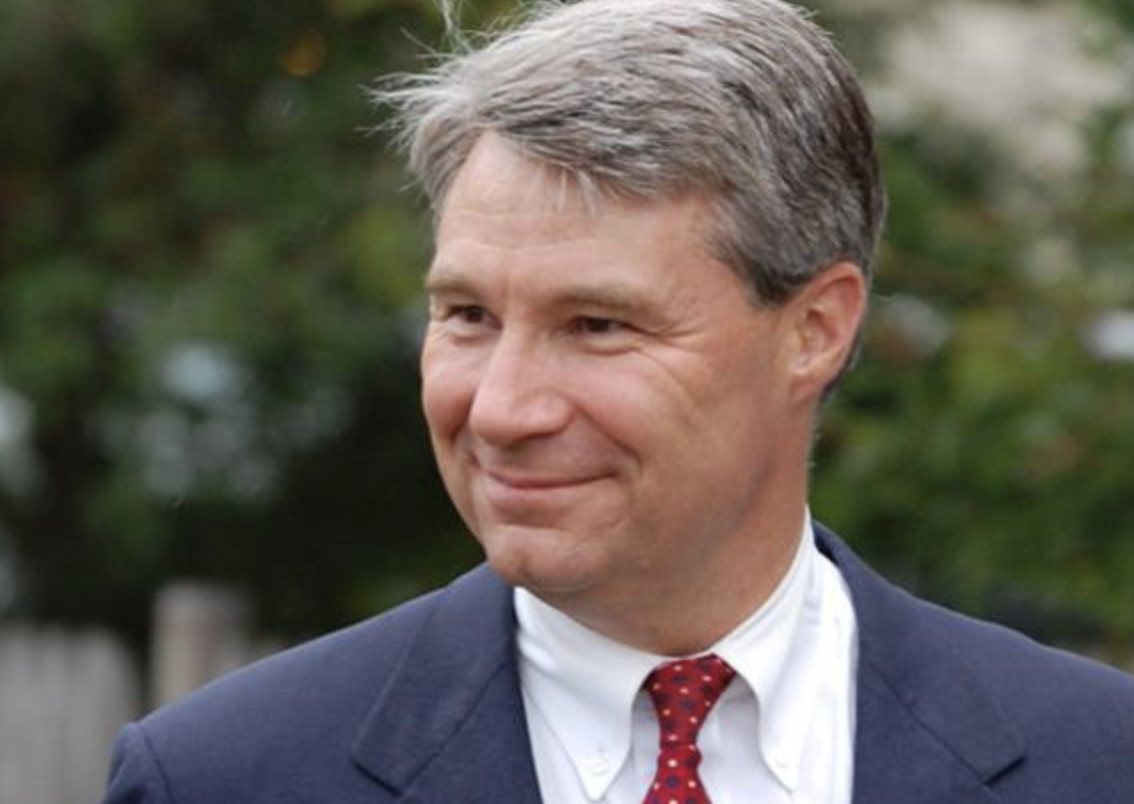 The EcoRight Speaks, episode 25, Senator Sheldon Whitehouse: For our silver anniversary, I brought you a very special guest. Rhode Island Senator Sheldon Whitehouse is a dealmaker. He's one of the members of the U.S. Senate who, while feeling passionately about climate change and the urgency to act, understands that in order to ensure climate policy is durable, it must be bipartisan.
He passed into law a dedicated fund to support ocean and coastal research and restoration and bipartisan legislation to confront the crisis of marine plastic and other waste polluting our oceans.  He has worked to enact bipartisan measures to reduce carbon pollution and boost America's clean energy economy.
He's a member of the Senate Environment and Public Works Committee, which if you've been listening, you know is my alma mater.
We talk about the Citizens United ruling and its impact on climate policy; President-elect Biden's climate-related cabinet announcements; and how we move forward.
Links mentioned in this episode:
Coming up next week for our last episode of season one: Neil Chatterjee, Commissioner and past Chairman of the Federal Energy Regulator Commission, which he calls "the most important agency you've never heard of." I probably haven't learned more in any single episode than I did in this one, so please tune in!
Programming note: After next week's episode, we will be back in your ears with season two on January 12, 2021. (Related: is anyone else writing the year 2021 as 2012?)
What do you want to hear in season two? Take our quick listeners poll to let us know! Those who complete the survey will be eligible to win a $50 amazon gift card.
Quote of the week:  Heather Reams from Citizens for Responsible Energy Solutions wrote in her op-ed in The Hill: "Yes, people clearly rejected the extreme wings of both parties; but that doesn't necessarily mean they voted for listless half measures and perpetual gridlock.
Instead, I believe they voted for commonsense solutions — which is not the same thing as compromise. Americans recognize that we face very real and urgent problems, and I believe they still want their leaders to act boldly and decisively. But they want pragmatic approaches and action, not ideological adventures to nowhere."  
Senators sponsor climate measure: Senate Climate Solutions Caucus co-founders Senators Mike Braun from Indiana and Chris Coons from Delaware cosponsored a bipartisan bill that seeks to use trees to mitigate climate change, similar to bill that was introduced in the House earlier this year by Arkansas Rep. Bruce Westerman. The Trillion Trees and Natural Carbon Storage Act was also co-sponsored by Braun's delegation mate, Senator Todd Young. 
"As a lifelong conservationist, I believe that Trillion Trees is a common sense proposal to help improve our land, water, soil, and air, without imposing onerous Washington regulations,"  Braun said in a statement. "I am proud to come together with my colleagues on this bipartisan solution to help advance a key objective that President Trump called for in his State of the Union Address."
"I have long held the position that we can protect our environment without harming our economy, and this legislation is one example of the type of action we can take to reduce emissions and protect our natural resources while creating new economic opportunities," said Senator Young.
🎉🎈🎉🎈🎉🎈
Happy birthday week to our dear Wen Lee!
 See you next week!