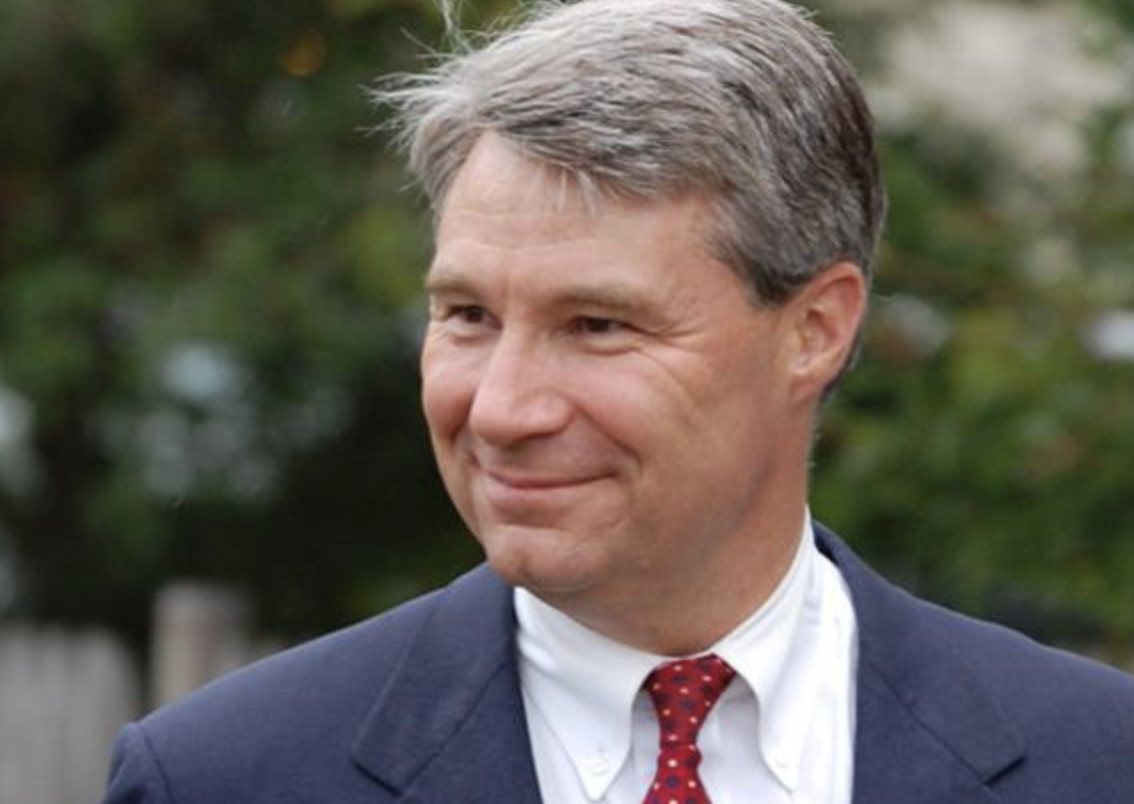 For our silver anniversary, you brought you a very special guest. Rhode Island Senator Sheldon Whitehouse is a dealmaker. He's one of the members of the U.S. Senate who, while feeling passionately about climate change and the urgency to act, understands that in order to ensure climate policy is durable, it must be bipartisan.
He passed into law a dedicated fund to support ocean and coastal research and restoration and bipartisan legislation to confront the crisis of marine plastic and other waste polluting our oceans.  He has worked to enact bipartisan measures to reduce carbon pollution and boost America's clean energy economy.
He's a member of the Senate Environment and Public Works Committee, which if you've been listening, you know is my alma mater.
We talk about the Citizens United ruling and its impact on climate policy; President-elect Biden's climate-related cabinet announcements; and how we move forward.
Links mentioned in this episode:
Coming up next week for our last episode of season one: Neil Chatterjee, Commissioner and past Chairman of the Federal Energy Regulator Commission, which he calls "the most important agency you've never heard of." I probably haven't learned more in any single episode than I did in this one, so please tune in!
Programming note: We will be back in your ears with season two on January 12, 2021. (Related: is anyone else writing the year 2021 as 2012?)
What do you want to hear in season two? Take our quick listeners poll to let us know! Those who complete the survey will be eligible to win a $50 amazon gift card.