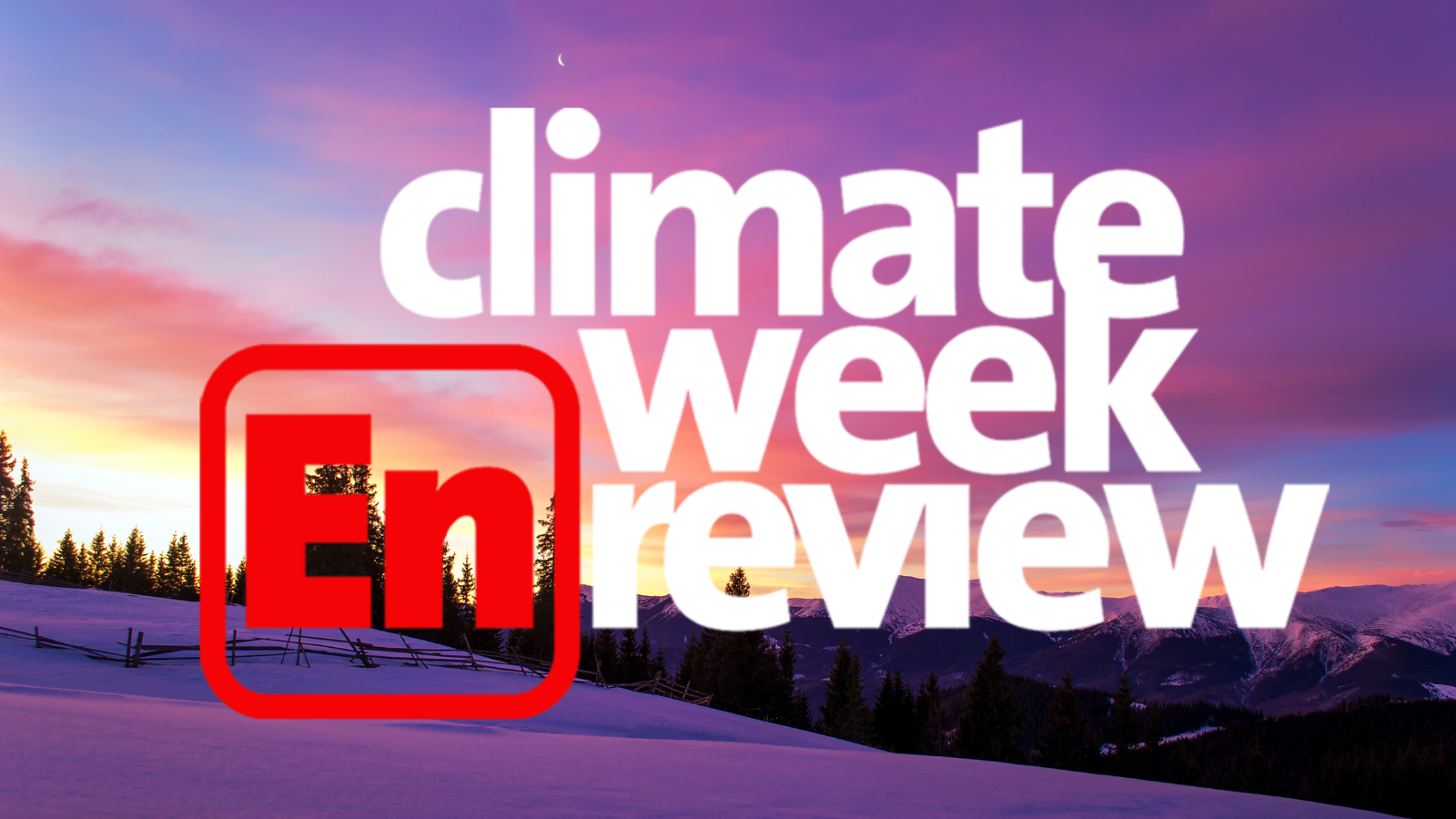 Welcome back from your Thanksgiving break.
"What did you do over Thanksgiving, Chelsea?" I hear you're asking.
And I'm here to tell you that for the first time, I got Covid! I started feeling sick on Friday (but tested negative) and then the fever hit on Friday night and life was miserable. By Saturday, the test was positive and I've been a congested, fatigued mess since that point, still testing positive today. My doctor says because I got the bivalent booster in October, it should run its course quickly, so here's hoping because Covid Head is for real…
This week's must read: H/T to our EcoRight Leadership Council member Larry Linenschmidt for sharing this article, Renewables outproduced coal by 15.5% in the US during the first three quarters of 2022 (Electrek.co) "Renewable energy provided almost 23% of electrical generation in the US during the first three quarters of 2022, according to new data released by the Energy Information Administration (EIA)," according to the story. "Renewable energy sources, including rooftop solar, increased their electrical output by 15.44% compared to the same period a year earlier."
This great news happens to align with my new solar panel installation, happening tomorrow, weather permitting. (I've already had two rain outs, of course, so fingers crossed it gets done this weekend.) ☀️☀️☀️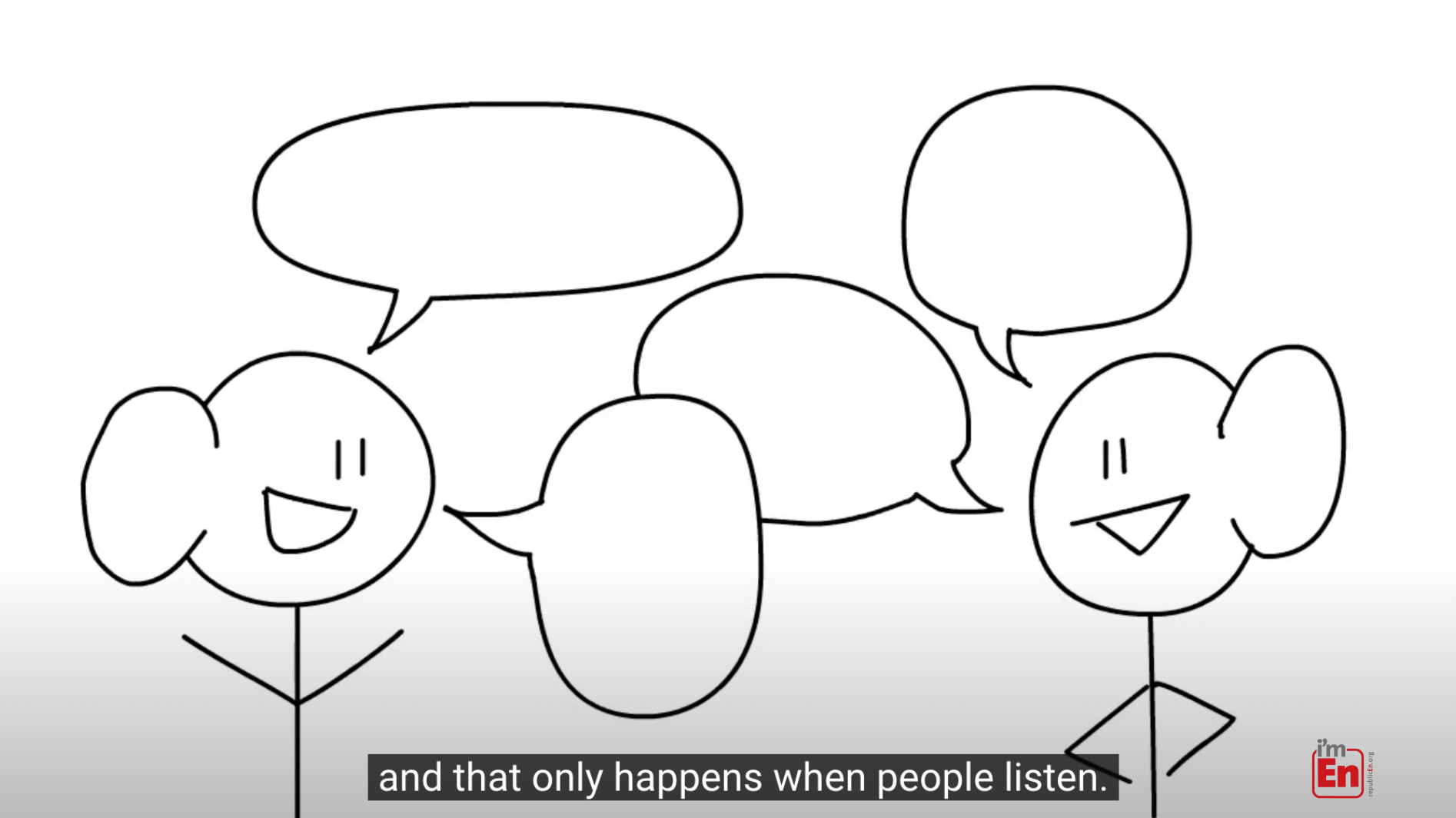 ICYMI: Check out our webinar resources
Thanks to those who attended our pre-Thanksgiving webinar about talking about climate change during the holidays. With December festivities on the horizon, if you missed this event, check out some of the resources we shared with participants, starting with, the below video:
This video was envisioned by Renee Lertzman (one-time EcoRight Speaks guest) and created and narrated by republicEn team member turned advisor Wen Lee: The Secret to Talking About Climate Change. HINT: The secret is to LISTEN!
The breakout room session, Final Word, was inspired by University of Cincinnati (UC) Professor Miriam Raider-Roth. Dr. Raider-Roth is the director of UC's Action Research Center. She teaches attuned listening skills as part of her class curriculum. You can find the Final Word protocol here.
Have feedback about the event? Have ideas for future webinars? Please let us know. Your input is greatly appreciated.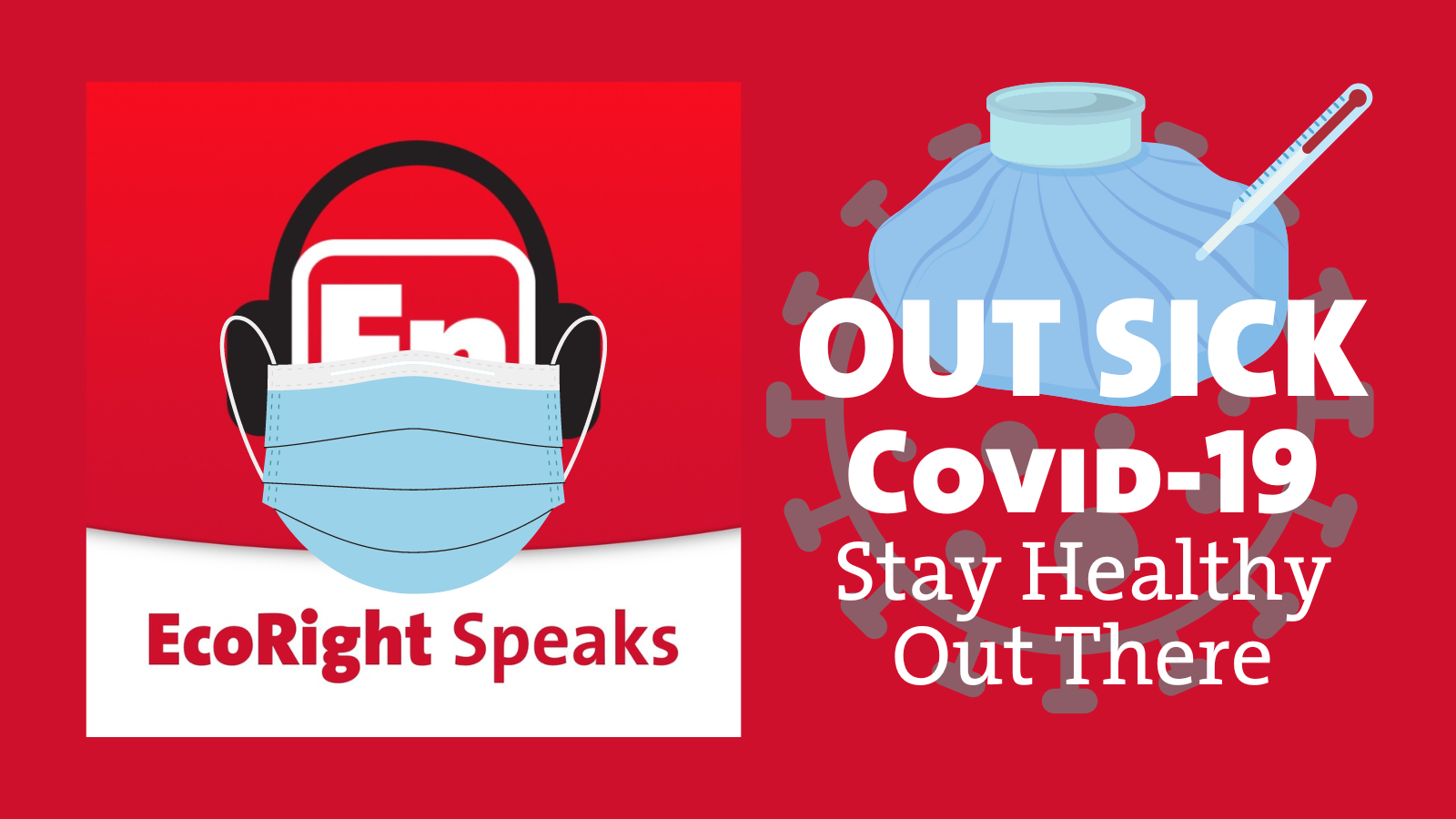 No new EcoRight Speaks episode this week or next due to my being sick, but we promise to make it up to you with some riveting guests coming up soon! Take the time to catch up on some past episodes, including our 100th episode, if you have not listened already! Our next episode will drop on December 13th and don't miss our Best of Season Five wrap up episode on December 20th. Then we will be busy working up season six, coming to your ears in February 2023.
Also, stay tuned for a special webinar announcement, coming soon (but pencil January 12, 2023 in you calendar now because you won't want to miss it).
I know this is much shorter than my usual newsletter, but it took me like three times as long to write. Get your bivalent booster and stay healthy! See you next week.