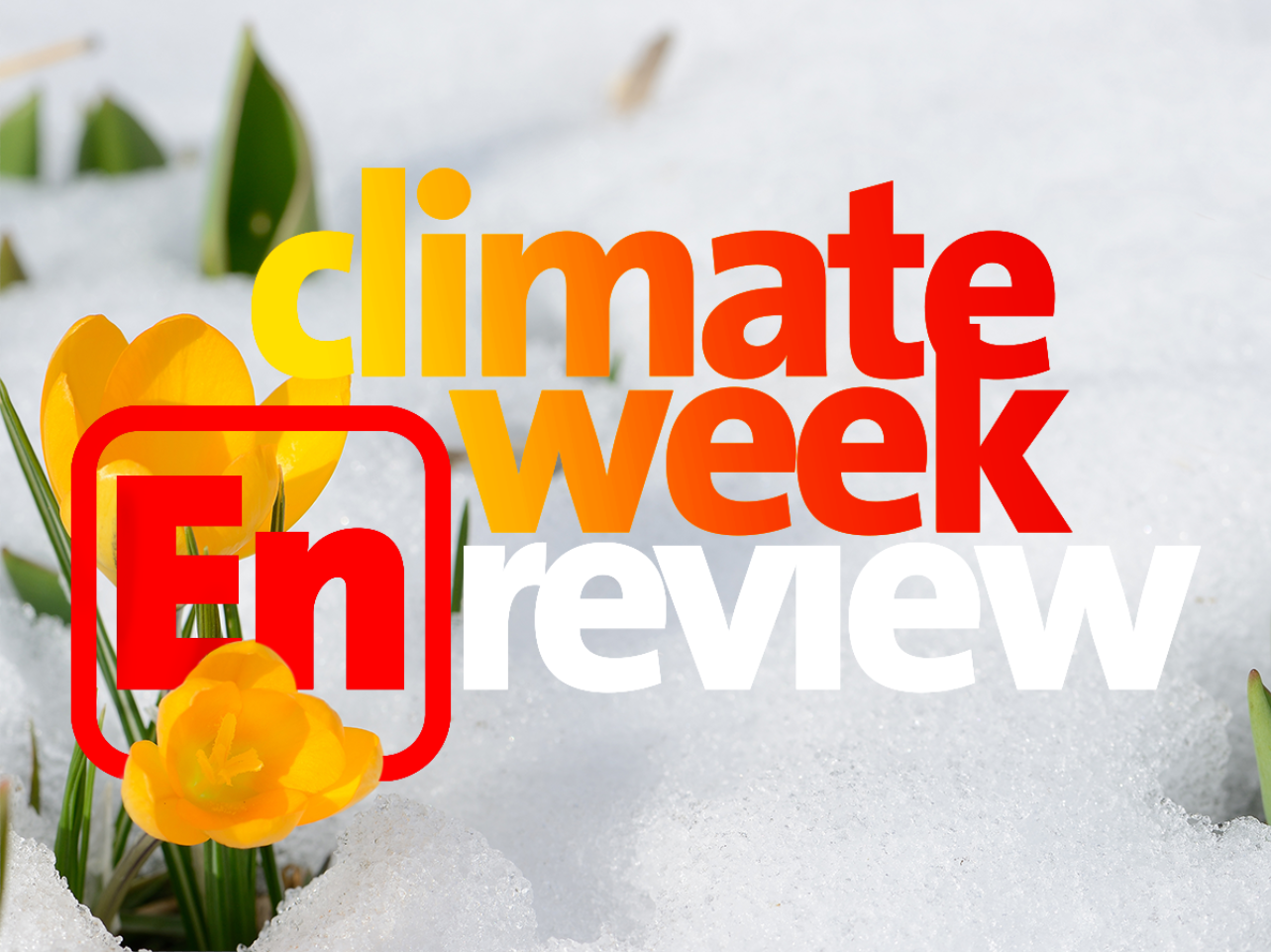 Hello, and welcome to your weekly EcoRight news wrap up. In the DC-metro area, we are gearing up for some frigid weekend temperatures, which is the way it should be, so this is not a complaint.
All hail bipartisanship: Republicans Senators Lisa Murkowski and Bill Cassidy joined Democrat Chris Coons to introduce the National Climate Adaptation and Resilience Strategy Act. The bill would assess the country's vulnerabilities and make sure the government has a plan to respond to them as well as create a "Chief Resilience Officer" position in the White House.
"Louisiana loses a football field of land every hour due to coastal erosion and is under the greatest threat from sea level rise," Cassidy noted in a statement. "Creating a national strategy to rebuild coastlines, combat climate challenges, and support American energy will benefit our state and benefit the country."
The Chief Resilience Officer, Murkowski explained, "would oversee the development of a unified strategy for climate adaptation and resilience. The strategy would include recommendations to address outstanding gaps in federal resilience operations, streamline redundant efforts across agencies, and improve communication with vulnerable communities. This will be a positive step in optimizing the federal government's ability to support adaptation efforts in Alaska and across the country."
We like to see bipartisan cooperation so three cheers.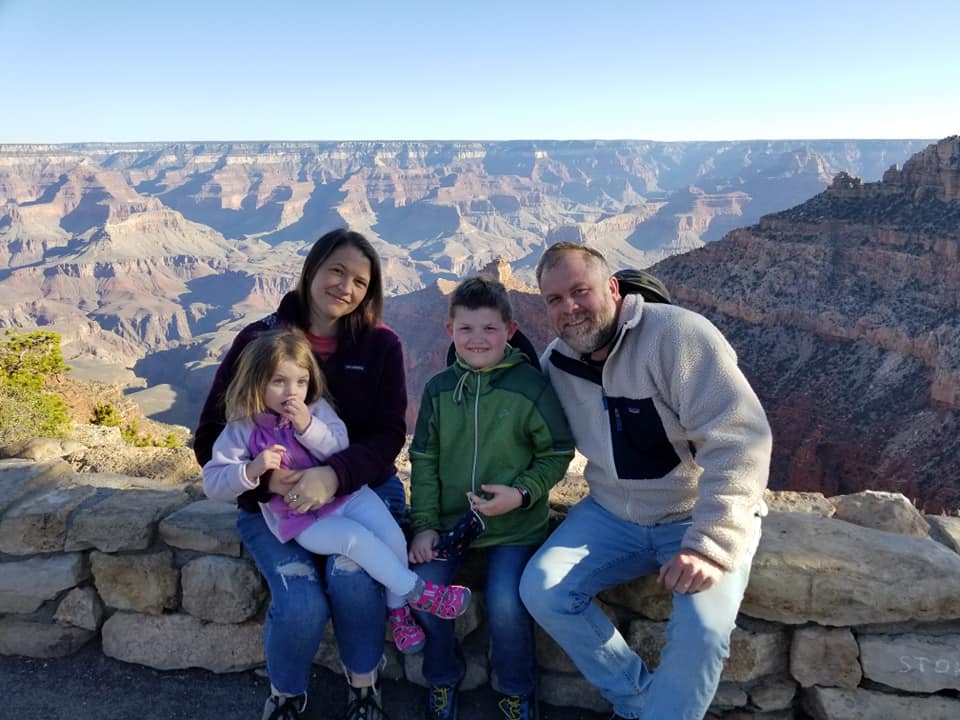 Welcome to the team: You all have come to recognize Wen Lee in your inbox. Wen is leaving republicEn.org to focus on raising her toddler, probably the hardest job there is. We wish Wen and her family well, and also are happy to welcome our new Engagement Director, Angela Larck, pictured above with her family at the Grand Canyon.
Angela has a background in environmental studies and organizational leadership. She spent 10 years as a bench scientist before realizing how much she enjoyed engaging and empowering people toward understanding environmental issues. In her spare time she likes to travel, go hiking with her family, and is slowly chipping away at a PhD in Educational Studies with a concentration in Community-based Action Research. When you see her name on the next republicEn.org poll or action, say hi!
This week' s must listen: As you know, we are still on hiatus, gathering all the best content for season four of the EcoRight Speaks. In the meantime, if you missed this when we previously shared it, you can hear Bob Inglis tell his origin story, which aired on the Utterly Moderate podcast linked below.
Also, a programming change… we will be premiering season four on February 8th, not the 1st as previously announced.
LTE of the week: Our friend Grayson Massey penned this letter to the editor, which appeared in the Salt Lake Tribune. "The overwhelming majority of young, college-age Republicans are ready for conservative leadership on climate issues," he writes. "Which is why it has been gratifying to see Sen. Mitt Romney working in Washington on bipartisan legislation like the recently passed infrastructure package. Congress should continue to advance these kinds of forward-looking, pro-growth policies in order to protect Americans' way of life, keep our economy strong, and preserve our natural resources for future generations."
Conservative Environmental Summit 2022: The Conservative Environmental Summit will be held June 10-12, 2022 and applications are open. 250 young Americans from across the country will join American Conservation Coalition for a weekend of motivation, education, and activism training in Washington, D.C!  Apply here for this can't-miss opportunity to develop your leadership skills, enhance your community activism, receive training, and connect with resources and opportunities offered by ACC and its partner organizations.
That's it for me! I will be spending the weekend honoring the long life of my grandmother, who passed away this morning at the age of 104. RIP Grandma June, who experienced 19 different presidents (according to my son, who counted) and survived two global pandemics… she will be missed.