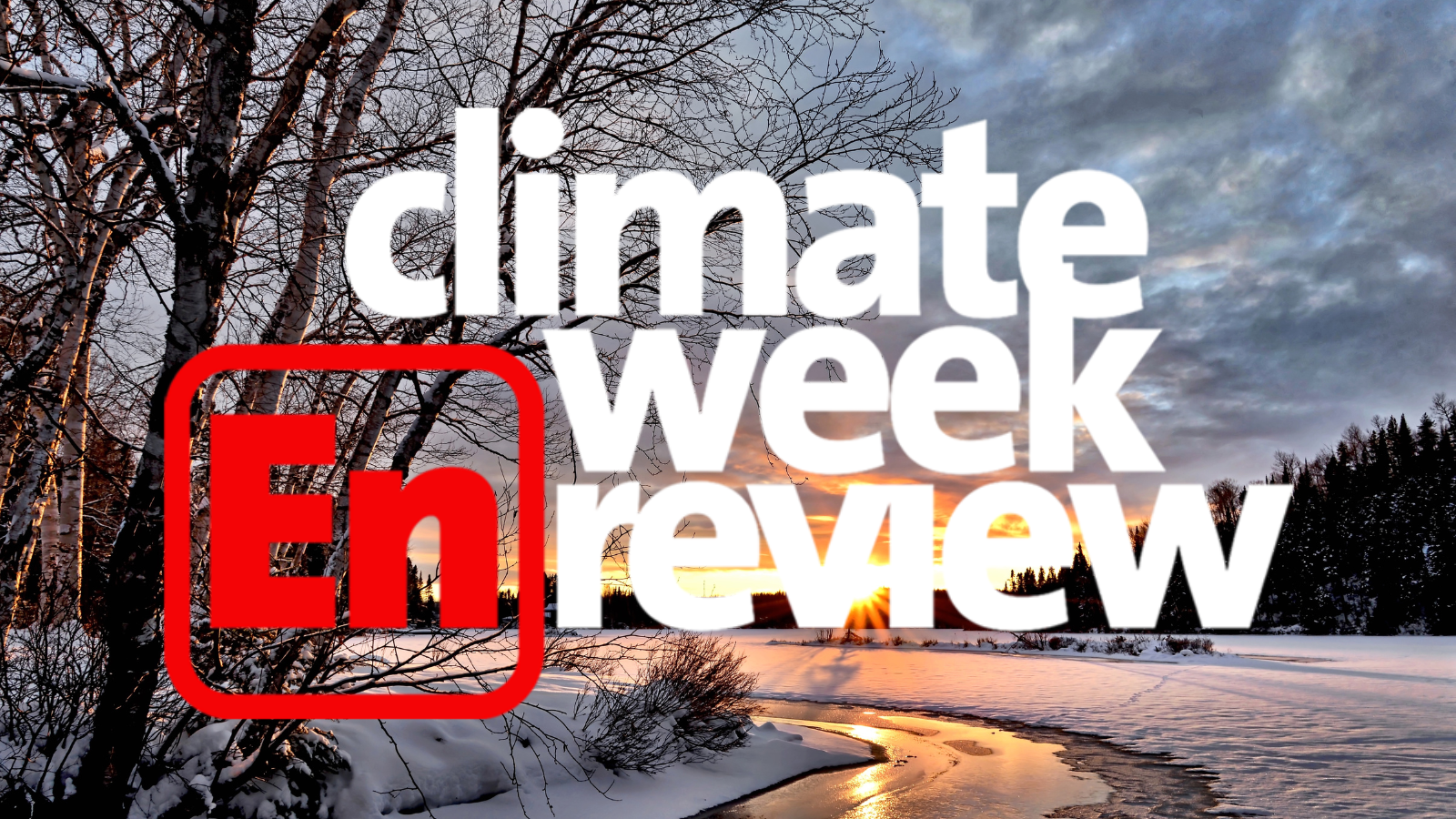 Hello from Maine! I've been here for two snowstorms, an ice storm, and so many miles of running in the cold. I'm in my element here but next week will find me back at my usual perch.
This week's must read: Republicans insist they have a climate plan (E&E Daily) With a new Congress comes new opportunities. This article explores different efforts underway or planned for the GOP-led House to make good on its promise to reduce emissions.
"We can be energy independent; we can be energy dominant. We can have low, affordable prices, and a strong economy — and reduce emissions," said Utah Rep. John Curtis, founder of the Conservative Climate Caucus. "I think that's important to talk about," Curtis continued, "and that's kind of where I always jump in when we're talking about energy issues: I'm always the one to say, 'and remember, we can lower emissions too.'"
"Addressing climate change is absolutely a prime priority," said incoming House Energy and Commerce chair, Rep. Cathy McMorris-Rodgers.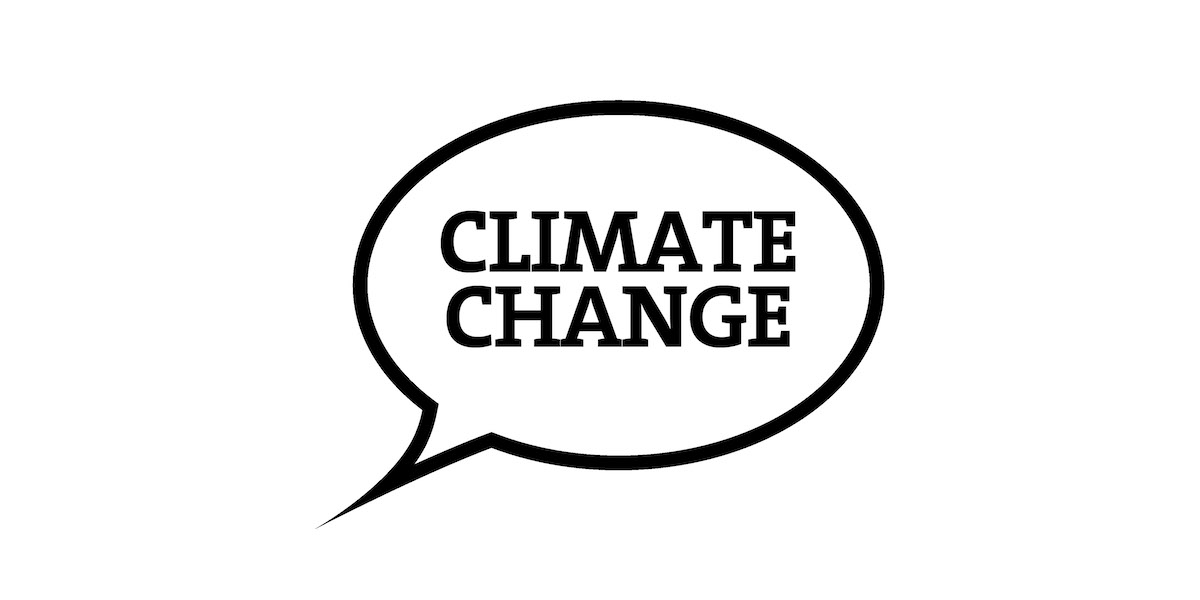 Quote of the week: From our special guest for premiere of the sixth season of the EcoRight Speaks, the Alliance for Market Solutions' very own Alex Flint:
"Denialism has been replaced by acknowledgment, although they are still struggling to identify policies to address climate change."
From an interview with the Washington Post on the six GOP leaders who will shift Congress on climate change.
On that note, set your clocks for next Tuesday when we are back with the podcast!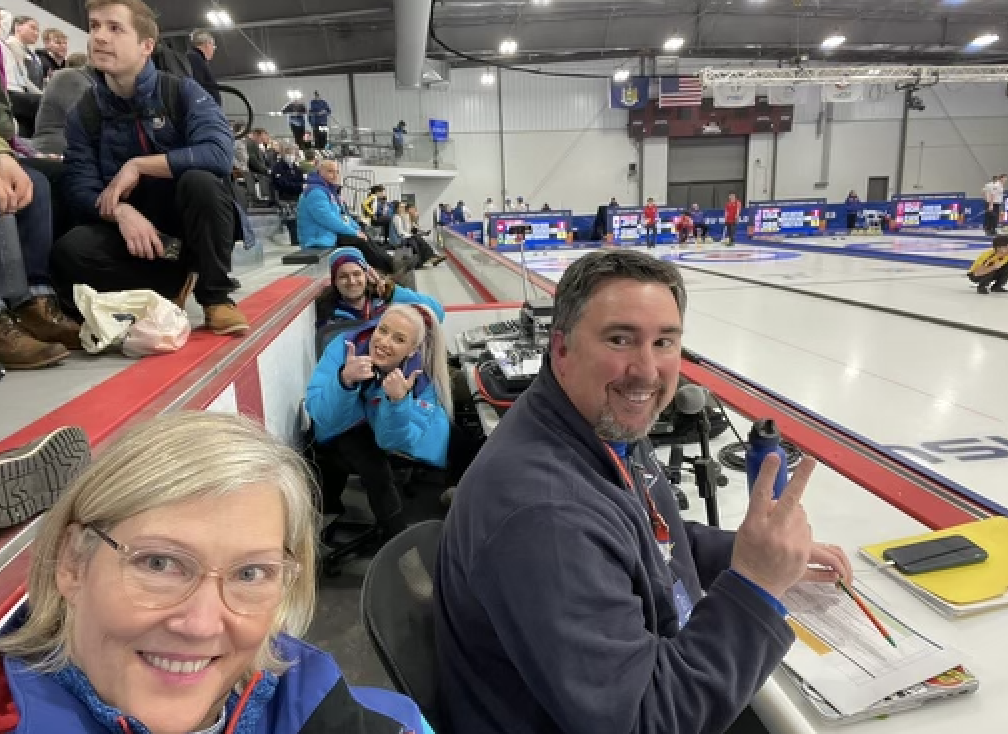 Price's corner: Climate threatens winter sports
Last year I was fortunate (thanks to my republicEn colleagues' blessing) to work the 2022 Winter Olympics in Beijing. And last week I wrapped up a week and a half helping out at the Lake Placid 2023 FISU World University Games in Lake Placid, N.Y.
Over 1,400 athletes from more than 50 countries came together to compete in a variety of winter sports in the Adirondacks. And just as sustainability was a major secondary theme in Beijing, the same rang true in Lake Placid where in conjunction with the WUG, FISU hosted a the Save Winter conference to explore the impact of climate change on winter sports.
According to FISU, "Save Winter" is a movement to unite all of us who love winter to work as one to save the season of snow. Speakers came together to raise awareness surrounding climate change as it relates to and impacts winter sports.
In fact, one of the local worries heading into the WUG was the lack of seasonal winter weather and "good fresh snow," according to Adirondack Sports Council's Jim McKenna. The lack of quality snow causes artificial snow to be made, which comes at a cost.
"The weather may or may not be good, and the athletes are going to want to compete on the best snow and ice,"  Karlan Jessen, head of sustainability and legacy for the Lake Placid 2023 FISU Winter World University Games, said.
Luckily, the weather stayed cold and we got several small bouts of snow during the 10-day stretch of the Games. If only the timing was a week later when several snow storms were forecast for the area this week.
Even athletes competing in indoor winter sports recognize the importance and urgency around climate change. 2022 Olympic gold medalist and three-time world figure skating champion Nathan Chen said, "If we don't act now, and work together, everything we love could be at risk."Chen is supporting his hometown of Salt Lake City and is a member of the Salt Lake City-Utah Committee that is bidding for either the 2030 or 2034 Olympic Winter Games.
And climate change will certainly factor in to the International Olympic Committee's decision on where to award future host cities bidding for the Games. The IOC announced last month a delay in picking the 2030 host city because they need to more closely examine the impact of climate change on cities vying to host the Games. Clearly the issue is not going away anytime soon.
But back to beautiful Lake Placid, thanks to Bob and my republicEn teammates for allowing me the opportunity and special experience last week!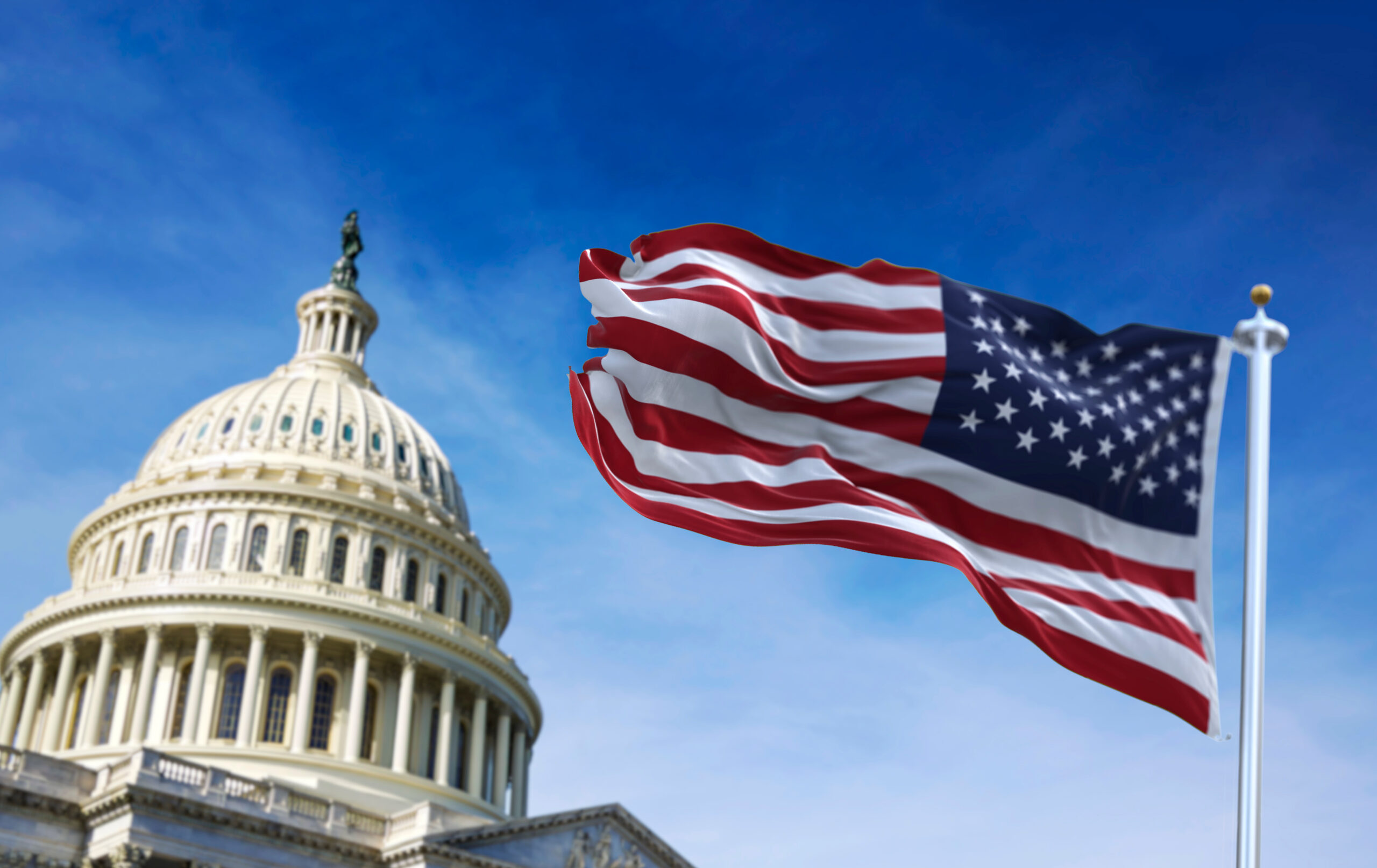 Curtis's climate caucus organizes:
Congressman John Curtis, who founded the House Conservative Climate Caucus in 2021 and serves as its chairman, announced that this session, he will be joined by a vice chair, Congresswoman Mariannette Miller-Meeks from Iowa.
"Her expertise and perspective will be valuable as we continue to educate House Republicans on climate and energy issues. Mariannette has a near perfect attendance at Caucus briefings and on sponsored trips, showing a clear interest and willingness to engage on these important issues and find the right answers," a Curtis statement read. "With a new Congress and new leadership in the House, Republicans are committed to delivering solutions to the challenges of climate change."
"Iowa is leading the nation in the clean energy space," Miller-Meeks said. "I look forward to bringing that perspective to the table as we continue to promote sensible renewable energy solutions."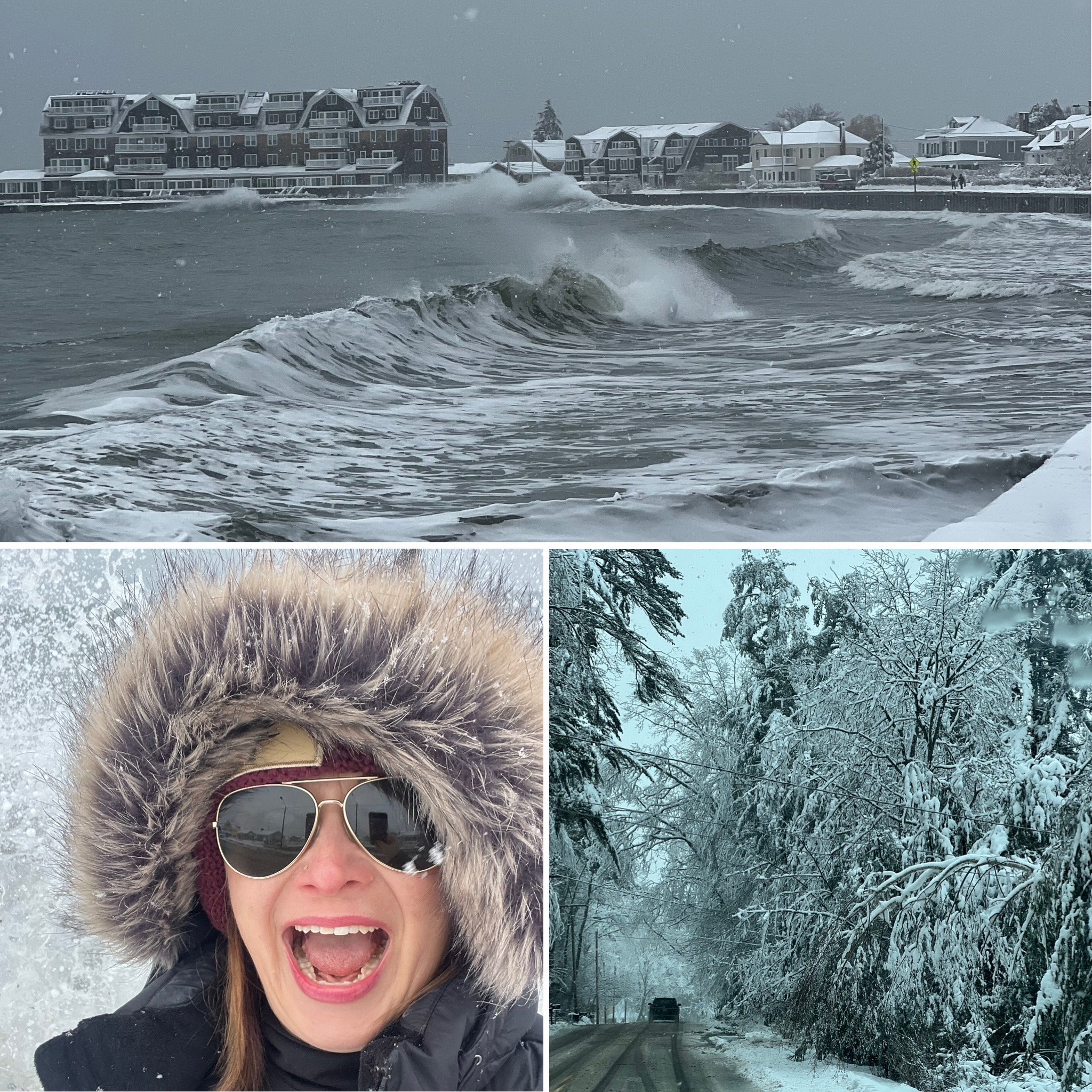 That's it from me. Next week I will be back, hoping for a DC snowstorm. Until then…