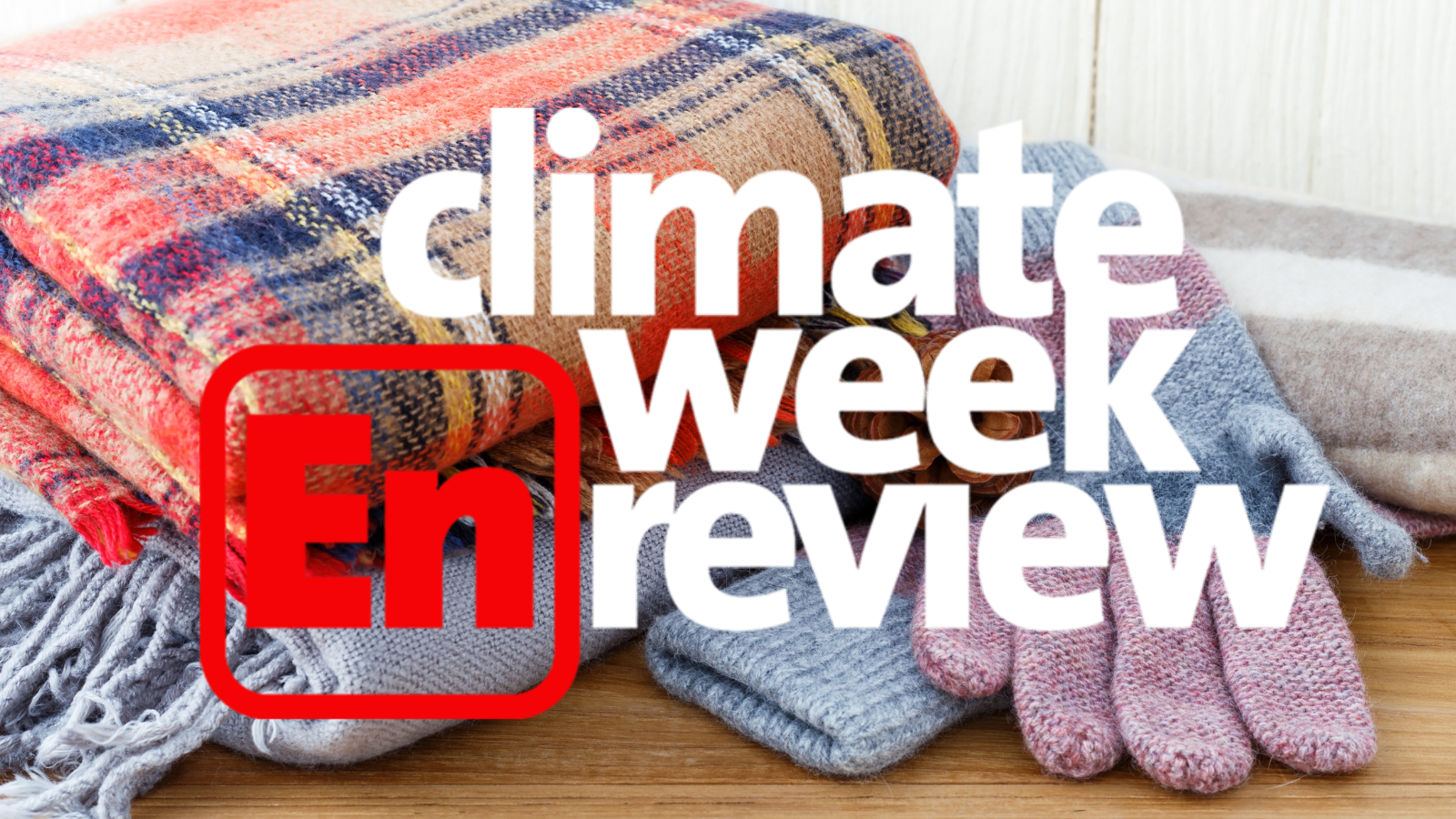 Happy New Year! I hope that this start to 2023 finds you feeling energized for the year ahead. There is much work to do, but in our typical style, we hope to make it fun and fulfilling as well.
This week's must read: Here's what's to expect from Congress on climate and energy policy (Bloomberg Law) Our friend and EcoRight stalwart Alex Flint of the Alliance for Market Solutions provides his outlook for the upcoming session in this opinion piece.
"Reform of the energy permitting process will remain at the forefront of energy and climate policy discussions," he writes. "Except for those wedded to the status quo who want to avoid disruption in their current markets, almost all energy interests are constrained because they simply cannot build enough of their favored technology. Therefore, permitting reform is necessary."
Flint weighs in on this and other issues he thinks will be at the top of the priority list in the upcoming year.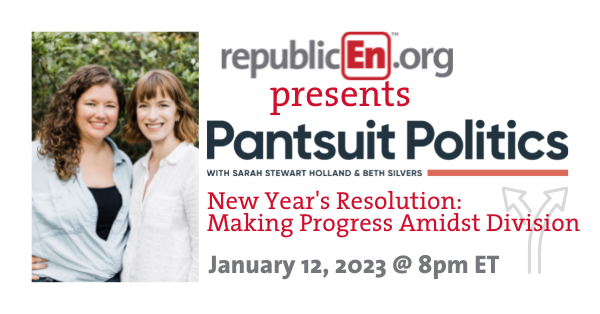 Making Progress Amidst Division: Don't forget to register for our first webinar of the season! More than a webinar, this will be a very special conversation with two people whose voices have become very dear to me over the years. Beth Silvers and Sarah Stewart Holland are the hosts of the podcast Pantsuit Politics. Thru their show and their books, they bring a civilized and nuanced way to talk about the issues of the day. Join us as we discuss how to make progress on climate change despite the divisions that exists.
Register here for this special event on January 12, 2023, 8pm ET.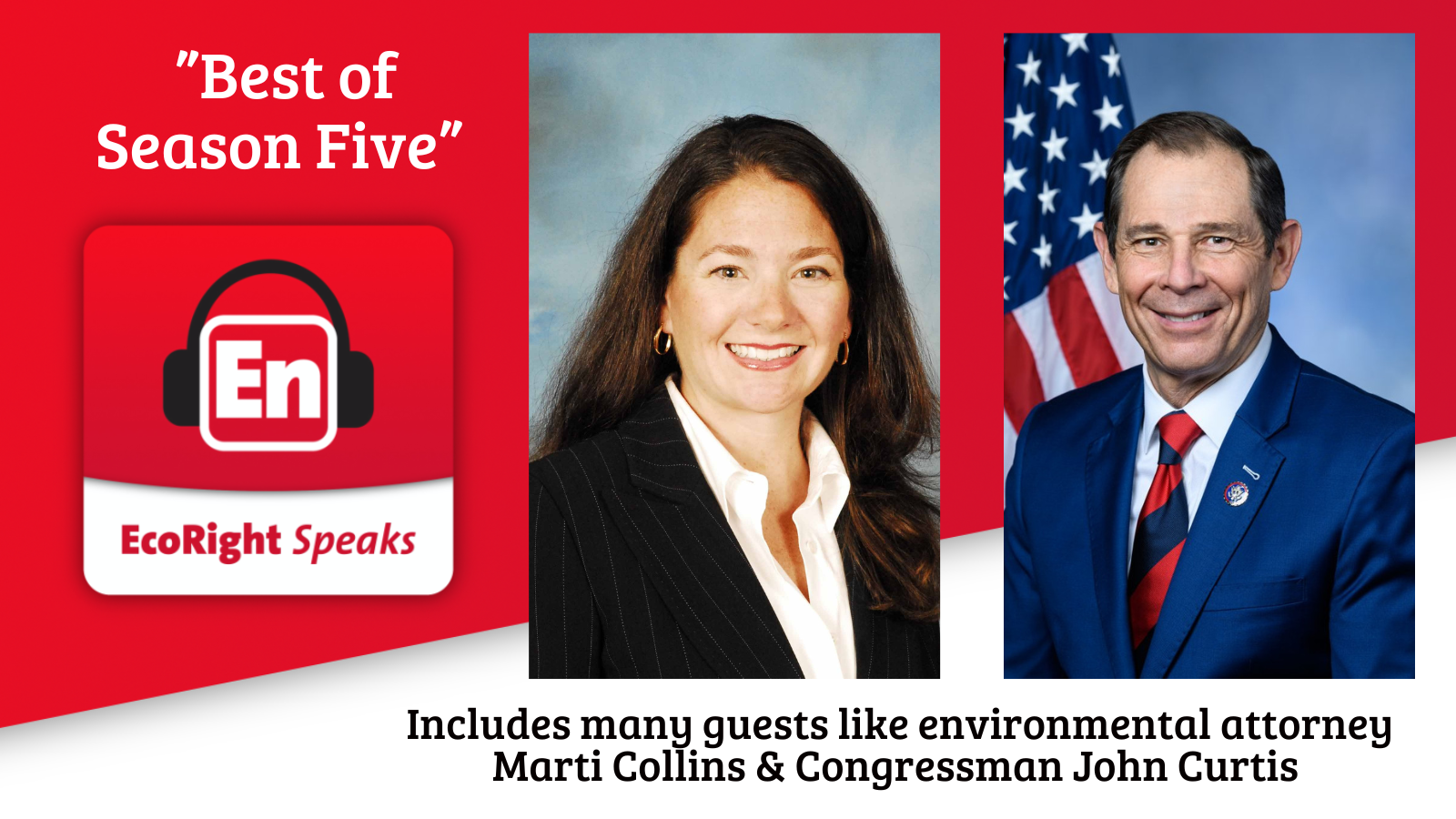 EcoRight Speaks: Season Five Finale
Did you miss our traditional season wrap up before the holidays? Here's your chance to catch up while we work on putting together the first few episodes of season six, coming to your ears in February. It was quite the season and we are proud of the wide-ranging expert guests we were able to feature.
Events in 2023: Do you have a conference, meeting, classroom, or other convening of people that you'd like one of us to speak at? We are filling our calendars for the year and are open to all opportunities, in person and virtual. Inquire within…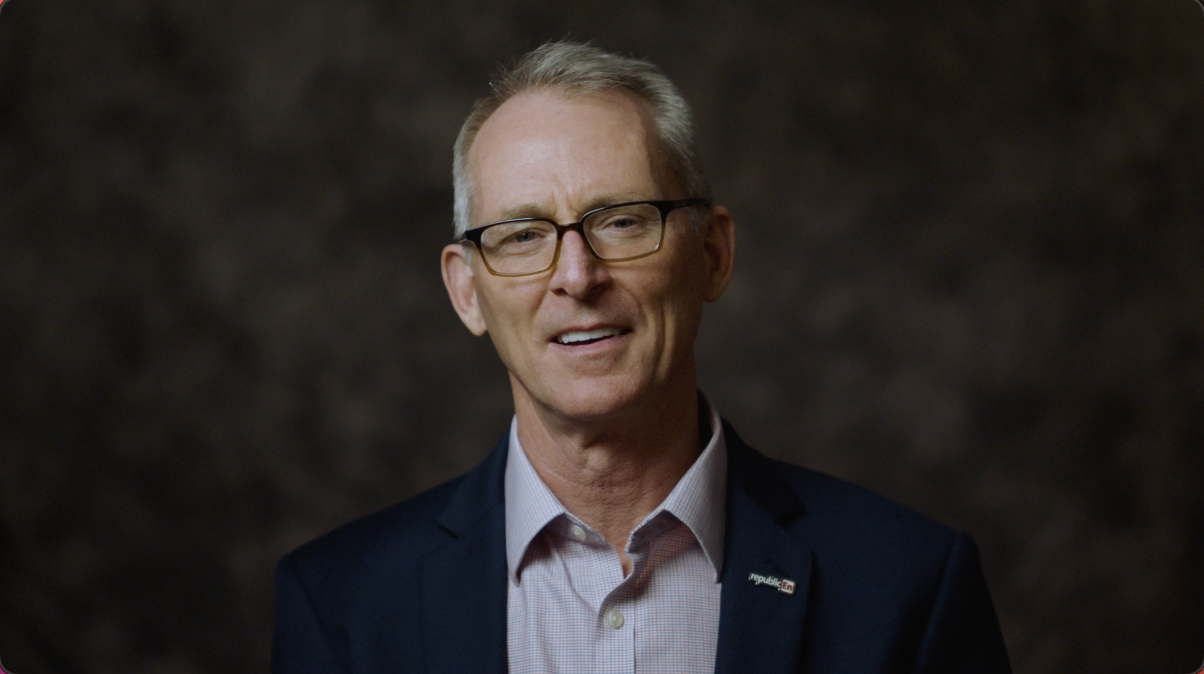 Bob's corner: A word from our Executive Director
All eyes are on the Speaker race right now, and while I'm watching, I'm also looking ahead to the new congressional session, in which old friends from my days in Congress will take the gavels at two key committees: Cathy McMorris Rodgers at Energy and Commerce and Vern Buchanan at Ways and Means. Both are caring and capable people. Both have constituencies that need to know more about free enterprise solutions to climate change. Our aim, of course, is to be on-the-ground in their districts, helping to educate toward that end. Won't you join us? 
That's it for me. Carting my college kids to the airport to go back to school this weekend. Clean house, here I come! Happy New Year!