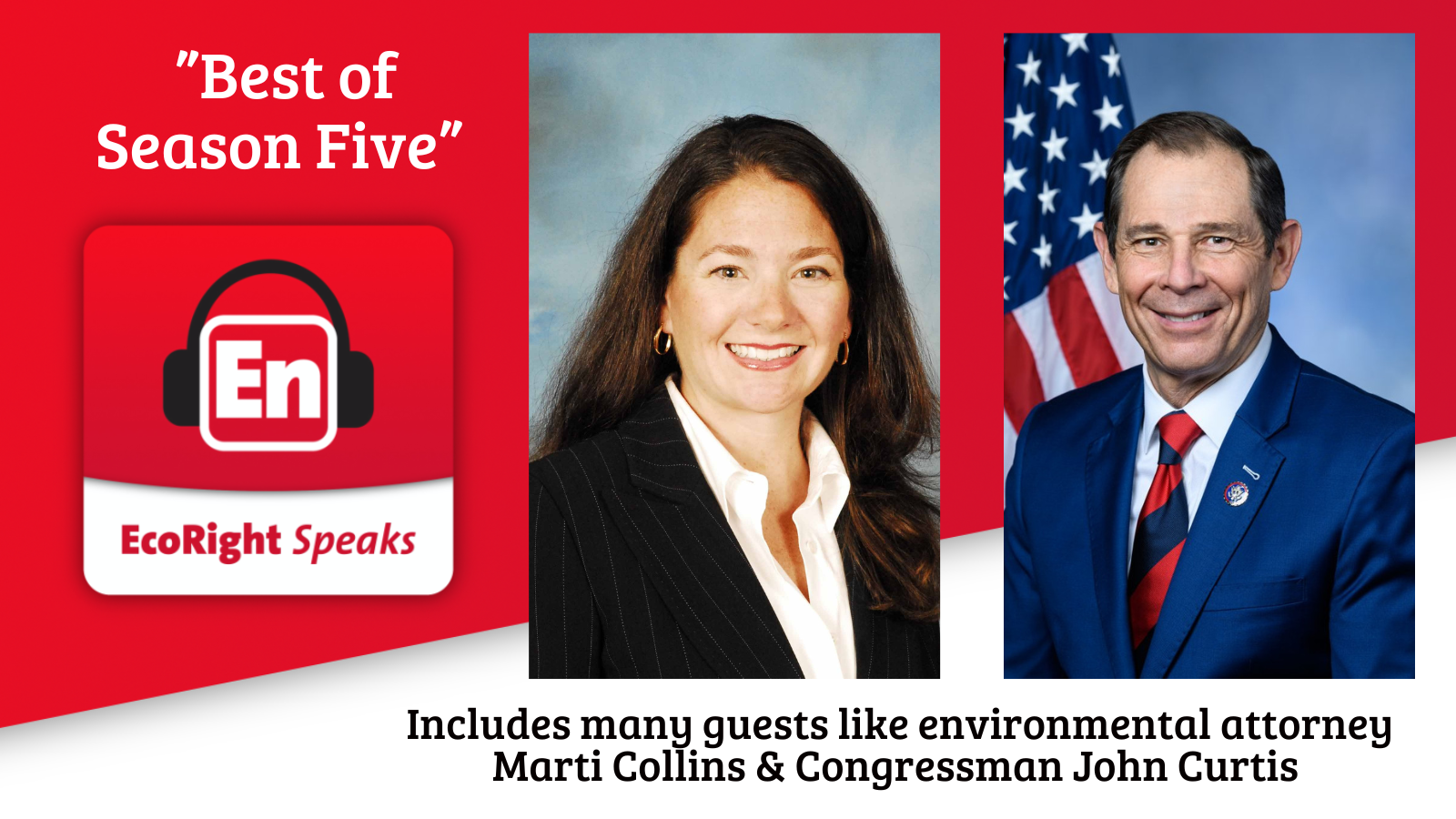 As is our usual practice, this last episode of the season is a look back, compiling clips from our favorites. If you listened to our 100th episode and are afraid this will be repetitive, fear not. We intentionally did not quote from season five for that special episode so that there wouldn't be any overlap.
Also, in the spirit of the upcoming new year, I have asked my team members what they are most looking forward to in 2023. To hear what we all said, tune in to this special episode!
We will be taking a break and will come back at you in February 2023 with season six! Thanks for your listenership and happy new year!