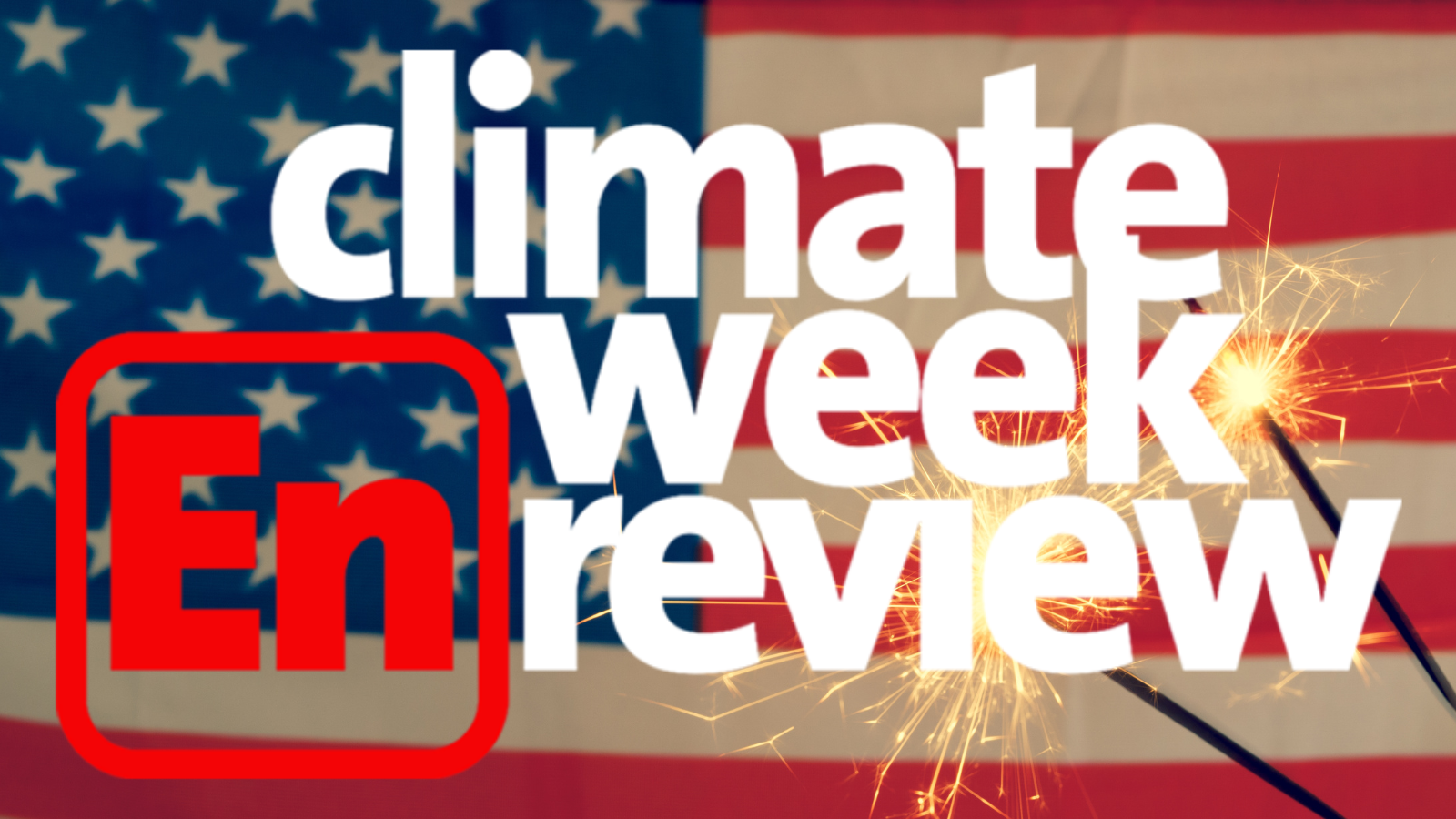 Happy 4th of July weekend! Hoping that whatever you have planned is just what you need to relax and recharge.
This week's must read: The big news of the week was the Supreme Court decision on EPA regulating greenhouse gas emissions. ICYMI, the court didn't touch EPA's authority or legal obligation under the landmark 2007 case Massachusetts v. EPA to regulate carbon dioxide, including from power plants. However, the majority held that Congress, through the Clean Air Act, did not intend to give the EPA the authority to impose sweeping regulations on the power sector to lower greenhouse gas emissions.
We have wrapped up some initial reactions from our EcoRighters and EcoRight allies. Here's a hot take from our Executive Director Bob Inglis:
Supreme Court leaves it up to Congress to act on climate change. That's OK because Congress can enact a carbon tax and a carbon border adjustment that can make the solution go worldwide. Tax pollution. Un-tax income. Conservatives in Congress, here's your chance! We need you!

— Bob Inglis (@bobinglis) June 30, 2022
You can find the rest of the comments we curated here.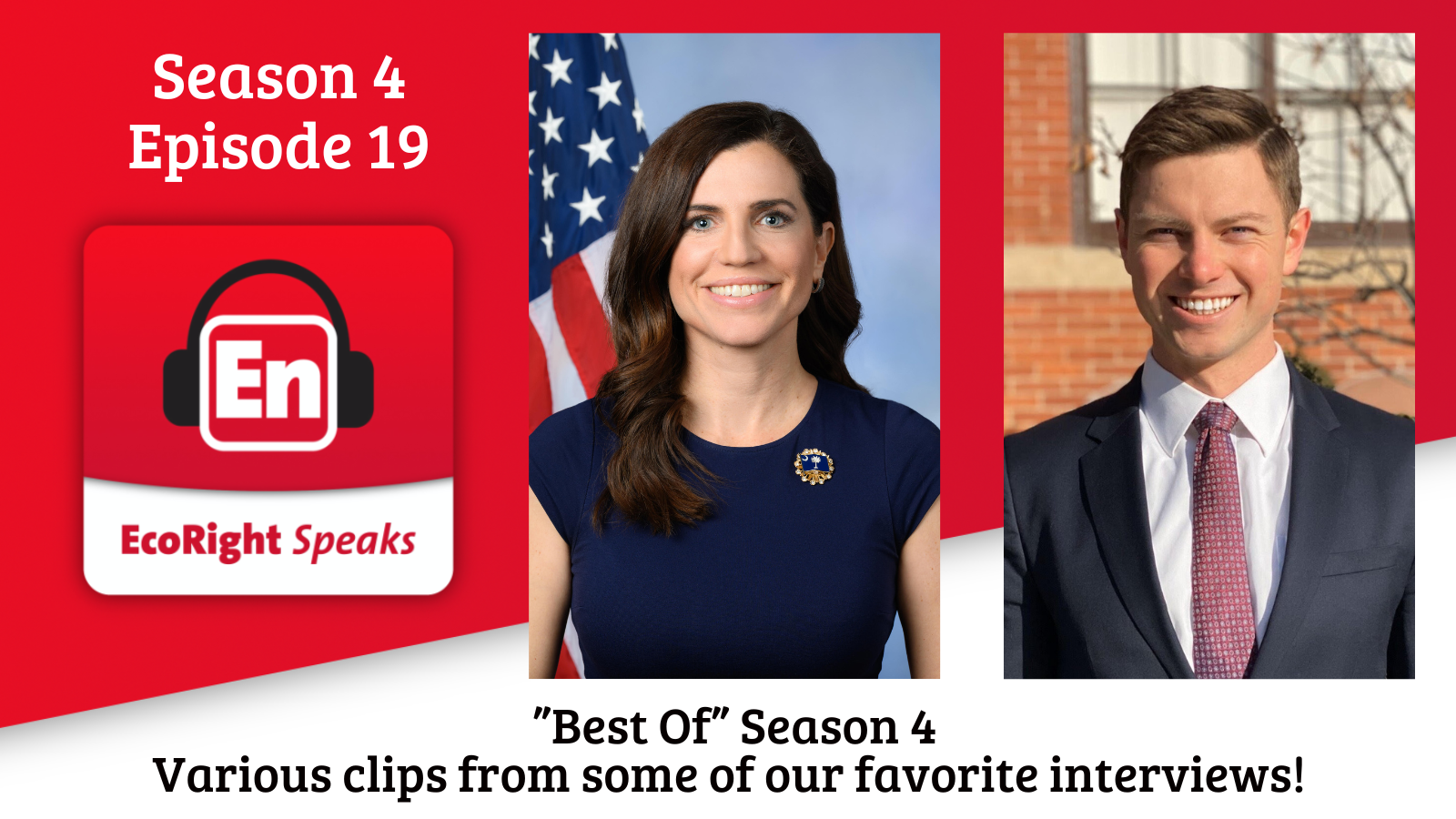 EcoRight Speaks: Season Four Finale
We did it! Four seasons of the EcoRight Speaks are in the bag.
In this wrap up episode, we highlight some favorites. We had farmers, a meteorologist, an author, a former utility executive and the current CEO of a major energy company. We had three total sitting members of Congress, Reps. Byron Donalds, Andrew Garbarino and Nancy Mace. Former EPA Administrator Bill Reilly, who served the late President George H.W. Bush and reflected back on what it was like to work for him. Former U.S. Senator and Governor Sam Brownback. Climate scientist Katharine Hayhoe.
The list goes on! 
Which guests particularly resonated with you? Who would you like to hear from in Season Five? Drop us a note to offer your recommendations.
Season Five will air in late July.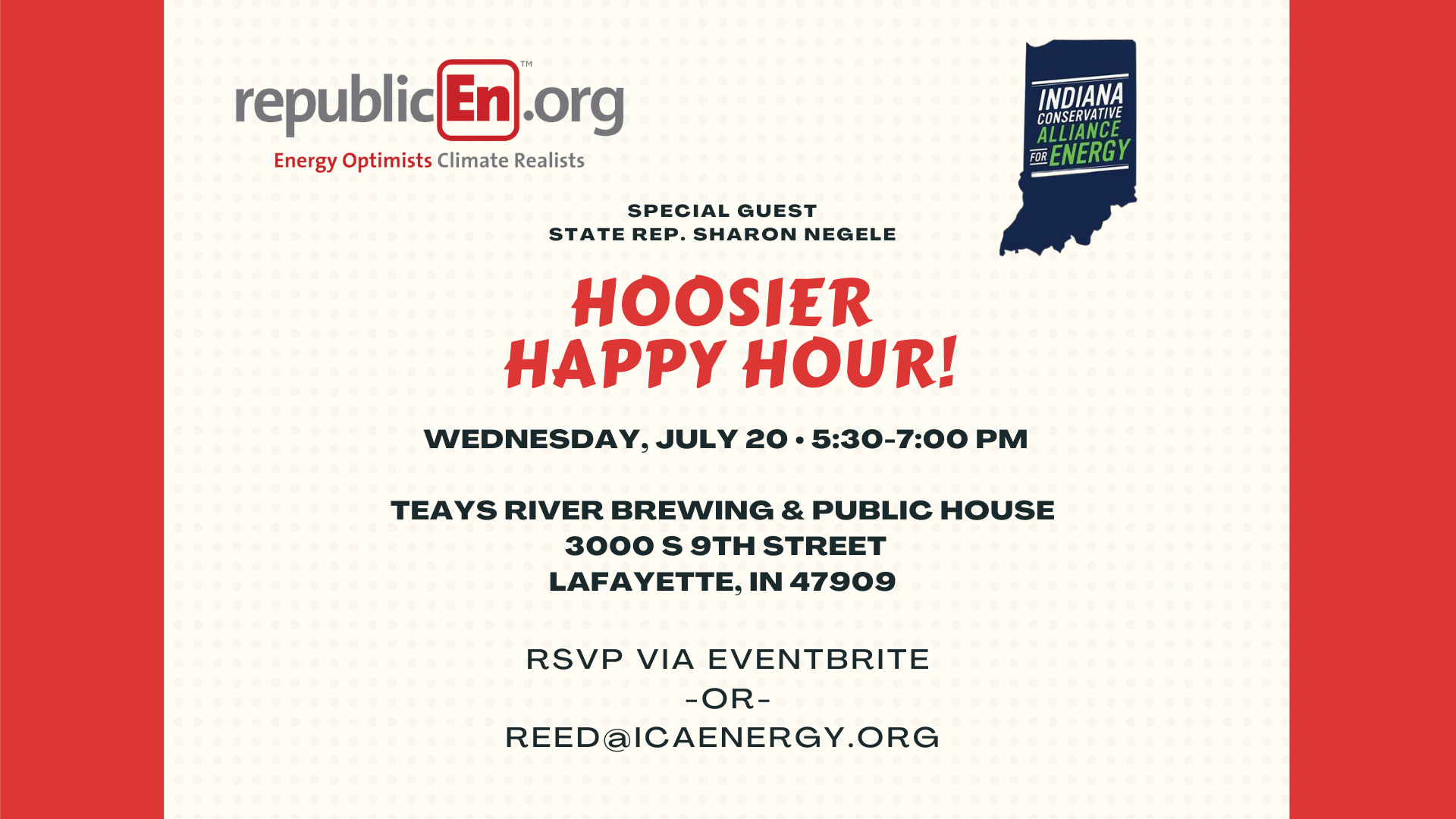 Raise a glass: Our Indiana EcoRight happy hour series continues with this event on July 20th with special guest State Representative Sharon Negele.
What:
Hoosier Happy Hour
When:Wednesday, July 20
Teays River Brewing & Public House
3000 S 9th St
Suite A
Lafayette, IN 47909
Co-sponsors: 
Indiana Conservative Alliance for Energy
RSVP: Click here!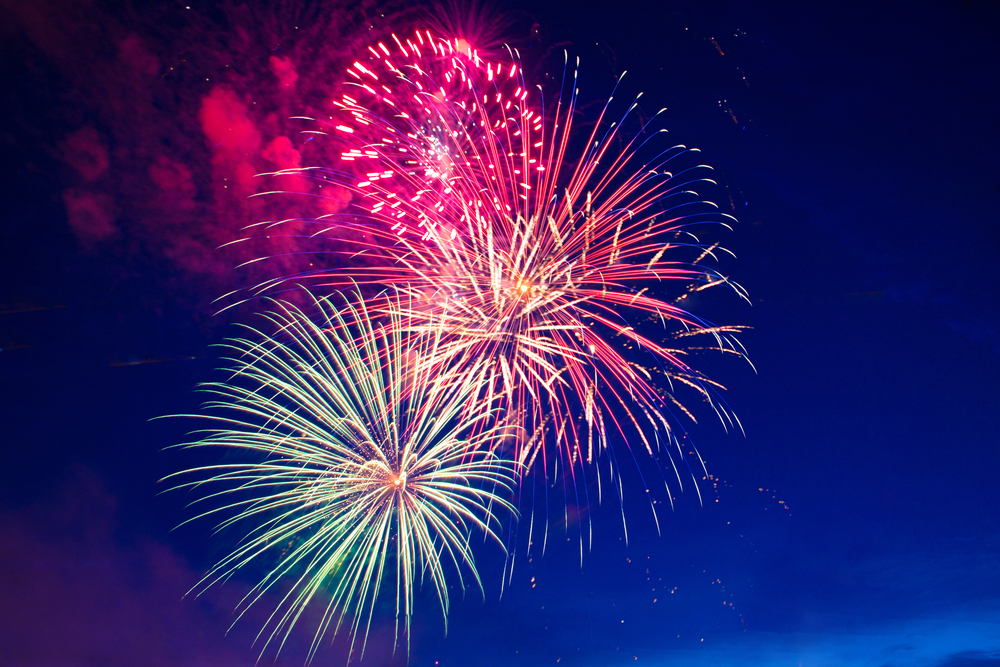 Have a great weekend. See you next week, same time, same place.