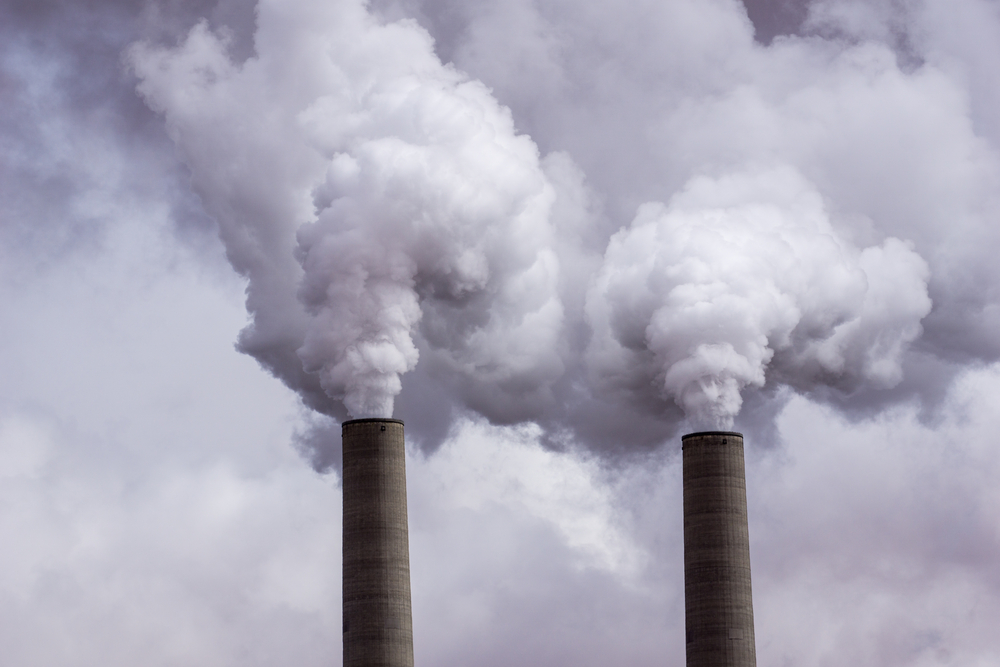 And from the Citizens Climate Lobby :
But of course, reducing emissions through existing EPA regulations is not the only way to do so. Effective legislation passed through Congress could cut emissions. Indeed, the majority opinion by Chief Justice Roberts states, "We presume that 'Congress intends to make major policy decisions itself, not leave those decisions to agencies.'"
We will be monitoring who says what in the days to come, hoping the EcoRight continues to push for durable, bipartisan, legislative solutions to climate change.