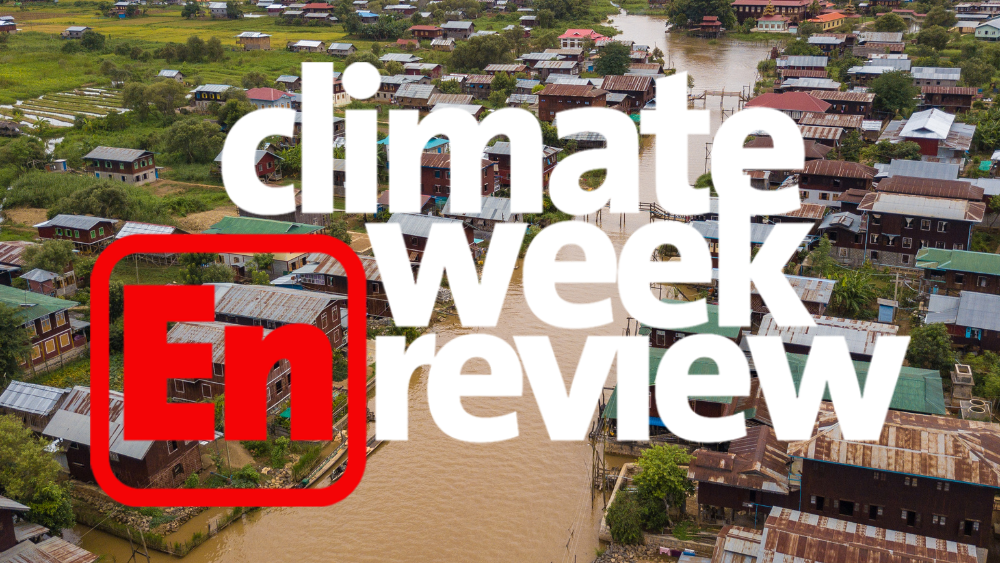 It's me! Hi! It must be Friday again! My brain is starting to melt; everyday felt like a Thursday this week except today feels like Tuesday. Can anyone else relate?
On a serious note, to our Vermont and New York members enduring record flooding, we hope you and your families are safe. And everyone in the heat dome, be careful out there.
This week's must read: Young Republicans Care About Climate Change (Deseret News)
In this opinion piece, Ryan Smith, the chairman of the Utah Federation of College Republicans, writes:
"In Utah, we see environmental challenges each and every day, from the shrinking of the Great Salt Lake to air quality concerns across the state to wildfires that threaten our homes. Young conservatives — the future of the movement — recognize that these challenges will not go away on their own, and we want real solutions. This is, in part, why Rep. John Curtis, R-Utah, founded the Conservative Climate Caucus in 2021, and immediately, every member of the Utah congressional delegation joined the caucus to show support for commonsense policy that bolsters our economy and protects our environment."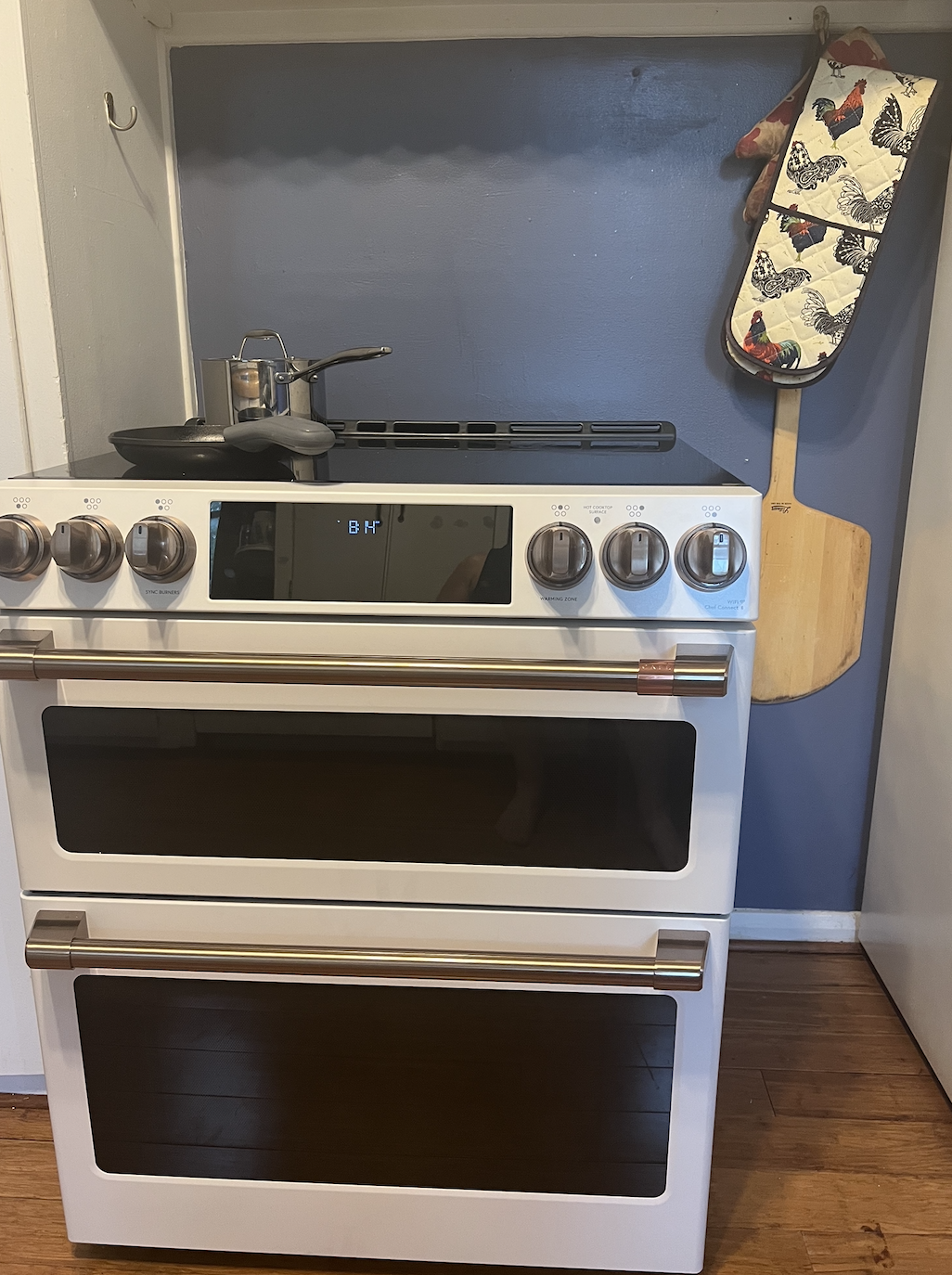 Making the conversion: a personal tale
For 15 years, I have been using the antique gas range that once belonged to my great grandmother. Called "Daisy's Stove" (after said great grandmother) this trusty appliance has been in my family for more than 80 years. When Daisy bought it in the 1930s or 1940s, she couldn't imagine that it would travel across the country to live with me—and I am honored to have had use of such a special piece of family history.
But a recent gas leak hastened my plans to make the conversion from a gas stove to an induction range. Now that I have solar panels, electrification of my home makes sense, and I had already identified the unit I wanted (pictured above). I know, it's not centered. (I need a little shelf or table between the range and the fridge to the right.) I know, the wall screaming for a backsplash! (Daisy's Stove was ten inches wider and had a shelf in the back that covered most of the wall space, which looks so empty my younger son offered to hang his Ted Williams poster there so we'd have something to look at while using the stove.)
A fan of cooking on gas, I was apprehensive about making this switch, but one week in, I'm here to say, I love my new induction range. A pan of butter sizzles before I even have time to prep whatever it is I'm cooking. I had to buy a few replacement pans, but overall, most of my existing cookware works. And I can't wait to bake in the convention oven. Daisy's Stove was great for a lot of reasons, but oven temperature consistency was not a strong suit. No more over-baked cookies!
If you're induction curious, do it! Or reach out with your questions if you're hesitant. And if you're wondering what happened to Daisy's Stove, she now lives in my brother's cabin in Maine. California —> Maryland —> Maine is a long journey for one appliance but she will be loved for at least another decade to come.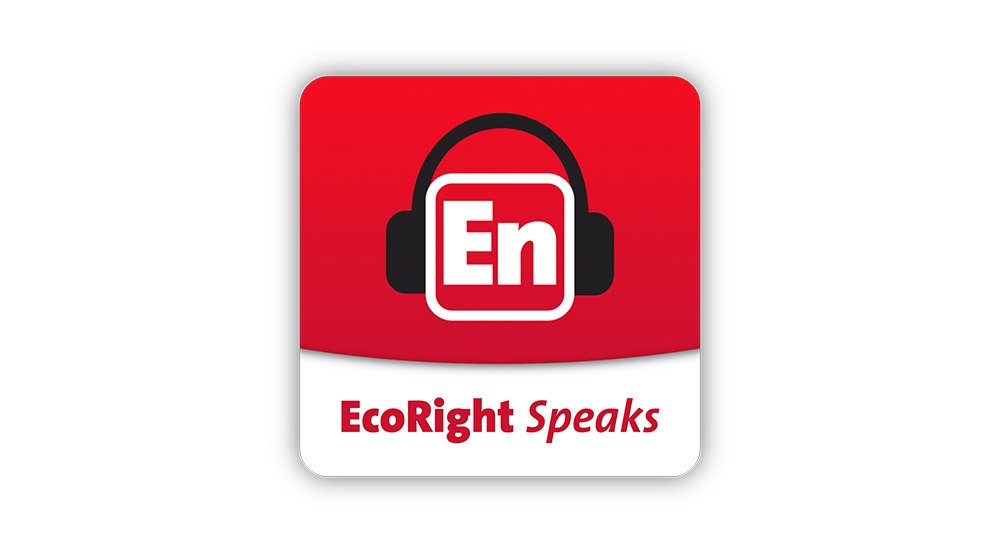 Season Seven: Save the Date
With the August 1 date of the season seven premiere of the EcoRight Speaks rapidly approaching, I'm so grateful to everyone who took Angela's poll on what guests you want to hear.
If you or someone you know is an expert on any of the following topics, please let me know!
Heatpumps
The 2023 Farm Bill
Wind turbines
EVs vs ICE
COP28
We are underway planning some exciting first time guests for the upcoming season.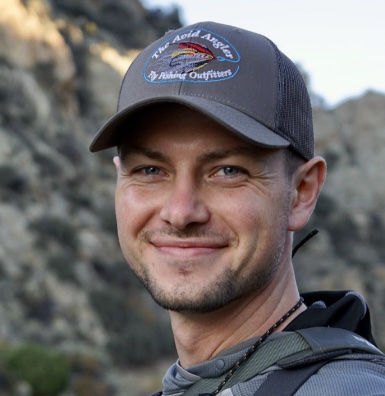 EcoRight Leadership Council: Welcome, Quill Robinson!
You've heard him on the podcast and probably seen his name associated with his former employer, the American Conservation Coalition. We are thrilled to welcome to the EcoRight Leadership Council our friend Quill Robinson. Look for some upcoming writings from him. He's a talented guy with a great voice and we are excited to get to work with him.
That's it for me. See you next week.