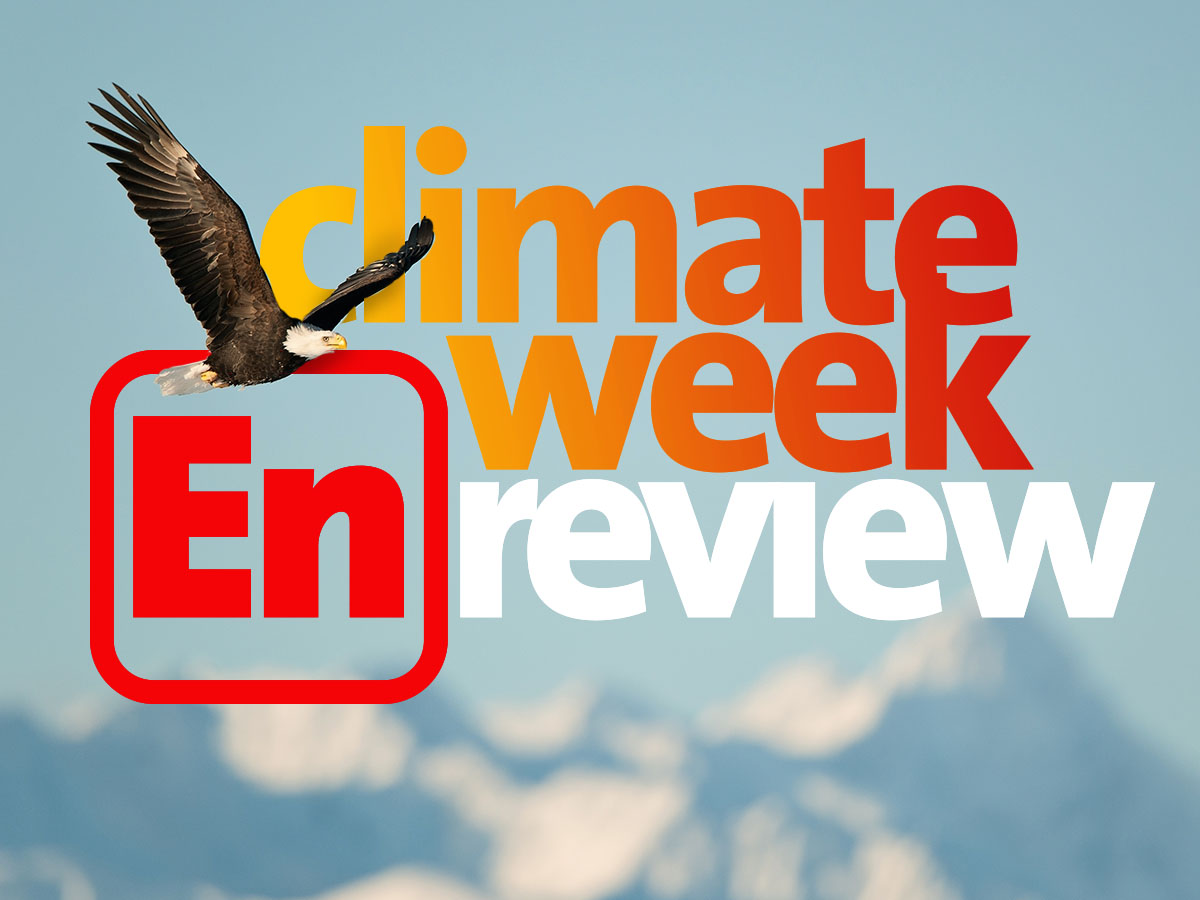 Welcome to Friday. If you're reading this from the Pacific Northwest, we hope you and yours made it through that scary record-breaking heat dome.
Wherever you are, I wish you a happy Independence Day weekend.
This week's must read: A step toward meaningful Republican action on climate change (Deseret News) Our Utah-based ACC allies write of their congressional delegation:
Our state's tradition of environmental stewardship and strong conservative values make Utah Republicans uniquely positioned to lead the GOP's engagement on environmental issues. Our economy thrives because of the amazing landscape, including Salt Lake City's iconic mountains.

This conservative yet environmentally concerned demographic makes it unsurprising that our representatives aim to merge capitalist ideals with responsible stewardship of the environment.
We look forward to seeing other states follow Utah's lead. (In case you hadn't noticed, this is a Utah Fan Club newsletter now.)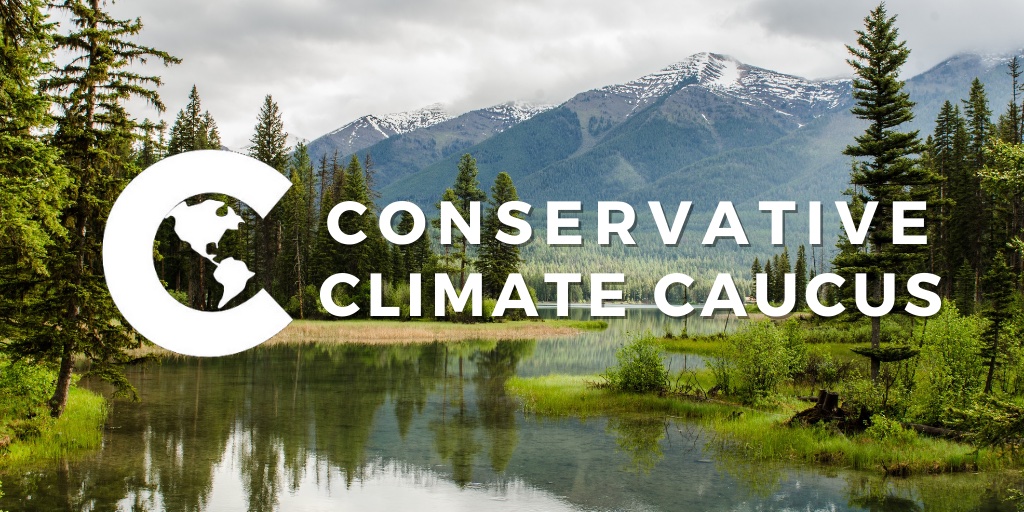 The more, the merrier: Last week we reported on the launch of the new Conservative Climate Caucus. This week, Rep. John Curtis took to NPR to share his message to the eco-hestitant: "Let me say this," he says in the interview. "If you're not quite sure, join us in this conversation about being good stewards of the Earth. Nobody can question whether or not that's a good idea. Nobody can question that less pollution is not better than more pollution – right? – less plastic in the ocean is better than more. And so join us on that level. Come have a healthy debate about how we can all take better care of the Earth."
Listen to the entire interview, especially since the EcoRight Speaks is on a break this week.
Don't forget, season three of our podcast is coming at you in mid-July. I've already recorded two of the episodes and you won't want to miss a single word!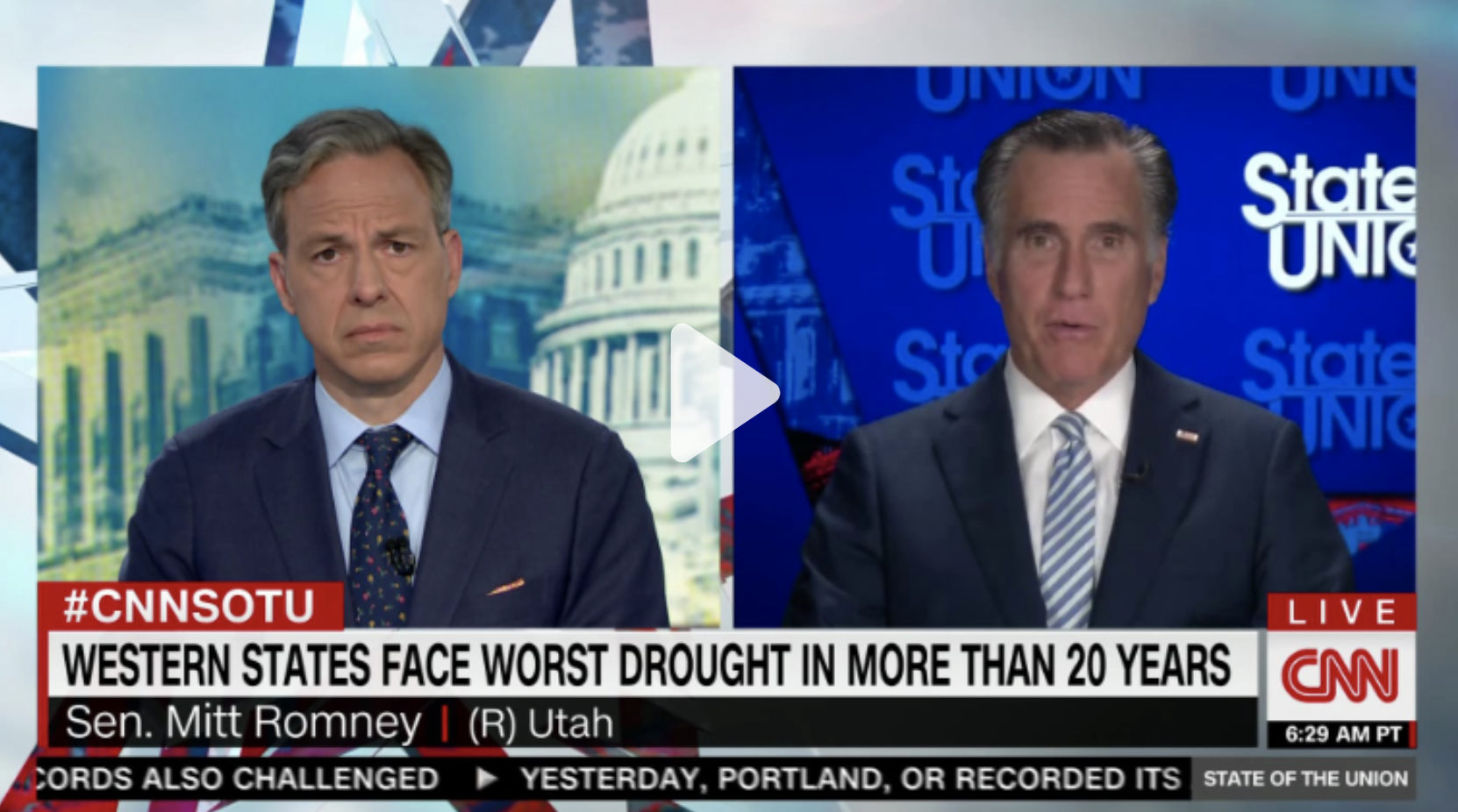 This week's must watch: As we noted, the best news seems to be coming out of Utah this week. Check out Senator Mitt Romney on CNN (click here) talking about the heat wave and drought in the west and climate change threats.
"We need to undertake efforts globally to make sure that we're not contributing to more warming of the planet," he said, indicating that he has "no reason to disagree" with experts linking climate change to current conditions.
Related, Romney has sponsored a bill that would establish a commission to recommend how to address the wildfire situation plaguing the west. With the ongoing drought and this week's record-busting highs, western states are girding for a particularly bad fire season.
Quote of the week: "If pollution is created by humans, it can be solved by humans,'' former Terminator and California Governor Arnold Schwarzenegger said.
EVENT: I find the webinars hosted by Citizens for Responsible Energy Solutions to be informative. Their next one is on July 8th. Will you join me (in the audience) for the conversation How Are Conservatives Planning to Tackle Climate Change? Among the guest speakers are two people I used to work with in the Senate, Kellie Donnelly (formerly of the Energy and Natural Resources Committee, currently General Counsel for Lot Sixteen) and Marty Hall, my colleague on the Environment and Public Works Committee, currently Republican Staff Director on the House Select Committee on the Climate Crisis.
🎆🎆🎆
Be safe, be well, rest up.