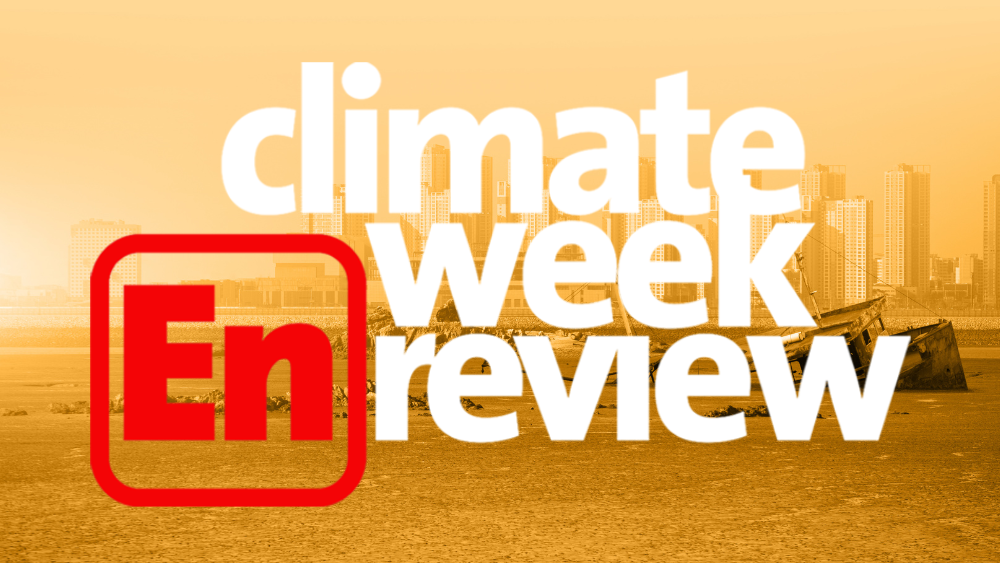 Can you see this through all the haze to read this? This week's poor air quality on the east coast has us all rubbing our eyes (literally… it's kind of hard to work on a computer, frankly) and hoping it goes away. We take air quality for granted until we don't have it. As the code purples and maroons abate, let's just hope the wildfires plaguing Canada are soon extinguished!
This week's must read: Permitting reform is a win on climate change— Republicans need to talk about it (The Hill)
From American Conservation Coalition's recently promoted president, Danielle Butcher Franz comes this piece on the importance of permitting reform—an issue which brought both sides of the aisle to the table.
"All Americans want clean air, clean water, and a safe environment to call home. Ensuring these things means reducing emissions to mitigate the effects of a changing climate," she writes. "Republicans already champion policies that do this — including, in this instance, common-sense energy permitting reform."
Permitting reform provisions were included in the bipartisan debt ceiling deal reached last week.   
(Spoiler: Danielle will be a season seven podcast guest.)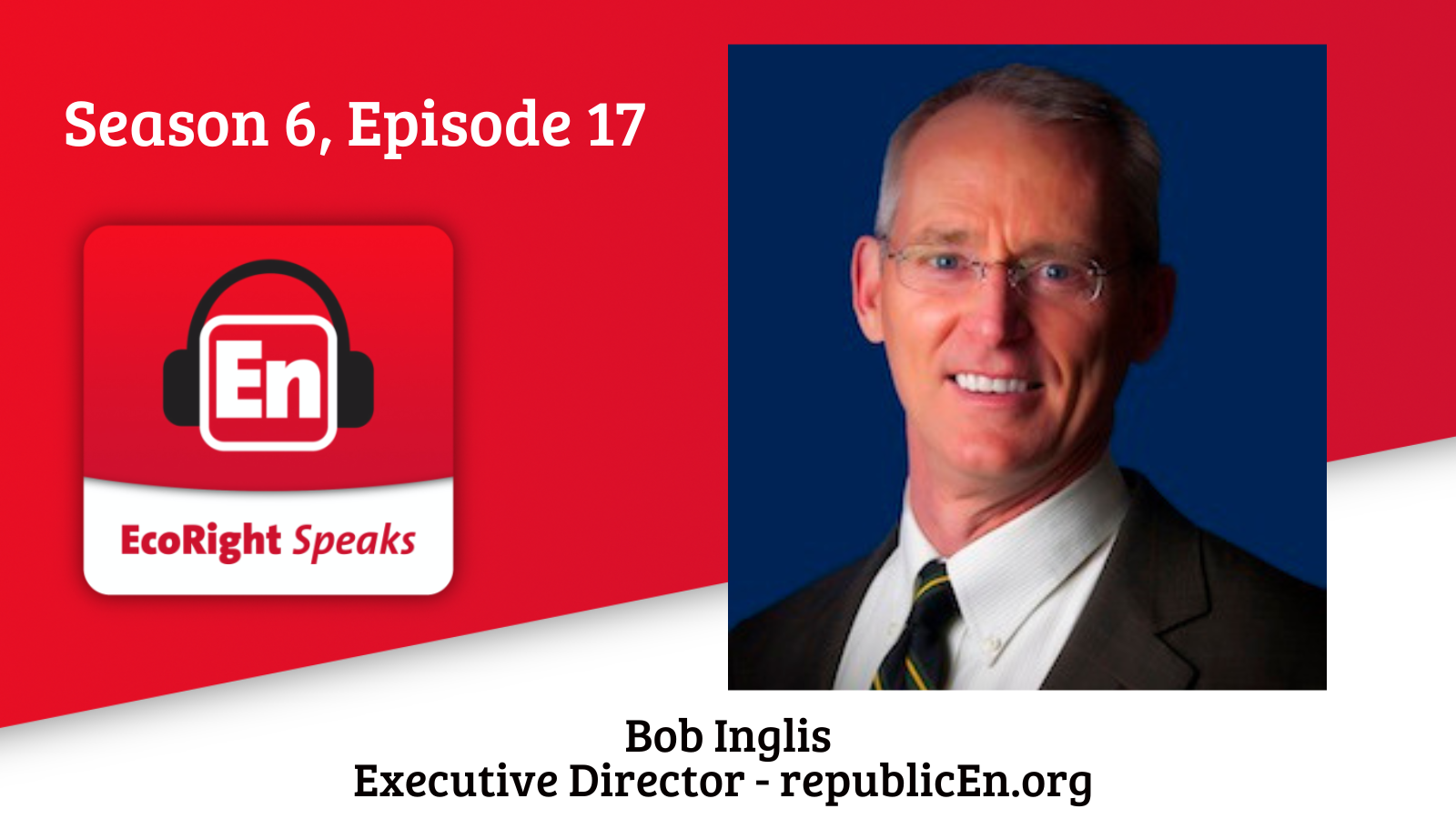 EcoRight Speaks, Season Six, Episode 17: Your Questions Answered!
This week, we are doing something different! Modeled off of "grab bag" episodes hosted by other podcasts, we are answering YOUR questions. And by we, I mean our Executive Director Bob Inglis takes the tough questions, our producer Price Atkinson and I take the softballs!
Where did we get our name? How do we identify our guests? What's our favorite color? (J/K) Tune in to learn more about your favorite center-right climate podcast!
Coming up next week, my conversation with Utah's Tom Moyer, a robotics engineer by training and strong climate advocate by practice. A super volunteer through and through, he is an important member of our EcoRight community and efforts to connect with residents of the Bee Hive State.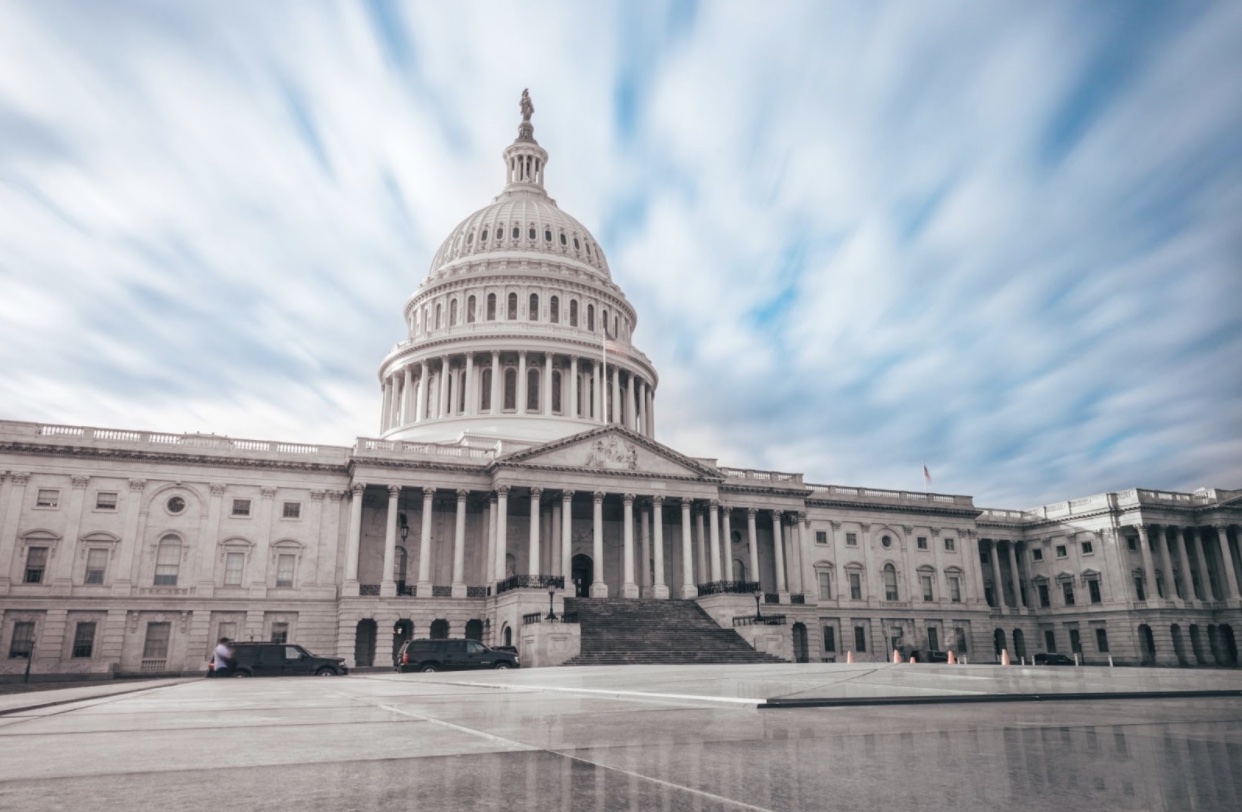 BAM! CBAM, that is!
Senator Chris Coons, Democrat from Delaware, teamed up with Senator Kevin Cramer, Republican from North Dakota to take the first steps toward a Carbon Border Adjustment Mechanism (CBAM). This week they introduced a bill, the Providing Reliable, Objective, Verifiable Emissions Intensity and Transparency (PROVE IT) Act of 2023, which would require the Department of Energy to study the emissions intensity of U.S. products such as aluminum, cement, crude oil, fertilizer, iron, steel and plastic.
This data would lay the groundwork for a future CBAM.
"It's easier to take a second step once you've taken a first step," Cramer said. "It can create a little momentum, but at the very least it creates a baseline from which to work, and it gets people thinking about it in a different context."
Reaction from our friend Greg Bertelsen, CEO of the Climate Leadership Council (and future podcast guest): "The bipartisan introduction of the PROVE IT Act is an important step towards better understanding, and ultimately leveraging, America's Carbon Advantage. This bill represents the most comprehensive effort by the U.S. government to clearly estimate the carbon efficiency of dozens of industries across the world's major economies. By better understanding how carbon efficiencies vary, we can build upon the work initiated by the Council's research and explore a wide range of policies designed to lower global emissions and reward innovative American manufacturers and workers. The Council welcomes the PROVE IT Act, and we thank Senators Coons and Cramer for their leadership."
A link to the PROVE IT Act can be found here.
Main CBAM champion, Senator Bill Cassidy, Republican of Louisiana calls CBAM a Foreign Pollution Fee. He is expected to release his CBAM bill in July.
🔥🔥🔥
That's it for me! I'm working on edits to GLACIAL this weekend (back from the publisher) and staying INSIDE if air quality remains compromised. Everyone be careful and have a restful one!