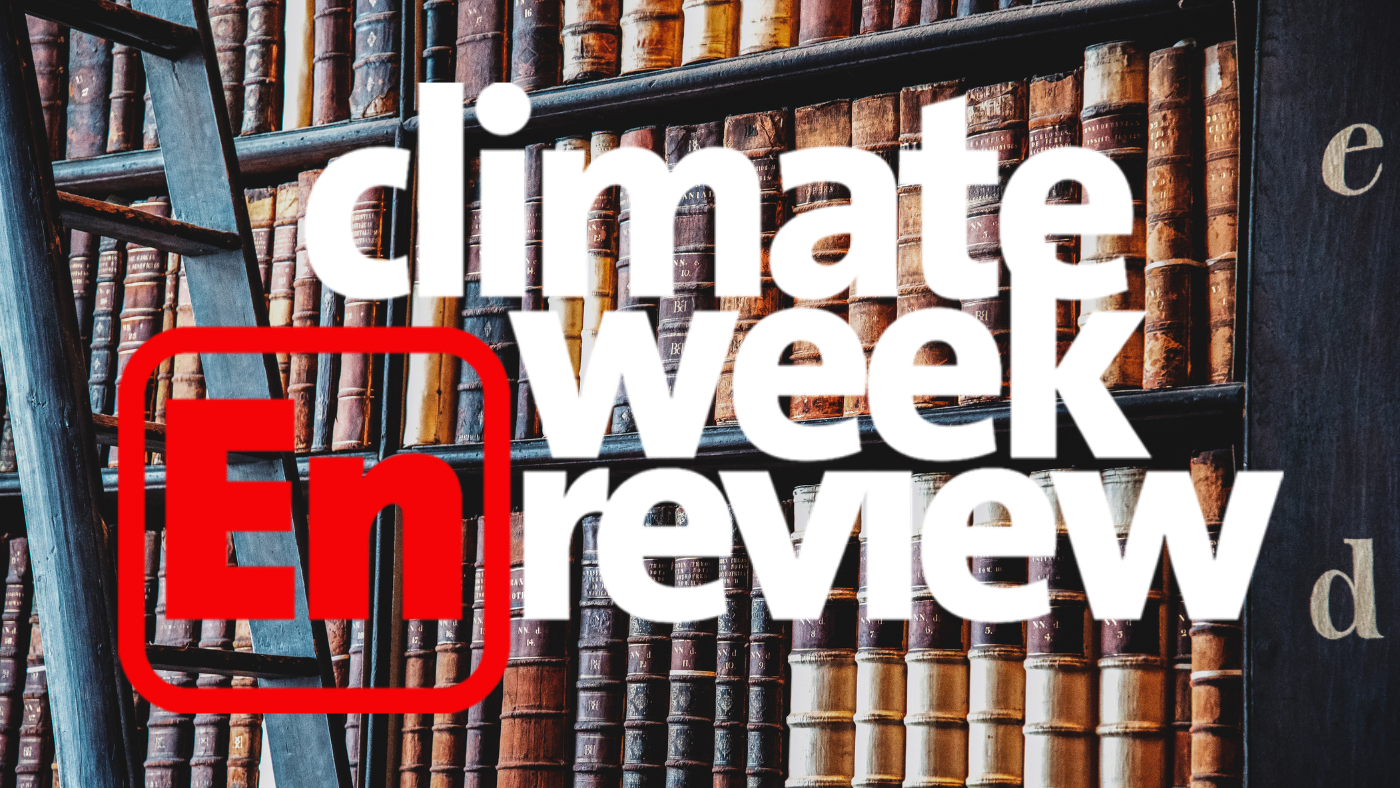 I have never been so excited for a Friday in all of my life. Okay, that's an exaggeration but by the time you are reading this, I'm putting finishing touches on GLACIAL and getting ready to email it to my editor and then I WILL BE DONE WRITING IT (at least until he delivers edits to me in a month). Can't wait to see it on bookshelves and in bookstores and libraries! Or in your hands!
Many thanks to my teammates for being patient with my lack of executive functioning of late and to Angela for being the source of so many of today's content (otherwise, this would have just been a "yay, I'm done and here's a podcast" message).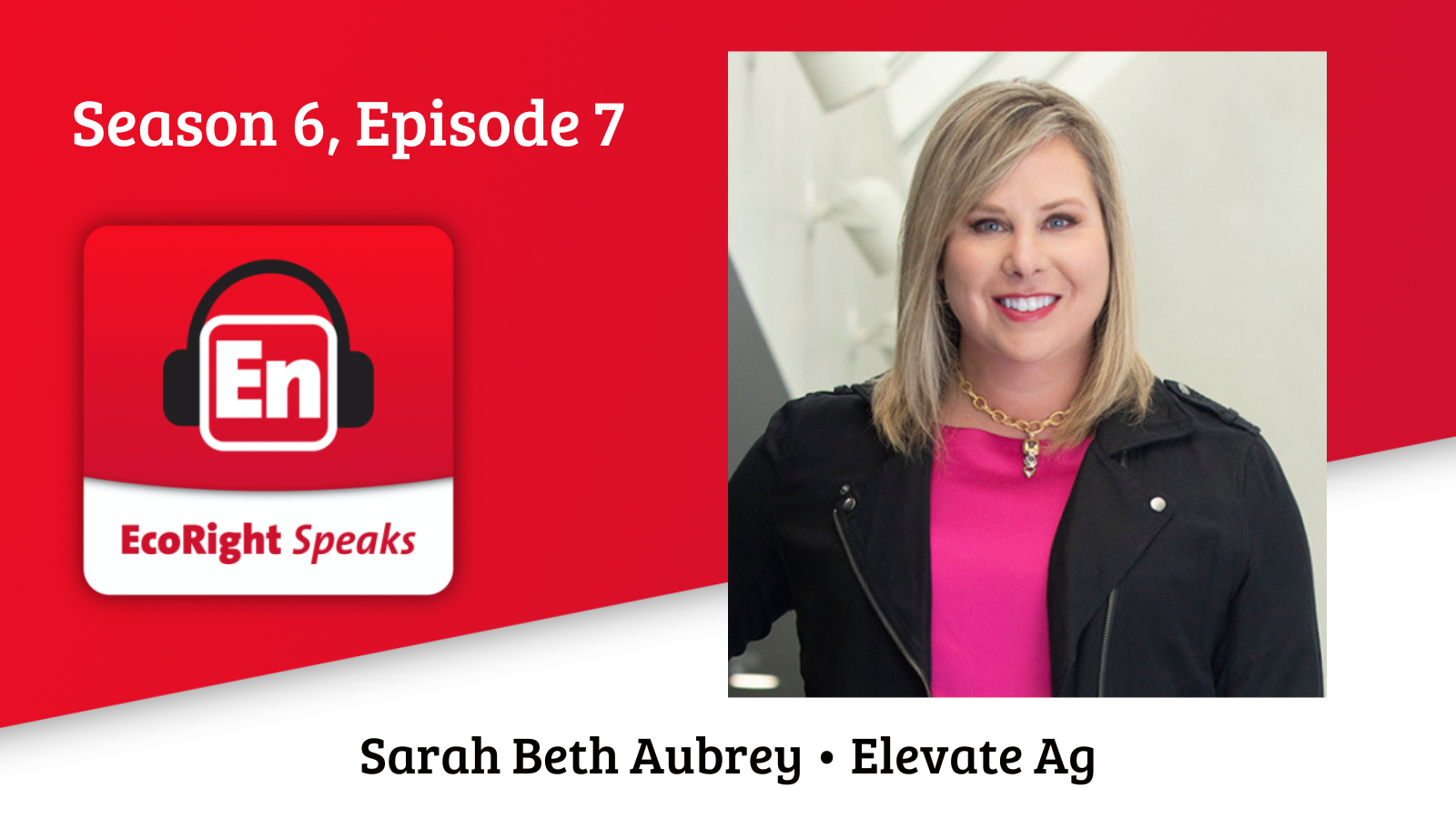 EcoRight Speaks, season six, episode seven: This week's guest is Sarah Beth Aubrey, the CEO and founder of IN-Climate Conversations, a growing network of industry professionals representing the food supply chain including the energy, agriculture, and natural resources sectors that work to better understand and ultimately guide the conversation around climate in Indiana—now expanding to other states as well. Sarah Beth is trying to demystify how we talk about climate change or even bless that it's okay to talk about climate change, in her network and community.
Twice named a "40 Under 40" agricultural leader to watch, she's been featured on Forbes.com, the Indianapolis Business Journal, Top Producer, and writes the "Farm CEO Coach" syndicated column.
Let me just say that she is so easy and fun to talk to, which I am just going to say must make her an excellent broker in climate conversations
Coming up next week, my conversation with avid outdoorswoman and hunter, Cristina MacGannon Jones!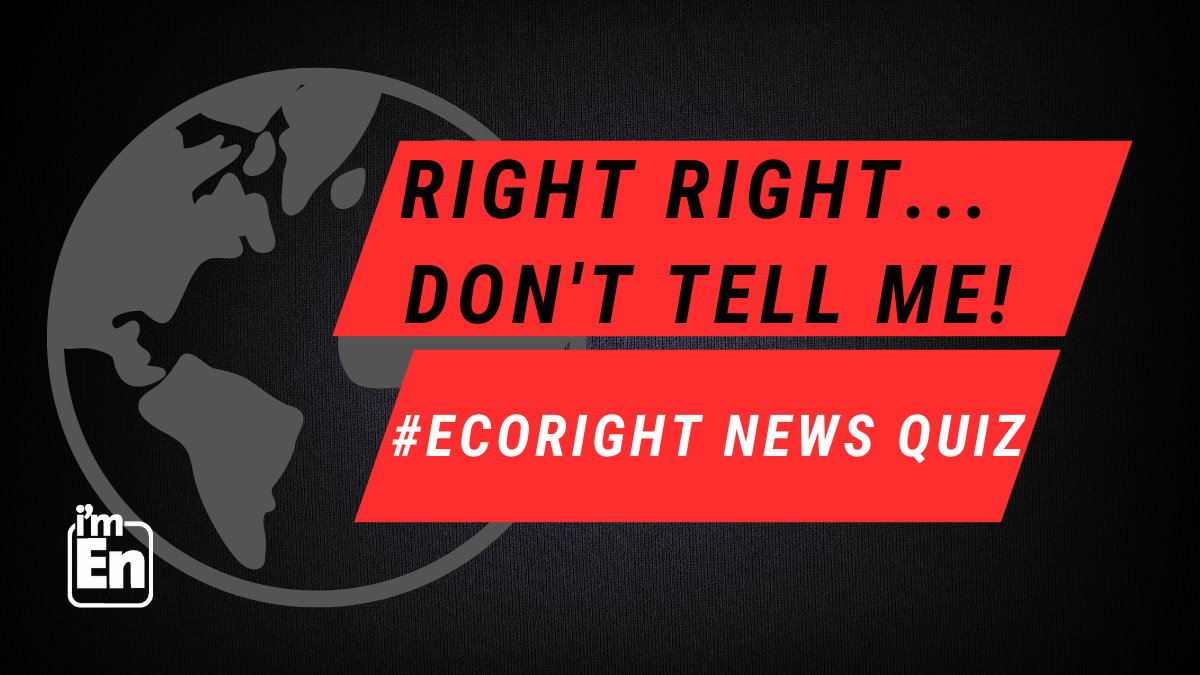 Three questions from the EcoRight:
So I haven't really been reading emails this week, but I read this one and it made me laugh. The questions also made me think! Big shout out to Angela Larck for her creativity! I hope I got right the one that was taken from last week's podcast episode!
Who doesn't love NPR's News Quiz "Wait Wait… Don't Tell Me?" It's a classic, celebrating 25 years of laughs and games based on the week's news.
Are you ready to play our #EcoRight version?
Take 30 seconds and answer 3 quick questions!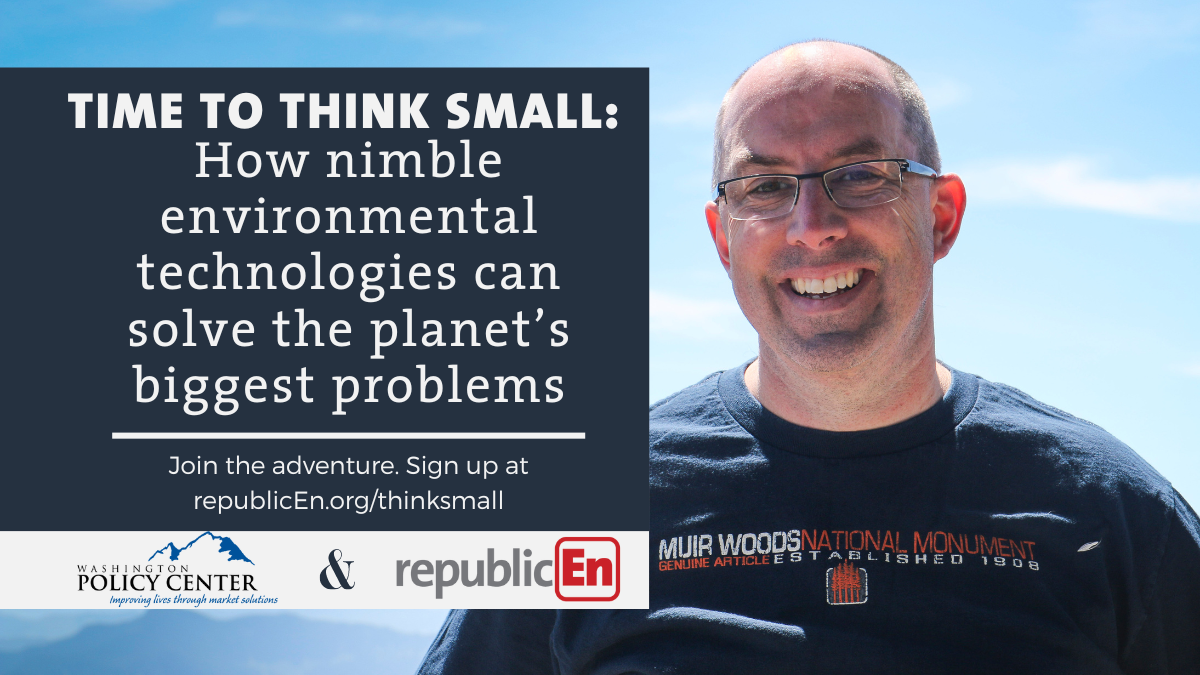 RSVP for our next webinar: Time to Think Small with author Todd Myers  
Join us for a discussion on how nimble environmental technologies can solve the planet's biggest problems.
April 20, 2023, 4:00-5:00pm EDT/1:00-2:00pm PDT
Presented by republicEn and Washington Policy Center
Early Bird Special: Anyone who registers by April 5 will be entered to win 1 of our 5 free books!
Registration link is here: https://republicen.org/thinksmall
Sleeping. Gardening. Drinking champagne. Not writing. That's my plan for the weekend. Hope yours is a good one!