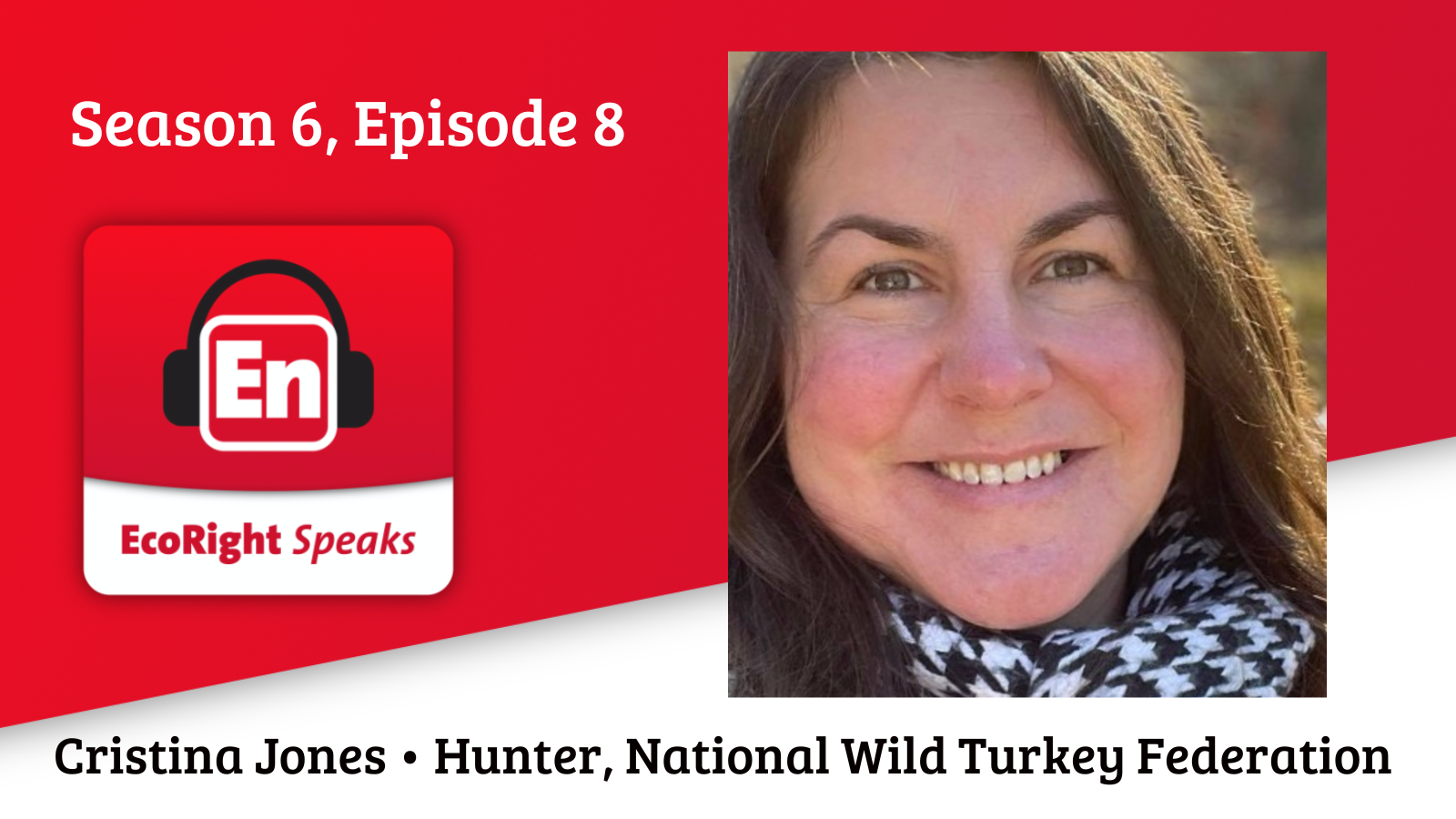 Are you feeling our theme, listeners?
Just a few weeks ago, we brought you avid angler Connor Parrish and this week we have passionate outdoorswoman and hunter Cristina McGannon Jones. We talk about how she is responsible for all the protein her family consumes and how she fell in love, as an adult, with her favorite pasttime hunting.
And I just have to give a shout out to Angela Larck for helping me find Cristina!