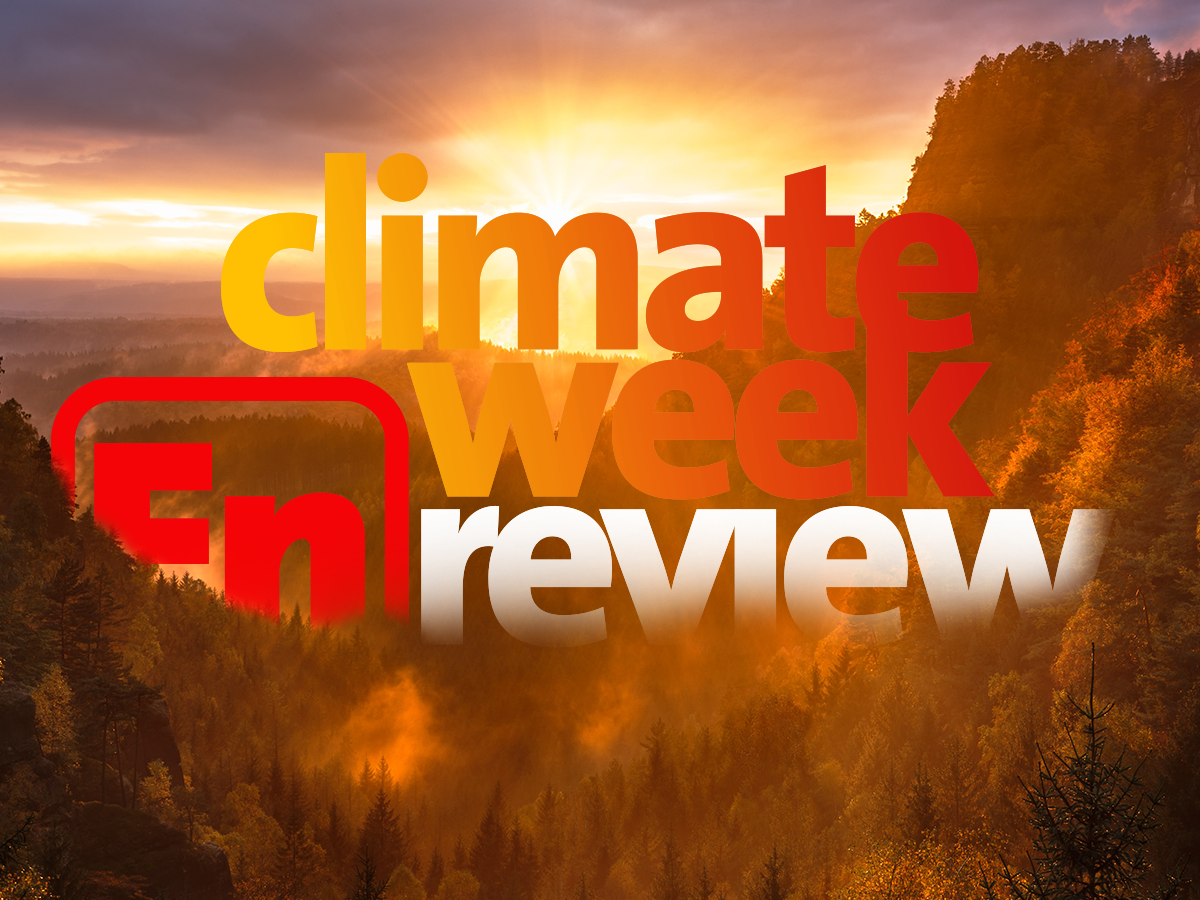 Welcome, dear readers, to March. In like a lion, out like a lamb? It's hard to believe we are coming up on one year of pandemic life. I remember that I thought my kids were going to be doing virtual school for a few weeks… yet here we are.
This week's must read: Conservatives, not caring about the environment isn't an option
"For the conservative movement to be sustainable, we can't allow our loudest voices to be those of climate denial."  —Benji Backer
We would like to associate ourselves with the remarks of American Conservation Coalition founder Benji Backer, who writes in his latest op-ed in the Washington Examiner, this one taking on a "provocateur" we are intentionally choosing not to name: "As we look to the future, conservatives must reckon with the stereotype that our side doesn't care about the environment — despite the contrary evidence. To do this, we must stop allowing provocateurs to dominate our messaging and instead focus on how our ideas can solve the environment's most pressing challenges."
Read his whole op-ed to find out who is the object of his ire.
EcoRight Speaks, episode 8: I was thrilled to lock in this interview with Dr. Joshua Rhodes, a research associate at the University of Texas at Austin and an expert on the electricity grid. He breaks down for us what happened in Texas a few weeks ago when the entire state was in the throes of a once-in-a-generation (we hope) storm that left millions without power.
If you'd like to read more about Dr. Rhodes work, check out these links:
H/T to our super volunteer Larry Howe for recommending Dr. Rhodes. We actually included some reflections from Larry and our spokesperson Sarah Styf on their experiences during the storm.
Hope you enjoy the episode.
Coming up next week: my conversation with Carmel, Indiana Mayor Jim Brainard. (Spoiler: I'm ridiculously excited about this one…)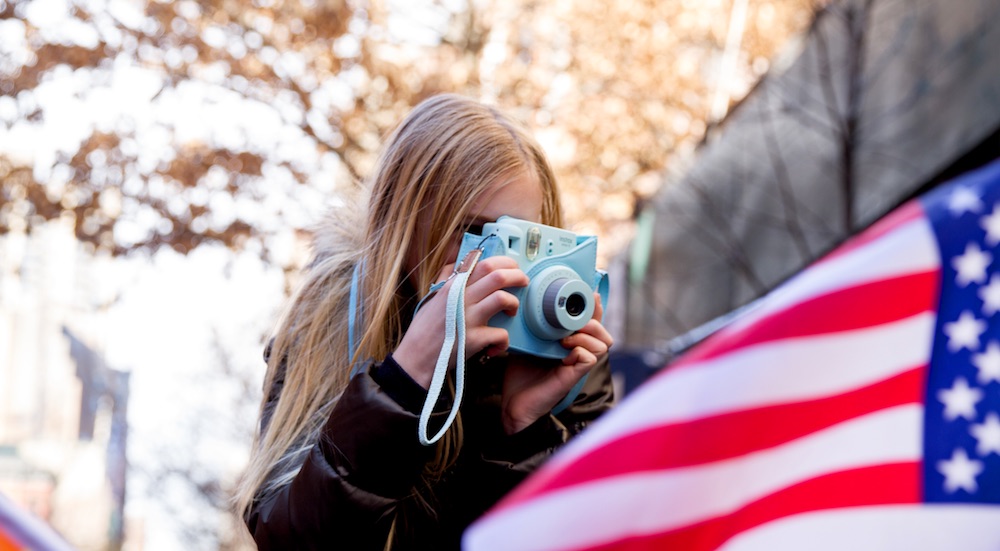 Spotlight on the EcoRight:
Our spokesperson Tyler Gillette was published last Friday with another in the series of op-eds appealing to Senator Rob Portman to engage on climate change, One more ask before you go, Senator Portman—cross the aisle on climate change (Cleveland Plain Dealer) "Our nation is at a pivotal point, moving on from an administration that didn't make climate change a priority to an administration making it a top priority for all federal agencies. But with the 50-50 margin in the Senate, we cannot pass legislation unless some Republicans act in good faith," he writes. "Sen. Portman is the guy to do this."
Also, check out Young conservative activists 'absolutely' believe there's a bipartisan path to address climate change (Newsweek) "Over the past few decades, Republicans have often appeared to be opposed to addressing concerns about climate change, with many even expressing doubt about the science demonstrating that the planet is warming rapidly due to human activities. That trend is changing with young Republicans, as polls show that the demographic is increasingly concerned about climate change and its impact on the planet's future." Two EcoRight friends quoted in this one, Kiera O'Brien and Danielle Butcher.
Earthshaking: In news reported initially by the Wall Street Journal, the American Petroleum Institute, a major trade association comprised of more than 600 companies in the oil and gas industry, is said to be considering endorsing carbon pricing.
According to a draft statement acquired by the WSJ, "API supports economy-wide carbon pricing as the primary government climate policy instrument to reduce CO2 emissions while helping keep energy affordable, instead of mandates or prescriptive regulatory action."
"If API endorses pricing carbon emissions, it will be a seismic event — the ground shifting under the climate policy debate,"  said Alex Flint, the executive director of Alliance for Market Solutions. 
(ICYMI: check out Alex's appearance on the EcoRight Speaks, as well as our most recent webinar.)
And I will leave you with the Citizens Climate Radio (our podcast goals) interview with our own Bob Inglis.
Happy weekending!