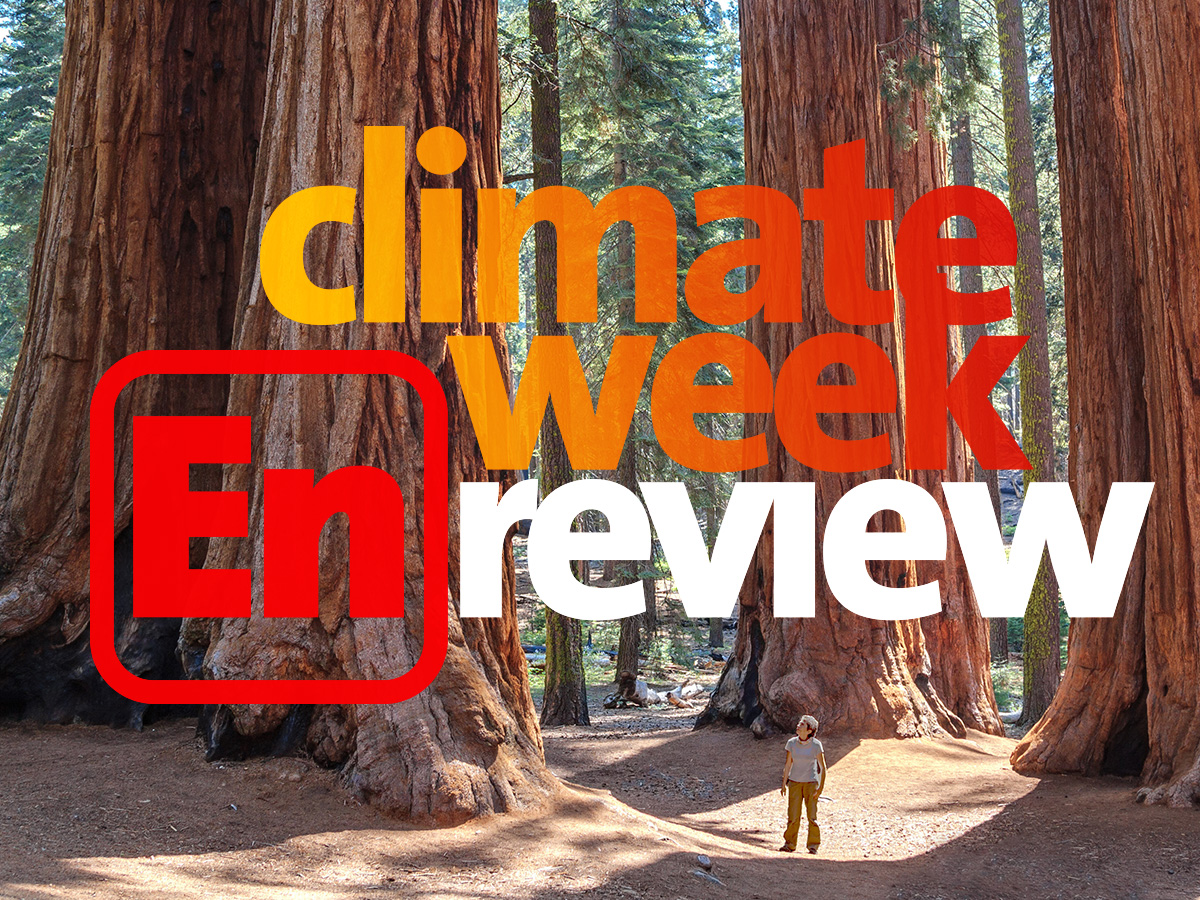 Hello, and Happy Friday!
The other night, I was binge watching my new favorite show when my cat Fang, who is working on her thesis in napping, jumped off the couch and dashed for the curtains. She was batting around a bug of some sort, but I couldn't tell what it was. Figuring it was a moth or a fly, I turned my attention back to my show, but then she very proudly offered up her kill. 
This cicada was in my house. Brood X is here.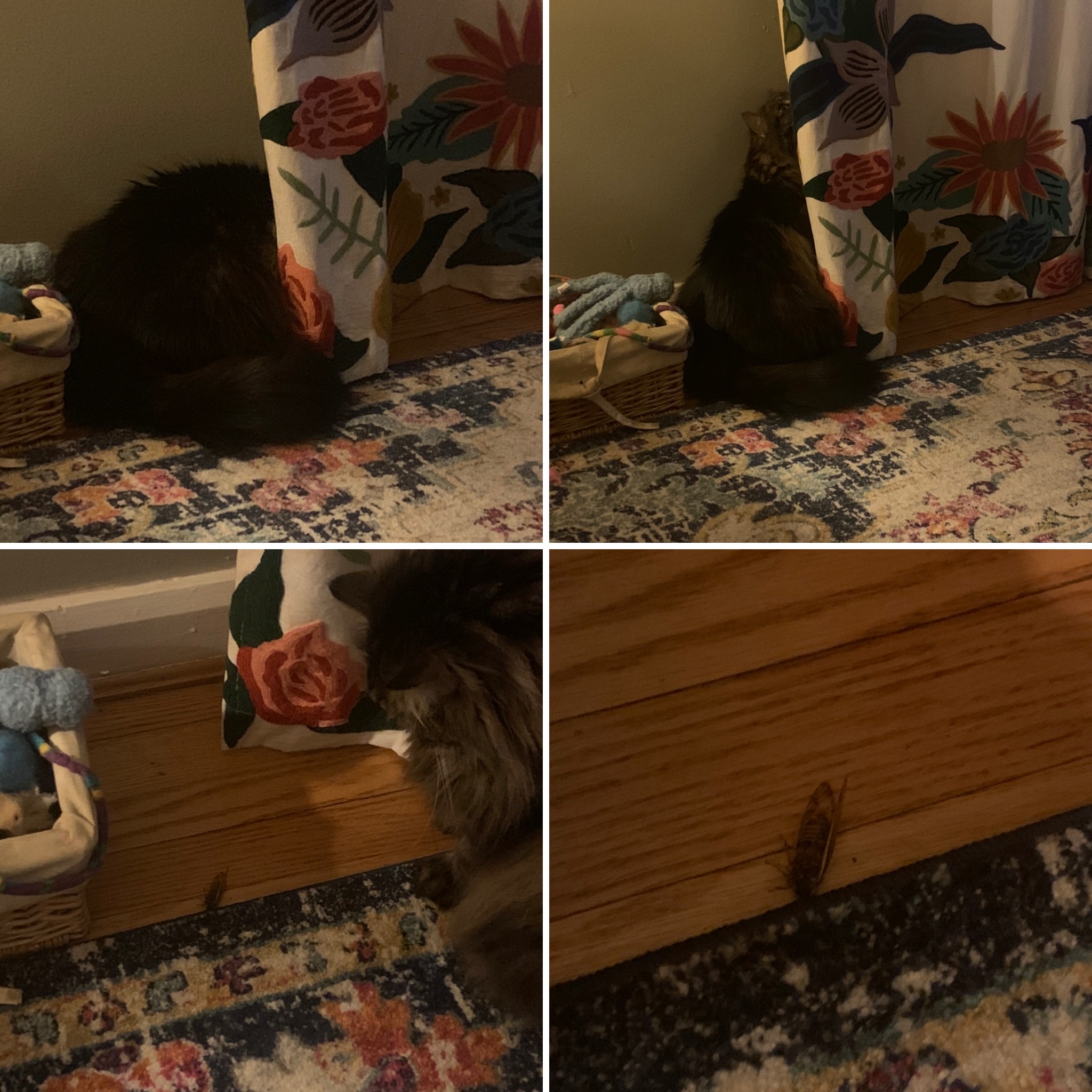 SPECIAL: On the water with Rep. Nancy Mace
This week, our team, led by Bob Inglis and Price Atkinson, teamed up with Audubon South Carolina to set up a "field trip" with first-term Congresswoman Nancy Mace (R-SC-1) to see firsthand the impacts of sea level rise on the South Carolina coastline.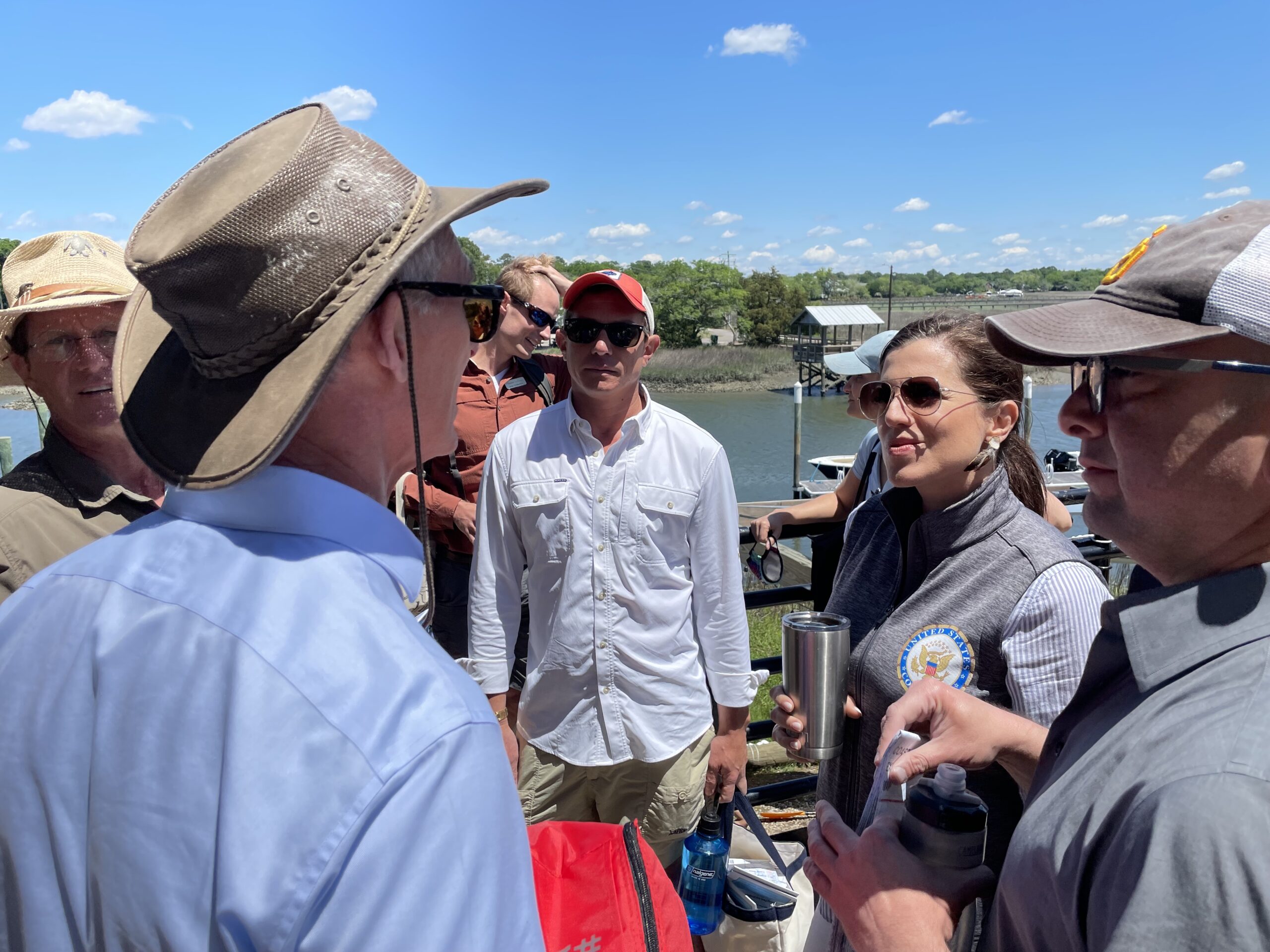 The trip began at Coastal Expeditions in Mt. Pleasant with owner Chris Crolley captaining our 12-person boat and explaining the terrain from Shem Creek out to Crab Bank Island, which sits at the mouth of Shem Creek adjacent to the channel into Charleston Harbor. Once almost 40 acres with high ground for nesting birds, Crab Bank is no longer a rookery due to sea level rise and erosion.
Mace, a native of the Lowcountry and the first female graduate of The Citadel, has made conservation a centerpiece of her first year in office. Thanks to her leadership, a recent compromise was struck by several stakeholders, including Audubon South Carolina. Dredge spoil from the deepening of the Charleston Harbor will be used to build Crab Bank up again, allowing migratory birds to return.
Just finished a tour of the waters off Mt. Pleasant & Charleston w/ @republicEn and @AudubonSc to view the condition of our crabbing areas and bird habitats.

The Lowcountry's heart, soul, and economy all depend on our region's environment. I'm determined to protect it. 🌙🌴 pic.twitter.com/AvEMzUncbT

— Rep. Nancy Mace (@RepNancyMace) May 7, 2021
Crab Bank's sediment also acts as a natural buffer and protects the shoreline against offshore winds, waves, and storm impacts. Existing coastal structures are at even greater risk now due to sea level rise. NOAA measures that rise at 10 inches since 1950.
Sea level rise sends salt water inland, drowning critical freshwater wetlands, damaging important commercial fisheries and creating "forests" of dead trees.
We're grateful to Rep. Mace for her leadership, interest, and passion for protecting South Carolina's outdoor treasures — treasures that have become more vulnerable due to rising sea level caused by climate change.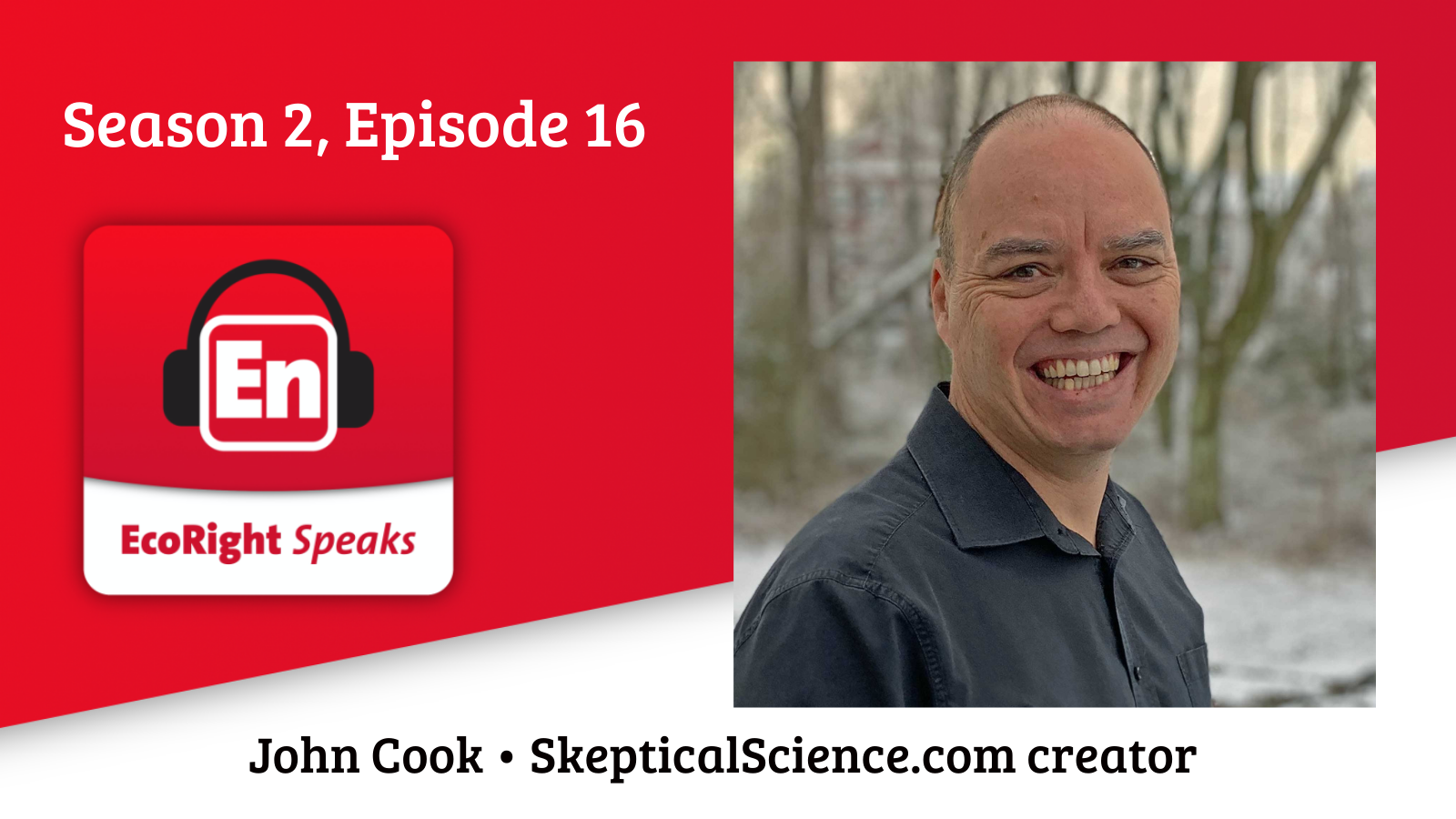 EcoRight Speaks, season 2, episode 16: This week's guest is the brains behind climate myth busting endeavors like Skeptical Science and Cranky Uncle. John Cook is a post-doctoral research fellow at the Climate Change Communication Research Hub at Monash University. He obtained his PhD at the University of Western Australia, studying the cognitive psychology of climate science denial. His research focus is understanding and countering misinformation about climate change. In 2007, he founded Skeptical Science, and more recently, authored the book Cranky Uncle vs. Climate Change, which combines climate science, critical thinking, and cartoons to explain and counter climate misinformation. 
I hope you'll check out both Cranky Uncle and Skeptical Science. Before you do, have a listen to my conversation with John Cook.
Join us next week for messaging expert extraordinaire, Rich Thau. His recent findings on swing voters is particularly interesting.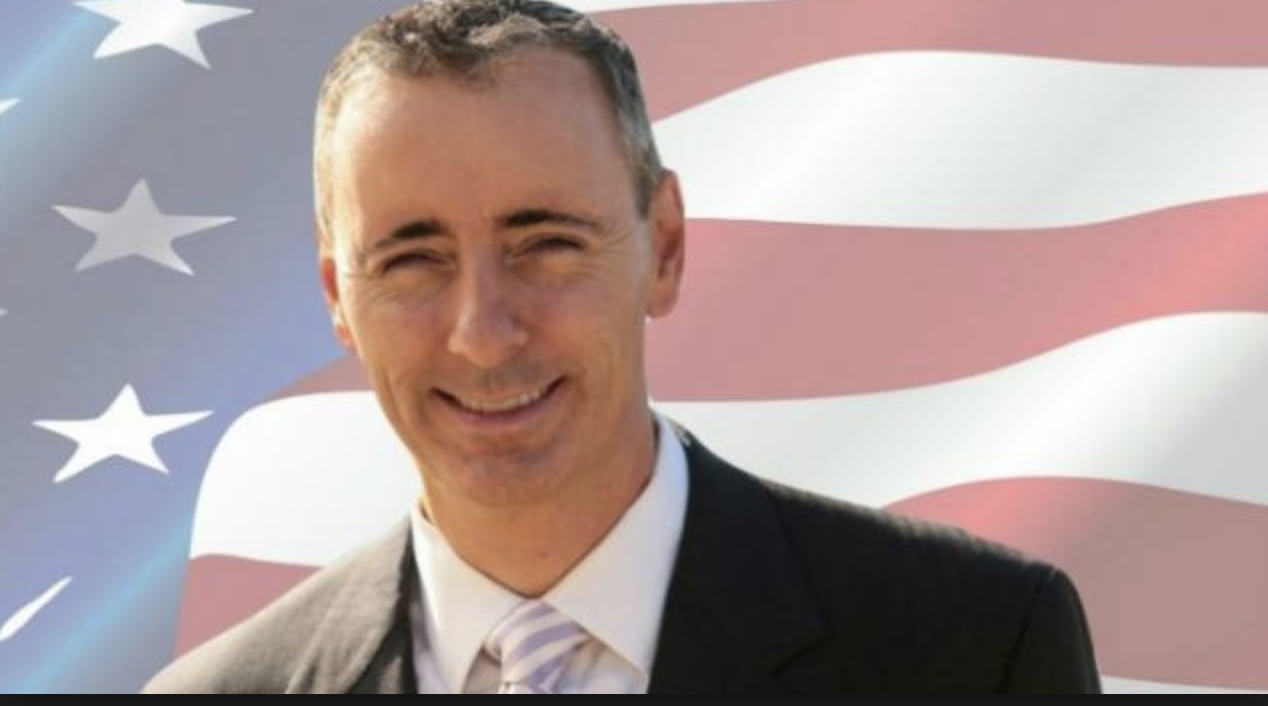 MARKET CHOICE Act Reintroduced: Pennsylvania Rep. Brian Fitzpatrick reintroduced the MARKET CHOICE Act, the only carbon tax bill being championed by a House Republican. The bill, which has bipartisan support, would implement a fee on carbon emissions, proceeds which would be used to fund infrastructure advancement and development. The bill would also eliminate the gas tax.
"We are at a crossroads with regard to infrastructure and climate change," Fitzpatrick said in a statement. "This Congress has the unique opportunity to come together to forge bipartisan consensus on both of these critical issues. Legislative action taken—or not taken— by this Congress on these issues will be felt for generations. With the American public overwhelmingly seeking fixes to our crumbling roads and bridges while searching for solutions to mitigate the dangerous effects of climate change. Our bipartisan bill is a dynamic solution that seeks to tackle both problems and provides a practical way to pay for infrastructure investment. It doesn't have to be a tough choice."
The MARKET CHOICE Act was originally championed by former Florida Rep. Carlos Curbelo in 2018, who noted that the bill "will create thousands of jobs and opportunities for American workers by rebuilding our country's infrastructure while empowering American consumers to accelerate the transition to clean energy and holding foreign polluters accountable. This legislation is bold, bipartisan, fiscally responsible, and puts the American people first."
Thank Rep. Fitzpatrick here!
This week's must reads: We have two op-eds worth your attention this week. First, in the Washington Post,  Biden should embrace a carbon tax, co-authored by former Bush Treasury Secretary Henry Paulson and former Clinton Chief of Staff Erskine Bowles. They write:
"We have no illusions that a carbon tax is an easy sell in Washington. But it may be the only realistic way that Biden can advance his broader agenda. The opportunity lies in forging a bipartisan coalition of fiscally responsible legislators who know that we need to invest in infrastructure and that a carbon tax will be more successful in curbing emissions than excessive regulation will."
The second op-ed worth your eyes comes from Utah, also a joint venture, this one by our EcoRight friend Tom Moyer and former Rep. Mia Love. They were printed in the Deseret News with Here's how Republican Utah can lead out on clean energy and bring real change. From their piece:
"Lasting change is made by Congress, and the most durable policies come with input and buy-in from both parties. A transition to clean energy means decades of investment into the required infrastructure. That effort should be welcomed and encouraged, and it needs to last much longer than one presidency."
Quote of the week: From freshman Michigan Rep. Peter Meijer, as told to the Guardian.
"Plenty of members of the (Republican) conference are still in perpetual skeptic mode. When you talk to younger conservatives, the issue of climate is No 1 or 2, but for older generations that's not the case. It's important for the future of our country and the party we stop viewing it as a partisan issue."
On that note, have a great weekend! Below you can find one more cicada photo for the road, this one from my garden.