Hi, it's me again! Anyone else having a hard time keeping track of the days of the week? A dear friend told me she and her husband just call every day "day." Today is day. Other news: my tomato plant is doing its job. Do you see those teeny tiny tomatoes? We are finally beyond the freeze risk so all my tomato babies are going into the ground this weekend.
💚 Have any gardening tips for me? If so, please share!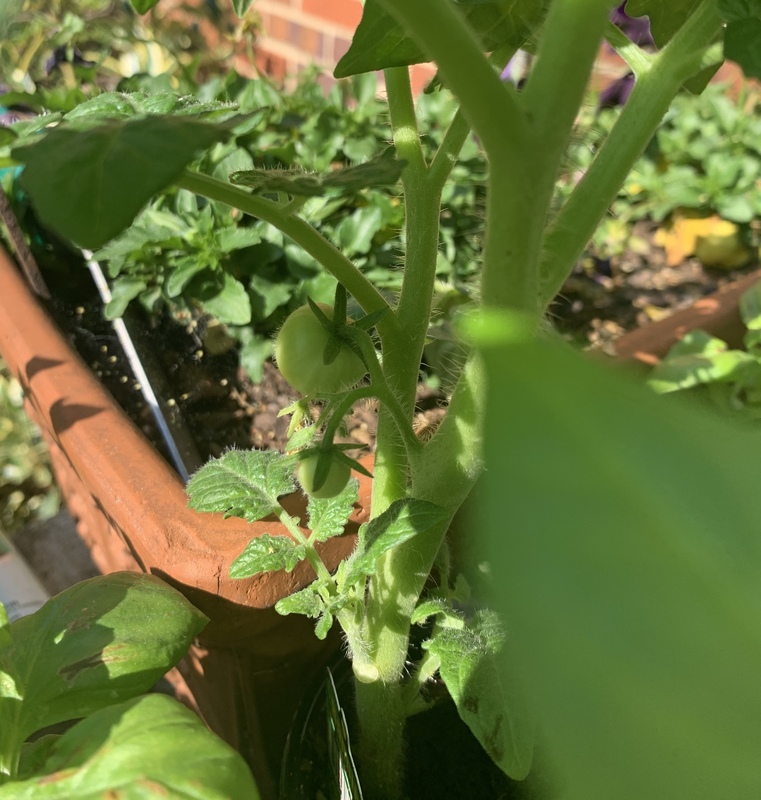 Spotlight on Spokespeople: She's done it again! Florida's Mary Anna Mancuso was published this week by the Invading Seas Project (and her piece was picked up by the Daytona Beach News-Journal). In We should take the lessons learned during the pandemic and apply them to solving the climate crisis, she writes: "There are myriad lessons to learn from the COVID-19 tragedy. First and foremost is that a quick response is the best response." Yes, indeed. "The time lost from the delay in responding to the pandemic should serve as a lesson for climate change. Ignoring the problem will not make it go away. Suppressing facts and lying to the global community does more harm than good."
Be sure to read the entire essay!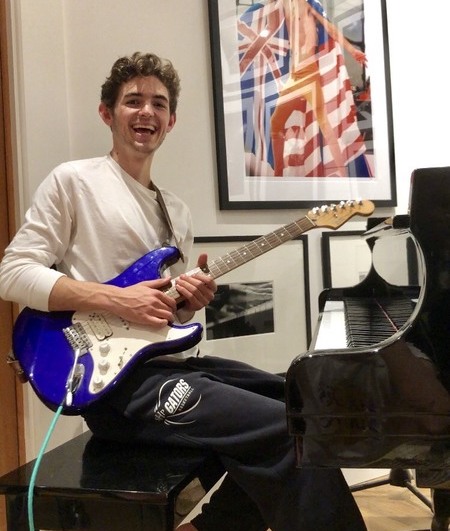 New kid on the block: Meet Jack Pleasants, our new Social Media Manager. He is just as his last name proclaims… pleasant and funny and thoughtful and eager to help us level up our social media game. He is a Political Science student at Yale University and has worked in depth on the marketing side of environmental projects over the last three years.
Next week we will present a Q&A with him (let us know if you have any burning questions you want us to ask) but for now, if you are hanging around our Facebook, Twitter, or Insta, drop him a hello.
New conservative climate players: C3 Solutions, a new group cofounded by Drew Bond and John Hart and advised by former Pennsylvania Sen. Rick Santorum, seeks to help unleash clean energy innovation. "This is great that we have a group of conservatives coming forward to enter the competition of ideas about how to deal with climate change," Bob Inglis told the Washington Examiner's Josh Siegel. "Innovation is a great turn of the conversation, but how do we get the innovation?" The group has been silent on what specific policies it supports. 
This week's must read: Compound climate risks in the COVID-19 pandemic (Nature) "A concerning body of evidence already indicates that climate hazards, which are increasing in frequency and intensity under climate change, are likely to intersect with the COVID-19 outbreak and public health response," the article reads. "These compound risks will exacerbate and be exacerbated by the unfolding economic crisis and long-standing socioeconomic and racial disparities, both within countries and across regions, in ways that will put specific populations at heightened risk and compromise recovery. " I found the graphic most disturbing. While the article looks at the pandemic through a global lens, it does note that "the Gulf Coast of the USA is bracing for a severe hurricane season while the state of Louisiana has become a national hotspot of COVID-19 mortality…Wildfires will also intersect with the COVID-19 response in the western USA over the coming months, especially as the pandemic disrupts wildfire prevention measures and firefighter training programs." Guys, it's really not encouraging news, so read at your own risk.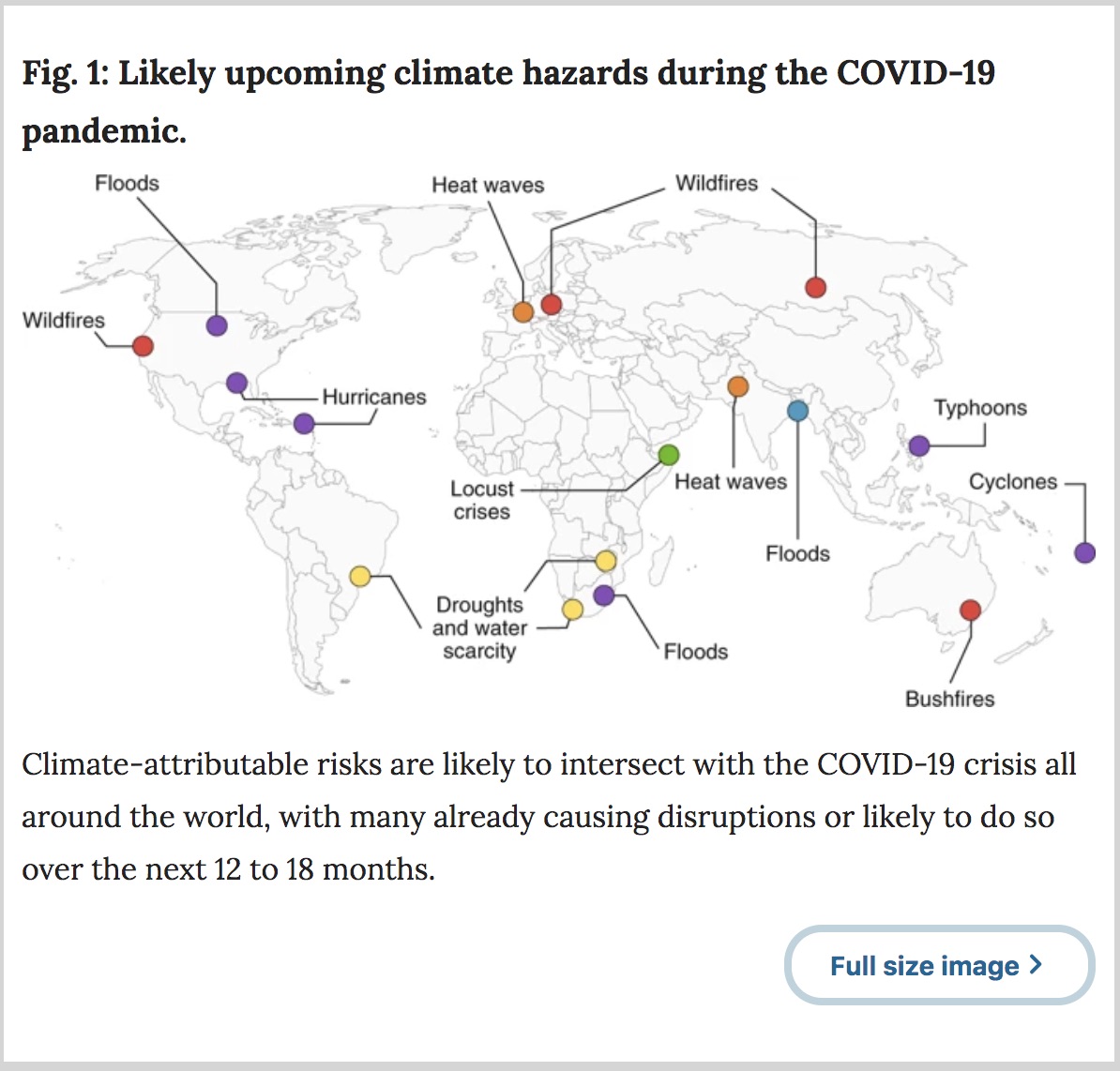 It seems every week these updates get shorter, but I'm glad we can still connect with you in a meaningful way.
Be well. Be safe.