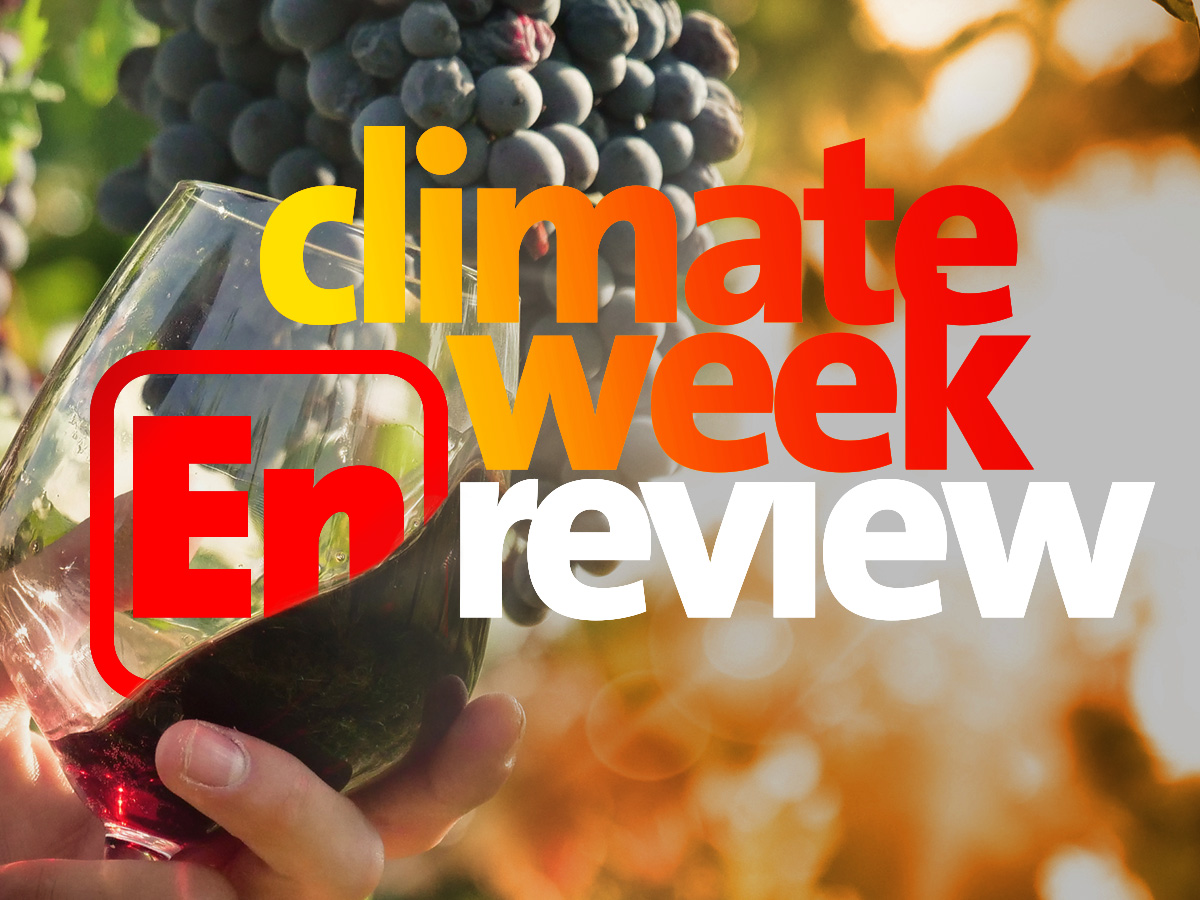 Hello from the Lone Star State, where I have been moving my older son out of his dorm and eating every bite of brisket in sight. As you're reading, we are in the air, on our way back to cicada land.
In the meantime, here's this week's news.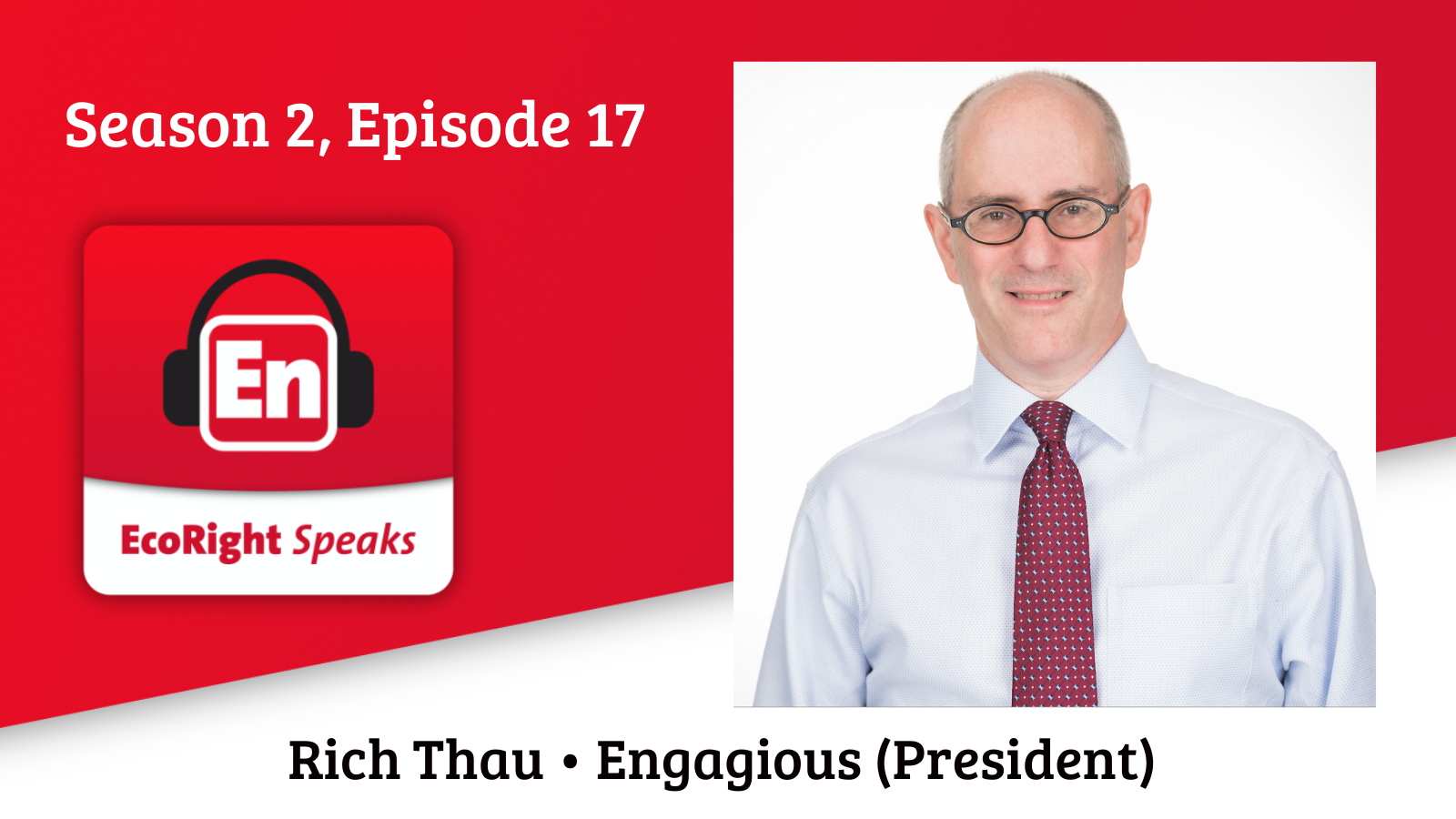 EcoRight Speaks, season two, episode 17: This week's guest is no stranger to the EcoRight. Rich Thau, the president and founder of Engagious, has spearheaded groundbreaking research in public policy, financial communications, insurance, trial consulting and infomercials. His firm's clients range from the U.S. Chamber of Commerce and The Business Roundtable to CNN and NBC.
Thau regularly advises leaders in Congress and their staffs, Presidential campaigns and corporate executives on how to improve their messaging. His recommendations have shaped the national debate over Social Security, Medicare and tax reform. His firm's recent policy messaging projects have focused on energy, climate change, immigration, foreign policy, welfare, government spending, healthcare, labor/management issues and international trade.
Of course, we are most interested in his clean energy and climate messaging.  We also discuss his most recent findings as part of the Swing Voter Project. Hope you enjoy the conversation.
Tune in next week when I speak about bipartisanship and corporate interest in climate action with Anne Kelly, Vice President of Government Relations at Ceres.
Carbon tax news: The same week that Rep. Steve Scalise revamped his anti-carbon tax resolution, our friends at Alliance for Market Solutions announced they are launching an effort to build support for the carbon tax.
"We see policymakers working to develop infrastructure and climate policies, working to determine how they will be paid for, and concurrently discussing tax reform. That is the discussion where a carbon tax is definitely relevant," Alex Flint told E&E News. "AMS exists to educate policymakers about carbon pricing. And the fact that corporations now support that effort is indicative of a continued evolution of the climate discussion."
According to AMS's press release, the new advocacy campaign is intended to "garner support on Capitol Hill for market-based solutions to climate change" and activities, which include lobbying, will be led by the organization's 501(c)(4), Alliance for Market Solutions Action. The new efforts are funded by individuals as well as corporations, including Dow and ExxonMobil, with more expected to contribute this year.
Short and straight-forward this week! See you all next Friday on the eve of Memorial Day weekend!