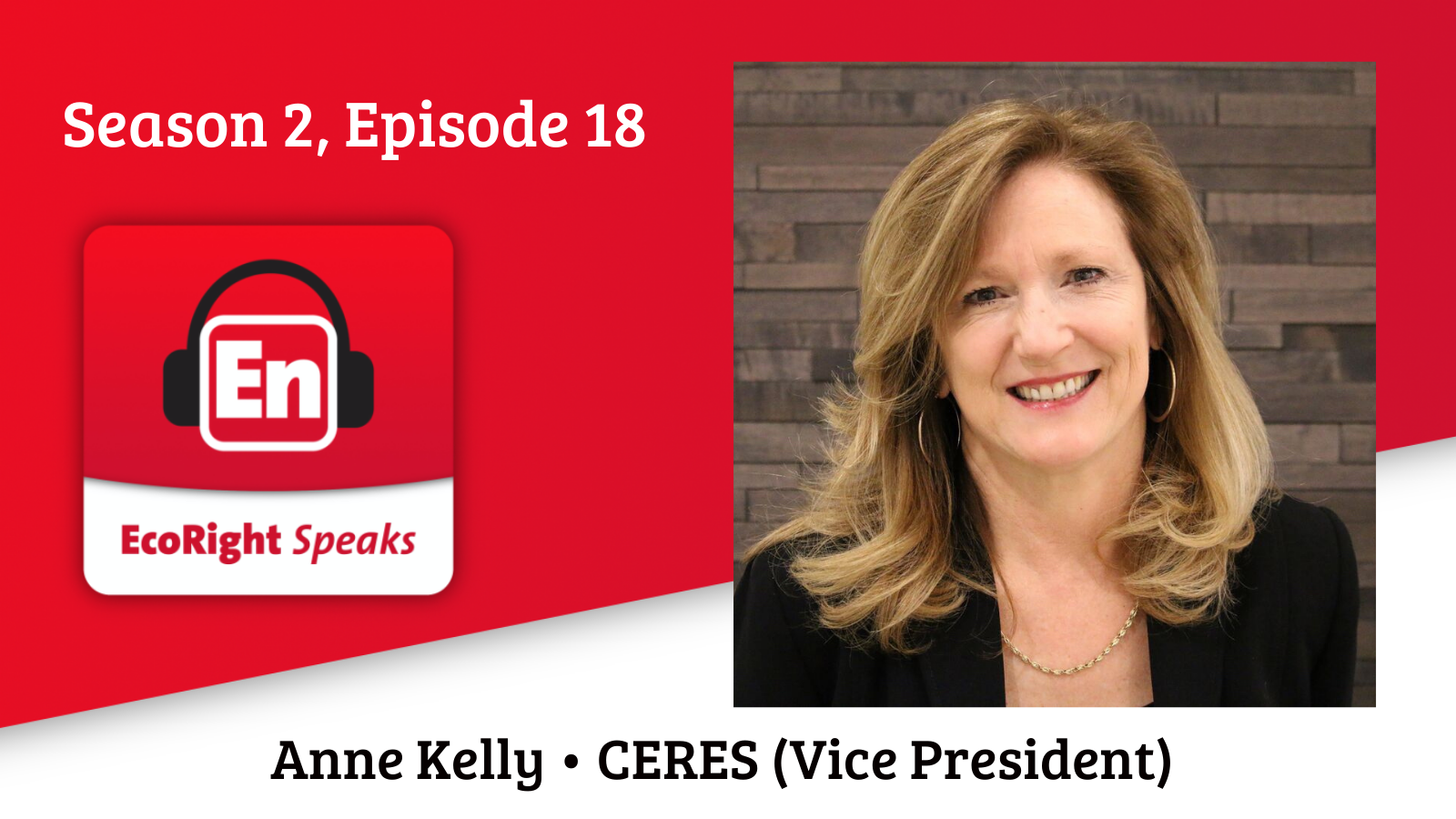 Listeners, this week I bring you something special: my conversation with Anne Kelly, someone I definitely want to grab a drink with at some point when the two of us are in the same city.
Anne is the vice president of government relations at Ceres, where she leads Ceres Policy Network, Business for Innovative Climate and Energy Policy (BICEP). BICEP is a coalition of leading consumer-facing companies advocating for meaningful climate and energy policy at the federal and state levels. An environmental lawyer with twenty-five years of combined experience in the private and public sectors, she has a vast array of experience and is even a member of the adjunct faculty of Boston College Law School where she has taught courses in environmental law and climate change. 
Anne is a good friend of our executive director, Bob Inglis, and she's quickly becoming my friend too. We chat about bipartisanship, the infrastructure bill, and why corporate America cares about climate change.