It's May! Time flies when you're pushing for a carbon tax. And getting a kid ready for graduation. And researching rooftop solar… 🌞
This week's must read: Here's the one word you can't say in a room full of Republicans (Deseret News) "If you went to farmers and ranchers and asked, 'Are you a climate advocate?' They would probably say, 'I don't want to touch that.' But, if you ask, 'What are the most important issues that you're dealing with?' it will be soil health, water quality and quantity, wildfire and those things. So you say, 'Well great, you are involved in this conversation,'" says Hannah Downey, policy director for the Property and Environment Research Center, a nonpartisan group dedicated to free market environmentalism based in Montana. Read on for other interesting conversation shares and anecdotes. 
EcoRight Speaks, season 4, episode 13: John Rowe
This week's guest came out of retirement to put on his utility hat and chat with us about all issues nuclear energy, bipartisanship, and where to go from here. John Rowe is the former CEO of Exelon, where he led the company to advocate for climate change policy—and more.
Also in this episode, our own Bob Inglis reflects on two recent field trips and how these immersive experiences help engage lawmakers and help localize climate impacts.
Listen and enjoy!
Coming up in two weeks, Sarah Davis, the Director of Clear Skies Texas, an organization of conservative Texas women who aim to educate the public about how free-market innovation can mitigate climate challenges for the next generation of Texans.  Next week we will take a short pause for scheduling purposes but don't worry, lots of good season 4 content still coming your way.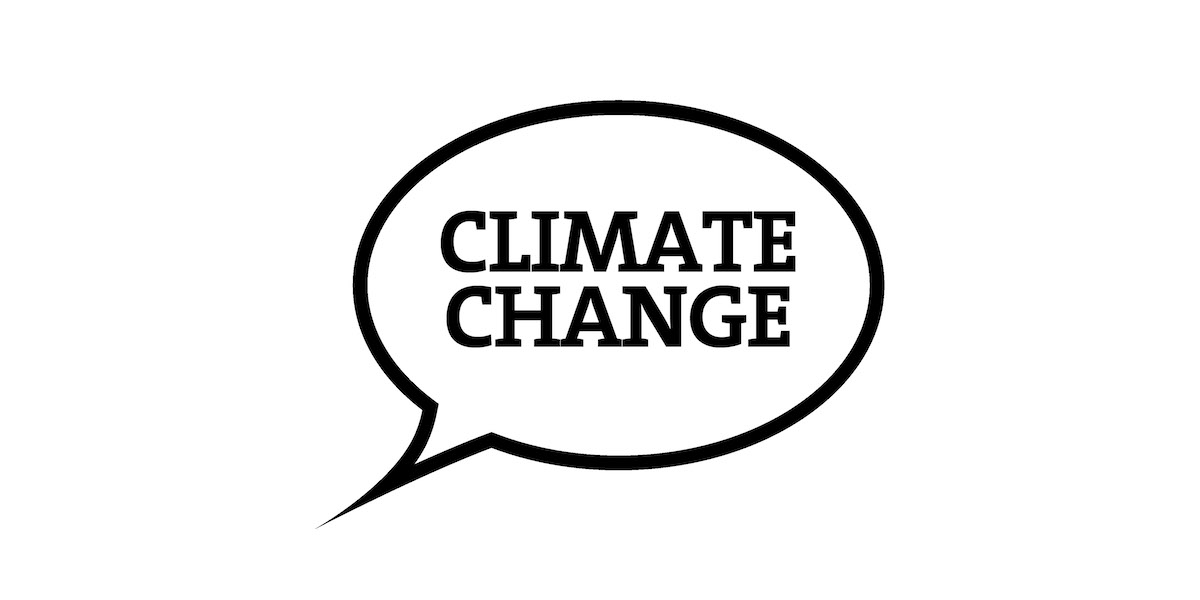 CBA is on the table: A bipartisan group of lawmakers meeting to discuss climate and energy policy is considering throwing down support for a carbon border adjustment.
"Right now the current system incentivizes countries like China and India and Vietnam to not pay attention to emissions because you can produce a good cheaper by not paying," Louisiana Senator Bill Cassidy said. "But if we had a border carbon adjustment, it would help our workers, help our industry, incentivize them to do it right."
Senator Kevin Cramer reported that the group's conversations are still in the early stages, "like what Santa looks at leading up to Christmas."
Attendees included Republican Senators Cassidy and Mitt Romney, as well as Democratic Senators Joe Manchin and Mark Kelley. Manchin said the effort's intent is "getting everyone together on some ideas … on how we can all work together."
This is where I leave you for a soggy weekend. Happy Mother's Day to the moms of humans, pets, plants, or whatever your direct maternal energy toward!