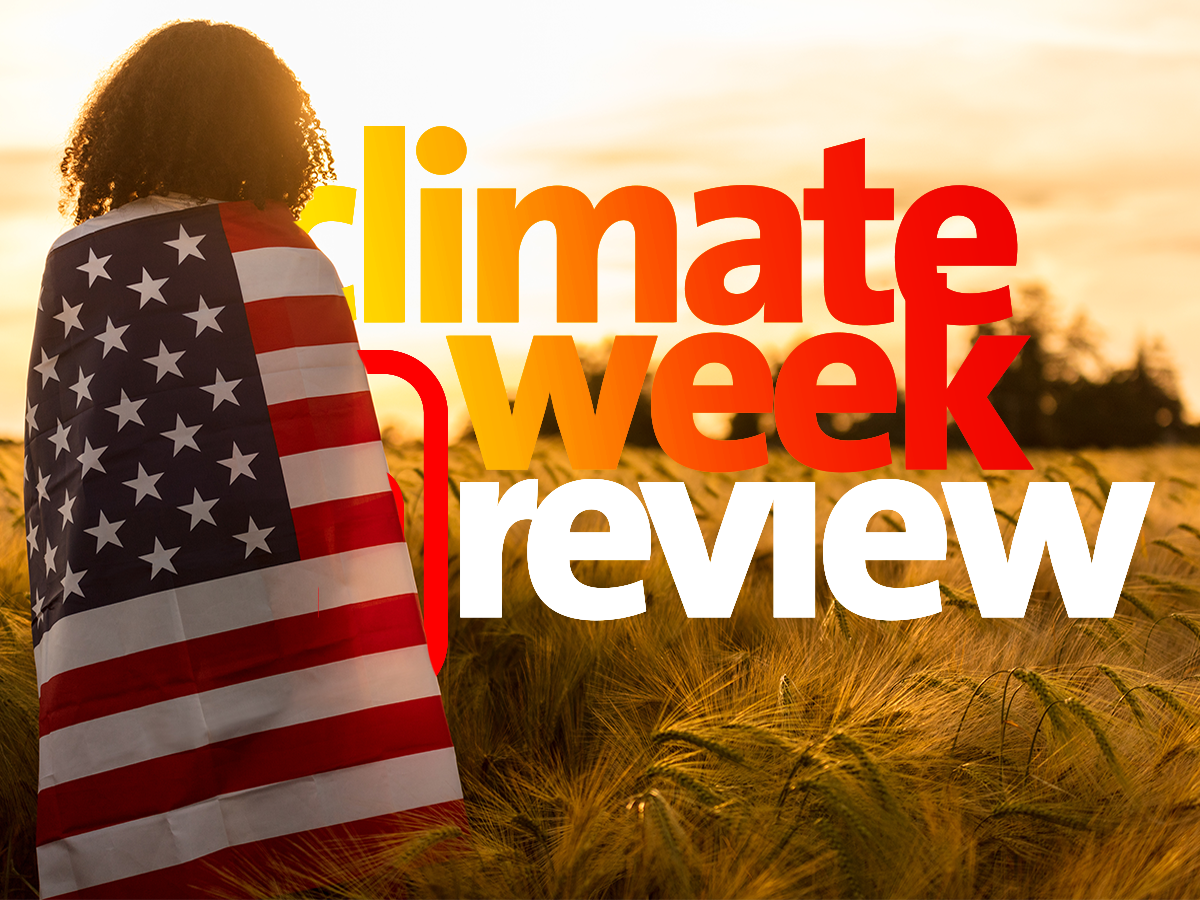 Hello and happy belated Veterans Day to those who served.
Update from COP-26: Alaska Senator Lisa Murkowski was the lone Republican to join the Senate delegation to the COP led by Delaware Senator Chris Coons, best known for co-founding the Senate Climate Solutions Caucus with Senator Mike Braun.
At a panel event on clean energy innovation hosted by the Atlantic Council, Murkowski appeared with House delegation leader, Rep. John Curtis.
"My name is John Curtis, and I'm a Republican … and I'm at COP. How cool is that?" he said during the event.
Murkowski addressed the elephant in the room, a price on carbon.
"If there is going to be a fee on carbon as a transformational policy, it will only come about if it is bipartisan," she said, warning a carbon tax would not be "enduring" if passed on a partisan basis. "No one is going to make the investment. They are going to wait to the next administration to see who is in charge."
Durable. Bipartisan. Words to live by.
The COP ends after this missive goes out so tune in next week for analysis of what came out of the international conference.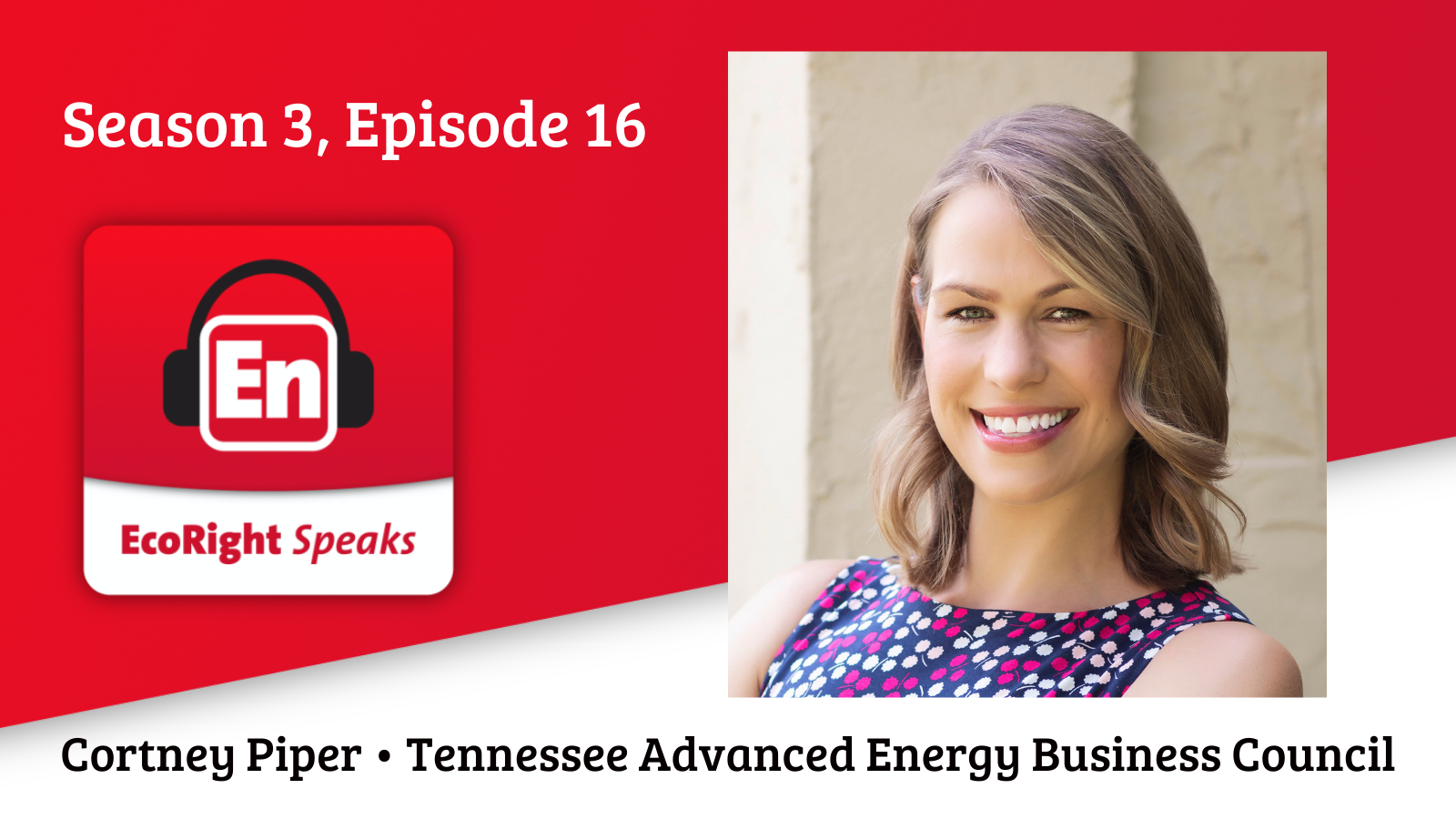 EcoRight Speaks, season 3, episode 16: Cortney Piper
I'm so stoked for this week's guest.
Cortney Piper is a communications expert, a passionate advocate for innovation, a former candidate for local office, former political contributor, and was once a competitive swimmer. She also has four-year old triplets… There is so much that she has already achieved in life and her current work  highlighting the importance of the advanced energy economy (AEE) in her state of Tennessee is what we discuss in the episode.  
As you will hear, in 2014, after years of outreach, listening, and hosting focus groups she launched the Tennessee Advanced Energy Business Council, which is comprised of members who champion advanced energy as a job creation and economic development strategy. They just issued a report a few months ago, detailing the strengths of the advanced energy economy in the Volunteer State. If you really want to geek out, you can compare their findings from 2015 and 2018, showing an upward trend for AEE's $1.5 trillion global market.
Hope you enjoy the episode!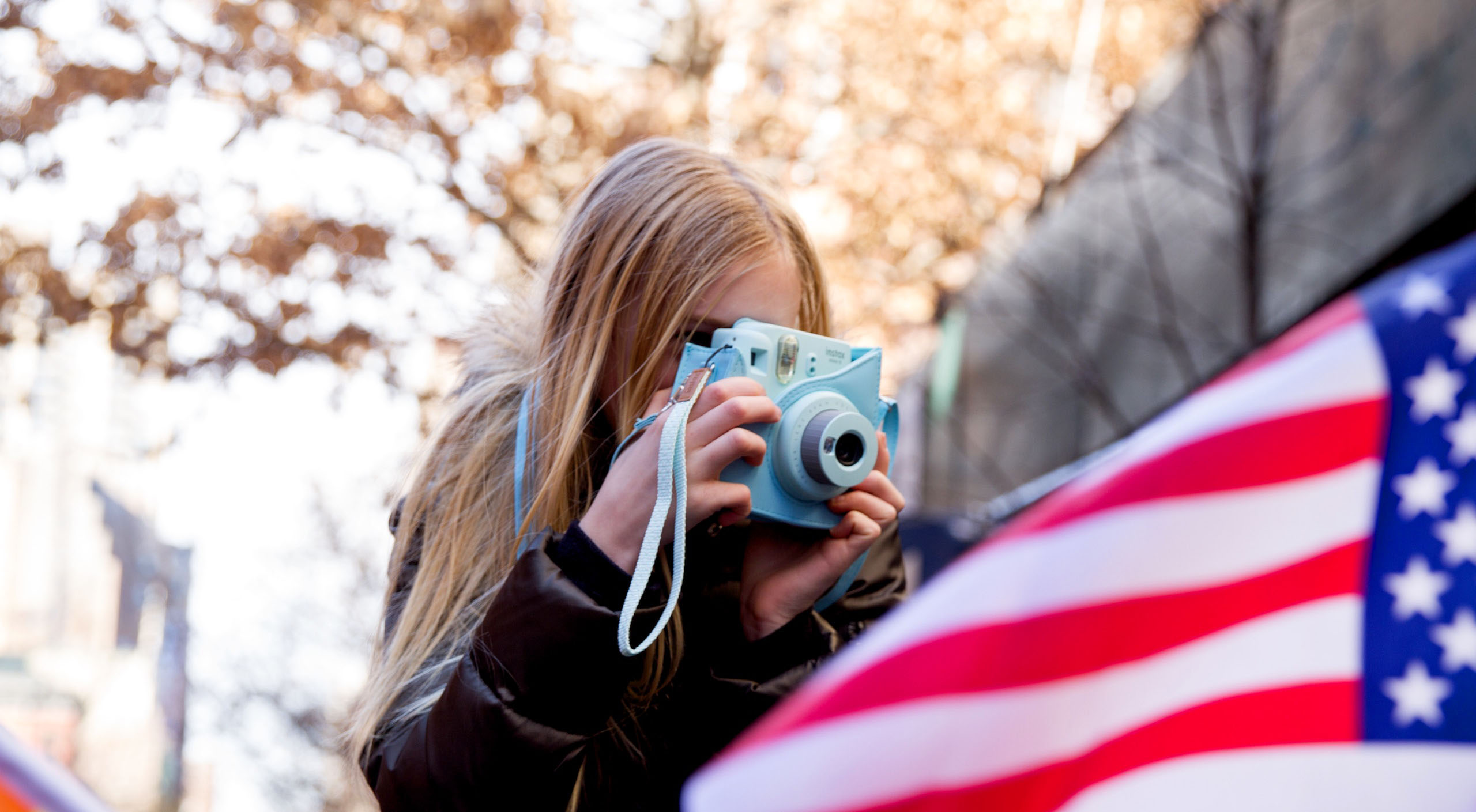 Spotlight on Spokespeople: Mary Anna Mancuso is at it again, this time with her op-ed, the immigration problem can't be solved unless we address the threats of a warming climate (Invading Seas)
She writes: "Climate-related events such as hurricanes, flash floods, and landslides are damaging crops, decimating homes, and causing food instability. As a result, people are seeking refuge in the United States. Hurricanes Eta and Iota, which struck Central America last November, affected roughly 7.3 million people.
As politicians call for changes to America's immigration policy, they are missing the mark if they likewise don't advocate for climate policy. The influx of immigrants is a symptom of a larger problem, climate change. Thus, reforming immigration alone, without concurrently addressing climate change, is going to be like crossing fingers that sea walls will hold."
Check out her entire essay!
Meet the EcoRight: Periodically, we share interviews with members of our community. Check out our most recent conversation, this time with Jeff Vanek, who lives in Mr. Curtis's district in Utah. 
A preview: "We need to stop making climate change a political issue. Stop ignoring the science for the sake of ideology. Climate change doesn't care about your political affiliation or your knowledge of science, it is a reality that is being observed and measured. In the end, we need everyone of every party working together on solutions because the effects of climate change don't discriminate along party lines."
That's it for me. See you at the same great time and place next week.