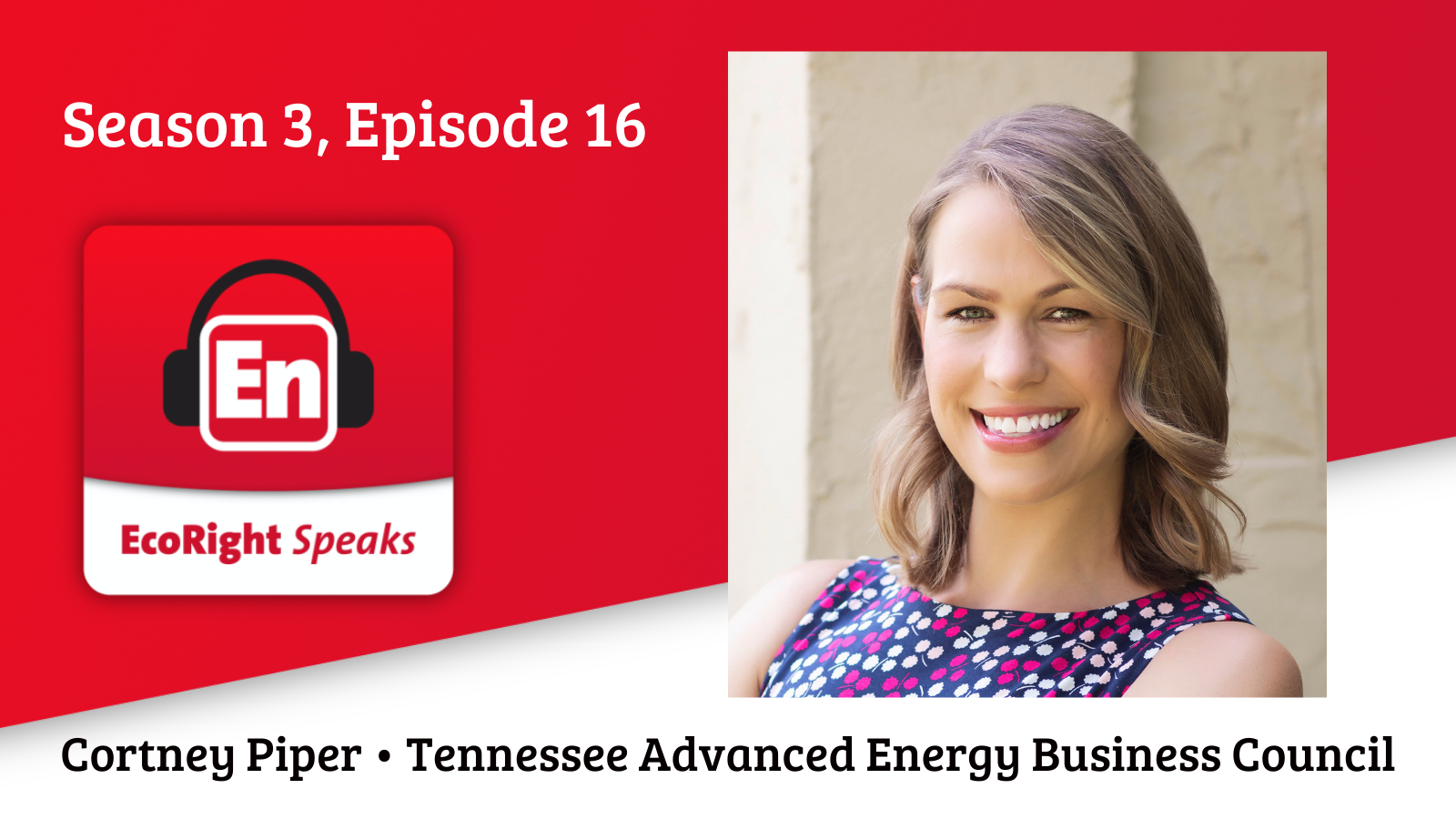 I'm so stoked for this week's guest.
Cortney Piper is a communications expert, a passionate advocate for innovation, a former candidate for local office, former political contributor, and was once a competitive swimmer. She also has four-year old triplets… There is so much that she has already achieved in life and her current work  highlighting the importance of the advanced energy economy (AEE) in her state of Tennessee is what we discuss in the episode.  
As you will hear, in 2014, after years of outreach, listening, and hosting focus groups she launched the Tennessee Advanced Energy Business Council, which is comprised of members who champion advanced energy as a job creation and economic development strategy. They just issued a report a few months ago, detailing the strengths of the advanced energy economy in the Volunteer State. If you really want to geek out, you can compare their findings from 2015 and 2018, showing an upward trend for AEE's $1.5 trillion global market.
Hope you enjoy the episode!