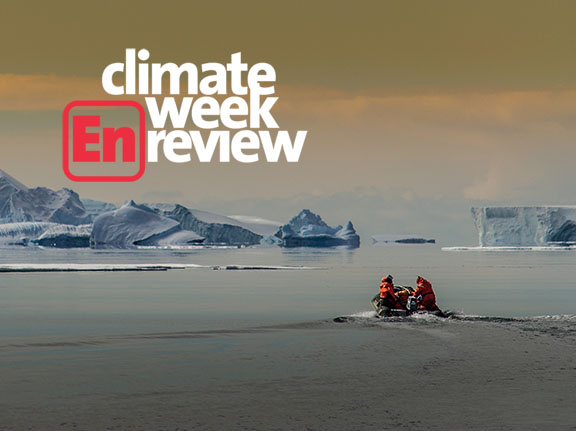 It's Friday the 13th…  but don't let that jinx your day. You made it through another week and there is less than two weeks until Thanksgiving. I'm looking for new dessert options, so if you have tried something a little out of the ordinary (unpopular opinion: pumpkin pie is not delicious) do send the recipe along.🦃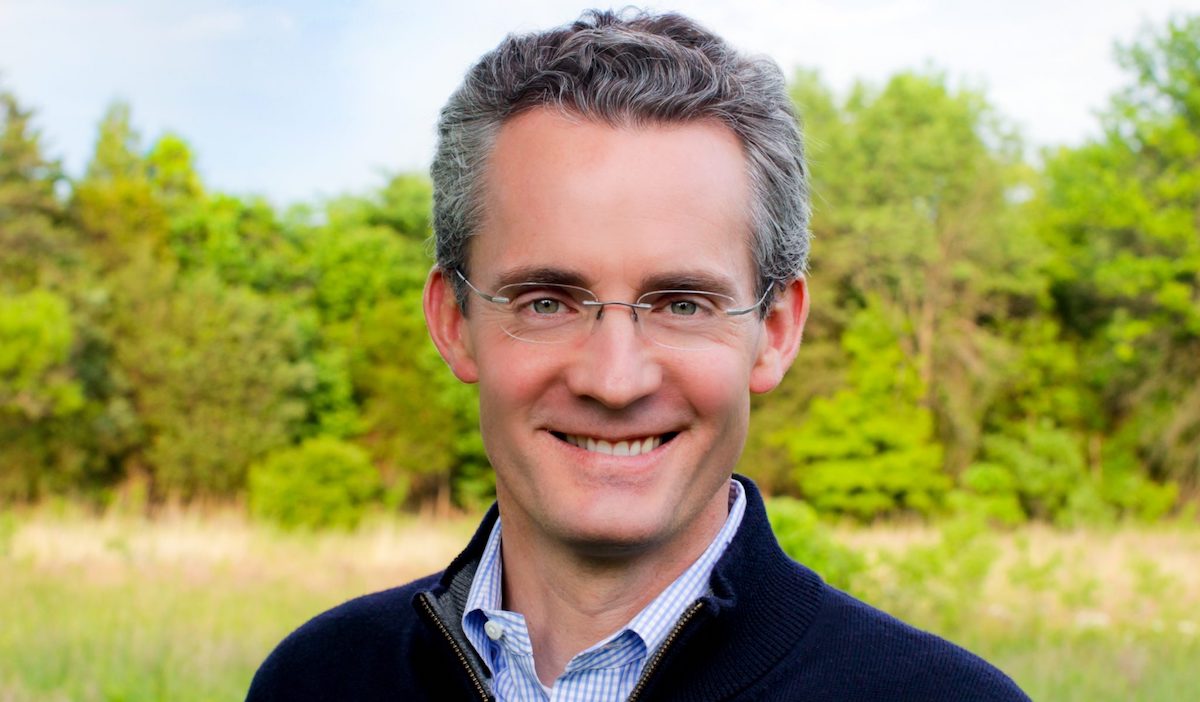 EcoRight Speaks, episode 22, Alex Flint: Coming at you for our 22nd episode is my conversation with former Senate Energy and Natural Resources Committee staff director and current head of the Alliance for Market Solutions, Alex Flint. Alex has a long and distinguished career working on clean energy and climate change policy, and in this episode, recorded two days after the election, we talk about key committee shifts expected in the next Congress and the prospects for climate change action.
"We need a climate policy," Alex says in the segment. "And a carbon tax is the most efficient response to climate change."
Tune in next week when we bring you our discussion with Jerome Hewlett, a board member of Citizens' Climate Education.
Climate jester: We haven't had one in quite some time, so here we go with two staff changes that send big signals to the climate change community.
The first move was bumping Neil Chatterjee from chairman to commissioner of the Federal Energy Regulatory Commission (FERC), the independent federal agency that regulates the transmission and wholesale sale of electricity and natural gas in interstate commerce and regulates the transportation of oil by pipeline in interstate commerce. Chatterjee, a long time Hill veteran who previously worked for Senator Mitch McConnell, is believed to have had his chairmanship stripped over his pro-market leanings, particularly on the carbon tax. "I truly feel that there's a great opportunity for free market conservatives to embrace the clean energy business case," he told Utility Drive in an interview reflecting on his time as chairman. For more on the nitty gritty, check out the essay written by our friends at R Street, President Trump's Replacement of FERC Chairman Chatterjee: A Test of Independence. And coming in December, Chatterjee will be a guest on the podcast, so be sure to watch out for that episode.
President Trump likewise has removed Michael Kuperberg, the scientist who was overseeing the fifth National Climate Assessment, a congressionally mandated report due next in 2023. While certainly once in office, President-elect Biden can reinstate Kuperberg and the move likely will have little impact on the next report, it's the principle of the matter that has us labeling this move as egregious.   

This week's (other) must listen: Biden, Republicans, and the Climate (Living on Earth) Are you looking for more insight on how President-elect Joe Biden's administration might work with Republicans to make progress on climate change?
Biden "doesn't come in with my way or the highway, get out of the way, or the trains gonna roll over you," notes our own Bob Inglis of the former senator and vice president. "It's rather hey, folks, can we get it to the table and find a way to come together on climate change. And I also put in a lot of stock in Joe Biden's history in the US Senate, I think Joe Biden has a chance of being a nicer master of the Senate, a guy who has deep relationships there who understands the plays." 
If you like this interview, flip on over to Minnesota Public Radio to listen to another similar interview with Bob.
This week's must read: It's time to put a price on carbon (Forbes) "The critical question is, what is the simplest and fairest energy policy to fully leverage the emerging Clean Energy Revolution?" writes Steve Melink, the author of the piece. "My answer is to put a price on carbon and make it revenue neutral to appease big government critics. It's time to make polluters pay for the damage they impose on our economy, security, health, and environment. Society at large should not have to bear these costs for them and pay high tax rates at the same time."
Be well. Wear a mask. And don't forget those dessert recipes!