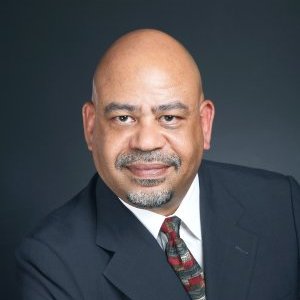 Today we are happy to bring to our listeners my conversation withJerome Hewlett, a board member of Citizens' Climate Education, a branch of the Citizens' Climate Lobby, which you have come to know and love if you've been listening. Jerome brings to this newish position more than 30 years of creating and executing strategic business plans domestically and internationally. He is a trusted advisor to startup companies and sits on numerous boards, including now, as just mentioned Citizens' Climate Education. Jerome has proven experience in building and leading global teams to create new revenue streams while supporting real-time transactions and implementing policies to ensure compliance with domestic and international laws.  We can't wait to see what he's going to do at CCE.
For those asking about the Senator Chris Coons quote, here is the source!
Also, for this week's Whose Line Is It Anyway, can you guess who said: "When nine out of 10 scientists say (carbon dioxide) emissions are creating a greenhouse gas effect and the planet is warming up, I believe the nine and not the one."
Programming note: This is our last episode before Thanksgiving. But mark your calendars for our next episode on December 1st. And have a lovely, safe Thanksgiving.