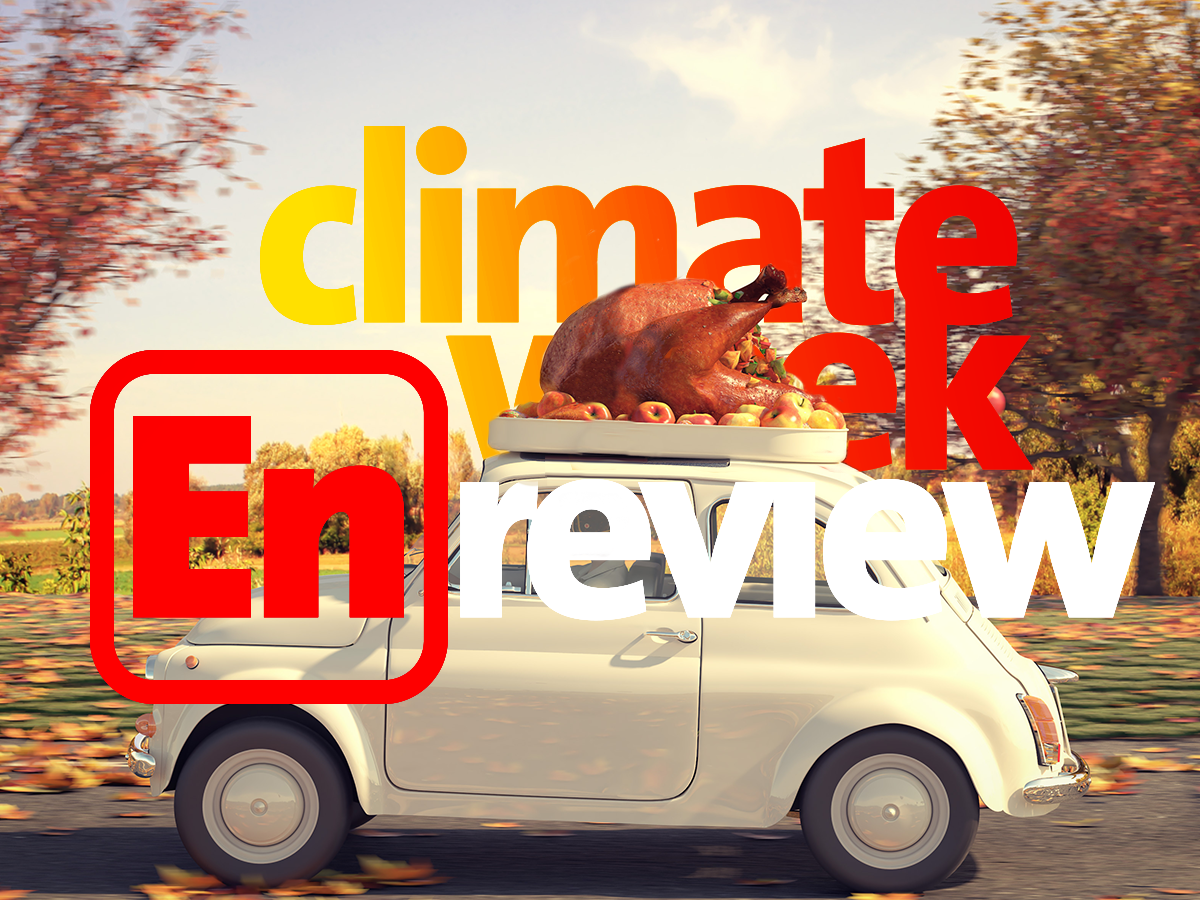 As we head into the week of Thanksgiving, I just wanted to note that I am grateful to all the readers, listeners, and action takers in this EcoRight Community! Thank you for your kind words and your support.
This week's must read: These freshman House Republicans might actually care about climate change (Grist) This article profiles two new GOP members with climate action potential: Maria Elvira Salazar, who will represent the Miami area, and Peter Meijer, who will represent the 3rd Congressional District in Michigan.
"Areas like Miami Beach may become uninhabitable in a matter of decades, not centuries, unless we work to combat the problem," Salazar says on her website.
"Granted, a lot of our policies have not been acknowledging either present-day realities or any of the best estimates about where we're going forward, and that's something that has frustrated me about my party," Meijer says.
Welcome to the EcoRight!
WSJ Action Team: It's rare that we see a pro-carbon fee piece make it in the Wall Street Journal so our action team was happy to respond to the LTE written by CCL volunteer Adam Reed. "The most cost-effective incentive is a price on carbon," he writes. "By putting a price on carbon, consumers will be incentivized to choose clean, low-carbon energy sources. And auto makers, who respond to consumer demand, would be more willing to make long-term investments in electric technology. Instead of bogging down companies with more regulations, we should encourage them to focus on innovation." (Sorry, we know the WSJ has a strict paywall and that you can't read for yourself without a subscription.) We saw support in the comments section given by our spokespeople John Sweeney ("this is absolutely the way to go"), Larry Linenschmidt, Trudy Heller, and Kelsey Grant, who took on many of the negative commenters. (Go, Kelsey, go!)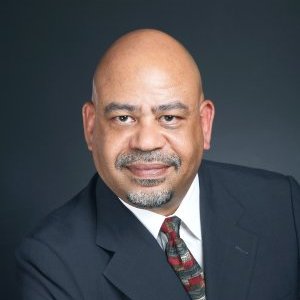 EcoRight Speaks, Episode 23: Jerome Hewlett
This week, we brought our listeners my conversation with Jerome Hewlett, a board member of Citizens' Climate Education, a branch of the Citizens' Climate Lobby, which you have come to know and love if you've been listening to the show. Jerome brings to this newish position more than 30 years of creating and executing strategic business plans domestically and internationally. He is a trusted advisor to startup companies and sits on numerous boards, including (as just mentioned) Citizens' Climate Education. Jerome has proven experience in building and leading global teams to create new revenue streams while supporting real-time transactions and implementing policies to ensure compliance with domestic and international laws.  We can't wait to see what he's going to do at CCE.
For those asking about the Senator Chris Coons quote that Price and I chat about in wrap up, here is the source.
Also, for this week's Whose Line Is It Anyway, can you guess who said: "When nine out of 10 scientists say (carbon dioxide) emissions are creating a greenhouse gas effect and the planet is warming up, I believe the nine and not the one."
Programming note: This is our last episode before Thanksgiving. But mark your calendars for our next episode on December 1st featuring Kerry Emmanuel, an American professor of atmospheric science currently working at the Massachusetts Institute of Technology in Cambridge. In particular he has specialized in atmospheric convection and the mechanisms acting to intensify hurricanes.
As predicted: In last week's EcoRight Speaks episode, Alex Flint predicted Wyoming Senator John Barrasso would trade the Environment and Public Works Committee gavel for the Energy and Natural Resources Committee helm. Now it's official. He replaces Chairwoman Lisa Murkowski from Alaska, who is stepping down due to term limits and is expected to lead the Indian Affairs Committee.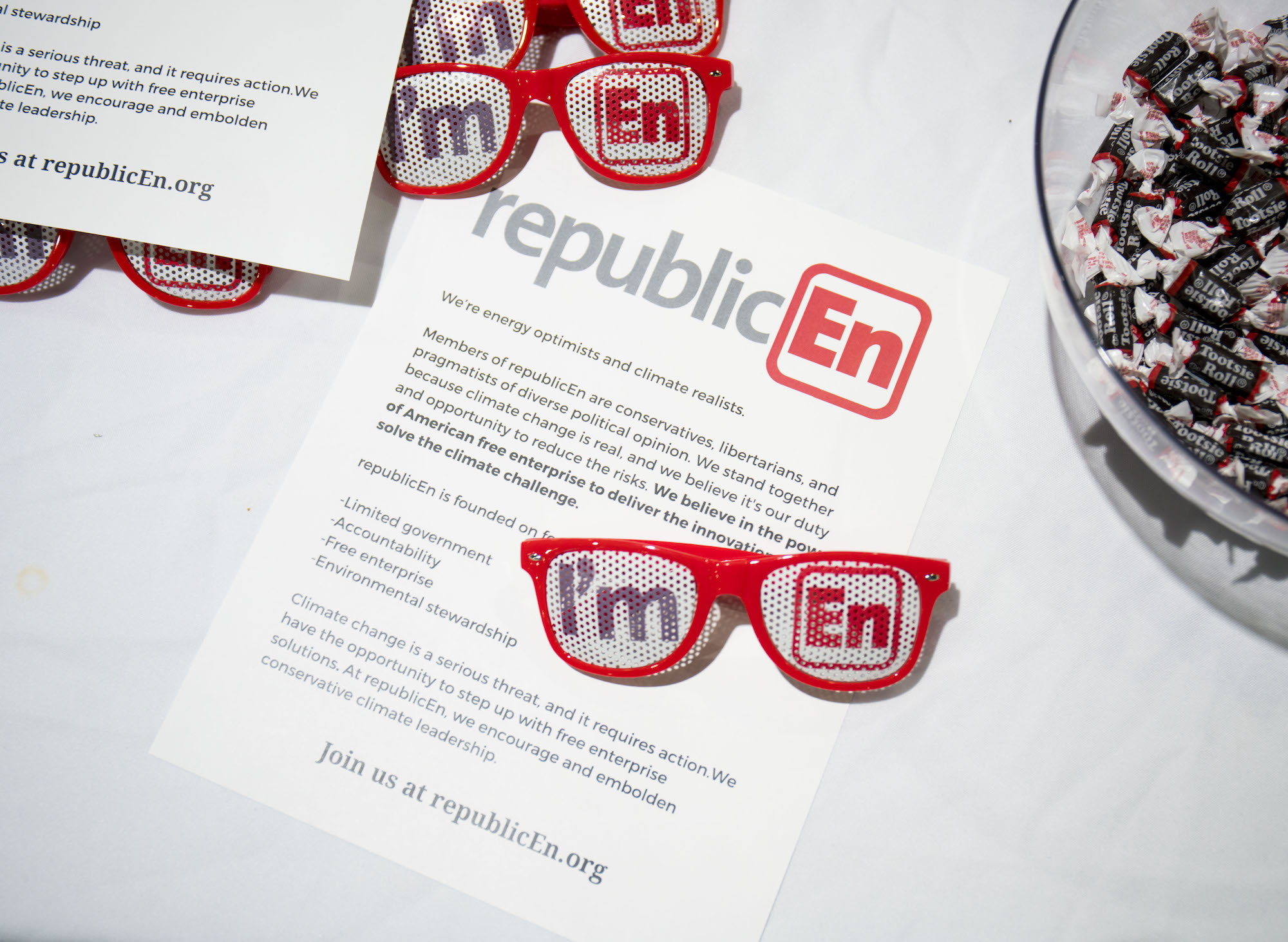 Can we have a carbon border tax without a national price on carbon?(Niskanen Center) This essay by our Niskanen Center friends explores how a Biden Administration might tackle carbon adjustments at the border short of being able to pass a price on carbon through the Republican-controlled Senate. "Levying carbon border taxes on imported goods without a national carbon price is equivalent to imposing tariffs," writes Shuting Pomerleau. "Imposing new tariffs on imported goods might risk escalating trade tensions with the United States' trade partners. If we do not have a national carbon price, taxes on imported goods based on their carbon content might be perceived as protectionist tariffs in disguise." 
Quote of the week: "We've got to unite this country," former Virginia Senator John Warner said. "This is unlike anything I have witnessed since the outbreak of World War II. We can and have to do better." As always, my former boss is right!
🦃🧡 Wishing you and your loved ones a safe and bountiful Thanksgiving.🦃🧡