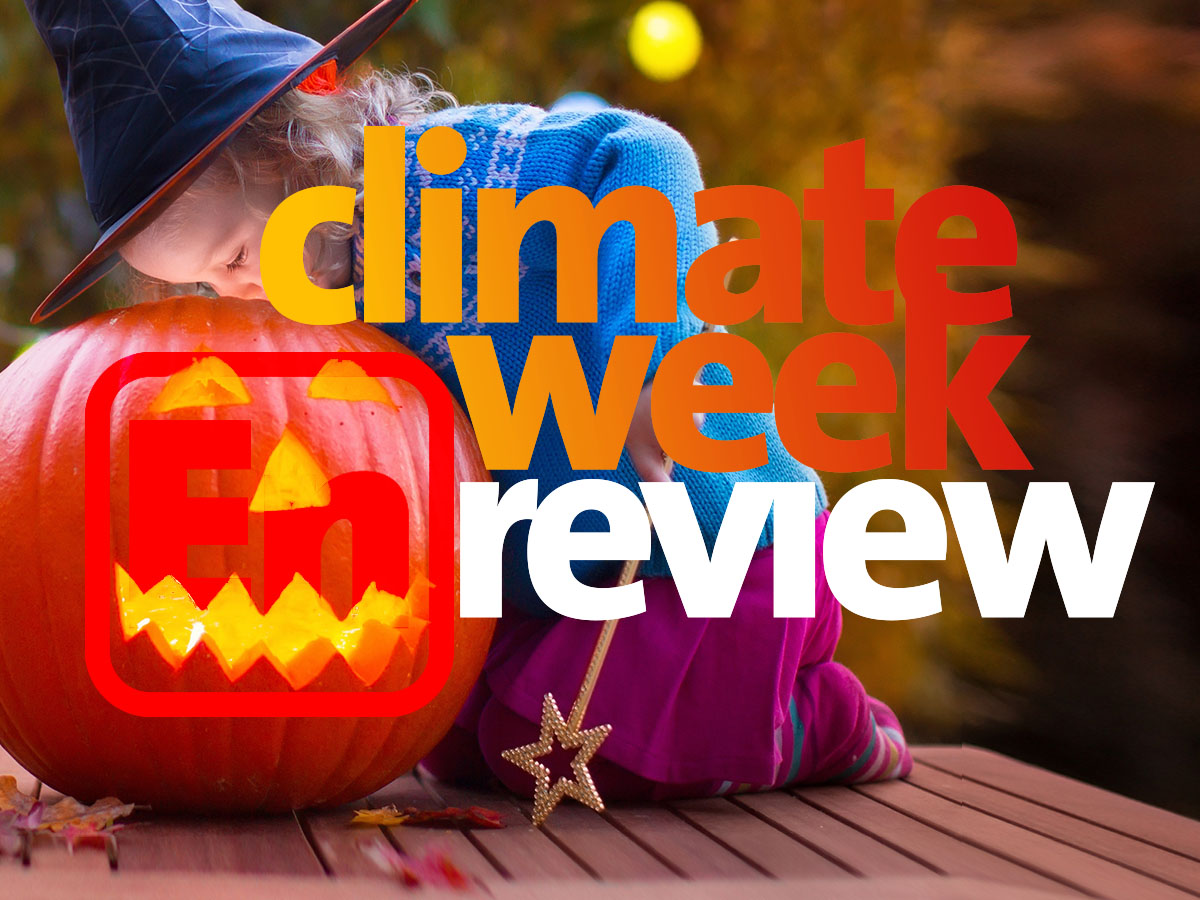 It's Halloween Eve!  🎃 I imagine your trick or treating plan will look a little different this year. I already bought our house bags of the favorite candies, which may serve as dinner in the nights leading up to Tuesday's Election. (Side bar: VOTE.)
Speaking of Election Day, it might be a long night. I'm going to prepare by making Julia Child's Boeuf Bourguignon recipe. And of course, there will be wine.
But first…. the news.
GOP GEN Z Town Hall: Our guy Sahil Nandwami reports that the climate town hall was a success. We are thrilled he got the chance to participate!
A great time w/ a superstar panel. Couldn't have been happier to discuss some rly important topics w/ this group. Keep an eye out for upcoming panels hosted by us @genzgoporg & thx again @YCCDaction @ACC_National @republicEn @citizensclimate for sending reps to join us tonight! https://t.co/hPbvIyO55t

— Javon Price (@realJavonPrice) October 26, 2020
Welcome aboard: We are pleased to announce that Coloradan Kelsey Grant (pictured above, also at the virtual town hall) has joined the Spokesperson Team. Kelsey also serves as a conservative fellow to the Citizens Climate Lobby and if you're a listener of the EcoRight Speaks, you may have heard her on the podcast. If you aren't a listener of the EcoRight Speaks, what are you waiting for?
🎉🎈Happy 20th Episode to us! 🎉🎈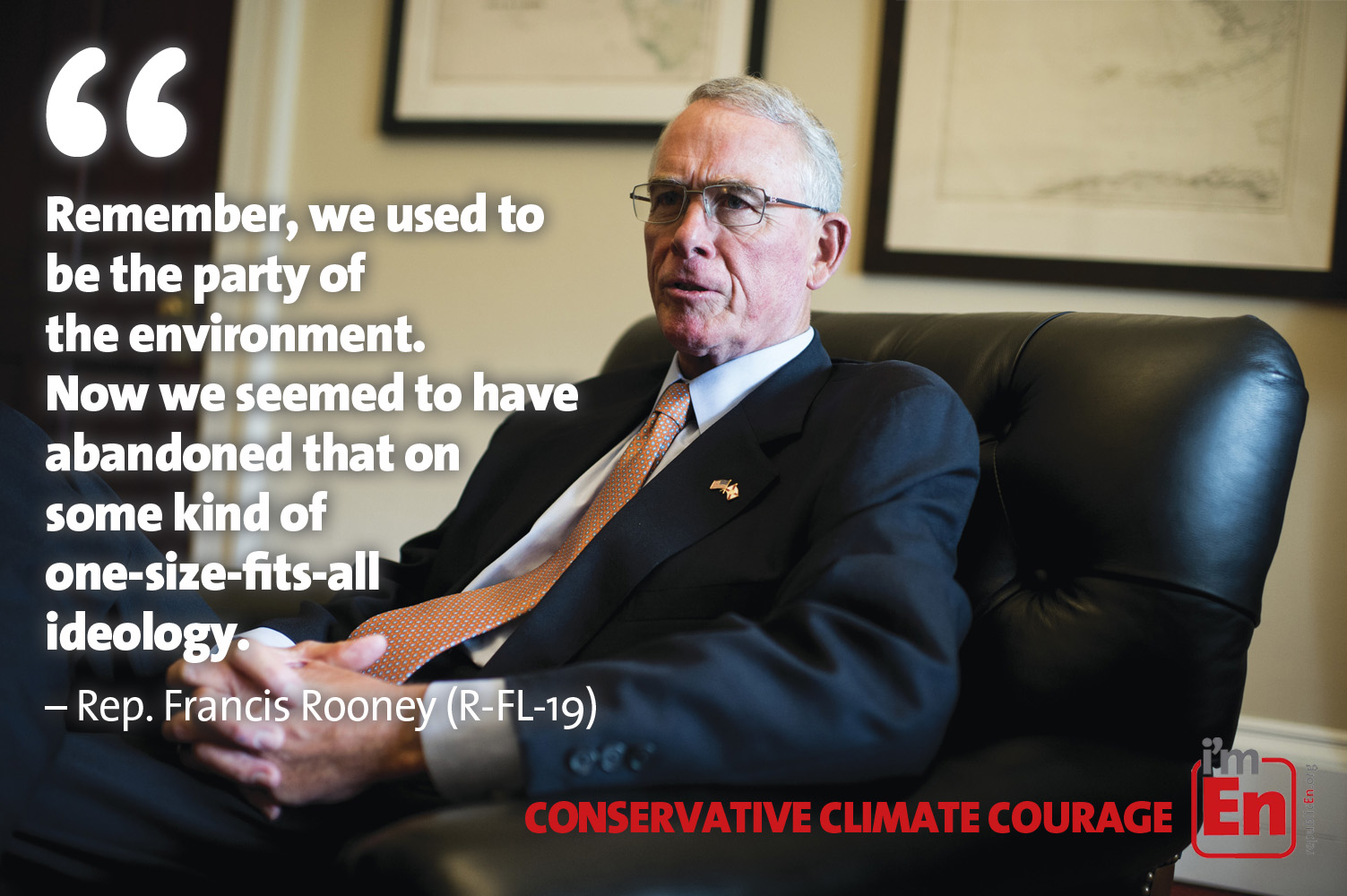 The EcoRight Speaks features Rep. Francis Rooney: We are thrilled to bring you this monumental episode with Florida Rep. Francis Rooney. Mr. Rooney has represented the 19th Congressional District for two terms and he's term limited himself, as he truly believes that he got done what he came to do in Congress. He's the co-sponsor of several carbon pricing bills (linked below) and has served as the Republican co-chair of the House Climate Solutions Caucus with his delegation mate, Rep. Ted Deutch.
We will certainly miss his voice of reason when he retires.
Links mentioned in this episode:
And our newest fun segment, Whose Line Is It Anyway, stumped our team!
Stay tuned for next week, when we do something a little different. Given that next Tuesday is ELECTION DAY, we have decided not to air our regular content. Instead, we will bring you reactions from our team and community on Wednesday afternoon. Check in with us then!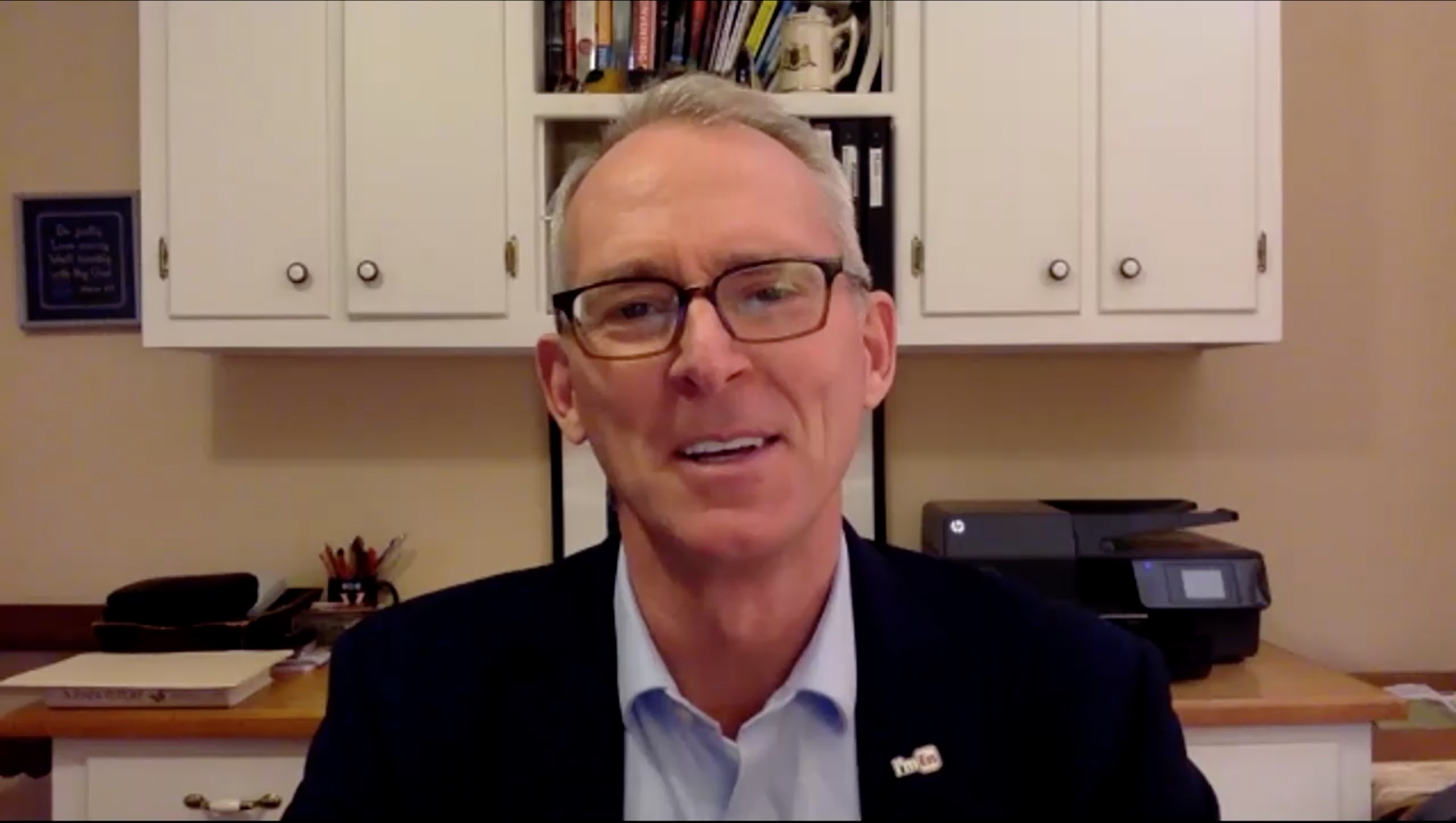 Must listen: If you find yourself taking a walk, driving in your car, or doing a project around this house this weekend, turn on this episode of MPR News with Kerri Miller and listen to Bob Inglis and Samantha Gross, director of the Energy Security and Climate Initiative at Brookings speak about federal environmental policy over the last four years.
"When I get discouraged in this climate change business, I go listen to JFK at Rice University, September 1962," Bob says. "It's 17 minutes of pure America exceptionalism… when leaders are optimistic, they are saying they believe in the people they represent."
Must read: The Immediate Case for a Carbon Price (Joseph Majkut, Niskanen Center) "Some segments of industry will resist any serious attempt at climate action," Joe writes. "They will find political support from the few remaining climate skeptics and policymakers most opposed to climate policy, reflecting long-standing coalitional relationships on the right. But at this moment, that coalition is in tatters and isolated. The denial apparatus that formerly united the fossil fuel industry with their political allies is losing members as the coal industry shrinks, and the oil industry supports carbon pricing. Denialists are split from much of the business community, large segments of the fossil fuel industry, and the growing number of Republicans interested in climate action." 
And with that… enjoy a safe Halloween, change your clocks, and if you haven't already, VOTE. 🗳
(👇 Check out our awesome "I voted" collage below and send us your photos!👇)