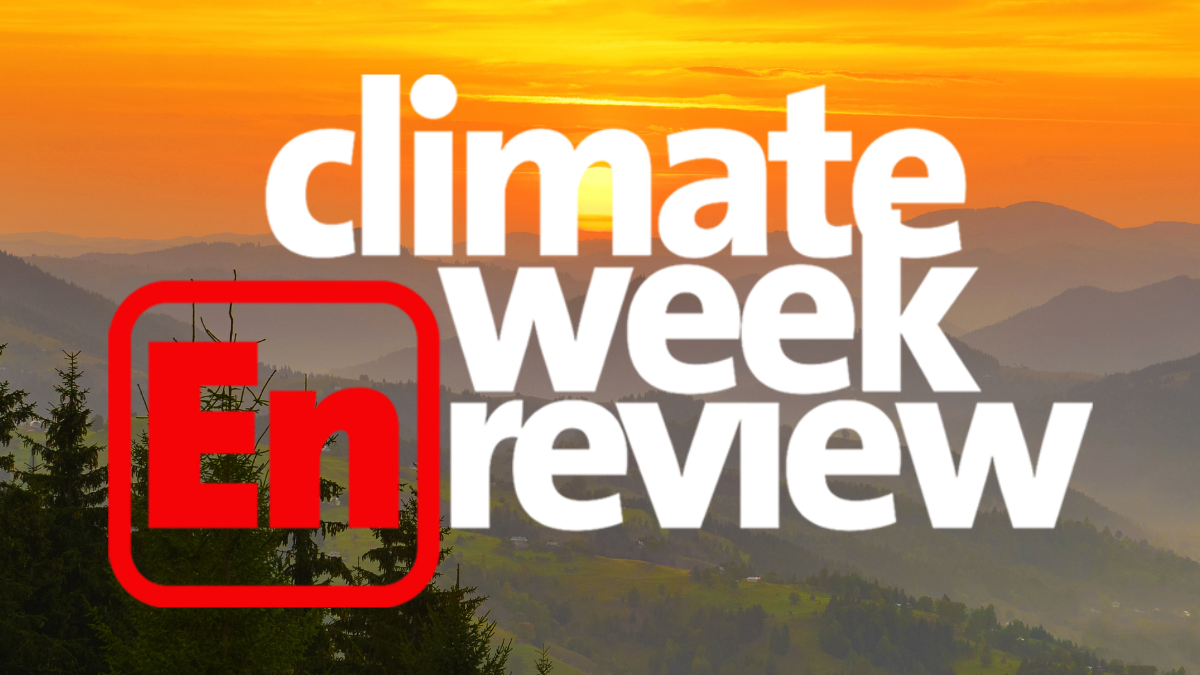 Buckle up, folks, it's Friday and if you're in the DMV, it's going to be a rainy and windy one. (This will save me many hours of gardening work because my paper yard waste bags will get soaked and that's not fair to do to my local public works.) I hope you have some good books on hand and charge your devices! Or don't and sit in the dark in blissful silence!
This week's must read: America's farmers are feeling the heat from climate change (The Invading Sea) Mary Anna Mancuso brings us this piece, in which she notes, "The good news is that farmers — especially those generational farmers whose family heritage with the land runs in their blood — know their land and are tuned into its changes. And many in the agricultural industry are ready to be part of the climate solution by adopting eco-friendly and economically beneficial practices such as no-till farming, crop rotation and agrivoltaics, the dual use of land for farming and solar production. Even solar grazing, where livestock literally graze under the shade-providing solar panels, is catching on."
(Like how I delivered the good news there?)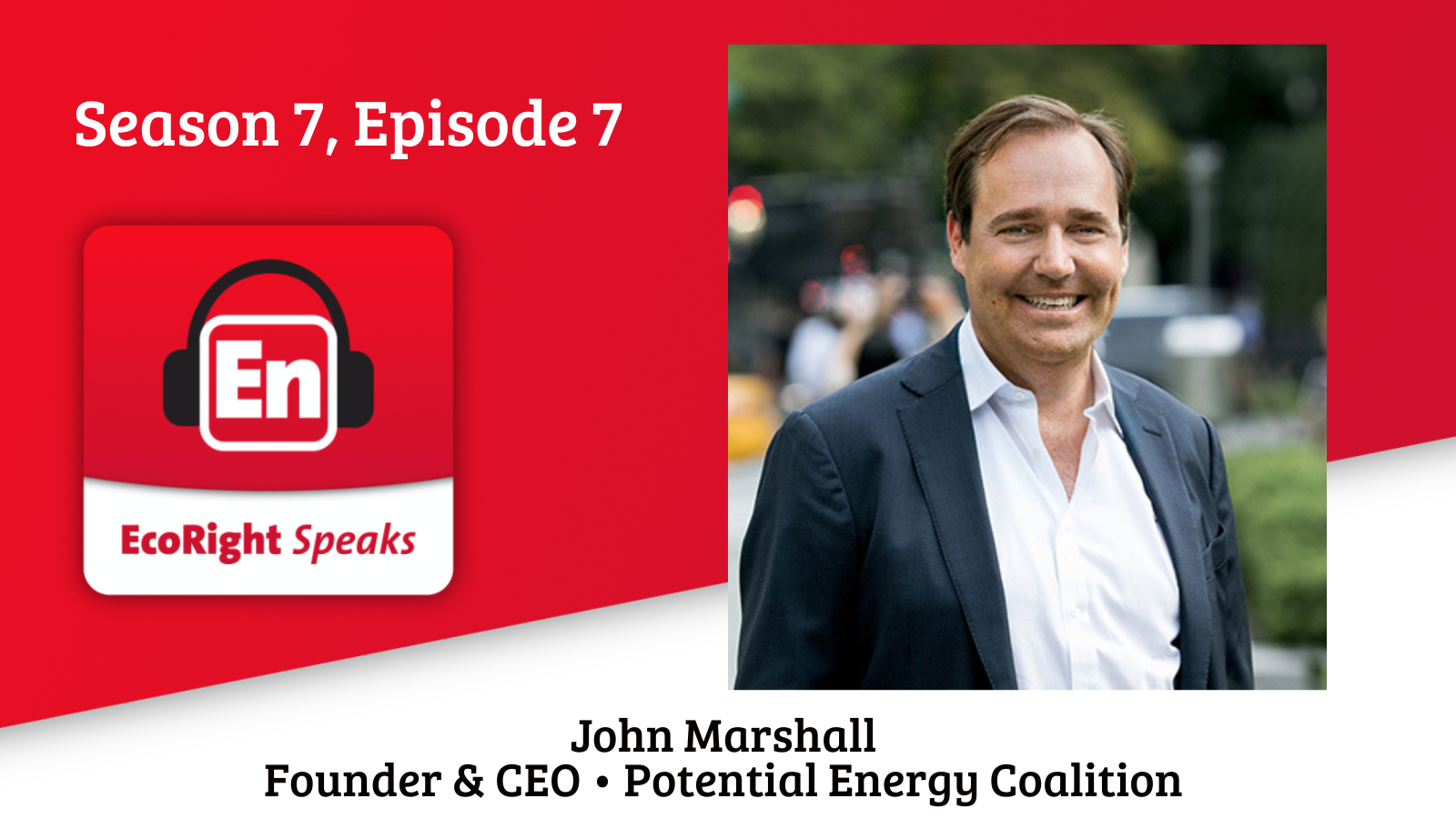 EcoRight Speaks, Season Seven, Episode Seven: Climate Marketer John Marshall
What messages work and what messages don't? That's the topic of discussion today with Potential Energy Coalition founder and long-time marketing expert John Marshall, who started applying his marketing skills to climate messaging after his son asked him to sell climate solutions!
He's tested what works for conservatives so take a listen, especially if you're talking to the eco-hesitant in your network!
Coming up next week: Idaho physicians and outdoor enthusiasts, Ethan Sims and Amanda Blanchet talk about how climate change impacts physical health, as well as sustainability in the health care industry.
Another must listen: Green Tea Party Radio
Not to sound self-serving, but I was a guest on the newly launched Green Tea Party Radio podcast! You can find the episode on all the usual platforms
And as I already mentioned, we will be returning the gesture and hearing from the podcast's three gracious hosts, getting an update on how things are going with this new venture! I encourage you to listen (and not just to the episode featuring me).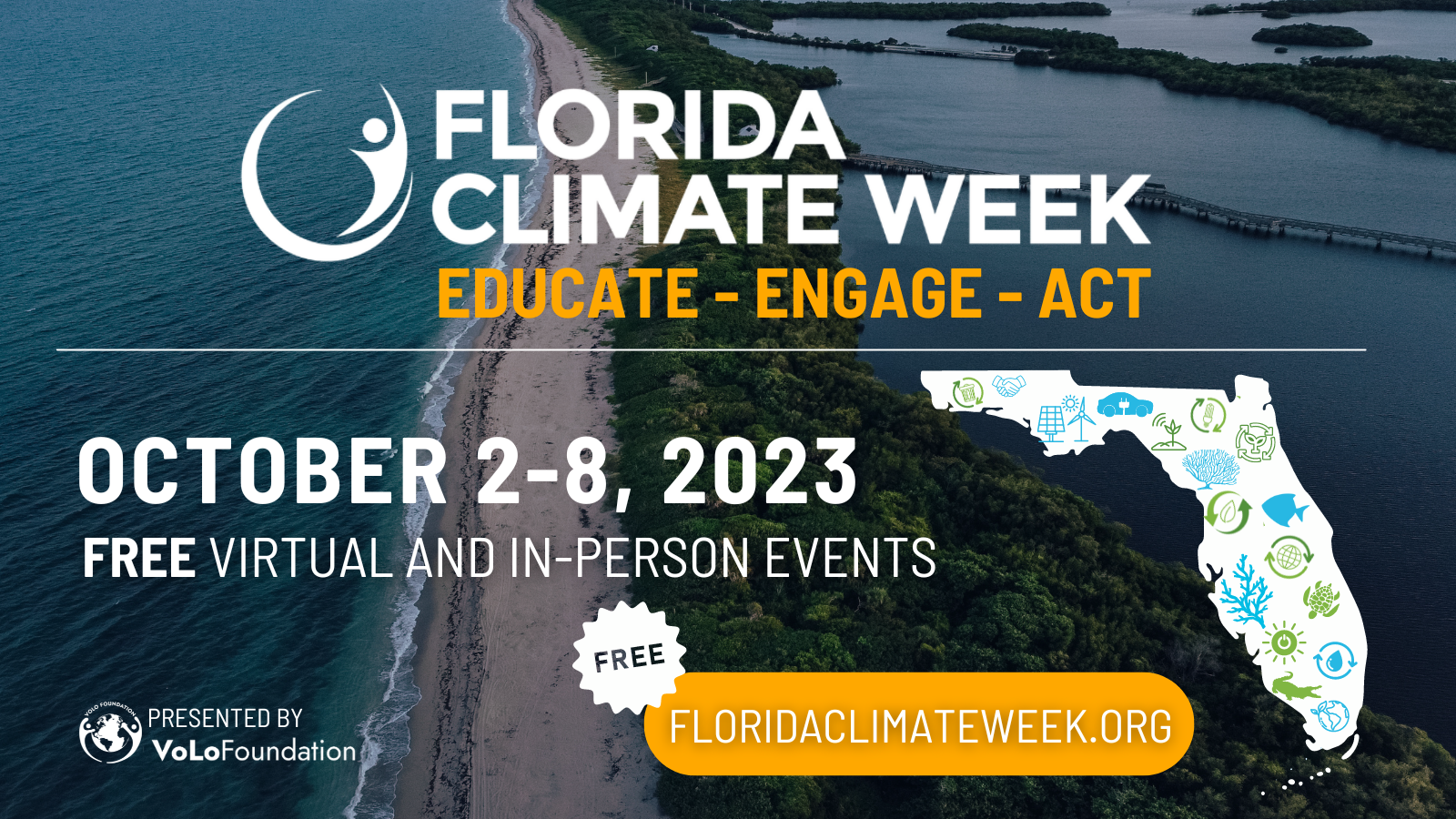 Florida Climate Week: October 2-8, 2023
You don't have to be from the Sunshine State to join this week-long event, which has a combination of in-person and virtual events. We may be biased, but we hope that you check out Talking with conservatives about climate change, sponsored by The Invading Sea and featuring two republicEn.org rockstars, Bob Inglis and Mary Anna Mancuso.
Off to take my kid to the airport. The nest shall soon resume its empty state. Have a great weekend!