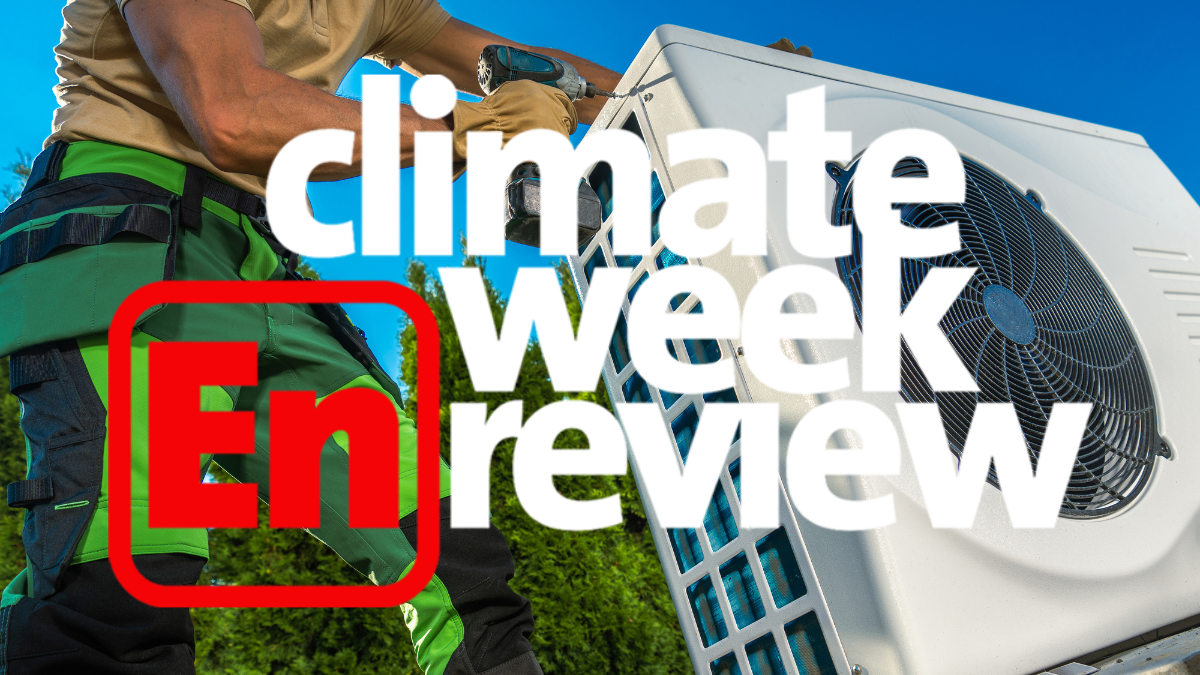 Hi and happy Friday! It's me again, here with your favorite weekly newsletter. Wishing everyone the best weekend with crisp (dry) fall weather and PSLs.
This week's must read: Grassroots initiatives, not publicity stunts, are the best way to drive action on climate change (The Hill) From our regular, roving, EcoRight contributor Mary Anna Mancuso comes this latest.
"From road blockades, to throwing pies in the face of an airline CEO, to destroying priceless works of art with tomato soup, these actions may capture attention in the short term, but they can also alienate the very people who need to be engaged in the fight against climate change. They are the climate action equivalent of click bait; there is a better way to bring about change without defaming an irreplaceable Van Gogh," she writes. "A more effective approach lies in fostering collaboration, innovation and sustained commitment to addressing the climate crisis. Public awareness of climate change is on the rise as individuals worldwide are experiencing its impacts firsthand. This growing awareness presents a unique opportunity for cooperative action. Instead of demanding perfection in our climate solutions, we should encourage a process where everyone, even imperfectly, actively contributes to the solutions."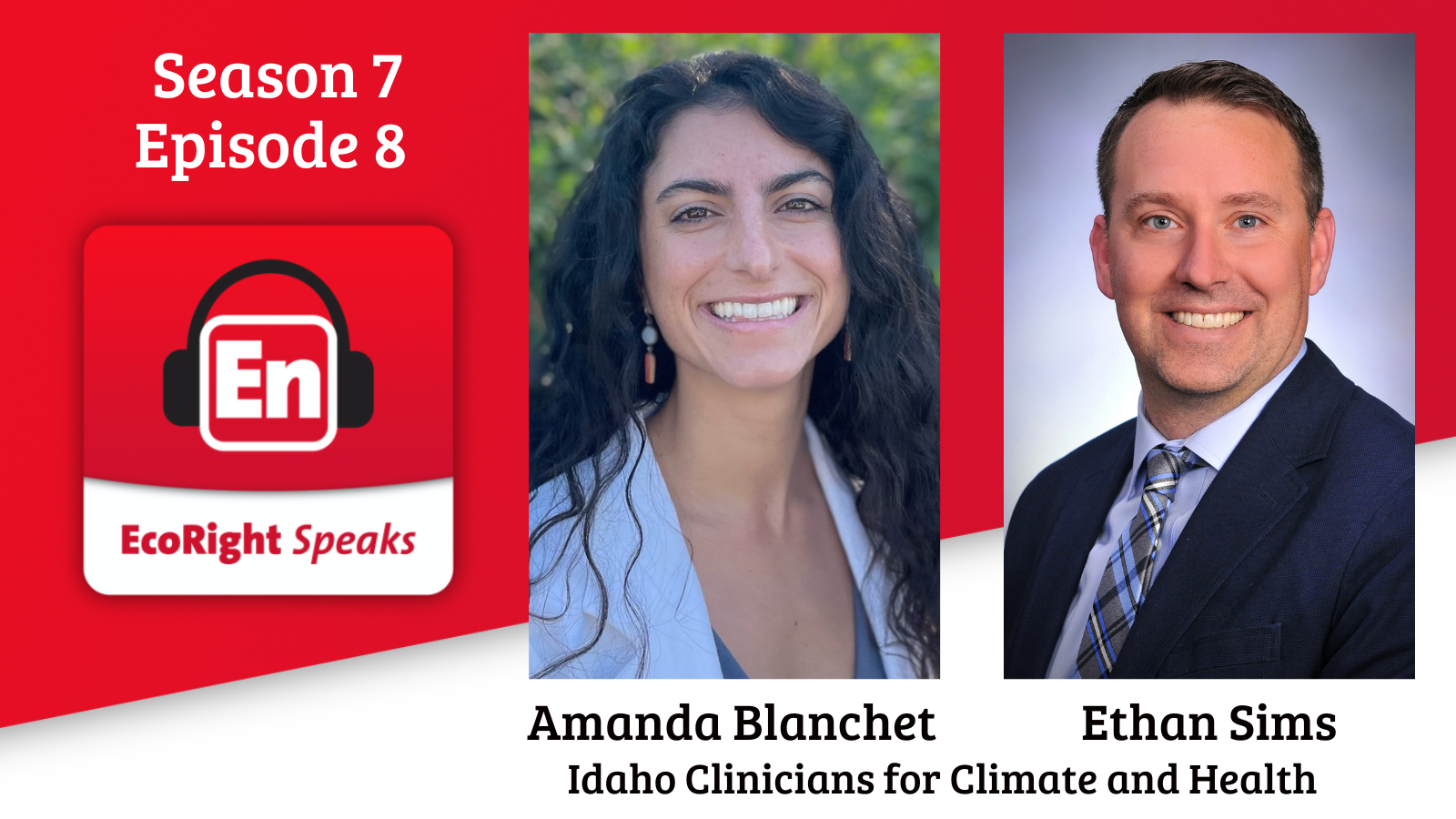 EcoRight Speaks, Season Seven, Episode Eight: Amanda Blanchet and Ethan Sims
An EcoRight Speaks first: doctors!
On this show, we have talked a lot about the health of the planet and the impacts of climate change on the natural environment. But today, I'm in discussion with two medical clinicians who will talk about the direct impact climate change has on human health, as well as how the healthcare industry can improve its sustainability. Ethan Sims and Amanda Blanchet are both leaders of Idaho Clinicians for Climate and Health, part of the Medical Society Consortium on Climate and Health. 
You won't want to miss either their diagnosis or their prognosis.
Coming up next week: former FERC chairman Neil Chatterjee talks to us about the hot energy topics of the day!
ICYMI: Nuclear Now webinar
This week we had one of our most robust webinars yet (thank you, Angela Larck) so if you missed our discussion of nuclear power with nuclear expert Shannon Bragg-Sitton, you can watch it here.
Reflections from ACC's Danielle Butcher Franz: I'm A Young Conservative Concerned About Climate Change (Atmos) 
"At the second debate, candidates must be ready to chart a path forward and demonstrate to young Americans that climate is an issue they are equipped to tackle," she wrote in advance of the second GOP debate. "Climate change doesn't see political parties. The heat is baking both Austin and Amarillo; the seas are rising from Louisiana to the Lower East Side. Environmental action shouldn't be partisan. And to succeed—to ensure a livable planet for generations to come—we need all hands on deck."
Now get out there and do good things!