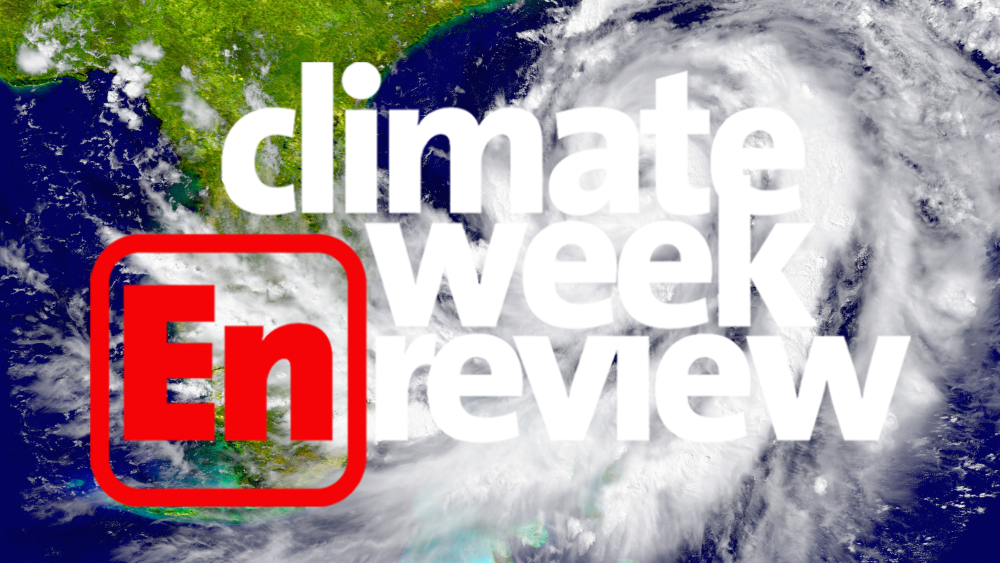 I'm back from Maine where I got to sleep with windows open and take a late night dip in the ocean. It was just the salve I needed; I'm refreshed, full of lobster and ice cream, and ready to take on the world!
This week's must read: Related to my trip and love of lobster… Maine lobstermen are getting into the seawood business as climate change threatens the catch (CNBC) "The Gulf of Maine's waters are heating faster than nearly every other ocean in the world because of climate change. As a result, the survival rate of lobster eggs laid off the southern coast is dropping, moving the lobster catch north and leaving some lobstermen in a pinch," the article explains, stoking my dismay. "Dozens are now becoming kelp farmers as a way to diversify. Atlantic Sea Farms works with 27 lobstermen up and down the coast. They seed in the fall and harvest in the spring which allows them to lobster in the summer."
Happy for the seaweed… sad for the lobster…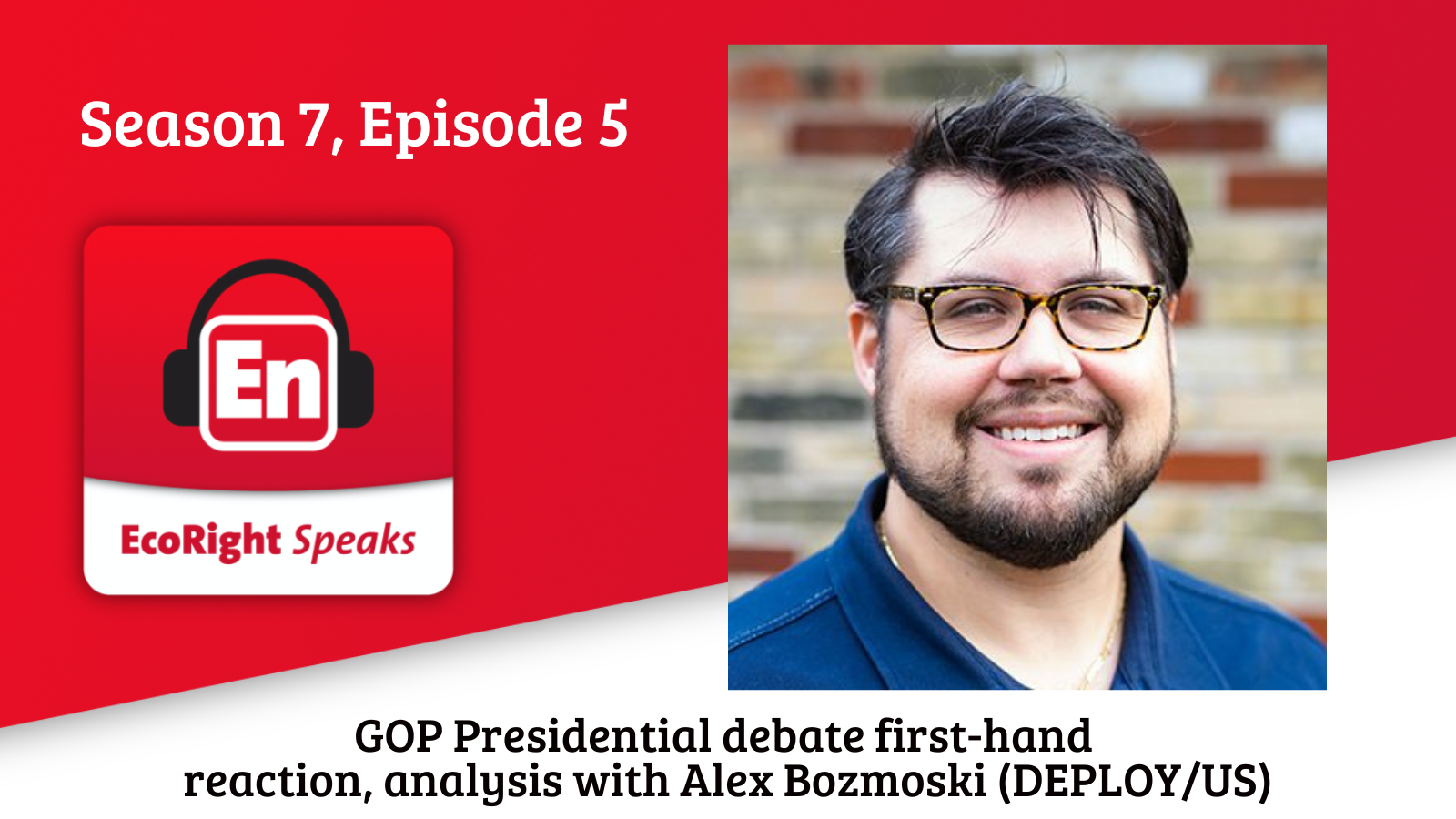 EcoRight Speaks Season Seven, Episode five: Alex Bozmoski recaps the GOP debate (#Latergram)
Joining us for our last episode of August was OG EcoRighter Alex Bozmoski from DEPLOY/US. Alex, a Wisconsin native and Milwaukee resident, was in person at the first GOP presidential debate, so he gives us all the hot takes on the event, including the refreshing crowd reaction when one candidate called climate change a hoax. Listen for yourself!
Coming up next week… John Marshall from the Potential Energy Coalition will talk about celebrating conservative values while driving support for climate change action.
Curtis, Democratic colleague, prepare to introduce PROVE IT Act in House
Congressman John Curtis from Utah is partnered up with Congressman Scott Peters, a Democrat from California, to introduce the House's version of the PROVE IT Act, the bill put out earlier this year by another dynamic bipartisan duo, Senators Kevin Cramer and Chris Coons.
"Rep. Curtis has enjoyed working with Rep. Peters on the PROVE IT Act," a spokesperson said in a statement. "While minor changes are being worked through, he believes this bill is critical given Europe's implementation of the CBAM and the need for better data showing America's carbon advantage and top-tier environmental performance."
The bill—which would compile emissions data on the manufacturing of a list of products including steel, aluminum and iron—is considered a first step toward an eventual assessment of carbon pollution fees at the border.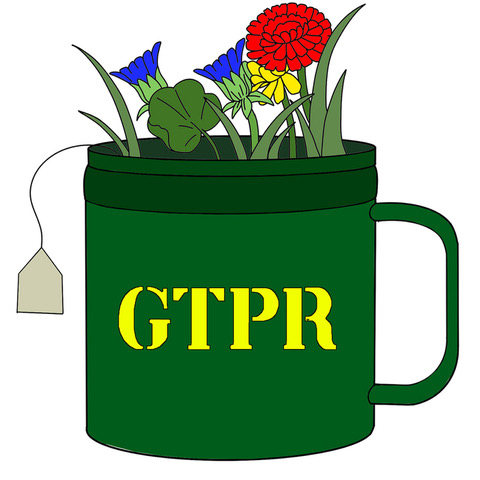 Announcing… Green Tea Party Radio
We are happy to support this new endeavor, brought to you by hosts Hannah Rogers, Zach Torpie, and Katie Zakrzewski — three young conservatives who believe that reducing climate change and protecting the environment are fundamental conservative beliefs.
I'm even going to be a guest on their show!
Tune into Green Tea Party Radio and support these young voices! (Spoiler: they will be on the EcoRight Speaks later in the season…)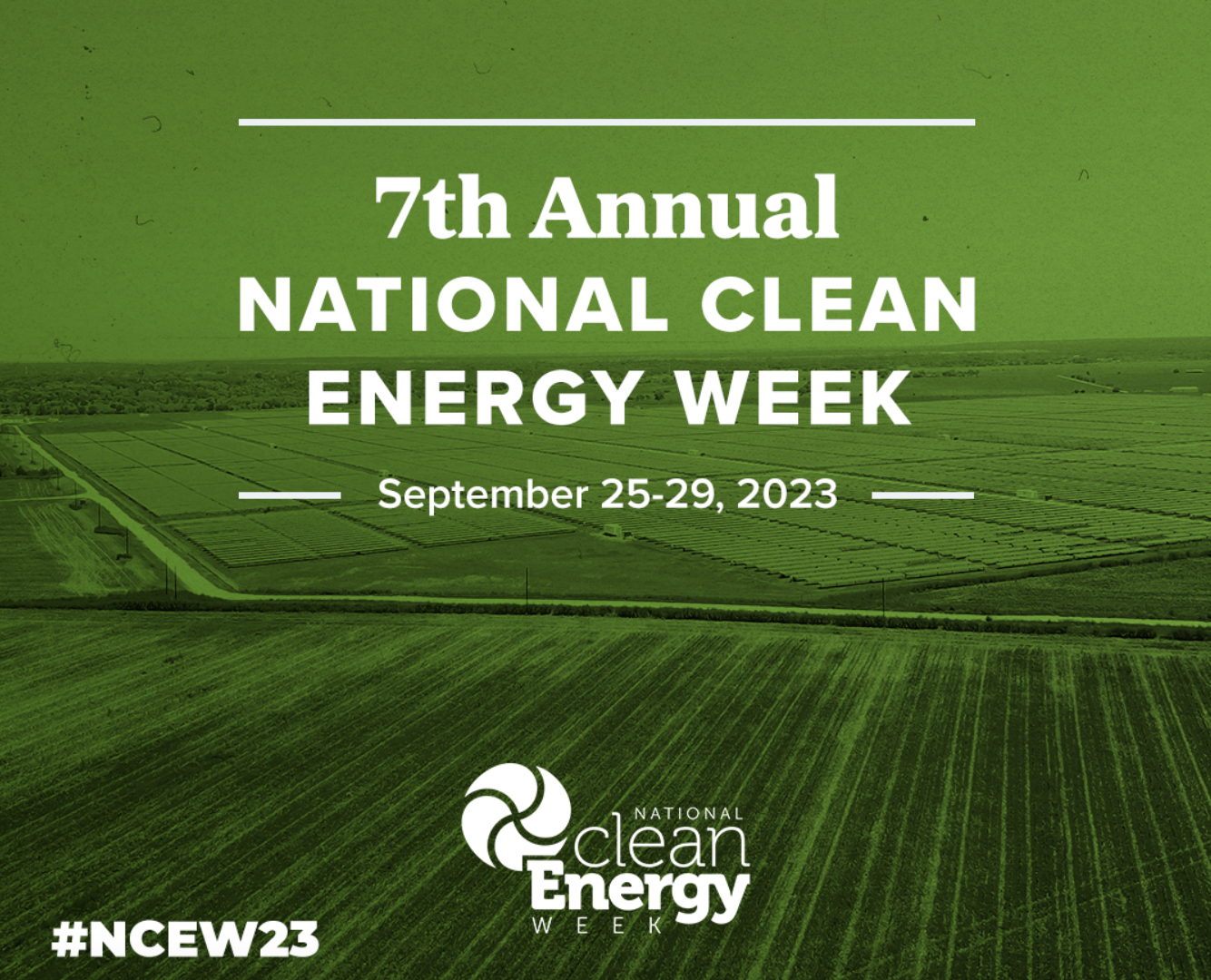 National Clean Energy Week is coming!
Registration for the 7th Annual National Clean Energy Week (NCEW), an annual event hosted by Citizens for Responsible Energy Solutions, is officially OPEN!
Tune in September 26-28 for the NCEW23 Policymakers Symposium to hear from policy experts, industry leaders, and lawmakers on how we can work together to chart a clean energy future. Don't miss your chance to be part of the national conversation!
Register for the Policymakers Symposium for FREE here. And stay tuned for the September 19th episode of the EcoRight Speaks, featuring Heather Reams, who will preview what to expect during the week's events.
That's it for me! Enjoy the weekend!