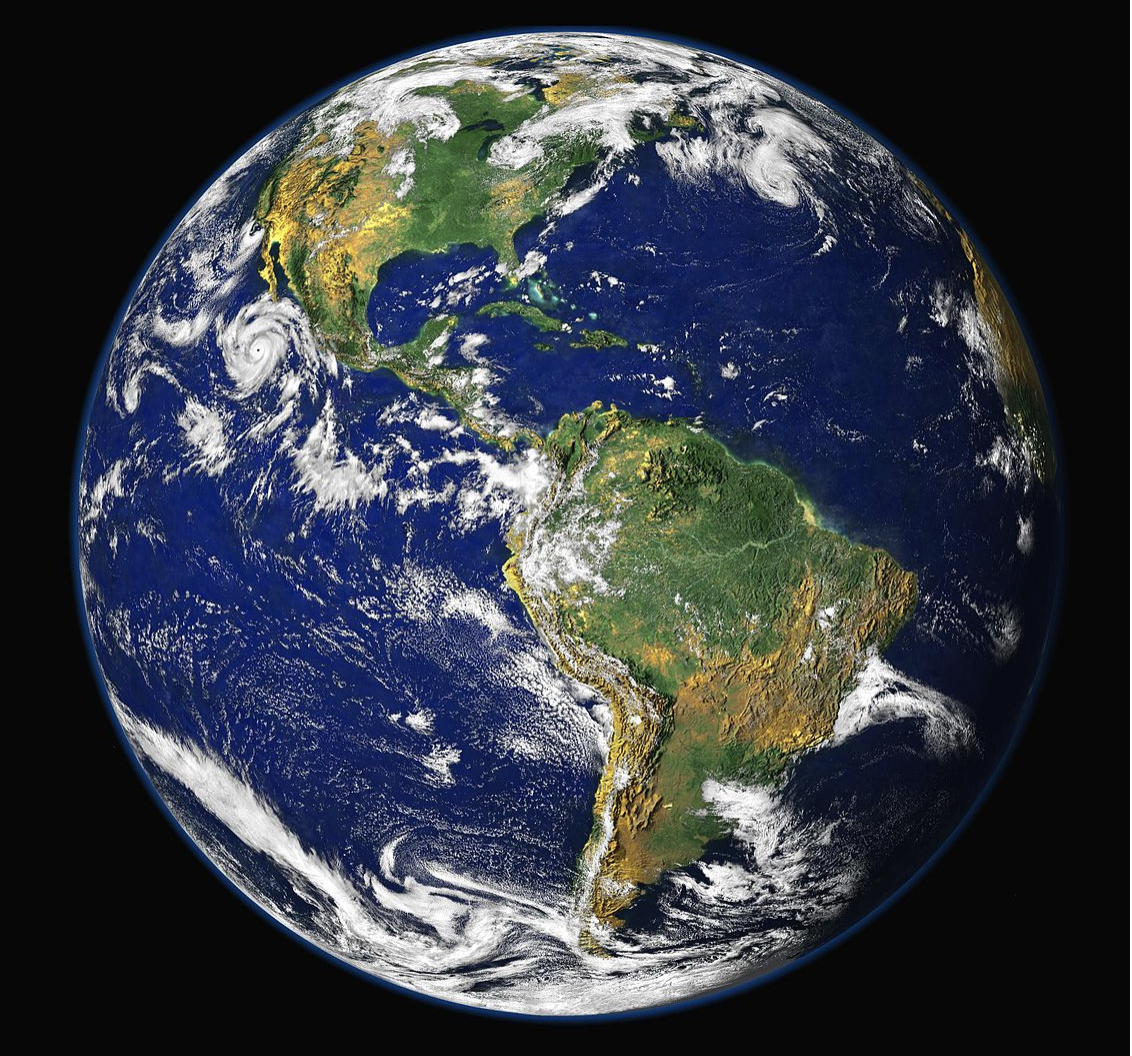 On this 51st anniversary of the first Earth Day, we'd like to share with you this short film made by Earth Day royalty, Tia Nelson, daughter of the movement's founder, the late Senator Gaylord Nelson, in honor of last year's commemoration. As this video demonstrates, the right and the left can come together to solve climate change.
Also, check out this message from our Spokesperson, John Sweeney, and the youngest member of the EcoRight, his baby girl.
The future is looking bright!