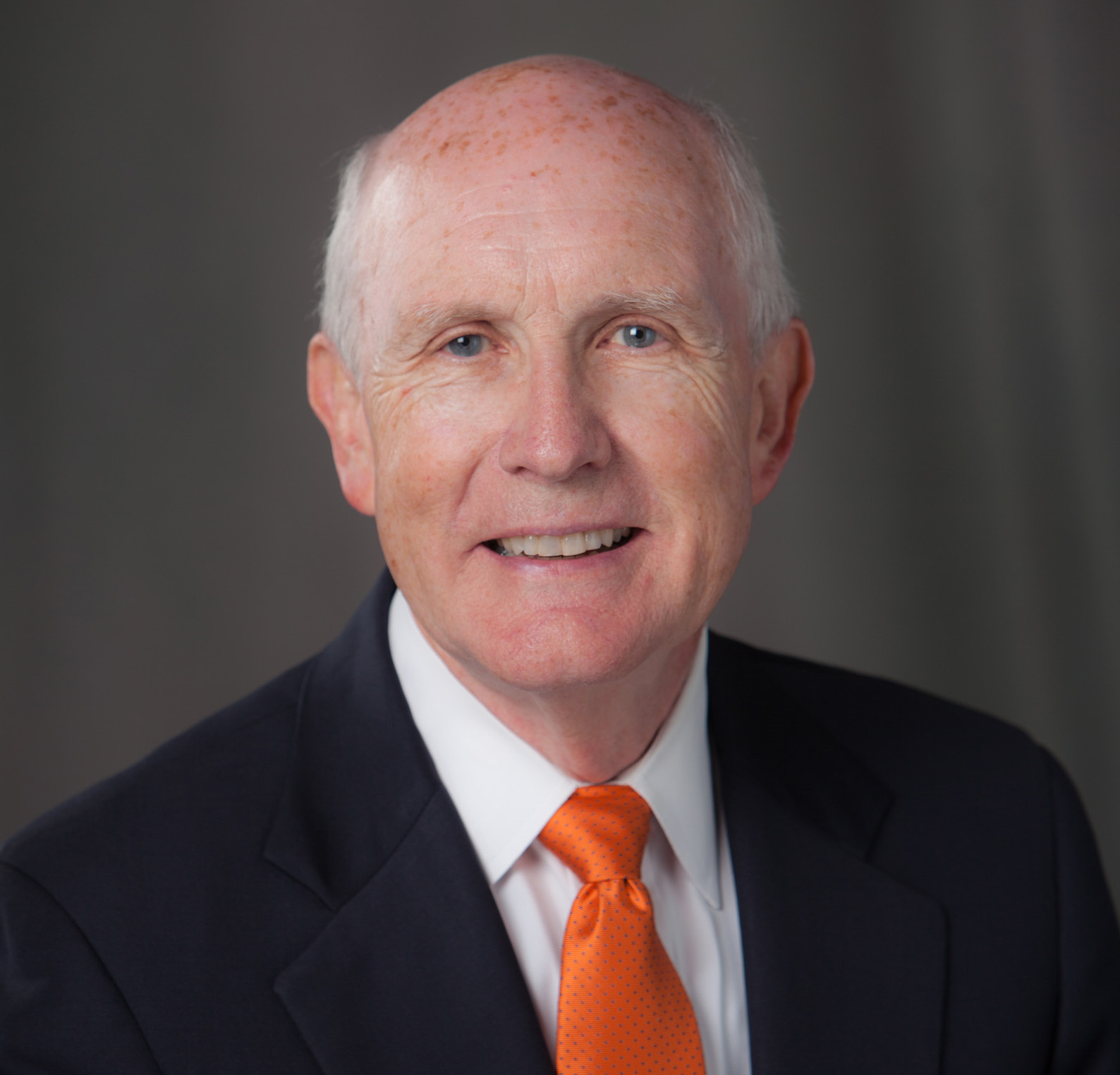 Hello, friends! It's showtime!
It was a great joy to feature a prominent EcoRighter, retired judge, and current South Carolina House member Rep. Gary Clary on the podcast. While of course he and Bob Inglis go way back, it was my first conversation with Judge Clary and we could have talked all day.
(Don't worry… we didn't. And even if we did, Price Atkinson is a great producer and he would have teased out the best parts for our episode.)

Also in this, our 14th episode, republicEn.org Super Fans Cindy Burbank (who is also a Spokesperson) and Larry Howe, who has taken more republicEn.org actions than any member of our community.
Links referenced in this episode:
(👇 Cindy Burbank and Larry Howe👇 )