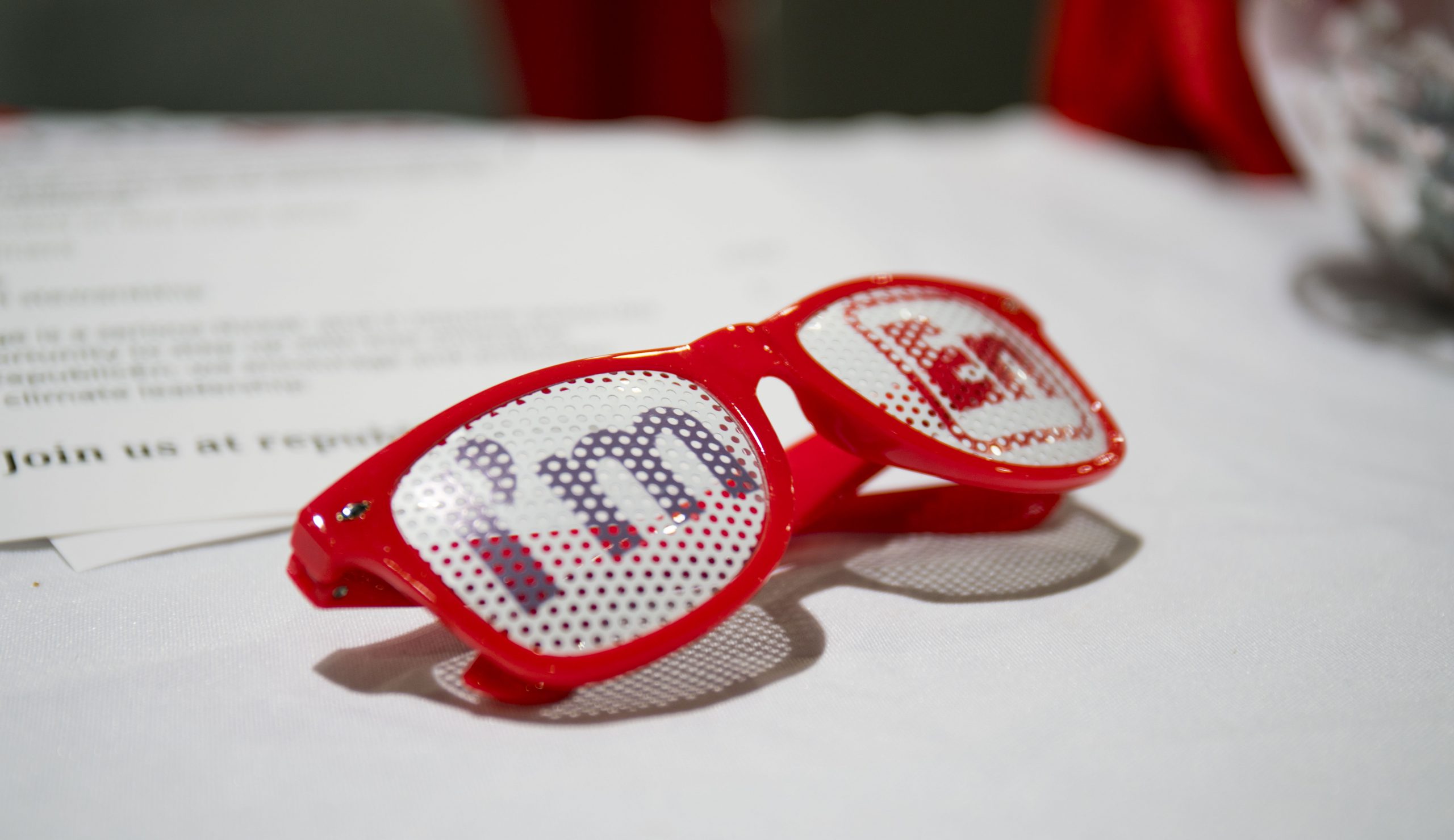 In a shift from our usual programming, we decided to bring you our raw reactions to Election Day (well, what we knew at time of recording at lunch on Wednesday, November 4th). So, without further ado, listen as I join our producer Price Atkinson and EcoRight King Alex Bozmoski in conversation. What did the election mean to the EcoRight and what we think happens from here.
Also, reactions from Spokespeople Tyler Gillette and John Sweeney.
We will continue this theme in next week's episode when we talk about the prospects of climate change policy with Alex Flint, a Senate alum and head of the Alliance for Market Solutions.